Did you get your chance to voyage on the Star Wars: Galactic Starcruiser before Disney announced it would be CLOSING?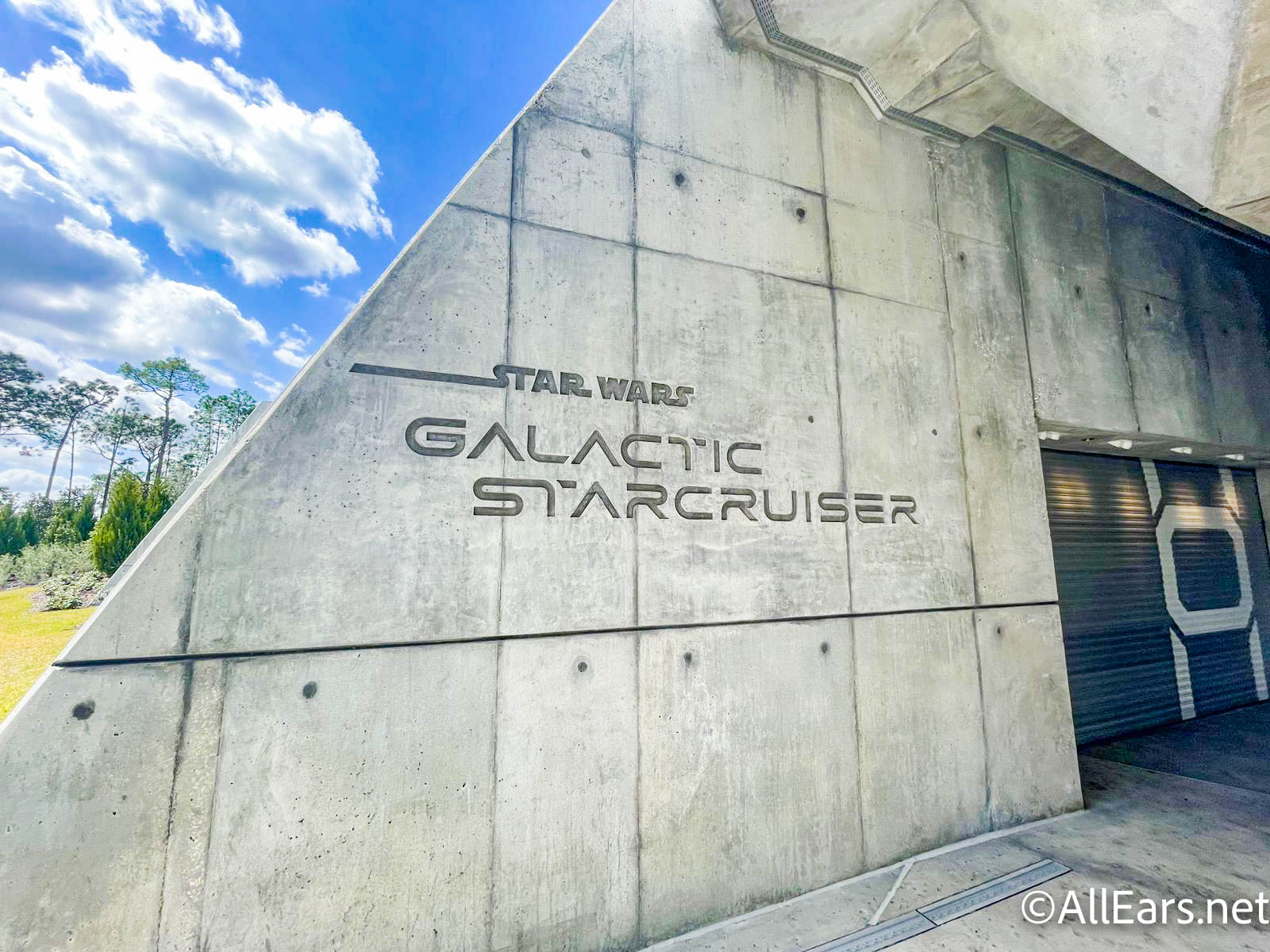 You still have time — well, sort of! The final voyages will take place in late September 2023. Reservations had been paused for a bit and then reopened on May 26th, 2023, and things started off a bit chaotic. And now, it looks like spots are selling out FAST!
Disney reopened bookings for the final voyages of the Star Wars hotel on May 26th, and things were rough from the start. Several individuals were reporting serious issues booking the Star Wars hotel. Many had been placed on hold for extended periods of time, only to later be told that they needed to be transferred to the Starcruiser phone line but that line was already full.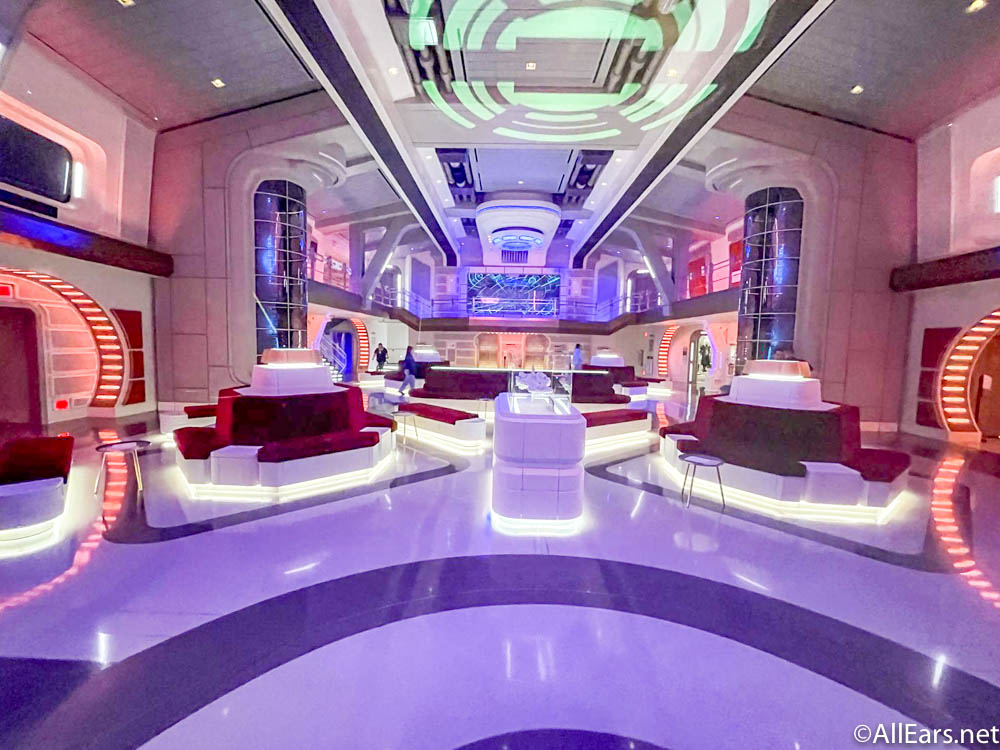 When reservations reopened, there was still quite a bit of availability on the calendar from what we could tell, though some dates had already sold out — including the final voyage. But, that's all changed as some dates are starting to fill up — and fast!
As of this writing, only four dates are still available to book, including May 29th, May 31st, June 4th, and June 12th.
UPDATE: It appears Disney has removed the Galactic Starcruiser availability calendar from the website, indicating that all voyages may be sold out. Disney has yet to confirm anything, but we'll keep you updated.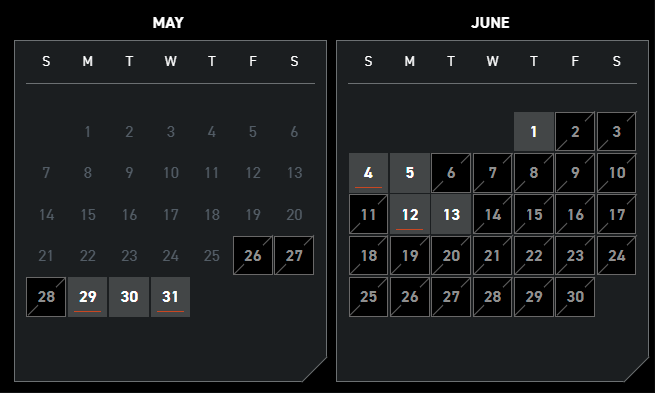 So what should you do now if you want a Starcruiser vacation? Well, you can reach out to Mouse Fan Travel (or your preferred travel agent) to seek their help but understand that they may also be experiencing issues, so you'll want to have some patience there.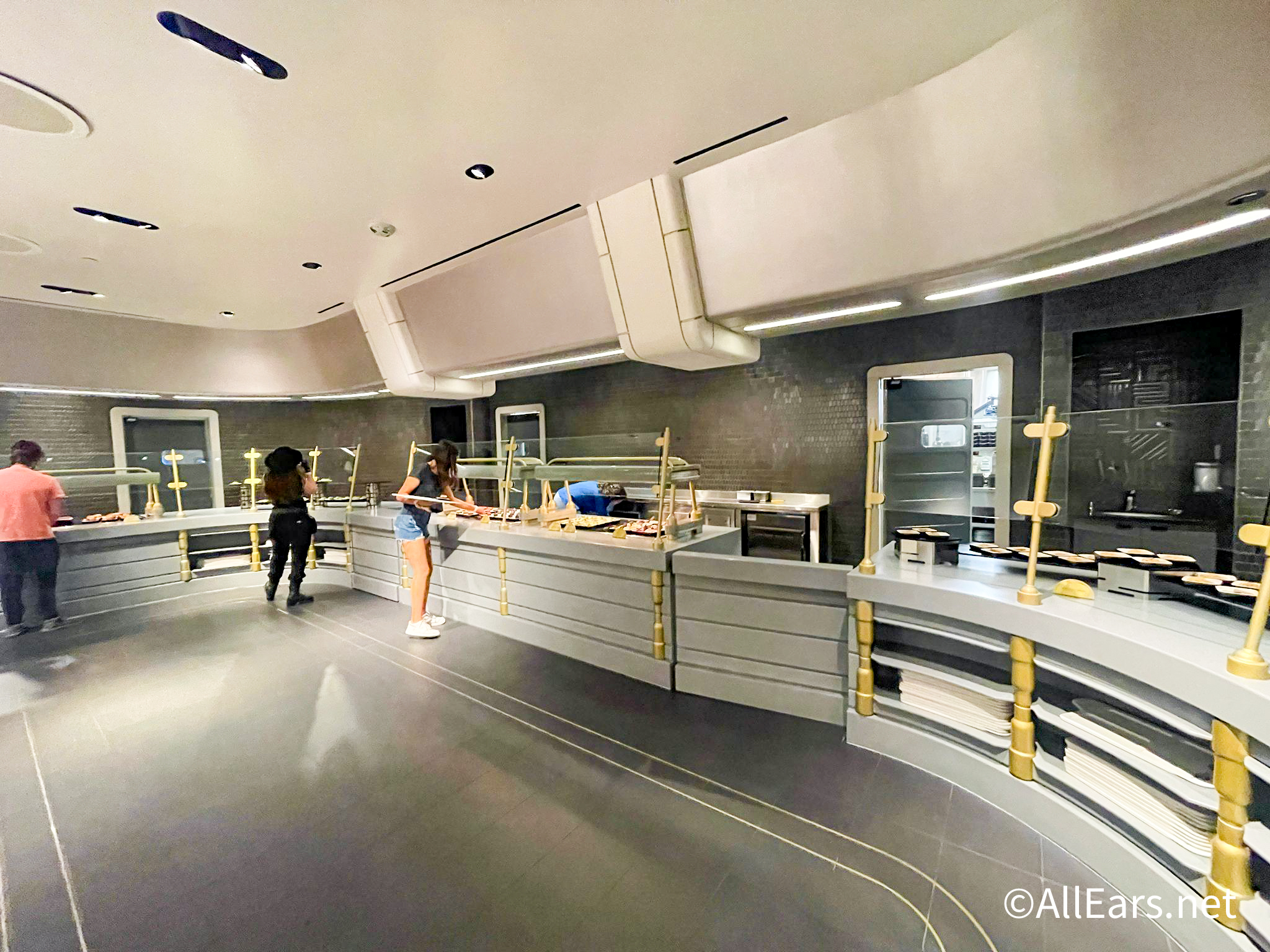 But remember that you CANNOT book the experience online. Instead, to book your Star Wars Hotel voyage, you'll need to call (407) 939-1800 or work with a travel agent that can make the reservation for you.
If you're looking for a travel agent to help with your plans, we recommend our friends at Mouse Fan Travel. They're experts in the field with over 20 years of vacation planning experience, and they can help take a bunch of the stress out of the entire booking process for you!


We'll be keeping an eye on the Star Wars hotel and availability in the coming months, so be sure to stay tuned to AllEars for more.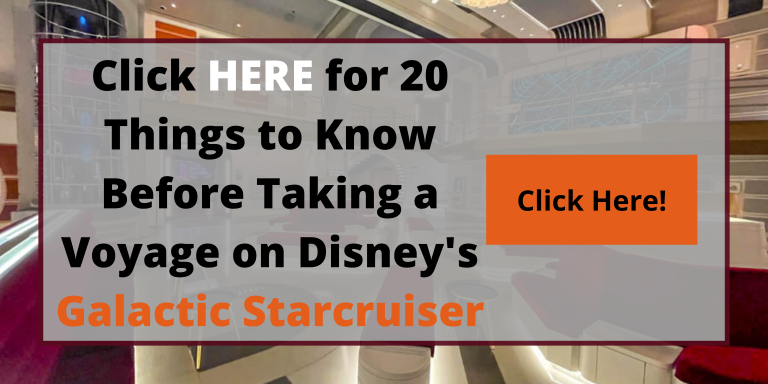 Have you been on the Galactic Starcruiser? Tell us in the comments.