Even if you're a Disney World veteran, chances are there's been a thing or two that's escaped your gaze before.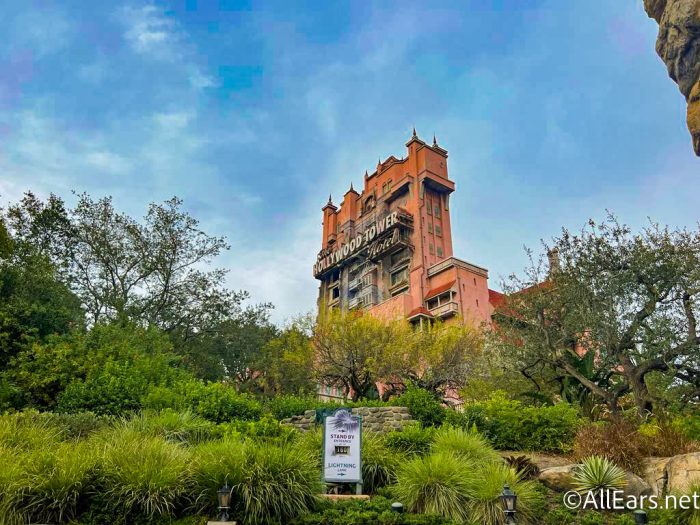 We're in the parks every single day and even we still find new things on occasion — and that's exactly what happened on a recent trip we took to Hollywood Studios!

Disney's Hollywood Studios is home to some pretty thrilling attractions like Tower of Terror, Rock 'n Roller Coaster, and even Rise of the Resistance, but we couldn't have guessed it would be home to something that makes the same face we do on these rides!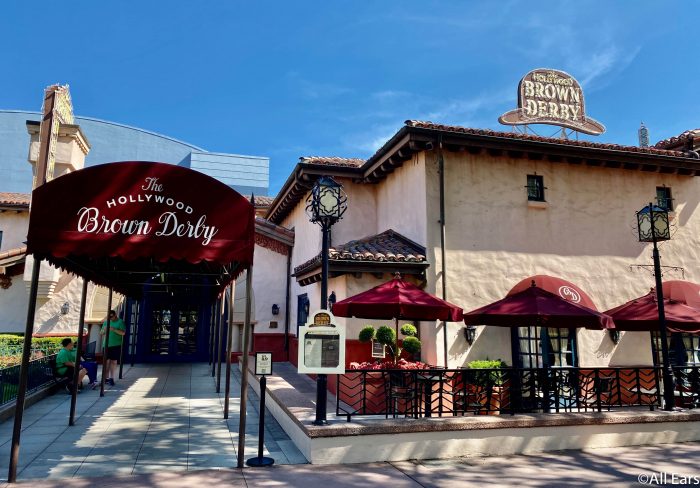 The Hollywood Brown Derby is a replica of the famous Hollywood restaurant, and it serves up some seriously delicious eats. You've probably passed it in the park dozens of times, or maybe you've even eaten here before.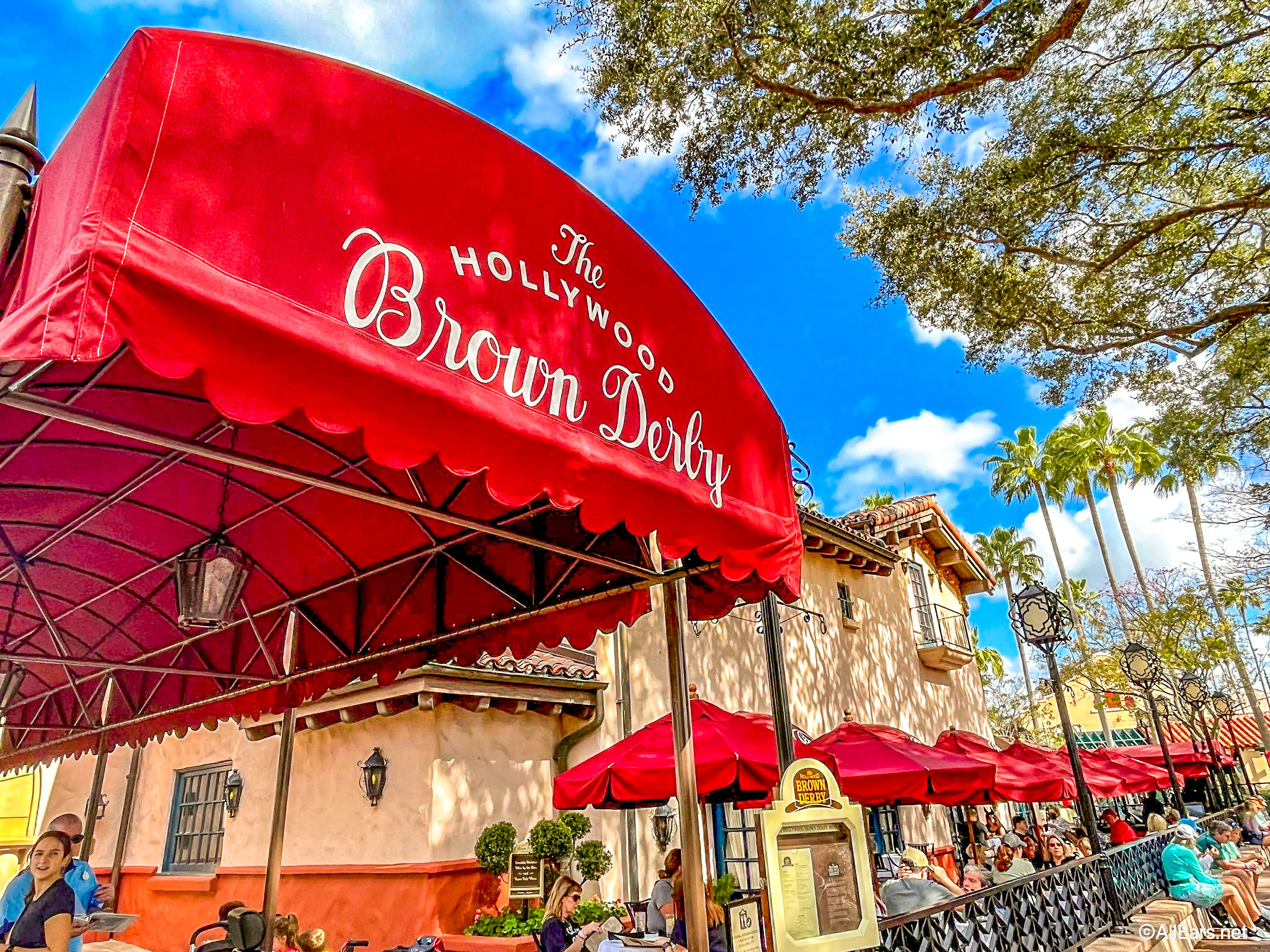 But, have you ever noticed this?!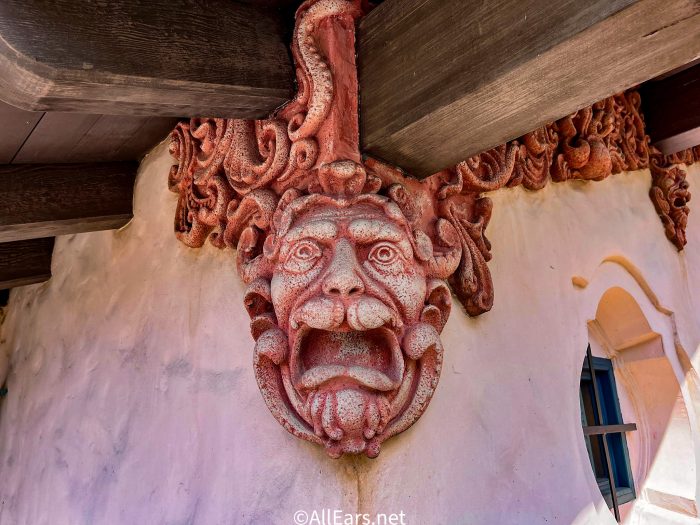 When we spotted this frightening face, we couldn't unsee it! If you find extra time in your park day and want to try to find this scary face on your own head over to the Hollywood Brown Derby to the left side of the front entrance.
Or better yet, park your jumpy friend or family member just underneath it and ask them to look up for a good laugh — we'll laugh with you! You'll find a few of these frightening faces on the outside of the building.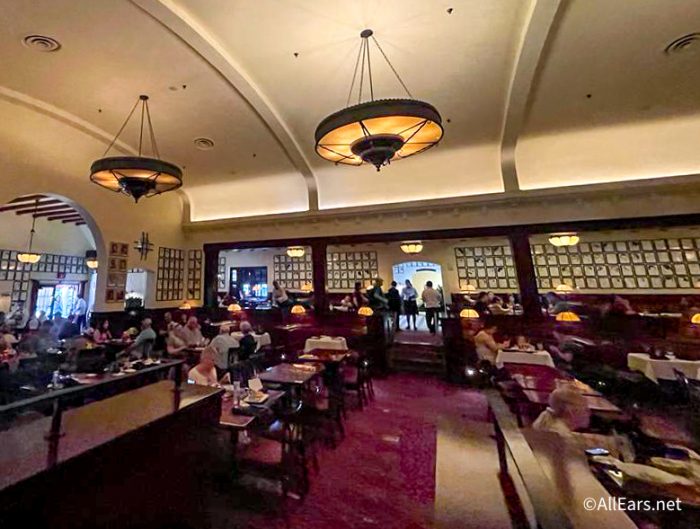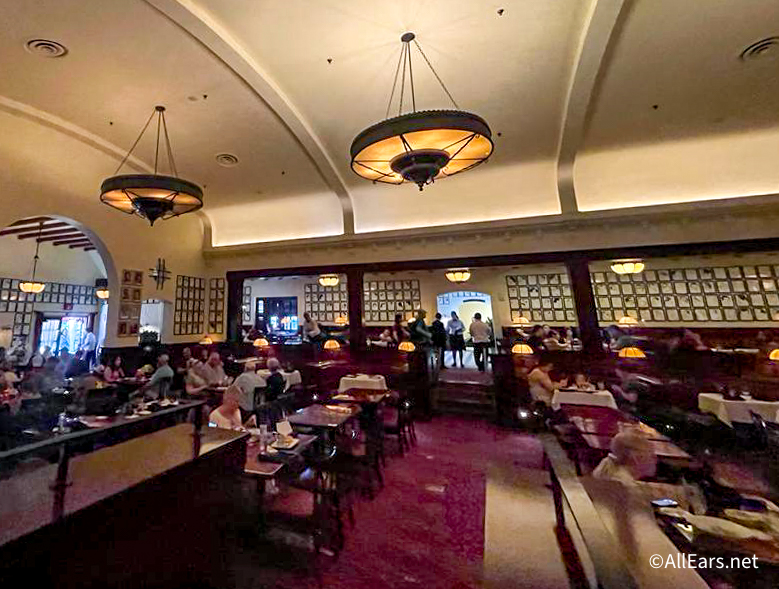 If you're brave enough to get past the "decor,"  the Hollywood Brown Derby has been a superb spot to grab lunch or dinner, and we highly recommend their Famous Cobb Salad. Want to check out the rest of their menu offerings? Learn more about The Hollywood Brown Derby here.
For all the latest in Disney park thrills, stay tuned with us at AllEars!
Have you ever noticed this face before? Tell us when you first noticed it in the comments!