Cheeseburger spring rolls are where East meets West to create the ultimate comfort food in Disney World!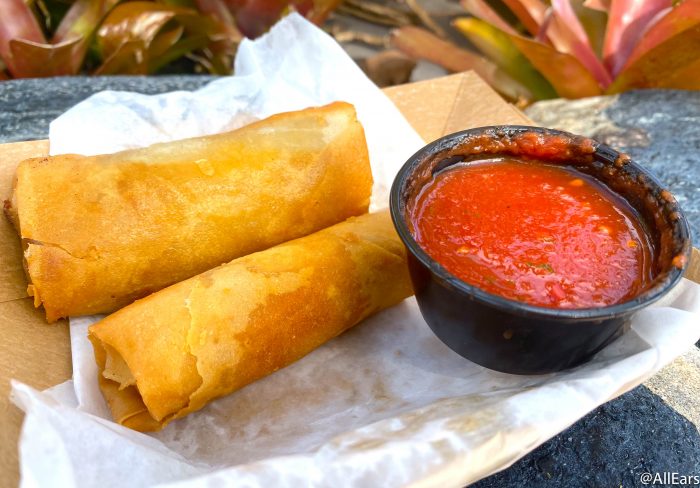 Even on a sweltering summer day you'll see guests lined up to grab these hot snacks, no matter the temperature!
If you've never tried a Disney World Cheeseburger Spring Roll, you might be curious about them. What exactly is in them? Where can they be found? Are they really as good as people make them out to be? We're answering all of your burning questions!
Where to Find Cheeseburger Spring Rolls in Disney World
You'll find this popular snack at the appropriately-named Adventureland Spring Roll Cart in Magic Kingdom. Situated near the entrance to Adventureland, you can't miss the red and green wagon, especially when a line of guests leads you there!
The small cart has an equally small menu but still can attract a large crowd. Usually, their menu consists of a few different spring roll offerings: the usual cheeseburger spring roll, and another flavor or two that is usually a limited time offering. Spring rolls are $9.50 for two, or you can get a combo of two which includes one of each flavor for the same price! Several of our readers say they like to split an order with a friend, as each individual roll can be plenty filling.
What's Inside a Disney World Cheeseburger Spring Roll?
Inside the flaky fried spring roll wrapper is a mixture of savory ground beef and melted American cheese. The spring rolls also come with different dipping sauces that upgrade this from a regular snack to a can't-miss stop. Reviews on our site rave about the flavor of both the spring rolls and the various dipping sauces, and say the main downside to these is having to wait in a long line.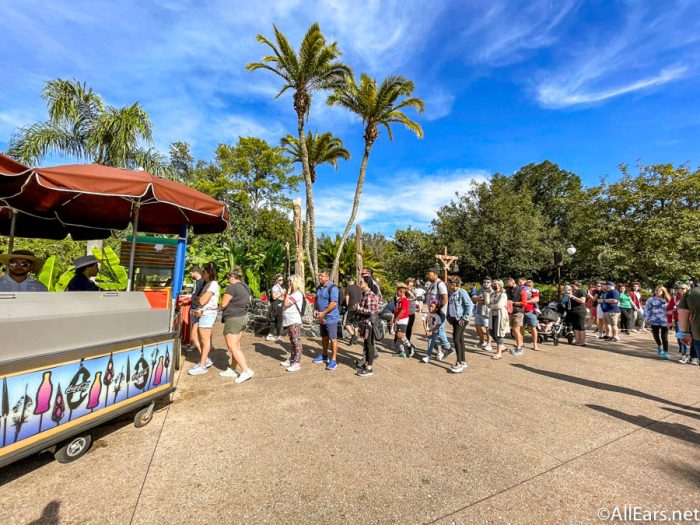 Why Are Disney World Cheeseburger Spring Rolls So Popular?
The cheeseburger spring rolls are probably the most popular not just because of their taste but because they are a menu constant. While the other flavors rotate, you can count on them being on the menu. They're also a great combination of textures and flavors! You get the crunchy, flaky wrapper paired with the ooey-gooey cheesy goodness of the filling. Our readers love grabbing this for an on-the-go snack to hold them over before lunch or dinner.
Next time you're in Magic Kingdom, why not give the spring roll cart a try? For more Magic Kingdom snacks, check out the video below!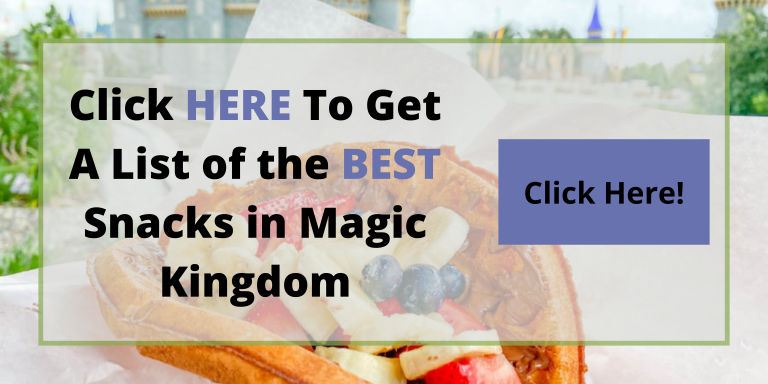 Do you love the cheeseburger spring rolls? What's your favorite snack in Magic Kingdom? Comment down below!