It's no secret that Disney World has become increasingly more expensive year after year, and with more fans feeling like the magic is gone — Disney executives are looking for ways to introduce new experiences and innovations for more people to enjoy.
And although Disney CEO Bob Chapek has all but banished the "metaverse" term from the company's vocabulary, that doesn't mean Disney isn't still trying its hand at combining virtual and physical realities. So, how does Chapek plan on connecting these experiences, and how could that bring Disney World to everyone?
Walt Disney Company CEO Bob Chapek has big plans. Whether or not fans are excited about those plans remains to be seen, but for now, we know that they don't include the metaverse — or at least the word "metaverse."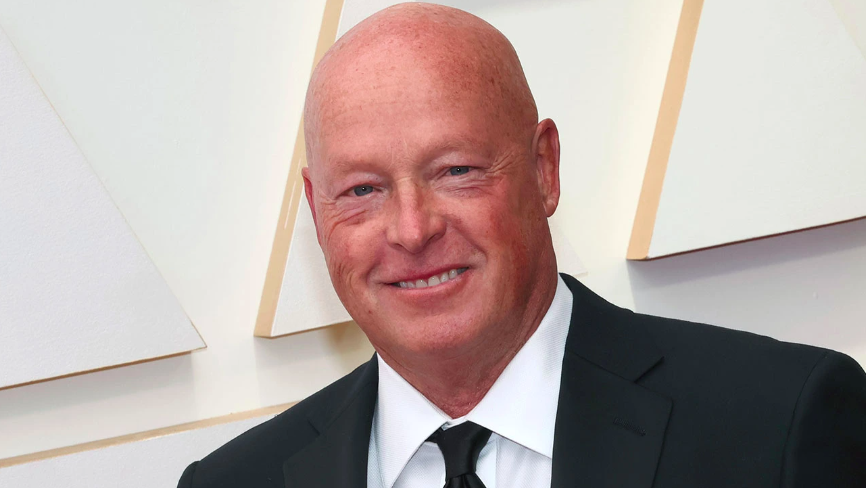 Despite originally calling it the "Disney Theme Park Metaverse" — Disney has shared that Next Generation (or Next-Gen) Storytelling is the new name of the game. But, what does it mean? Well, Disney wants to blur the lines of virtual and physical realities by merging all aspects of Disney into one — starting with Disney+.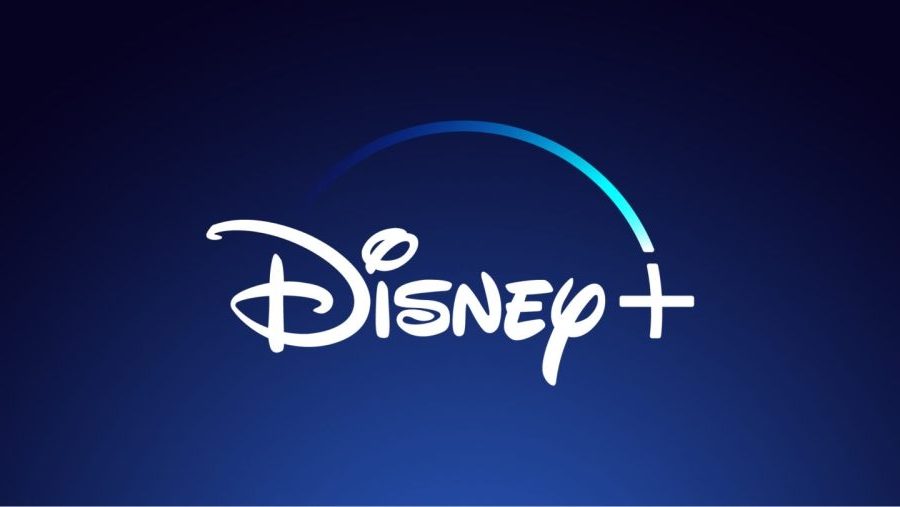 Chapek has referred to the future of Disney+ as "an experiential lifestyle program" that will allow the company "to embody both the physical things that you might be able to experience in a theme park, but also the digital experiences that you can get through the media."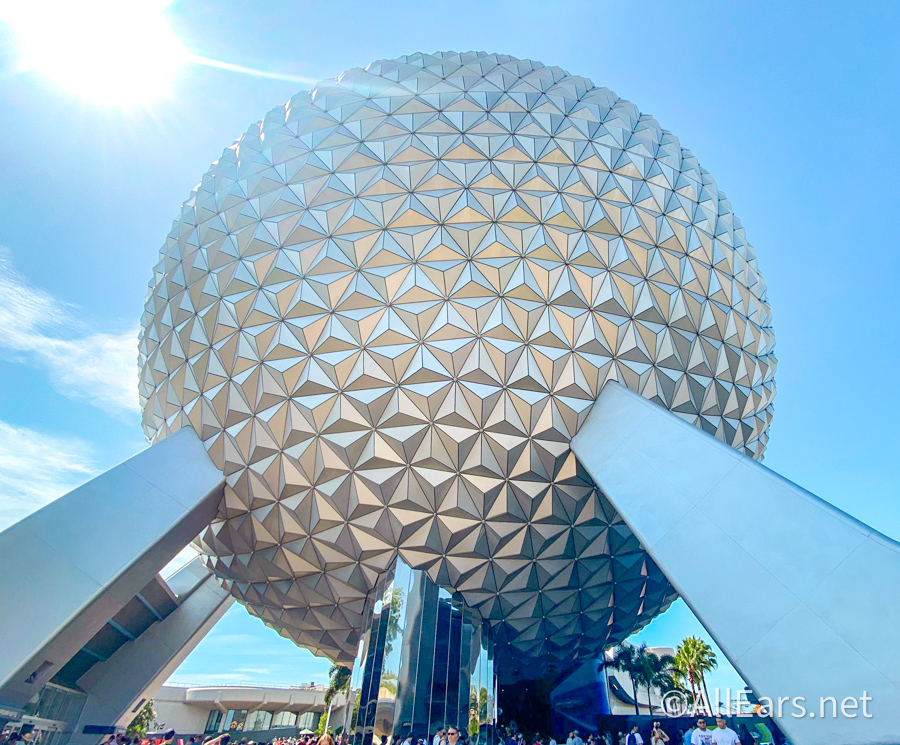 Essentially, Disney plans on connecting several different experiences into one cohesive experience. Watching Disney+, visiting Disney World and Disneyland, and even shopping for the latest merch could all be connected via Next-Gen Storytelling.
Chapek specifically mentioned turning "what was a movie-service platform to an experiential platform" and giving viewers "the ability to ride Haunted Mansion from a virtual standpoint."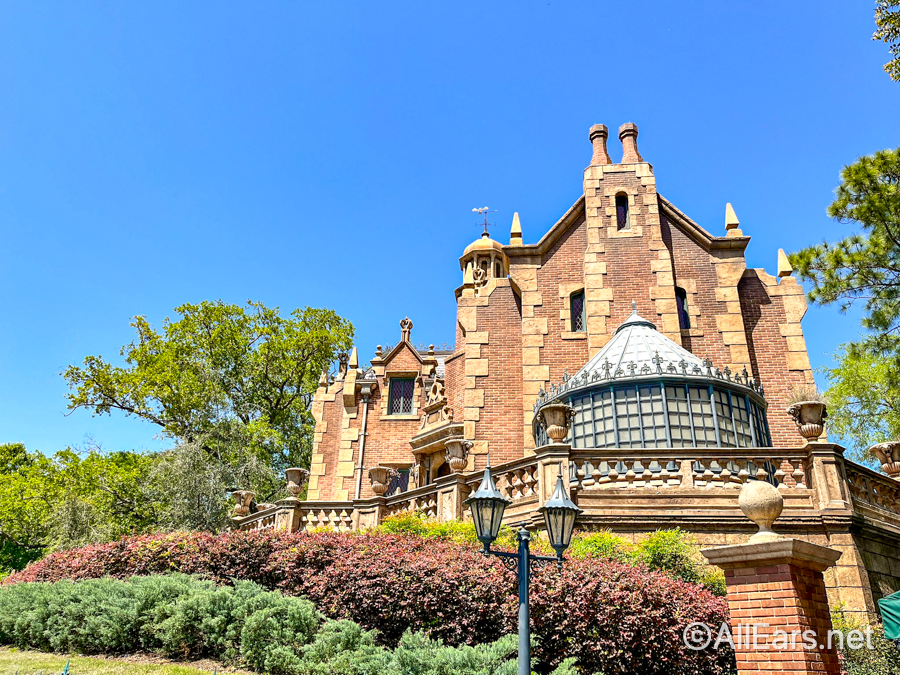 This is the key — and how Chapek plans on bringing Disney World to everyone. Disney hopes that this will bring the parks experience to "the 90% of people that will never ever be able to get to a Disney park."
As of now, Disney hasn't specifically announced just how this system would work, and when asked about the use of VR goggles or something similar, Chapek replied, "Short term, yes. Long term maybe not, maybe something more."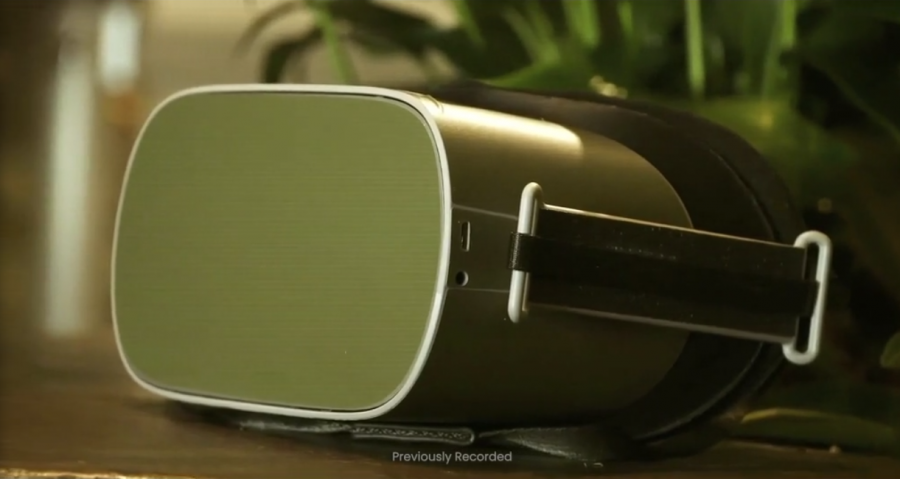 Could this "something more" even potentially refer to Disney's new patent for glasses-free 3D and virtual reality experiences? That remains to be seen, but for now, we do know that content on Disney+ could be informed by what a guest experienced while in the parks.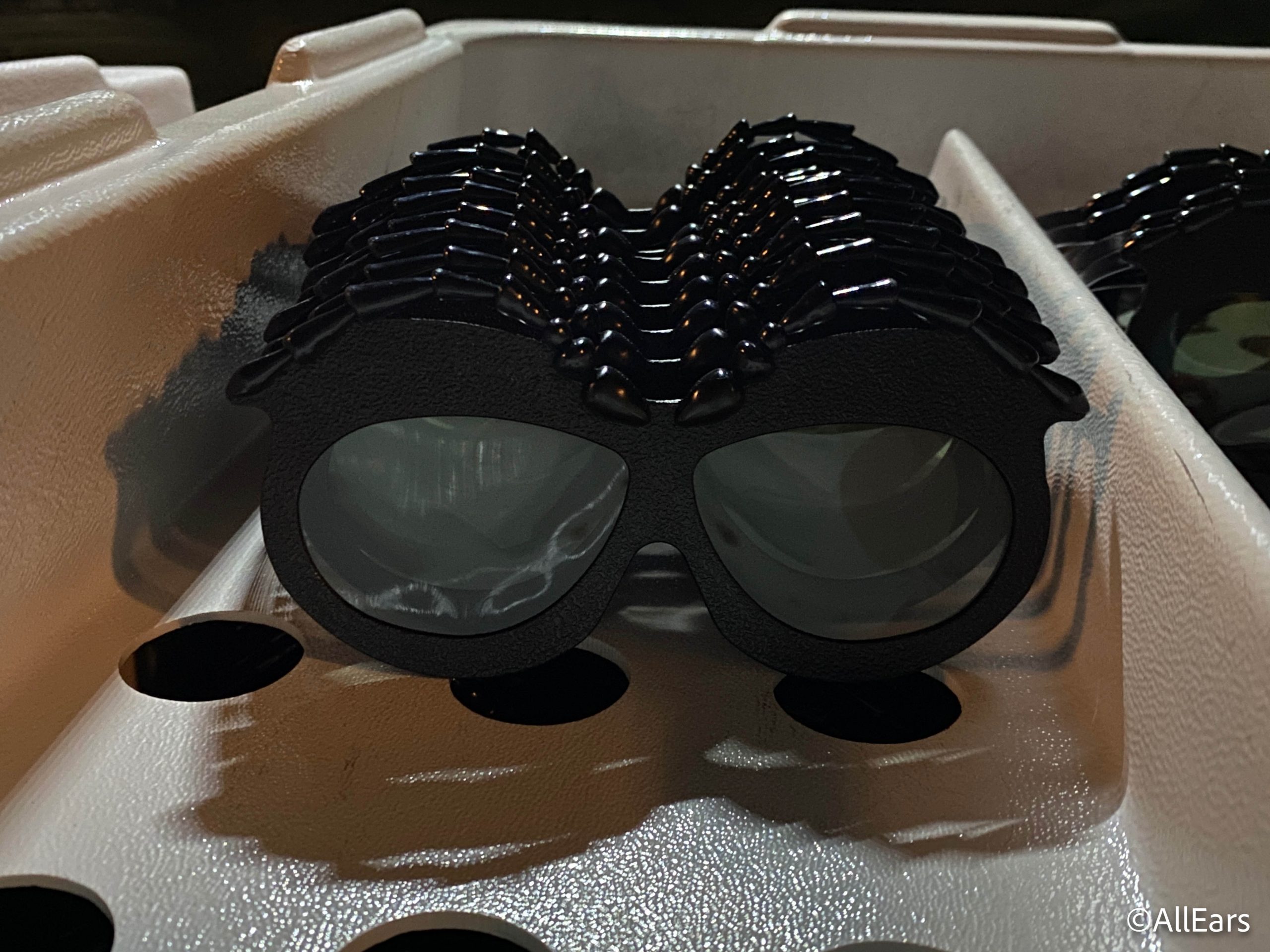 Chapek stated that if guests share specific permissions within the "membership app", Disney could "program your Disney+ experience, not according to what you watched last or what other people who watch this show, but to what you did, what you experienced."
This membership app refers to the Amazon Prime-style program that is reportedly in the works at Disney — which would merge shopping, streaming, and even virtual park-going into a single platform.
According to Chapek, Disney is in the "very embryonic beginnings" of the plan, but it is actively in the works — the company even recently appointed a new executive to a new role: Senior Vice President of Next Generation Storytelling and Consumer Experiences.
Could we soon live in a world where a virtual Disney parks experience is just as good as the real thing? Only time will tell, but it looks like we'll get to find out eventually!
If you're looking for more news about Disney's upcoming projects, check out some of the posts below:
Be sure to stay tuned to AllEars for the latest Disney news!
Want to learn more about the Disney+ streaming service? Check out these posts:
Join the AllEars.net Newsletter to stay on top of ALL the breaking Disney News! You'll also get access to AllEars tips, reviews, trivia, and MORE! Click here to Subscribe!

What do you think about Disney's Next-Gen Storytelling plan? Let us know in the comments!