Price increases have become a staple at Disney World, with tickets, food, and merchandise getting consistently more expensive. Although many Disney fans are disappointed in the increasing costs, crowds at the parks have seemed to indicate that guests will continue to visit despite the extra expense.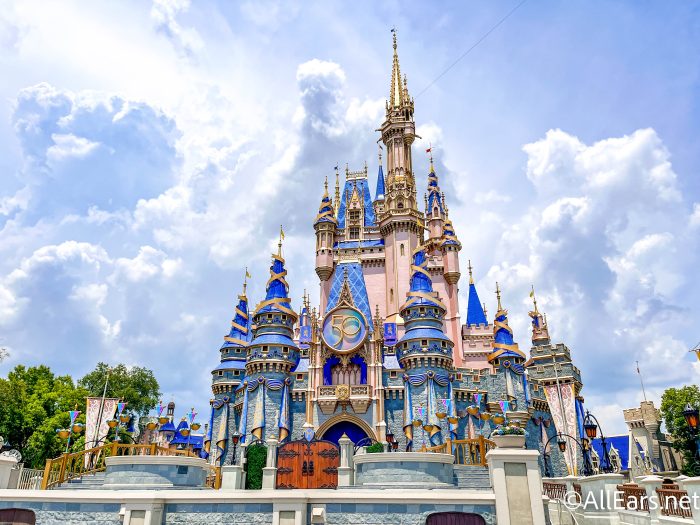 However, a new study has found that fans might finally be reaching a breaking point when it comes to Disney World prices. This study revealed how many people have postponed a Disney trip due to the rising costs and how many people think Disney has lost its magic as a result of the price increases.
Disney World has absolutely gotten more expensive over the years. Tickets have gone up in price consistently. In October 1971 (when Magic Kingdom opened), tickets were just $3.50 per person. Adjusted for inflation, that's about $25.09 in today's money.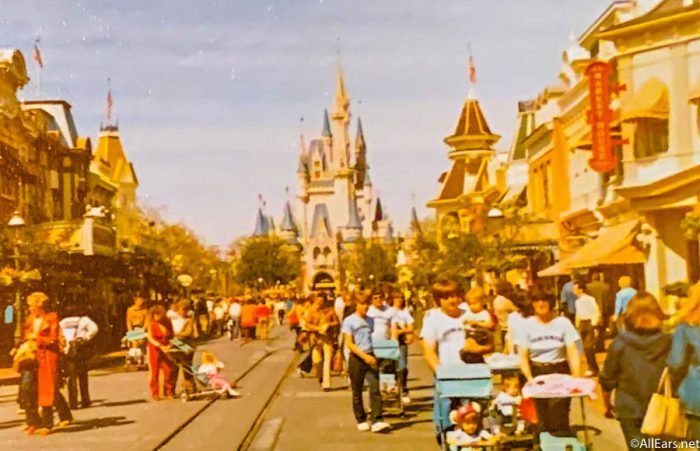 Currently, the lowest possible ticket price for Disney World is $109 — over 4 times the 1971 price when measured by today's money value. And that's the cheapest option: ticket prices vary depending on the day, with more popular times of the year having more expensive tickets. The highest price for a ticket now is $159.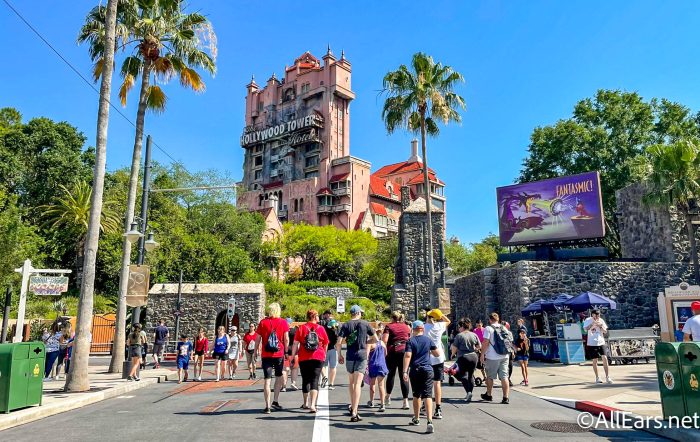 So it's clear that the parks have gotten MORE expensive. But is Disney World TOO expensive?
According to a survey by time2play, the answer might be yes. This platform surveyed 1,927 "self-described Disney World enthusiasts," asking about their feelings towards the price increases at the parks.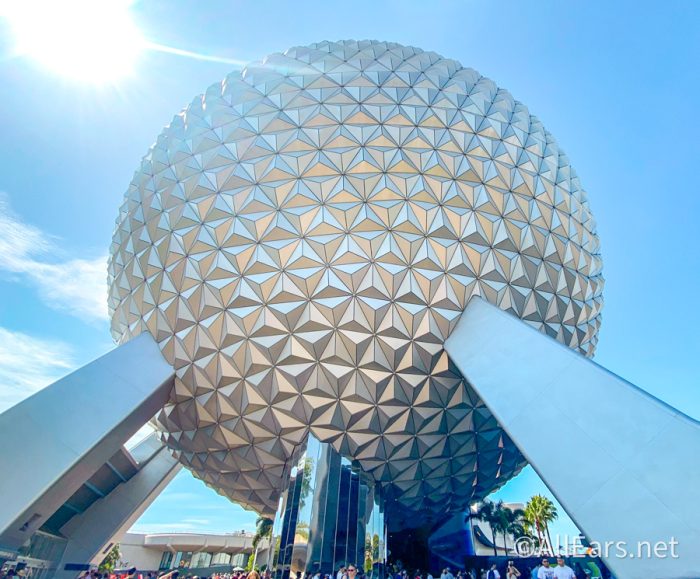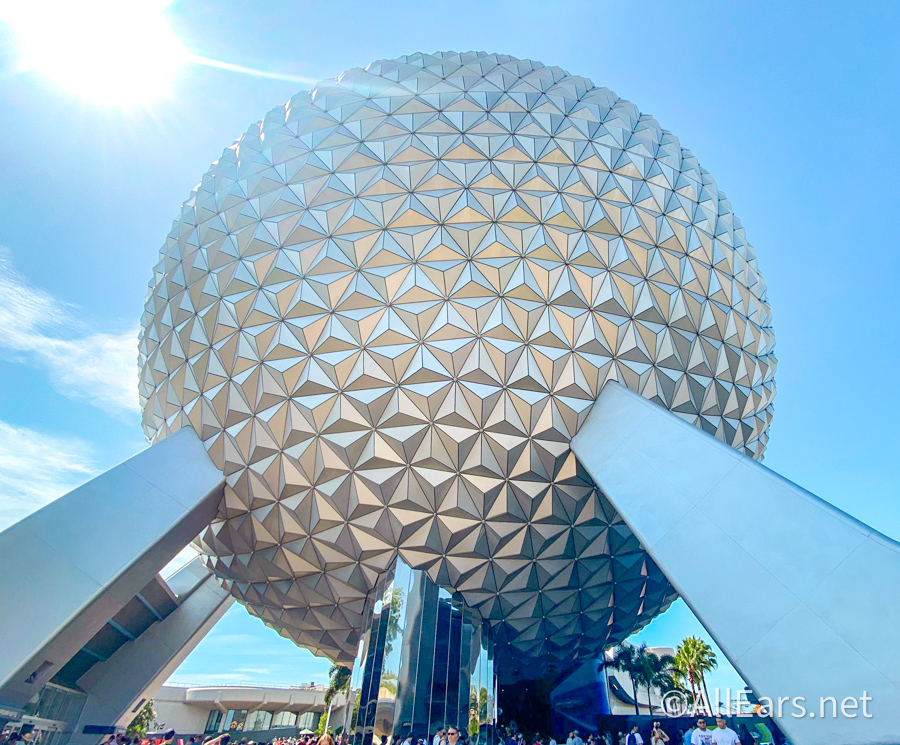 The results of this survey show that 92.6% of Disney World fans believe that the cost of a Disney vacation is currently too expensive for average families. In addition, 68.3% — well over half of those surveyed — feel that Disney World has lost its magic as a result of those price increases.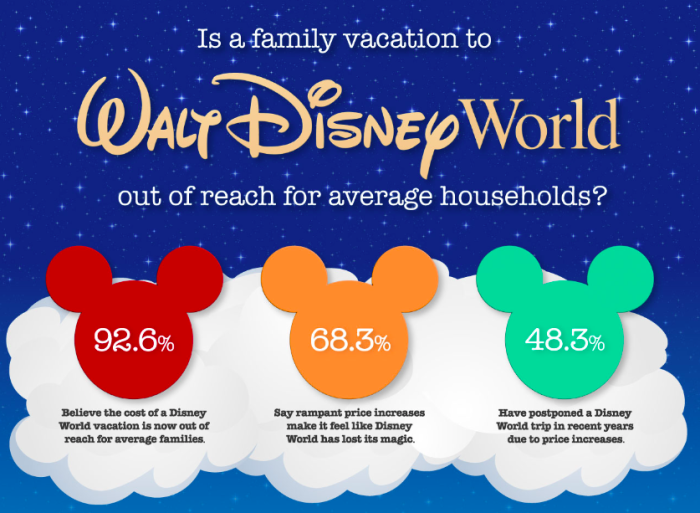 Almost half of those surveyed claimed that they recently postponed a Disney World vacation because of the price increases. Many of those who did intend to travel to the parks soon said that they expect their next vacation to be significantly more expensive than their last one. In fact, they anticipated the next trip to be, on average, 35.7% more expensive than the last Disney vacation they took.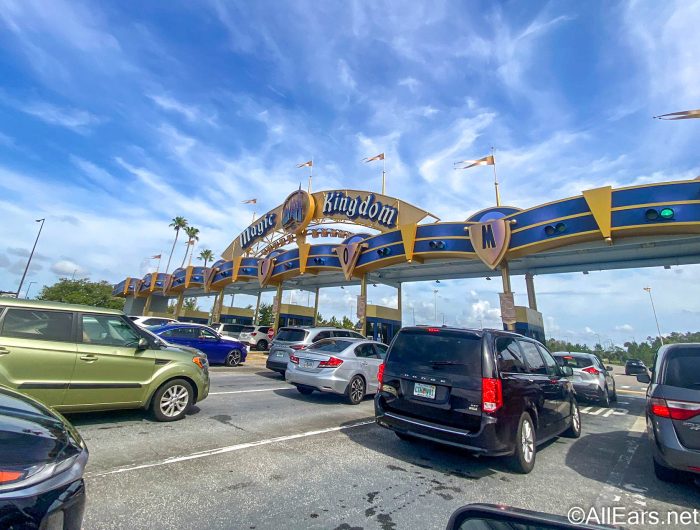 Although it's clear that many people have become disillusioned by Disney World's increasing costs, the number of guests visiting the theme parks is continuing to rise. According to Statista, visitor attendance at Magic Kingdom has increased fairly consistently from 2010 to 2019. Of course, that number dropped significantly in 2020 due to the worldwide COVID-19 pandemic, and data for 2021 and 2022 is not yet available on this source.
For those people surveyed who did visit Disney World recently, many expressed dissatisfaction with recent changes that contribute to the rising costs. For example, a lot of people are unhappy with the replacement of the free FastPass+ with the paid Genie+ service.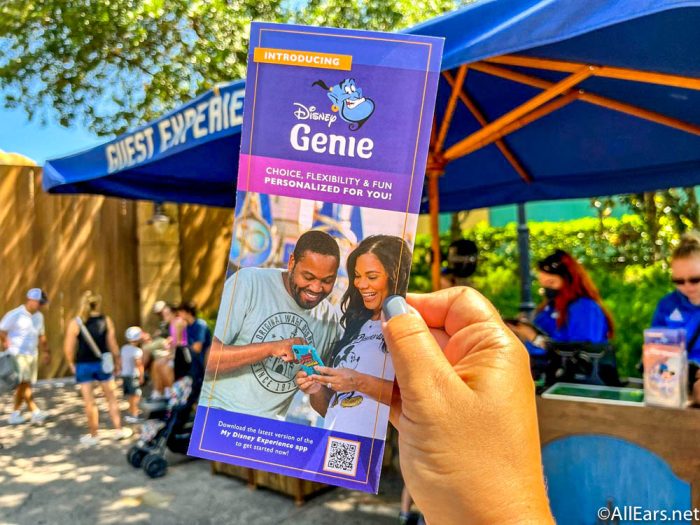 Many feel pressured to pay for the extra service so that they can get on more rides during their vacation. In fact, 66.9% of those surveyed said that they "feel that if they don't upgrade to Genie+ and purchase additional individual Lightning Lane entries, they won't get the full Disney World experience."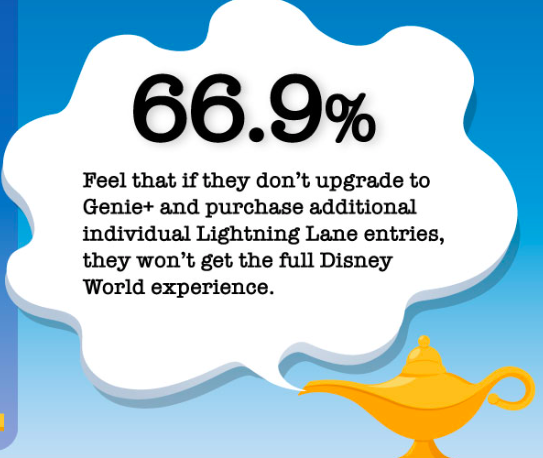 It's true that more people are paying for Genie+ now than ever. In a recent earnings report, Disney executives revealed that almost half of Disney World visitors are buying Genie+.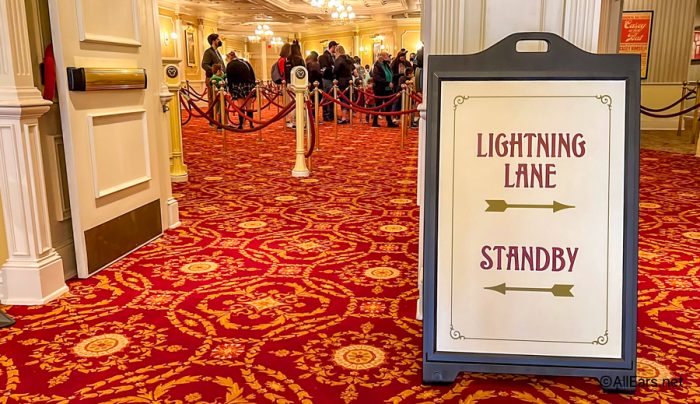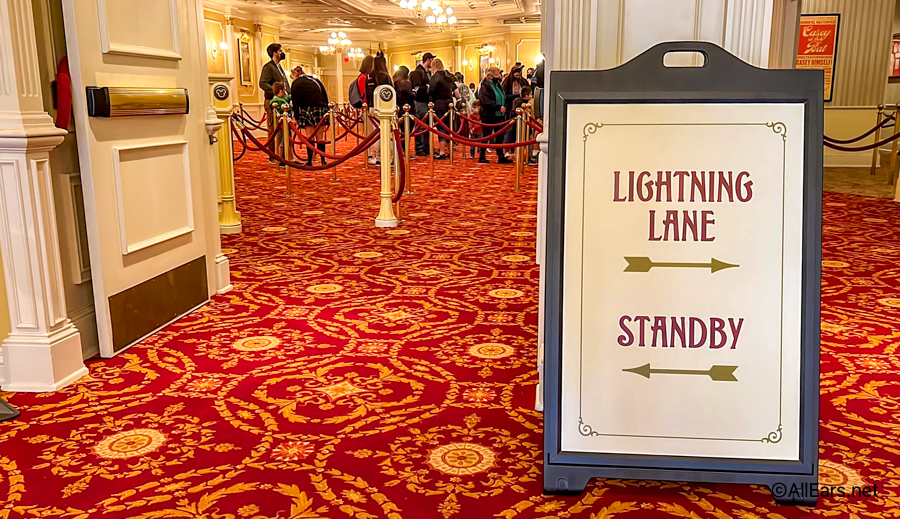 The rising ticket prices coupled with more fees and extras that people feel pressured to purchase create a rapidly increasing total cost for Disney World vacations. That cost may be getting just too expensive for most people to pay in order to visit The Most Magical Place on Earth.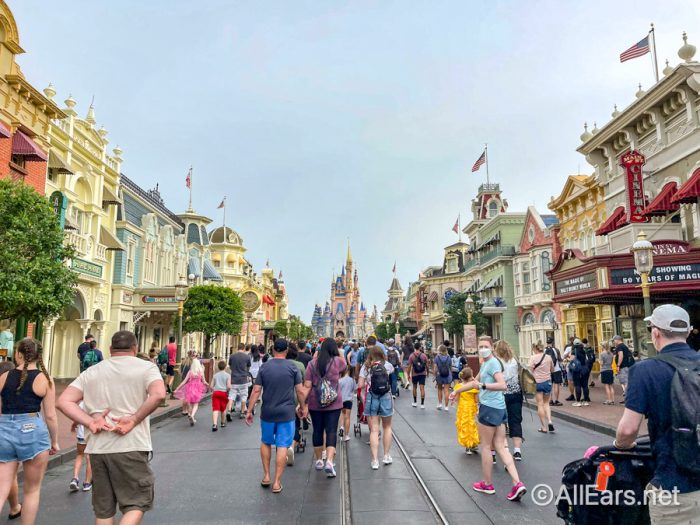 According to recent statements by Disney CEO Bob Chapek, the price increases are likely not going to stop anytime soon. When asked about future price increases, Chapek said, "Well, it's all up to the consumer. If consumer demand keeps up, then we act accordingly." Chapek also clarified that "for all visibility, we have into the future, we're not seeing any softening of our demand."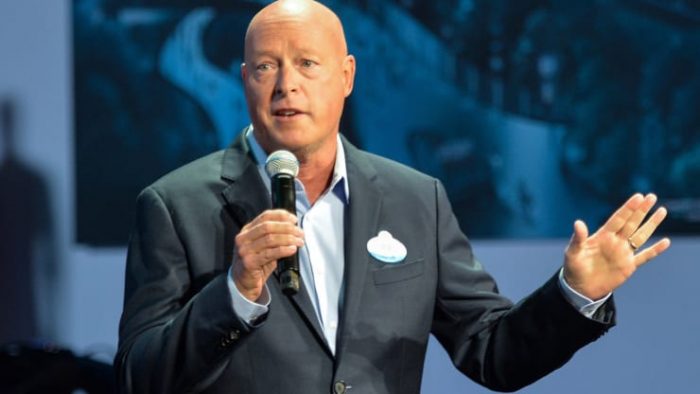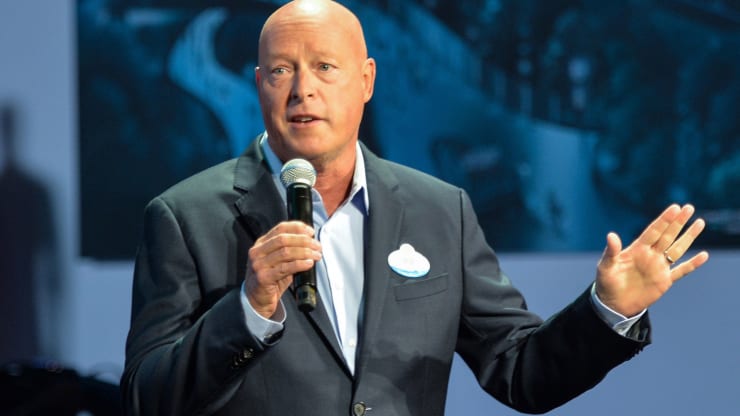 If you're hoping to visit Disney World soon but are worried about the cost, we want to help! Check out these posts to see how you can save BIG on a Disney World vacation:
We'll continue to watch for more ways to save in Disney World, so stay tuned to AllEars for the latest updates.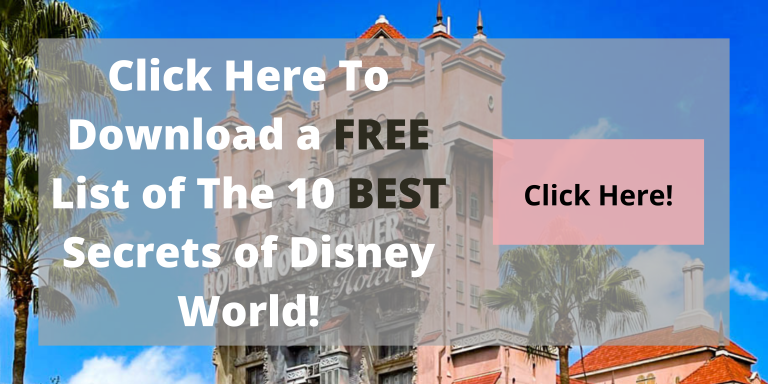 What are your best tips for saving money in Disney World? Let us know in the comments.