The past few days have been rather chaotic in Central Florida, as Hurricane Ian hit the area.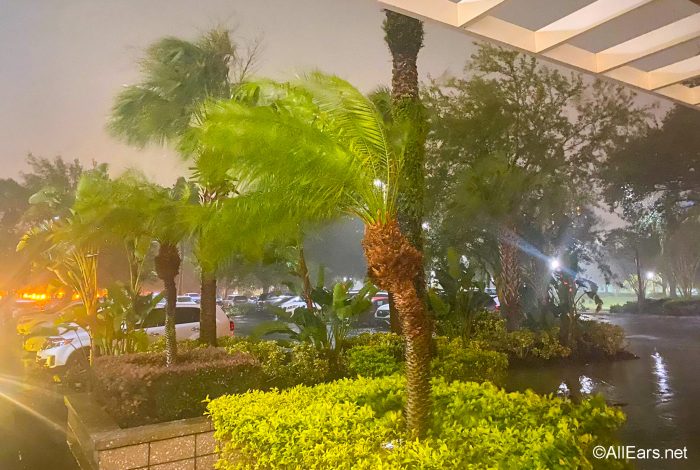 The storm brought tornado warnings, flash flooding, and LOTS of rain and wind. Some areas have seen significant damage due to the weather, and the next step is likely to begin cleanup. But what about those who are heading to Disney World post-hurricane…what do you need to know?
For starters, Disney World theme parks were closed on Wednesday, September 28th, and Thursday, September 29th. At the time of publishing, there's no Disney Park Pass availability for September 30th, but the parks are scheduled to be open that day.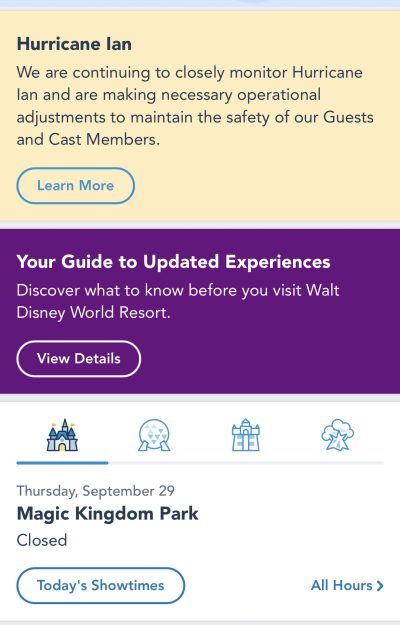 Disney World will be conducting a phased reopening of the theme parks and Disney Springs on September 30th. Click here for more information.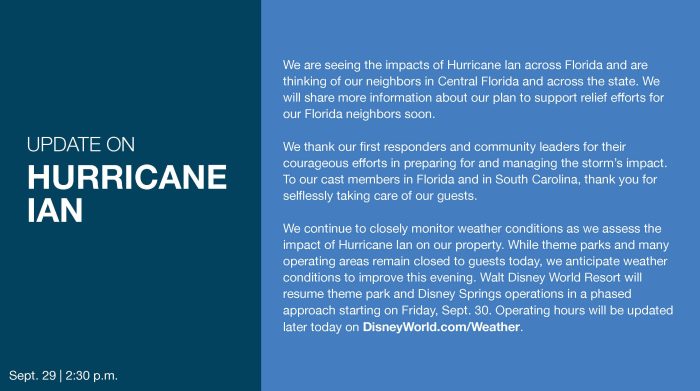 If you're a hotel guest checking in on Friday, September 30th, Disney asks that you do not arrive at your hotel any earlier than 3PM ET. Guests who arrive before that time will not be able to check in.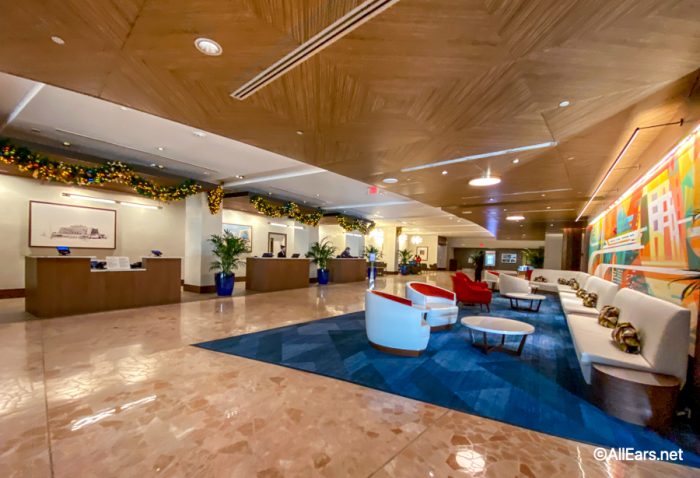 But what about those who had to cut their vacations short? Don't worry, Disney has shared that "Partially used multi-day theme park tickets with a validity window impacted by closure due to Hurricane Ian will be automatically extended to allow use of the remaining unused ticket days through September 30th, 2023."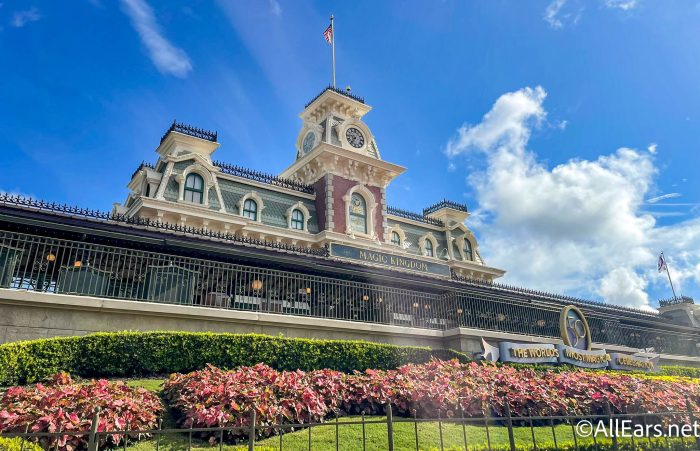 At this time, guests may reschedule their trips or cancel their stays at Disney World if checking in soon, all customary cancelation fees will be waived due to the hurricane. Dining options for hotel guests will vary, and may be limited once you check in. We'll continue to monitor the dining situation and report back.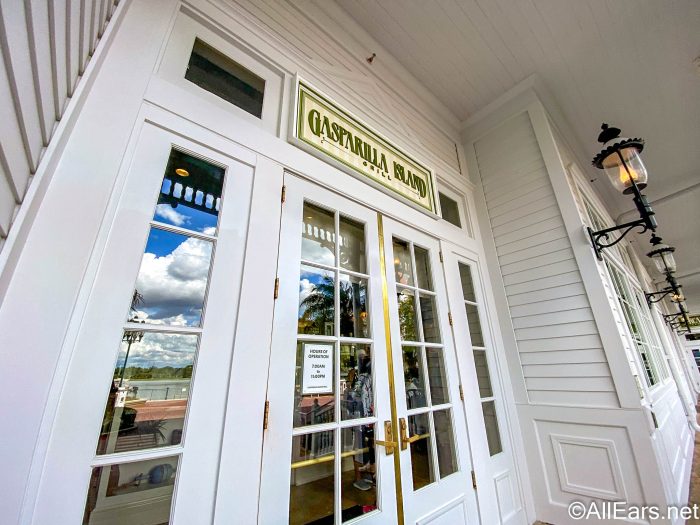 According to Disney, the following locations are closed through Friday, September 30th. Guests will upcoming reservations will be contacted:
Disney's Fort Wilderness Resort & Campground
Copper Creek Cabins at Disney's Wilderness Lodge
Treehouse Villas at Disney's Saratoga Springs Resort
Bungalows at Disney's Polynesian Village Resort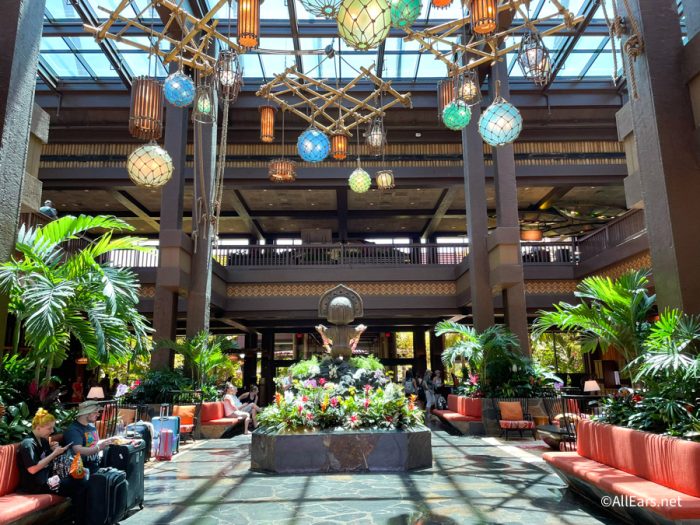 It's likely that some offerings and experiences may be slightly modified or changed due to the effects of the hurricane, so be patient when visiting the parks and resorts. Disney World will be assessing damage in the days following the storm, along with other locations in the Central Florida area.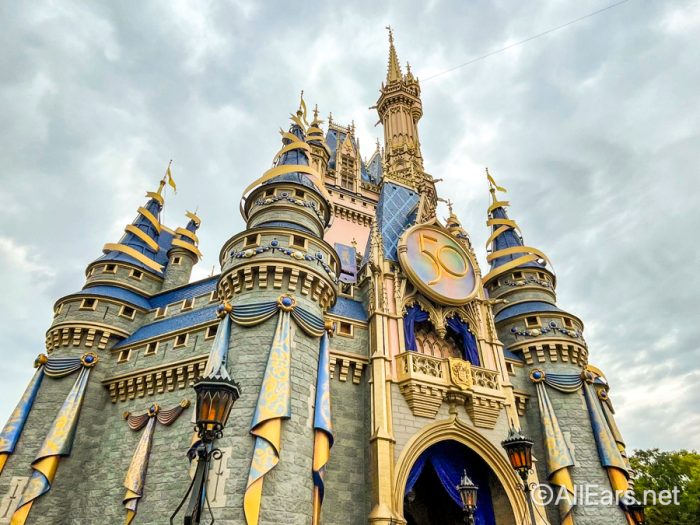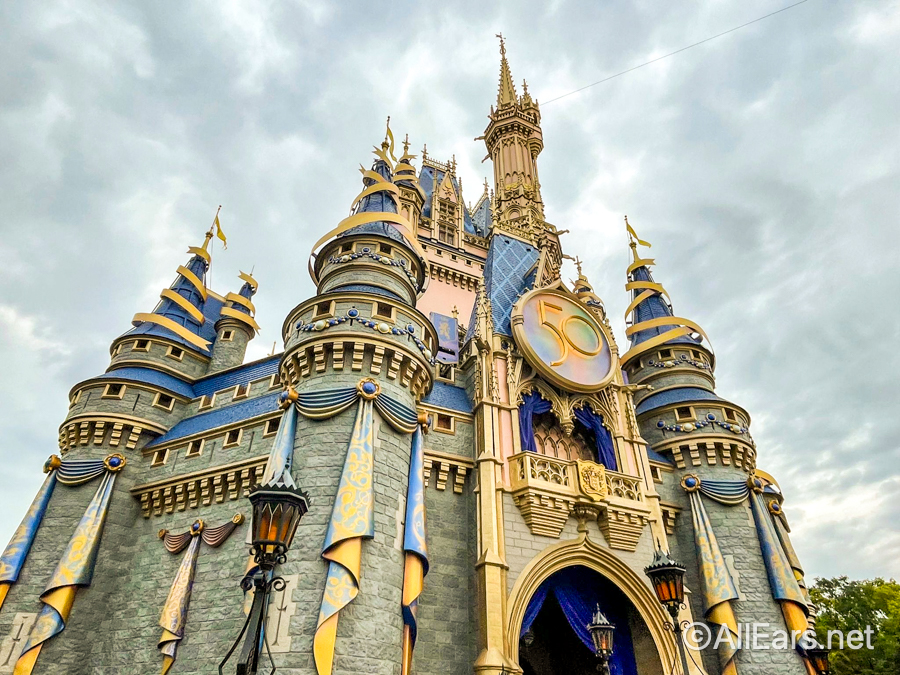 If you're traveling soon, check Disney World's Hurricane Ian page on the website. It's being updated with the latest information about operations and closures, so be sure to look there before making or changing plans.
We'll make sure to update you with any more news or announcements from the theme parks, so stay tuned to AllEars. We'll let you know if Disney releases any more details for upcoming check-ins.
How has the hurricane affected your travel plans? Tell us in the comments.