Not all Disney rides are built the same.
It's the truth! Many have gone under refurbishments over the years (for better or for worse), some are still being built, and others are new as can be. When you go to Disney, you may have certain rides on your "must ride" list, but have you ever had a ride you kinda dislike but always end up finding yourself riding? We asked our readers what those rides were for them, and while we're sure you'll find yourself agreeing with the first half of this list, the second may surprise you! 
Part 1: You Were Probably Expecting These
Some of these next few rides you may find yourself agreeing with, or may have even commented some of them yourself.
'it's a small world'
"it's a small world" was easily the top-voted ride on this list. The main reason for many guests' dislike? You guessed it — the song.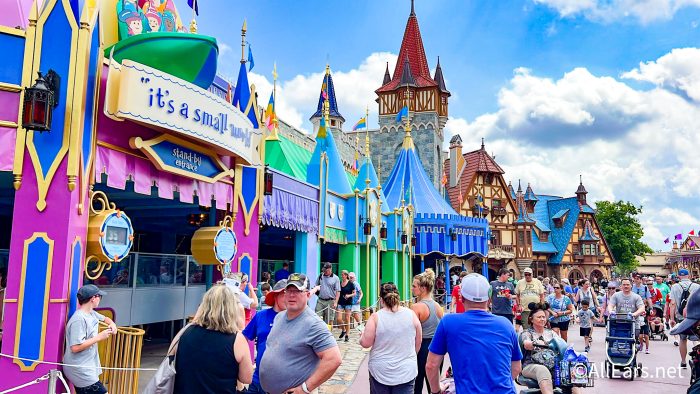 Other guests shared their experiences of being stuck on the ride and not only having to listen to the song over and over again but they got creeped out by the dolls eventually. Yet, many guests find themselves on this ride many times when they go, whether it's because it's a classic, or because they're with kids who want to ride.
Carousel of Progress
Not even the abundance of AC for 20 minutes could save Carousel of Progress from ending up on this list.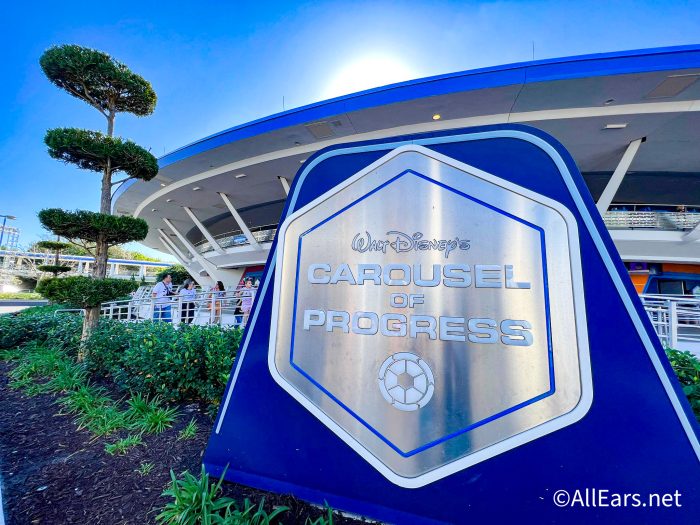 This classic Disney attraction is one that many readers shared they end up finding themselves on when they visit the parks. Others shared that the 20 minutes of uninterrupted AC on a hot Disney day is what draws them in, even if they then mildly regret the decision once it starts.
Peter Pan's Flight
Another opening day ride makes this list due to its lack of TLC and insanely long lines.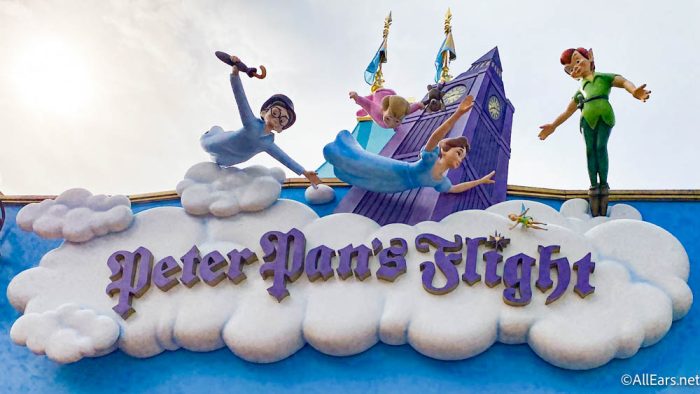 Peter Pan's Flight consistently sees wait times well over an hour and with a ride length of just around 3 minutes, many of our readers feel that waiting in a line that long for a less-than-thrilling ride usually isn't worth it.
Jungle Cruise
Moving into some more controversial territory here, another ride we saw mentioned a lot was Jungle Cruise.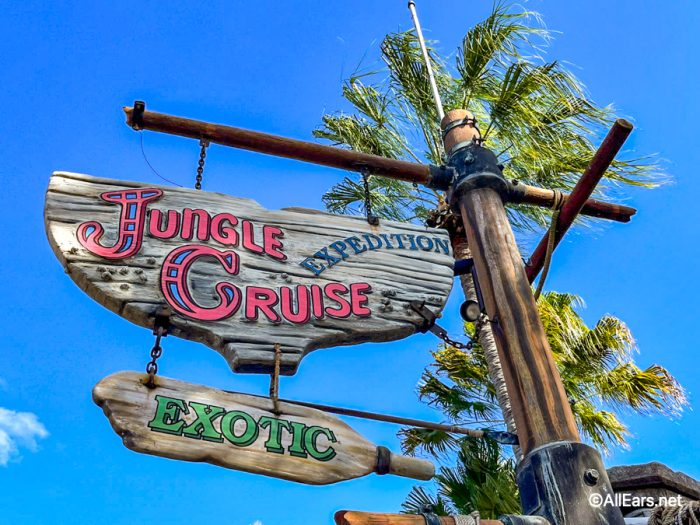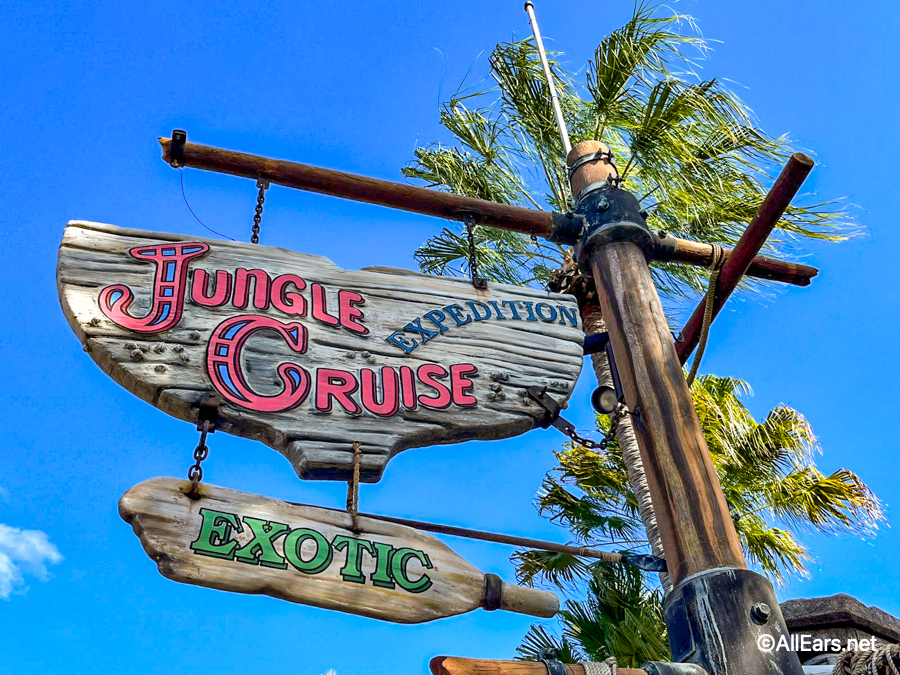 Most readers who shared this opinion stated they feel like the ride is overrated. Many were quick to say that it's not a ride they dislike per se, but just one that they don't want to waste precious park time waiting in long lines for because they always get on the ride and feel it's underwhelming.
Now These May Shock You….
The last four rides on this list may have you staring at your screen in outrage, but we're just passing on what our readers said!
Space Mountain
Yep, it's on here. Many readers said that Space Mountain is a ride they hate riding but consistently find themselves on.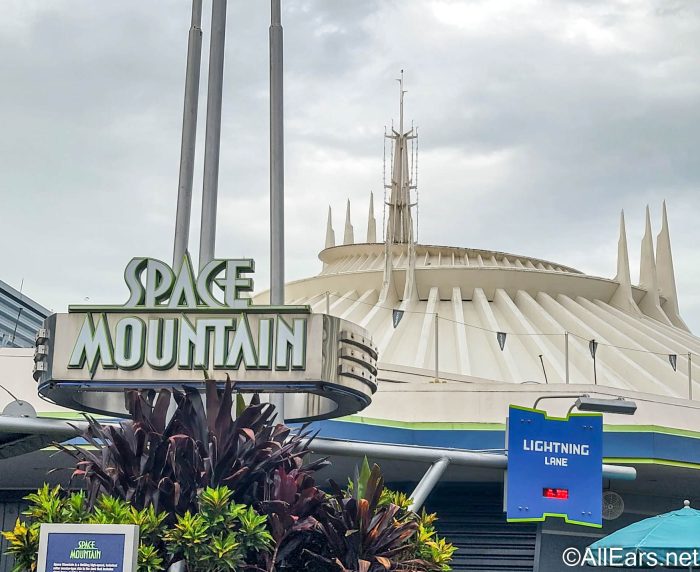 Many readers shared that this is because the ride is just too jerky for them now, or the darkness of the ride bothers them. Others shared that they'll ride it for other members of their group who want to, but they would never choose to themselves.
Expedition Everest
The backward section on Expedition Everest makes a lot of our readers feel sick, so you may be asking yourselves, "well, why ride it?"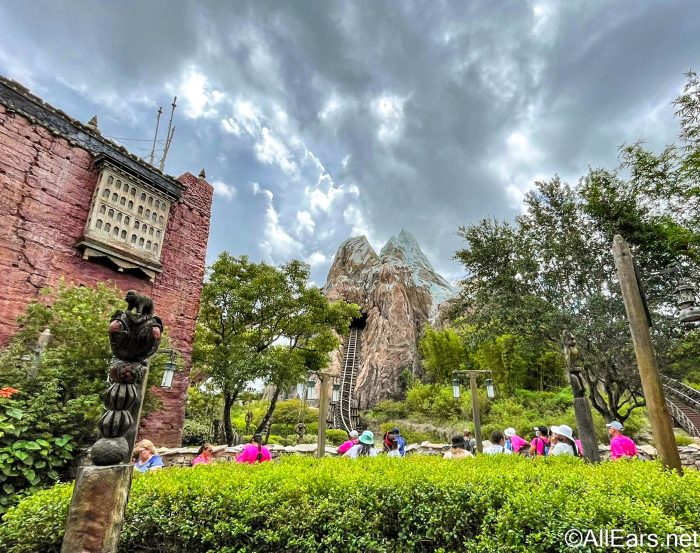 For a very similar reason as Space Mountain according to a lot of readers — many guests ride this ride to accompany someone in their party, but would never choose to ride it on their own.
Splash Mountain
Another Magic Kingdom mountain is on the list! Yep, Splash Mountain is here too.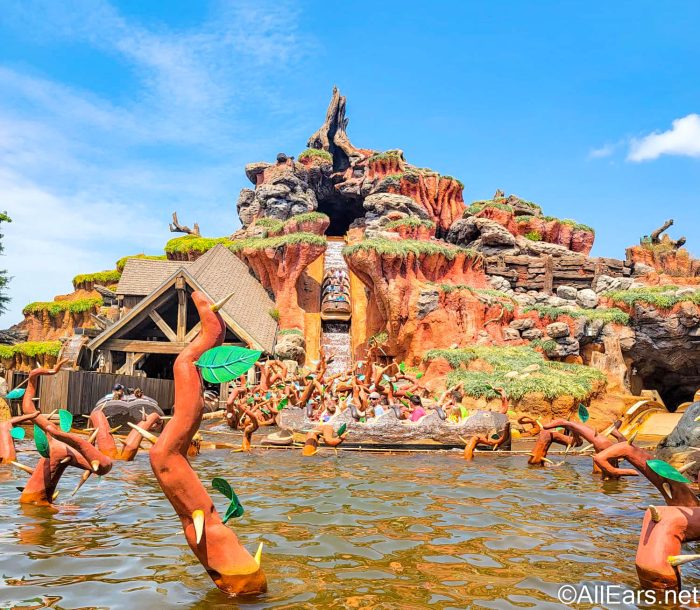 Our readers had some more specifics as to why they fear this water ride. One reader shared that the drop is always a big scare, but they enjoy the rest of the ride. Another guest shared that they have a fear that the log flume will flip over while they're riding — which does sound pretty scary!
Tower of Terror
To close us out, Tower of Terror has made the list as well.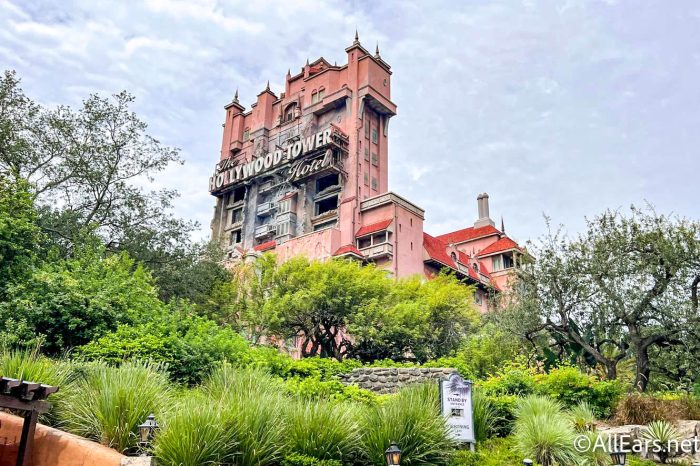 The biggest reason guests shared that this is on their list is because they love the atmosphere and story of the ride, but the drops either scare them or make them feel sick. And considering the drops aren't the same every ride, you can only prepare yourself for the worst!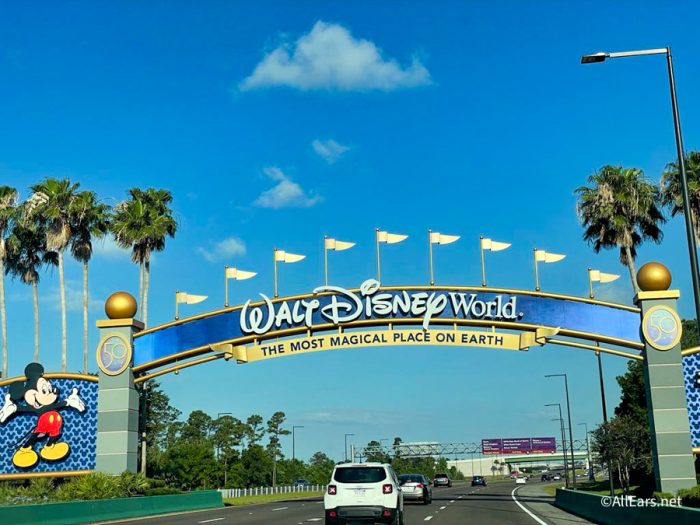 Figuring out what your top priority rides and experiences are before you go on vacation is important, that way no one in your group feels left out or disappointed. Want to do some in-depth research before your trip? We've got videos and posts on the best and worst rides in each park, what the best restaurants at every price point are, and all sorts of tips to help make your trip the best it can be. So stay tuned to AllEars for all the latest Disney news!
Join the AllEars.net Newsletter to stay on top of ALL the breaking Disney News! You'll also get access to AllEars tips, reviews, trivia, and MORE! Click here to Subscribe!

Is your least favorite ride that you somehow always end up on listed here? If not, let us know what it is below!