It's a holiday weekend and you know what that usually means — crowds.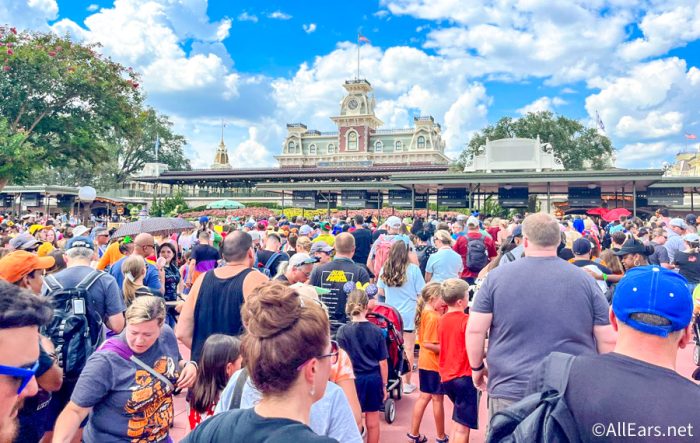 Labor Day is this Monday, which means a lot of people are taking advantage of the long weekend by taking a quick trip. While we usually expect to see large crowds on holiday weekends, we've been pleasantly surprised by low crowds in the past. So let's hop into the resort to see what crowds look like today!
Unfortunately, it doesn't seem like we're getting miraculously-low crowds this weekend. However, with that being said, crowds aren't anywhere near what we'd expect on a 3-day holiday weekend.
In EPCOT, we noticed some light crowding over in World Showcase. That included Japan Pavilion…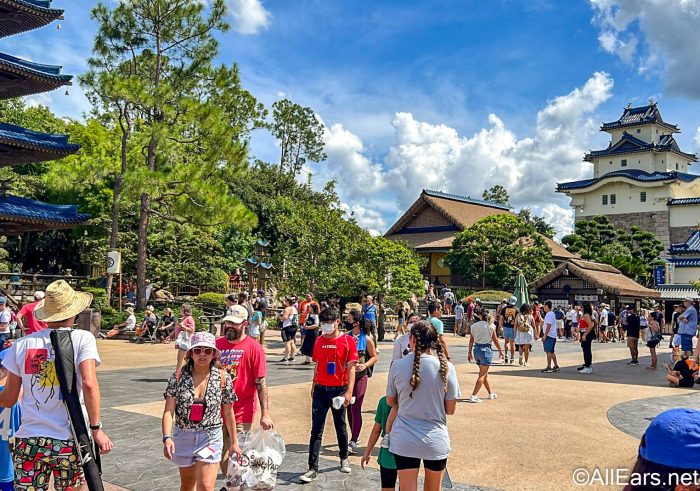 …Germany Pavilion…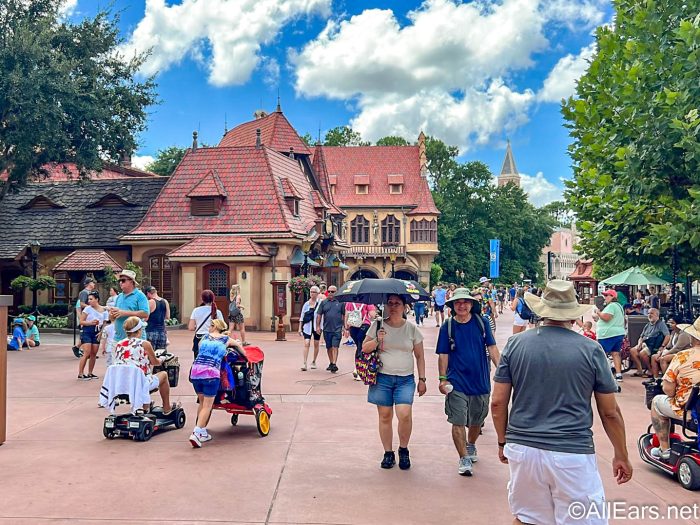 …and several other areas.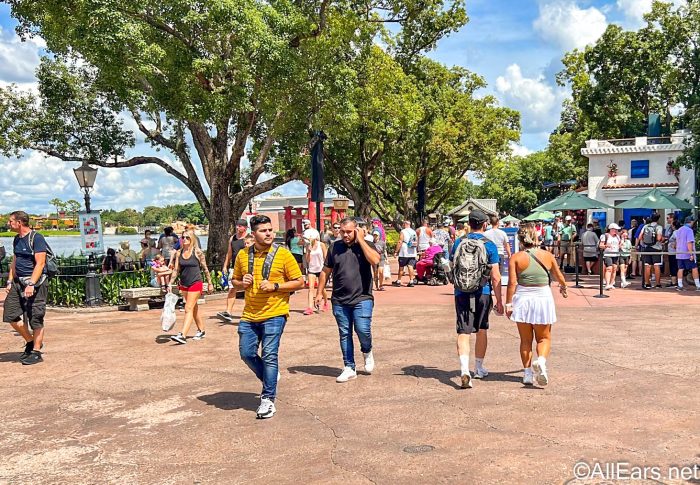 Over in Mexico Pavilion, we noticed that the queue for Gran Fiesta Tour was pretty normal.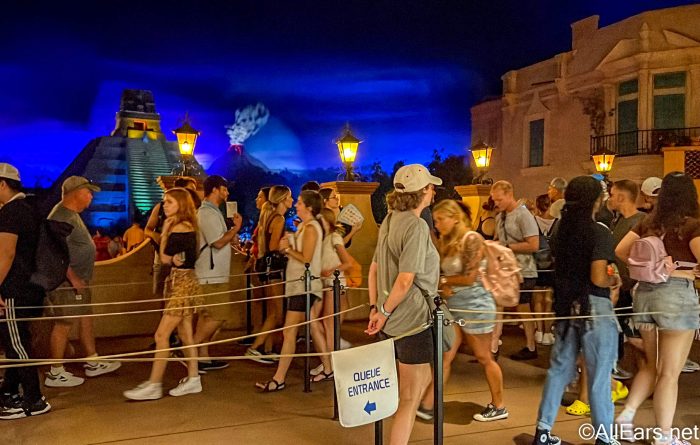 But the area around La Cava del Tequila was somewhat crowded.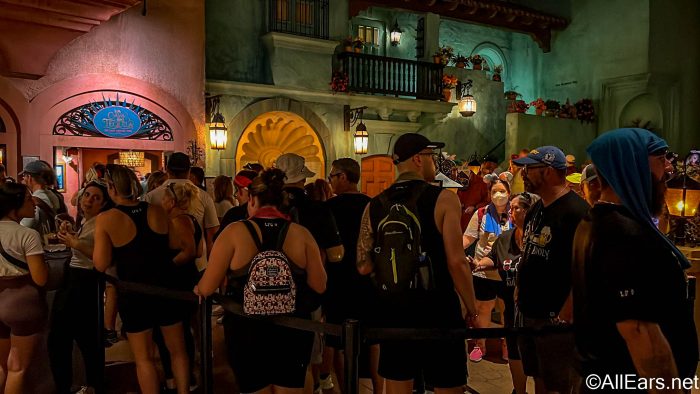 Over in Disney's Hollywood Studios, we spotted the usual crowding. Nothing out of the ordinary.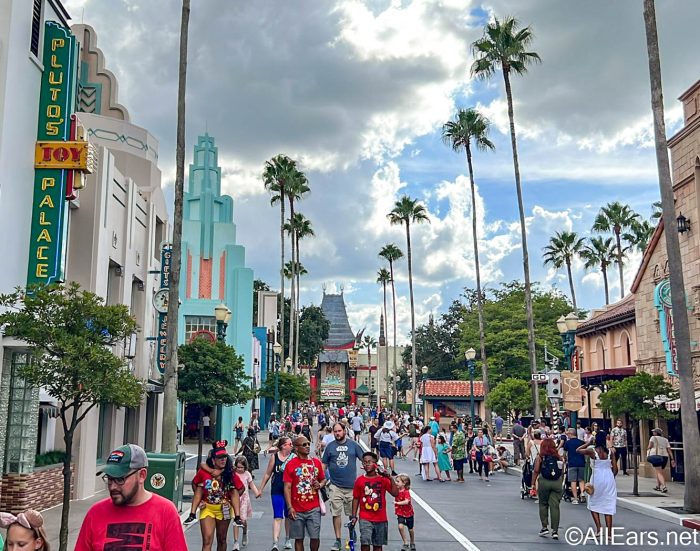 The same goes for Toy Story Land. We usually expect to see some crowding over here, so we weren't surprised to see guests in the area.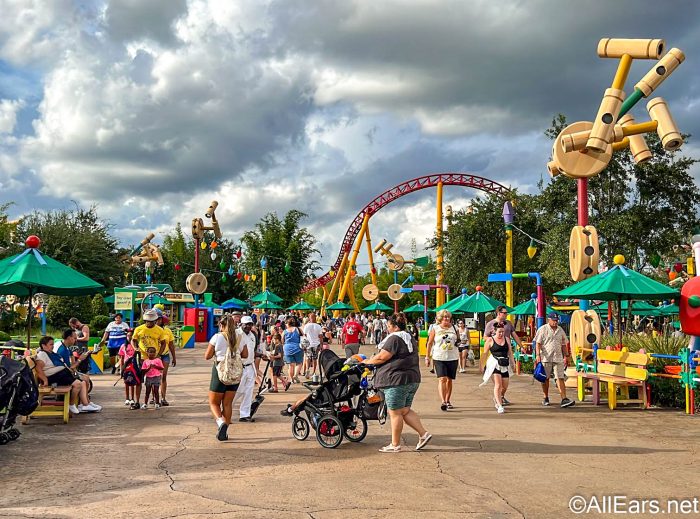 We'll continue to monitor the crowds this Labor Day weekend and update you with the latest! In the meantime, plan for your next trip by checking out all of the Halloween foods in the resort. Or take a look at all of the Mickey's Not-So-Scary Halloween Party events dates that have sold out.
And, as always, stay tuned to AllEars for the latest Disney news.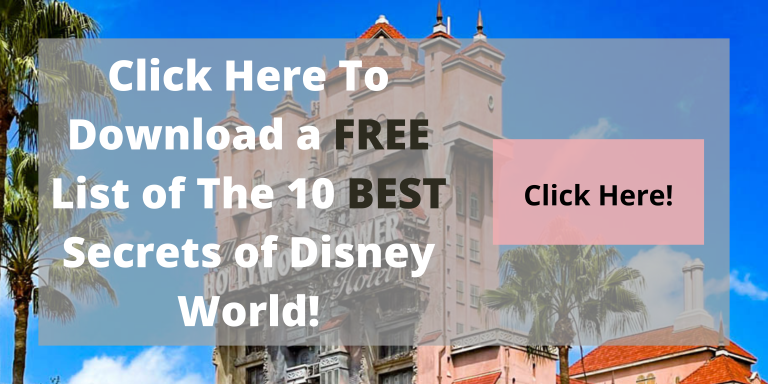 Are you visiting Disney World this weekend? Let us know in the comments!