Listen, there are a lot of hotels to choose from when you stay at Disney World.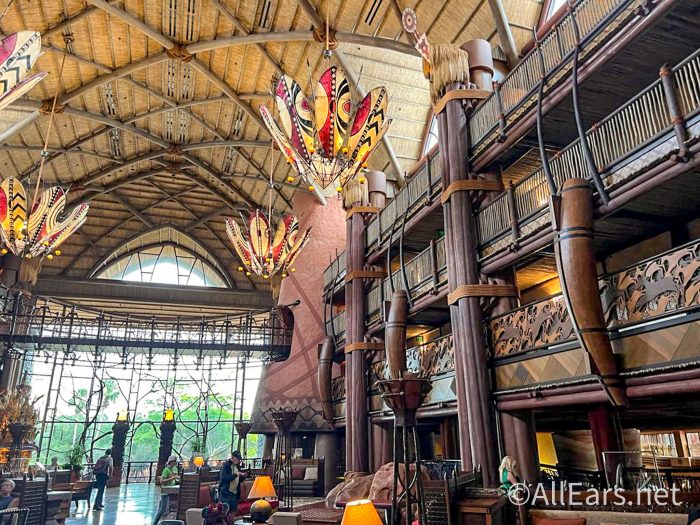 Many guests have favorites for various reasons, but one of the highest-rated overall is Disney's Animal Kingdom Lodge. Trust us, we love this resort, but there is one big problem with the hotel that we feel you need to know about.
Animal Kingdom Lodge is known for its stunning architecture, and theming, which is inspired by the African Savanna.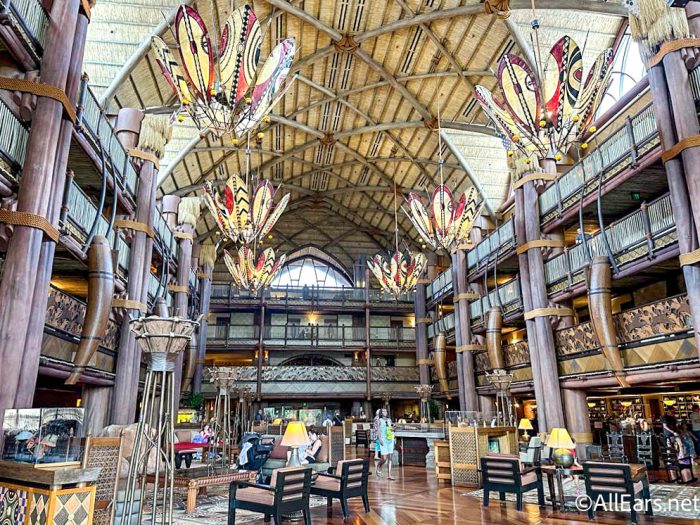 There are also live animals that wander all around the property (safely, of course), so you could wake up from your hotel room in the morning and quite literally see a giraffe out your window.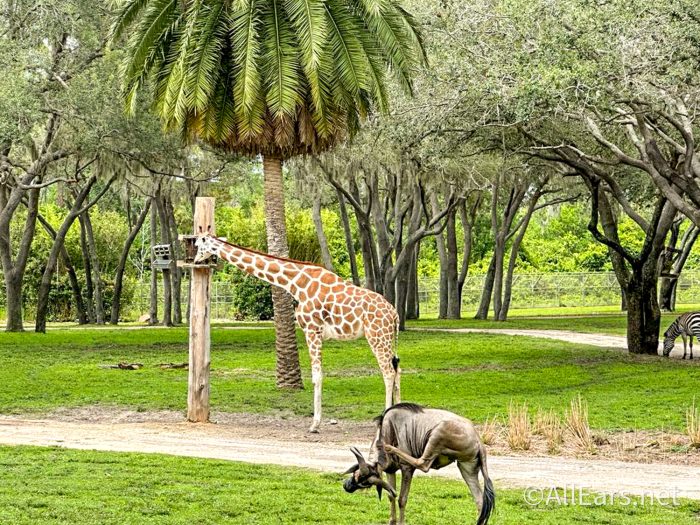 The hotel is also known for its multiple dining options that impress many guests (and it's hard to get a reservation, so be ready to grab one 60 days out).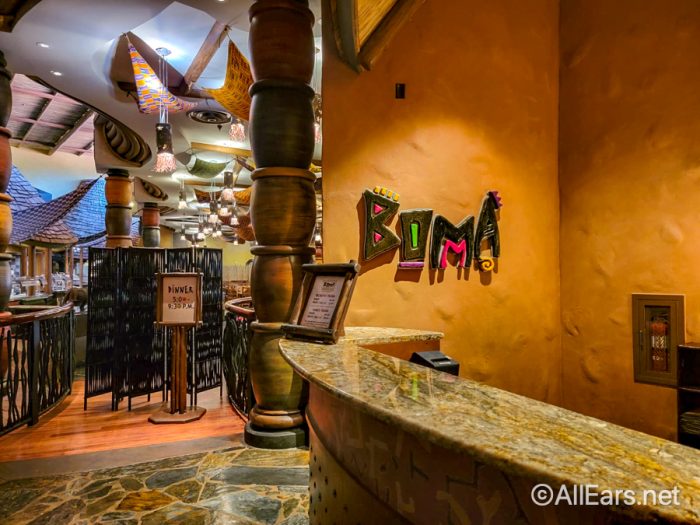 But the big problem with this hotel? It's too far away from EVERYTHING.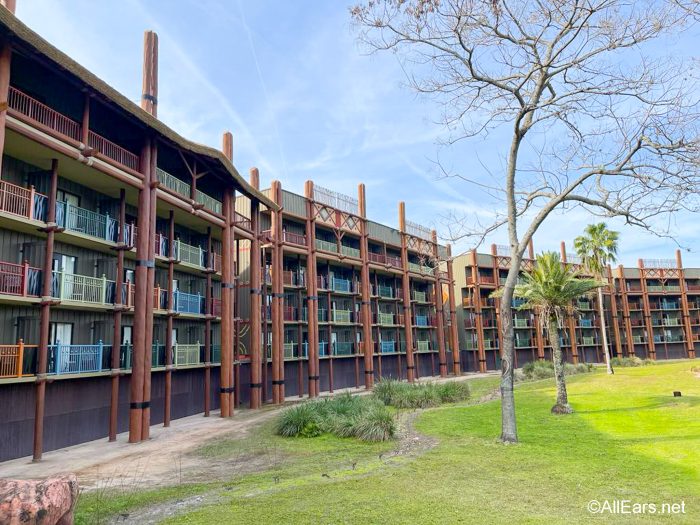 The closest thing to it is Animal Kingdom itself, and while it's a fantastic park, there's not as much to do as there is in other theme parks. Many guests already feel this is a half-day park, and when DinoLand goes away to make room for its new replacement, it'll take another thing away for the time being.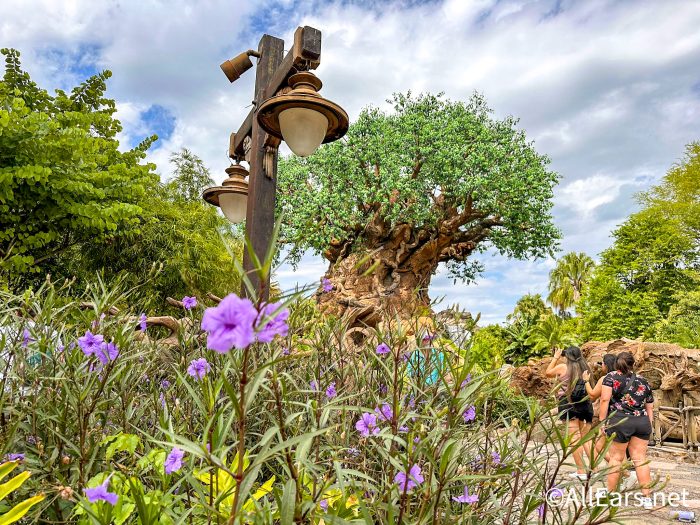 Now, there is complimentary Disney transportation to help you get where you're going, but unlike other resorts and parks that have multiple transportation options, Disney Buses are the only way to get to or from this resort (other than your own car or rideshare).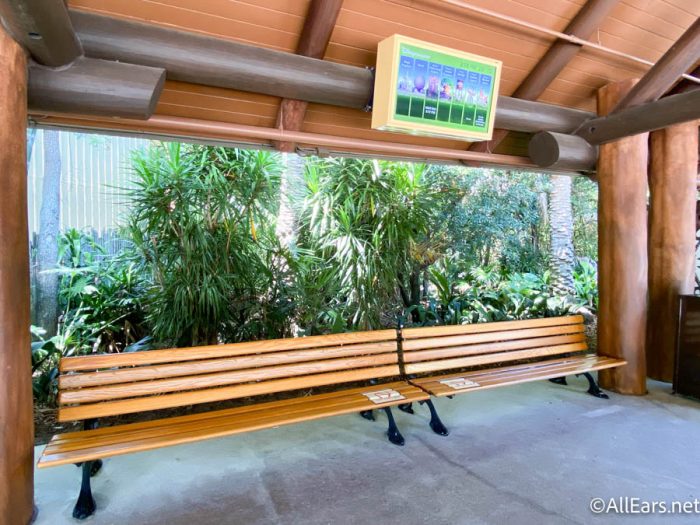 Is it a super long bus ride? No, not necessarily, but it can easily be 20-30 minutes depending on what park you're going to, and that's a lot of park time to waste!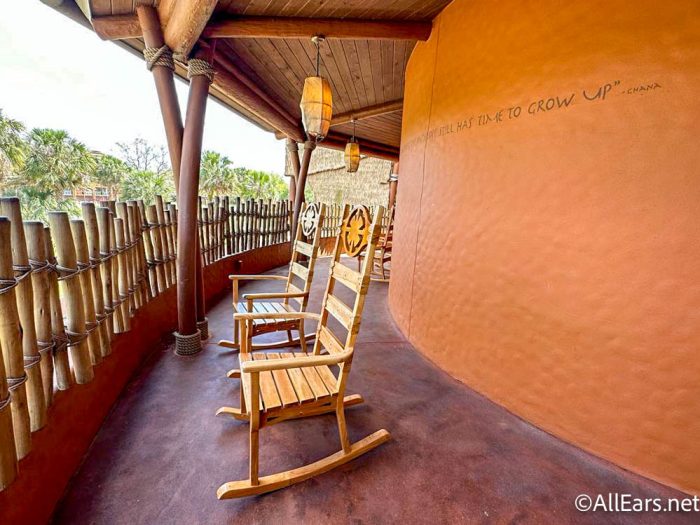 There's also really no way to solve this problem since lots of the hotel's acreage is for the animals, and we wouldn't want any of it to be taken away to make room for more transportation. So if you're planning to stay at this beautiful hotel soon, just be ready to factor in more time for travel than you initially expected.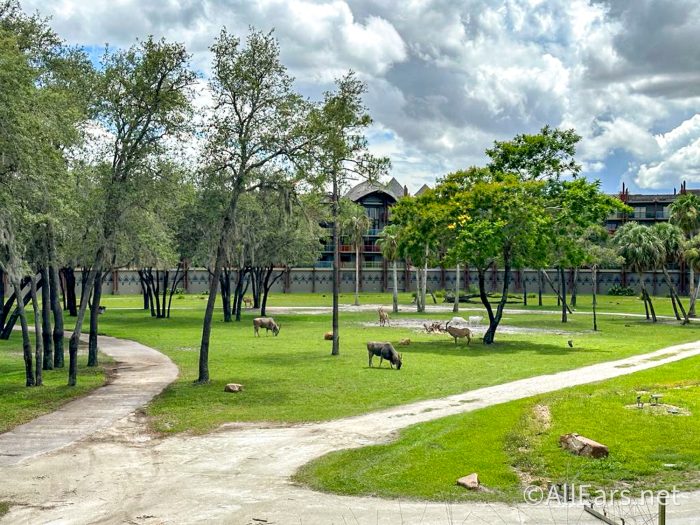 As always, stay tuned to AllEars for all the latest Disney news, tips, and tricks!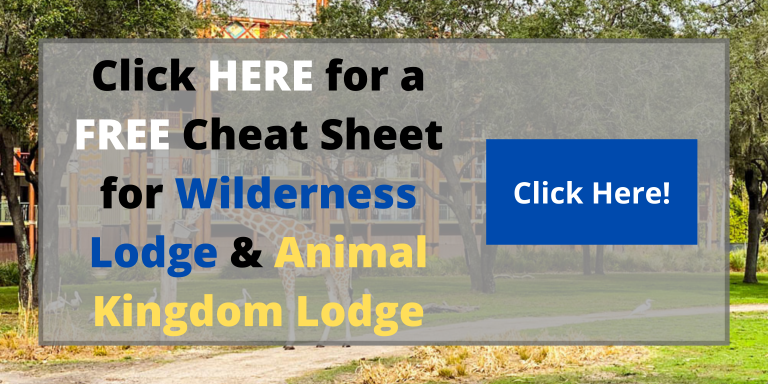 What's your favorite part about Animal Kingdom Lodge? Tell us in the comments!