If you're visiting Disneyland this summer, get ready for some reopened shows, ride refurbishments, returning hotel perks, and new snacks.
There's a lot to enjoy at the Disneyland parks, but one of our favorite things to do is to try out all the delicious snacks. Now, Disney has announced several new and returning eats that will be coming to the parks and hotels this month!
Disneyland's 67th anniversary is on July 17th, 2022, and the parks are celebrating with some tasty treats. Check them all out below!
Mickey-shaped Chocolate Donut
Disneyland Birthday Cupcake (vanilla cupcake with sprinkles and frosting)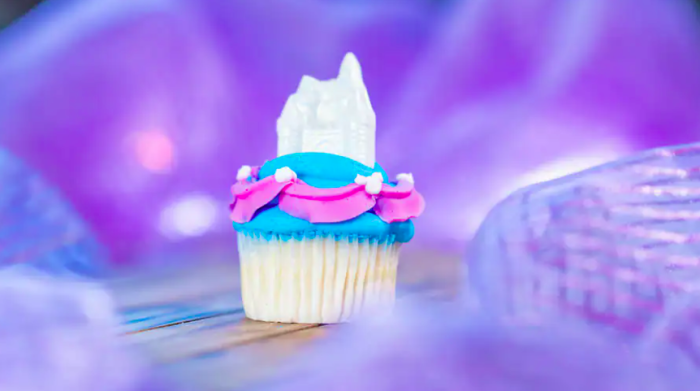 GCH Holiday Cart
Birthday Cookie Box filled with assorted cookies
Mickey Shorts Sugar Cookie
Birthday Cake S'mores Cookie with marshmallow filling
Mickey-shaped Whoopie Pie (chocolate Mickey-shaped treat with buttercream filling)
Birthday Cake Layered Cake Pop (layers of confetti cake with colorful buttercream filling)
BIrthday Waffle Shot (can be enjoyed with your choice of a variety of milks or alcohol for those over 21)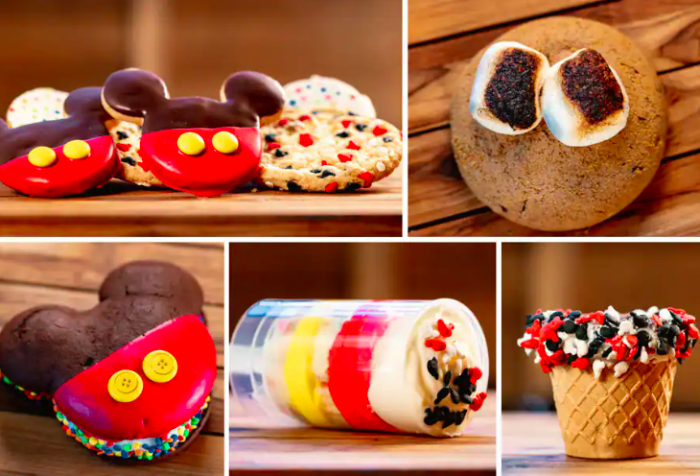 Walt's Chili Cheese Fries (seasoned fries topped with Walt's signature chili, cheddar cheese, and green onion)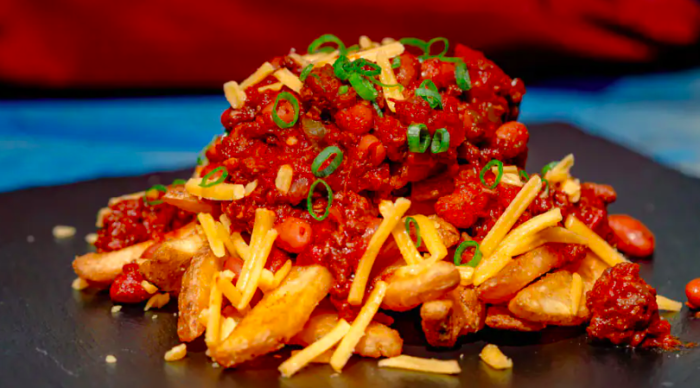 We saw those fries recently at Disney World for that park's anniversary as well.
Birthday Mickey Ear Hat Bowl
Birthday Mickey Ear Hat Bowl (served with Peaches and Cream Funnel Cake Fries)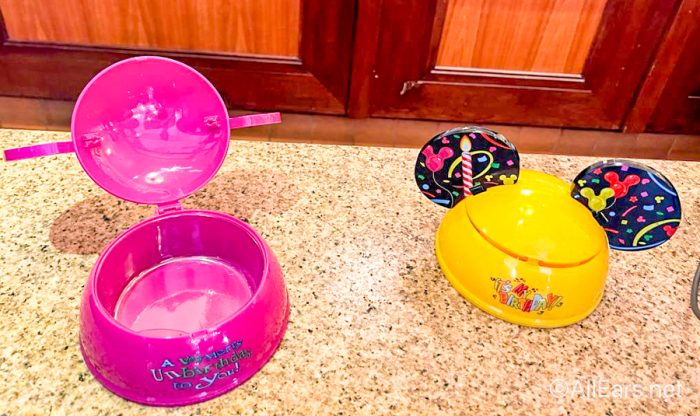 Disneyland is also celebrating the birthday of Oga Garra — the fictional owner of Oga's Cantina in Star Wars: Galaxy's Edge. To honor this character, there will be some specialty items on the menu in Galaxy's Edge. These menu items will be available from July 18th through the 20th.
Blue Citrus Mule (features citrus vodka, blue curaçao, pure cane syrup, mule mix, and club soda garnished with a lime wheel and candied ginger)
Pasaana Punch (includes orange juice, white grape juice, red passion fruit, and hibiscus — non-alcoholic)
Mygeeto Roll (tuna poke, zhu cucumber, green onion, enoki, eel sauce, fried garlic, vermicelli, and sea bean rolled in rice paper and garnished with ponzu foam)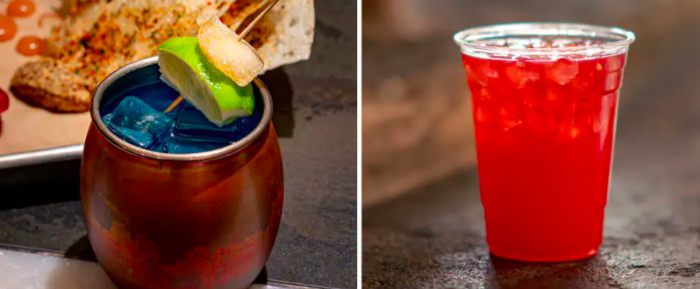 Blue Milk Chia Pudding (a coconut milk and chia seed blend, fresh berries, pepitas, and shredded coconut)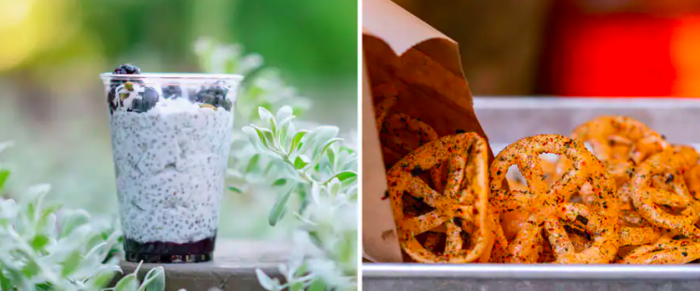 Jat Kaa's Coolers
Peka Wheat Gear Puffs (crispy wheat puffs in a savory and spicy seasoning blend)
In addition to the celebratory snacks, you can find a few specialty souvenirs around the parks right now. The Mighty Thor's Hammer drink holder is available at Shawarma Palace, Shawarma Palace Too, and the Outdoor Vending Cart at the entrance to Avengers Campus near Guardians of the Galaxy — Mission: BREAKOUT.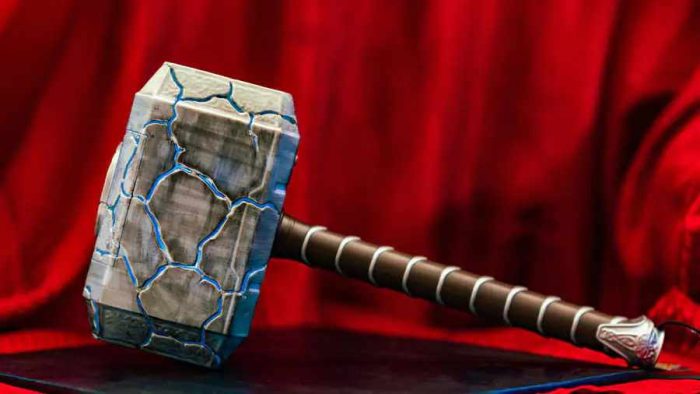 And Downtown Disney is featuring some limited-time menus at Salt & Straw and Sprinkles. Salt & Straw has a Berry Series for their July flavors, with flavors like marion berry, blackberry, wild berry, boysenberry, and raspberry.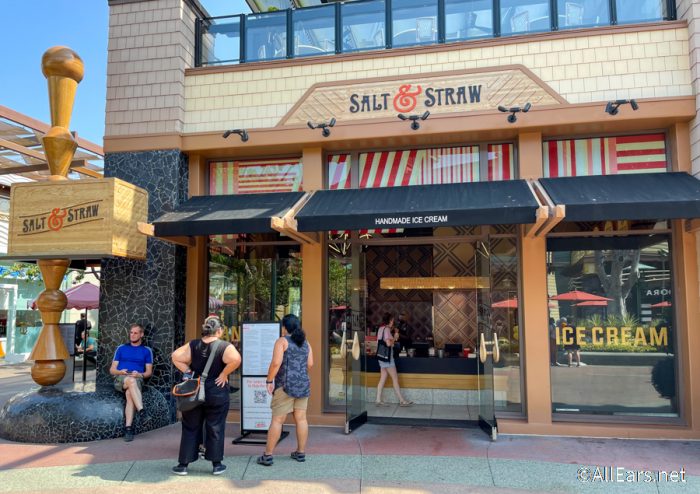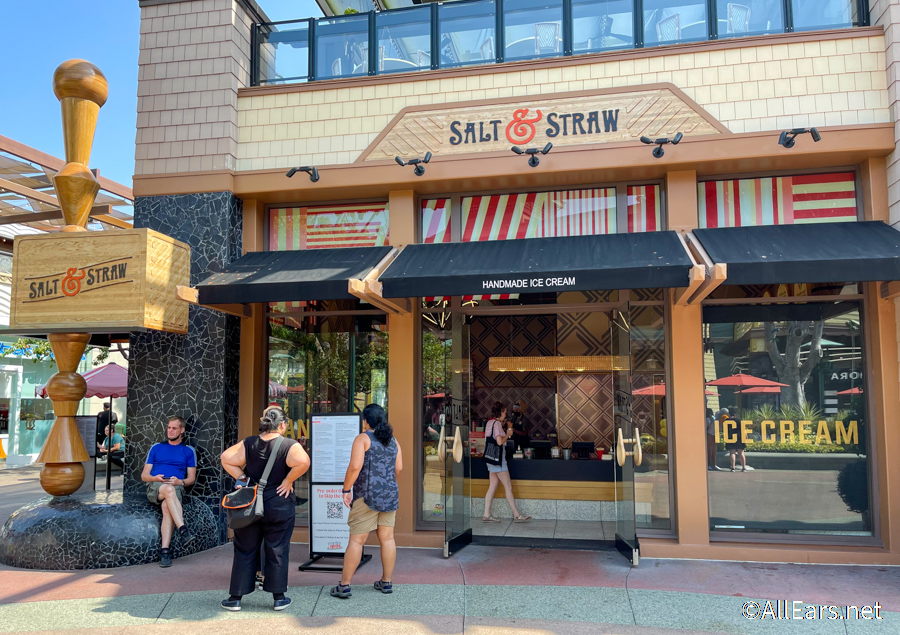 Sprinkles Cupcakes has seasonal flavors this month, including the Circus Animal birthday cake cupcake from July 11th through the 24th. And from July 25th through August 7th, they'll have the Cookie cupcake, which is "a chocolate chip studded yellow cake lined with a cookie crust and topped with brown sugar frosting and dusted with cookie crumbles."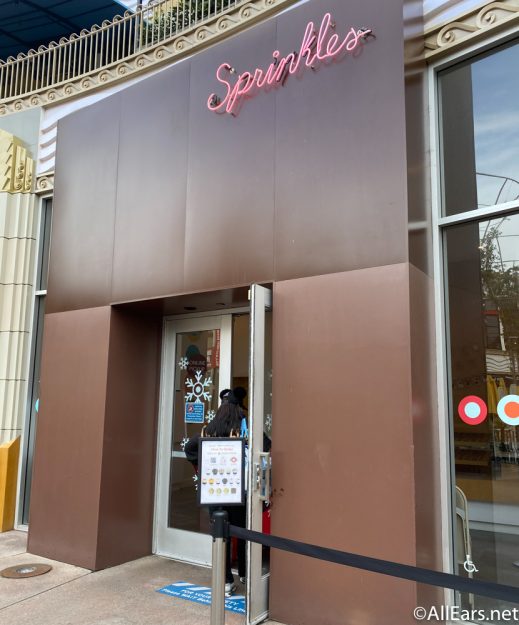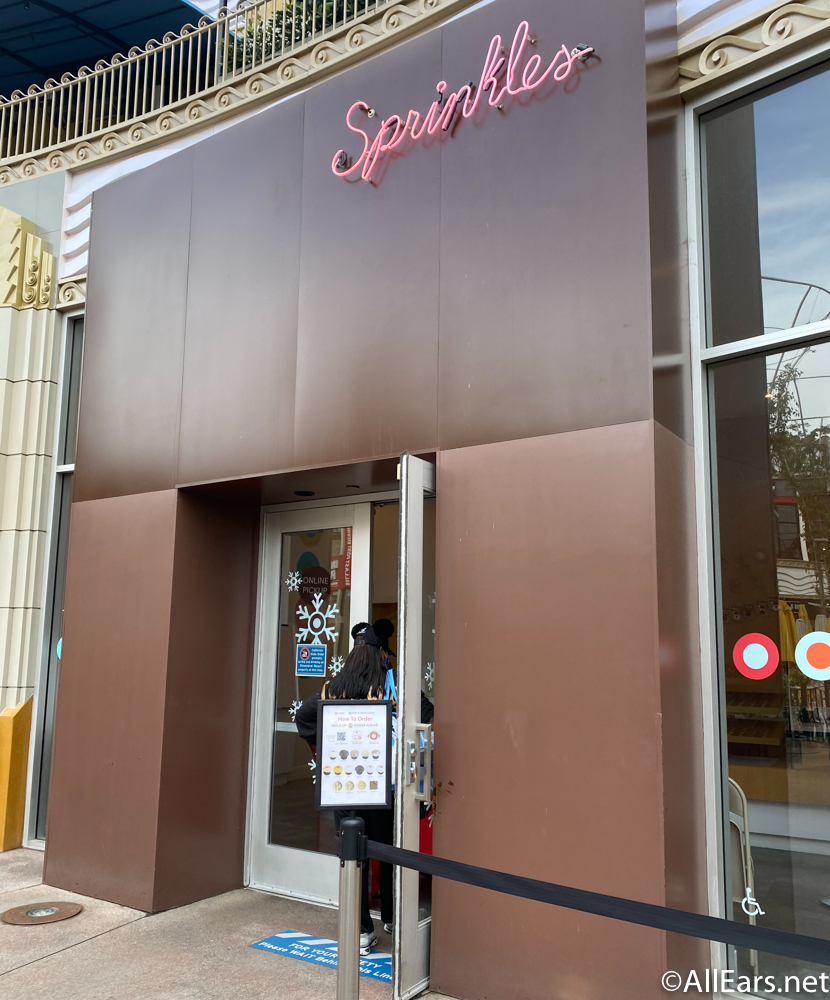 So if you're visiting Disneyland this month, be sure to look out for those limited-time options! And stay tuned with AllEars so that we can keep you updated with all the latest Disney news.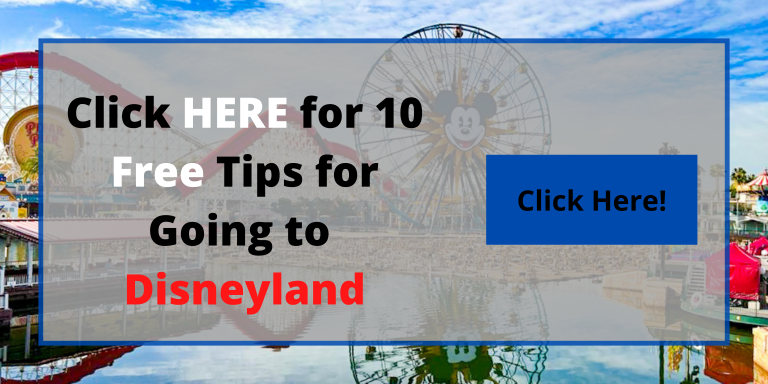 Are you visiting Disneyland soon? Let us know in the comments.