The Disney parks always seem to have several projects going on at once. For example, at Magic Kingdom in Disney World right now, a classic attraction has been closed for years while a new roller coaster is being built!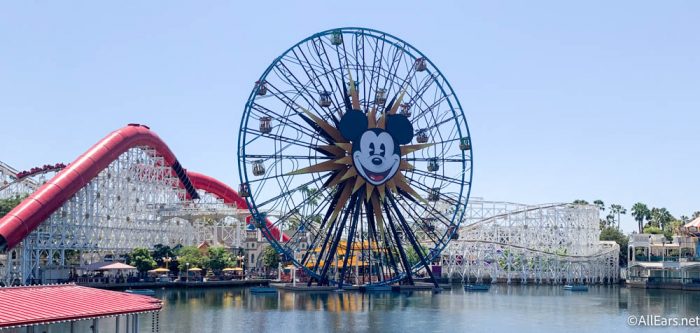 Unfortunately, those projects can sometimes mean that certain rides and experiences are unavailable for a while. This is the case with one ride in Disneyland, which will close soon for refurbishments.
Monsters, Inc. Mike & Sulley to the Rescue! is going to close for refurbishments beginning on August 15th, 2022 and reopen on September 3rd, 2022.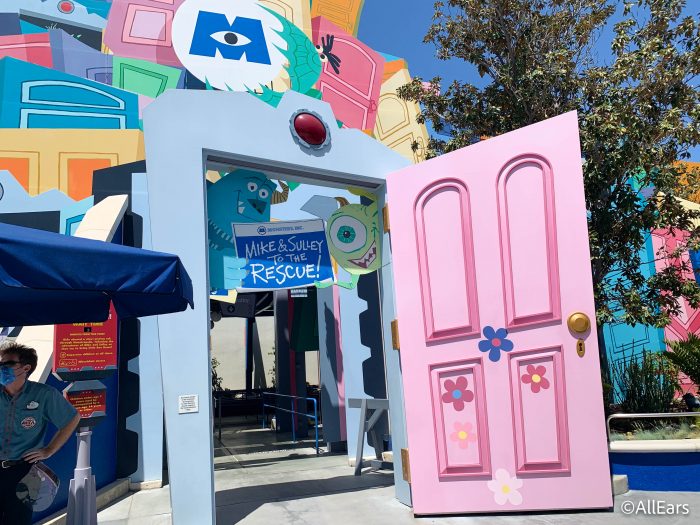 This dark ride is located in Hollywood Land in Disney California Adventure Park. During the ride, guests get to travel through scenes of the Monsters, Inc. movie and help Mike and Sulley get Boo back to safety before the Child Detection Agency finds her.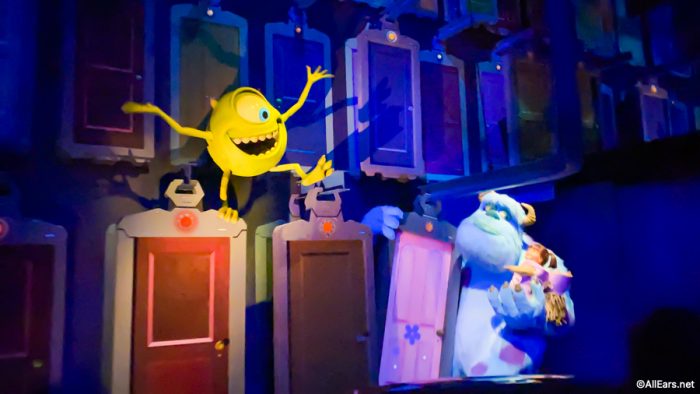 Another ride in this park closed briefly earlier this summer: Mater's Junkyard Jamboree closed from June 13th through the 16th. It is now open and lists operating hours.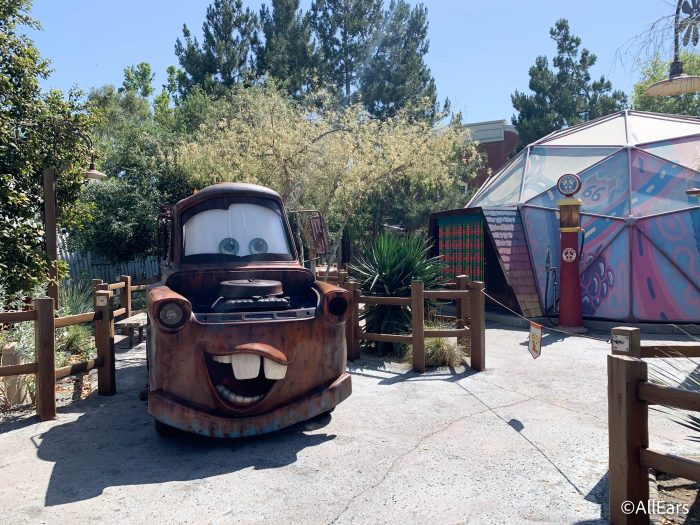 If you're visiting Disneyland this summer, make sure you've noted any closure dates so that you know which rides won't be open during your upcoming trip. And stay tuned to AllEars for more of the latest Disney news!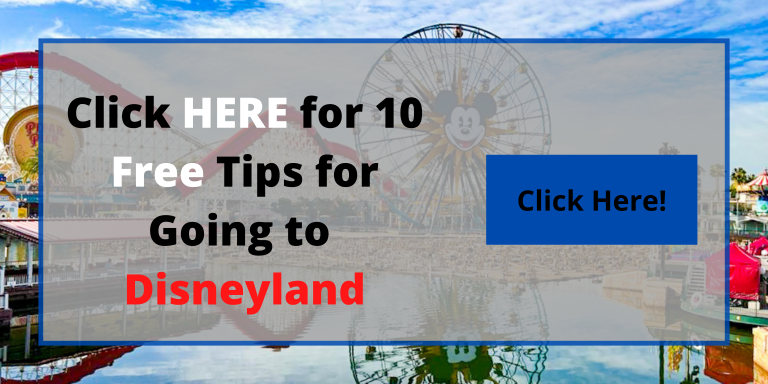 What's your favorite ride in Disneyland? Let us know in the comments.