Tag:
Gibson Girl Ice Cream Parlor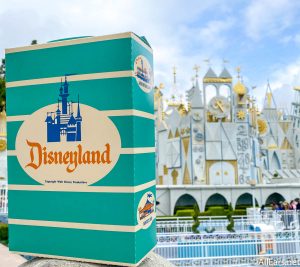 Disneyland Resort's theme parks are reopening soon, and we've got the full list of dining options that will be available!
This week's Disney Menu Mania is packed with changes! We found Haunted Mansion and Main Street Electrical Parade treats in Disneyland, so many new sweet treats in Disney World -- plus a new one-hour lunch in Disney Springs. Check out all of the updates here.