This week's Menu Mania is packed with updates to Disney World and Disneyland menus! Disneyland is celebrating the Haunted Mansion's 50th Anniversary and the return of the Main Street Electrical Parade with some tasty eats, Disney World has so many cupcakes — orange ones, peanut butter ones, and chocolate ones popping up all over, plus Jaleo added a new one-hour lunch menu. Check out all of the changes here.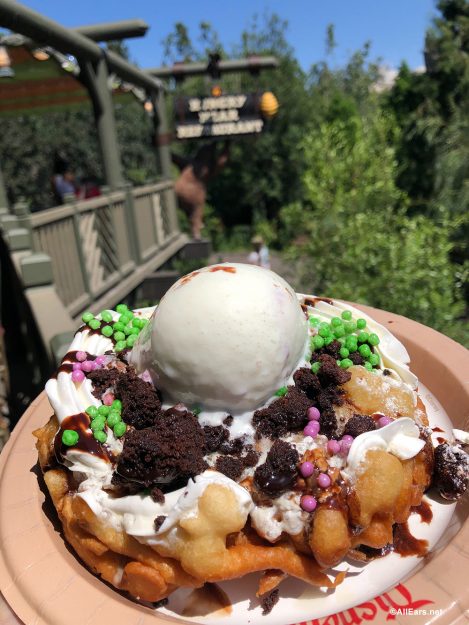 Check out all of the latest Disney menu updates here!
Menu Mania 8/13/19
WALT DISNEY WORLD MENU UPDATES
Magic Kingdom's Plaza Ice Cream Parlor
NEW! Monster Brownie Sundae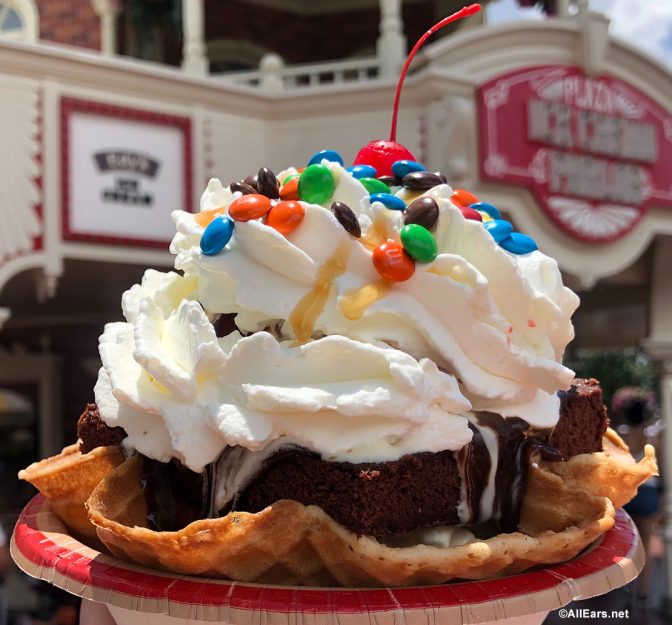 NEW! Signature Poutine replaced World Showcase Flavors Poutine
Epcot's Kringla Bakeri og Kafe
NEW! Chocolate Cake with Banana Mousse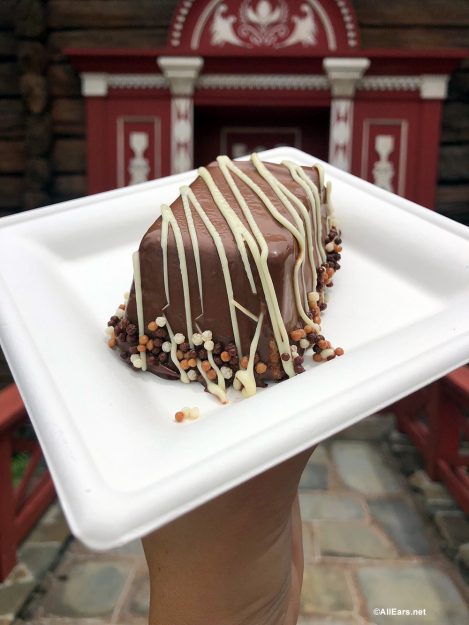 Hollywood Studios' Woody's Lunch Box
NEW! Raspberry Lunch Box Tart returned
Disney Springs' Earl of Sandwich
NEW! Three variations of Cheesesteak Sandwiches
NEW! Almuerzo Rapido (One-Hour Lunch)
All-Star Movies' World Premiere Food Court
NEW! 101 Dalmatians Cupcake
All-Star Music's Intermission Food Court
NEW! Hades Cupcake
NEW! Thai Coconut Mickey Onigiri
NEW! Orange Cream Cupcake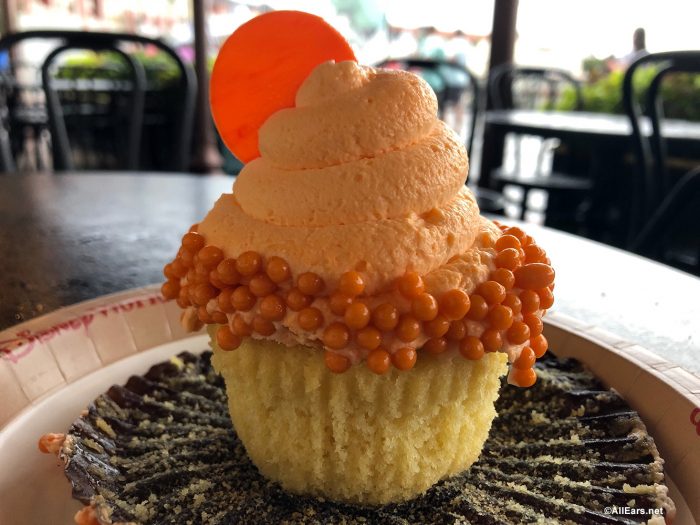 Contemporary's California Grill
Saratoga Springs' The Artist's Palette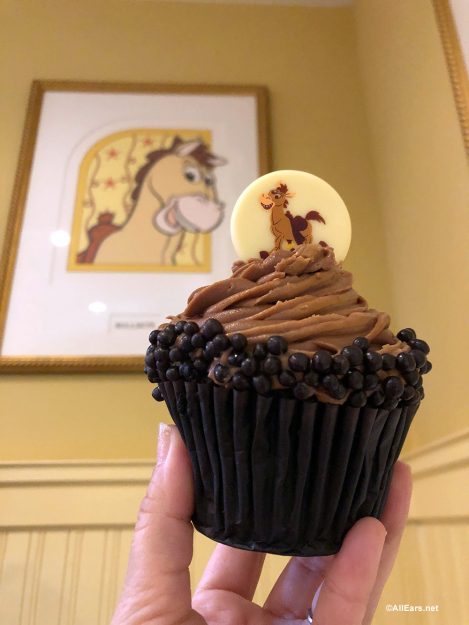 Wilderness Lodge's Artist Point
Removed Mushroom Bisque and Shrimp Cocktail from kids' menu
Wilderness Lodge's Roaring Fork
NEW! Back-to-School Cupcake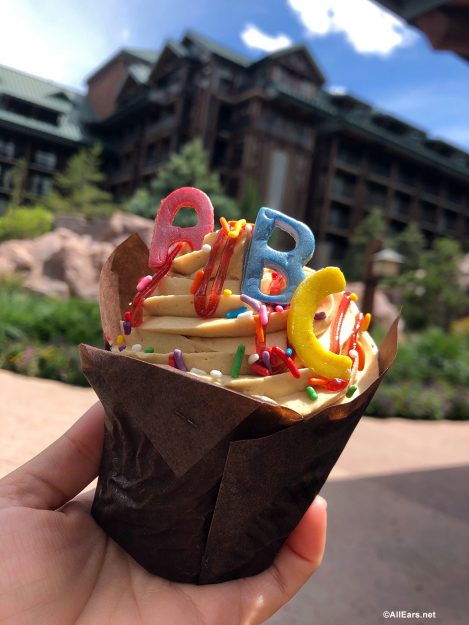 DISNEYLAND MENU UPDATES
Haunted Mansion 50th Anniversary Special Treats
Several locations in Disneyland are offering special eats and treats to celebrate the Haunted Mansion's 50th anniversary. Two locations will be serving their items into late-summer.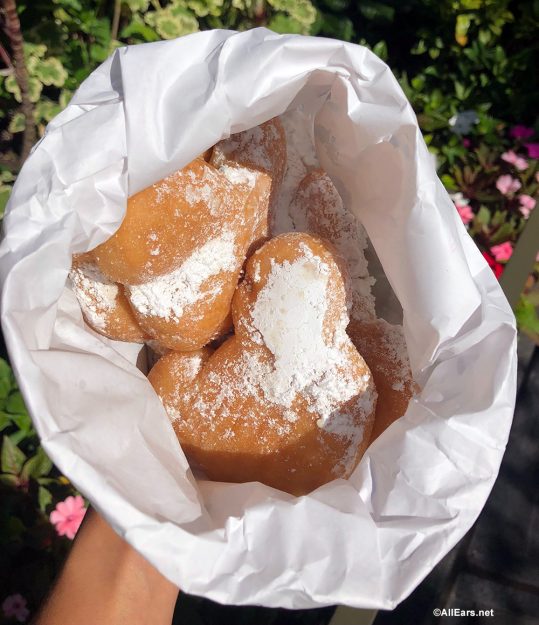 Main Street Electrical Parade Eats
To celebrate the return of the Main Street Electrical Parade Disneyland released several themed goodies.
NEW! Raspberry Lemonade Shake
NEW! Spicy Chicken Sandwich
NEW! White Chocolate Raspberry Cheesecake Shake
NEW! Pepperoni Flatbread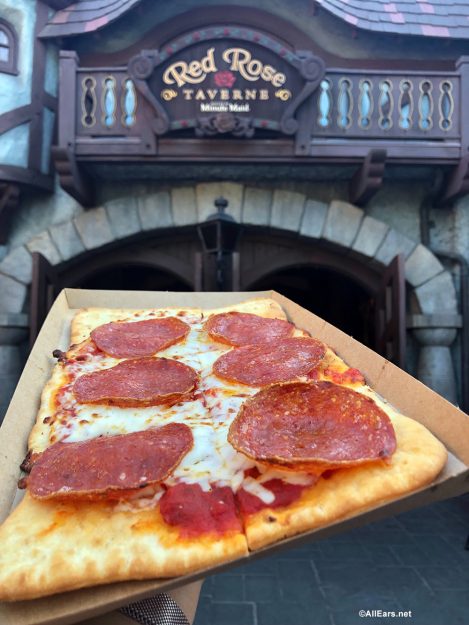 Disneyland's Refreshment Corner
NEW! Firefly Hot Dog
NEW! Firefly Chips
NEW! Chili Mac Bread Bowl
Disneyland's Tropical Hideaway
NEW! Mango Pineapple Dole Whip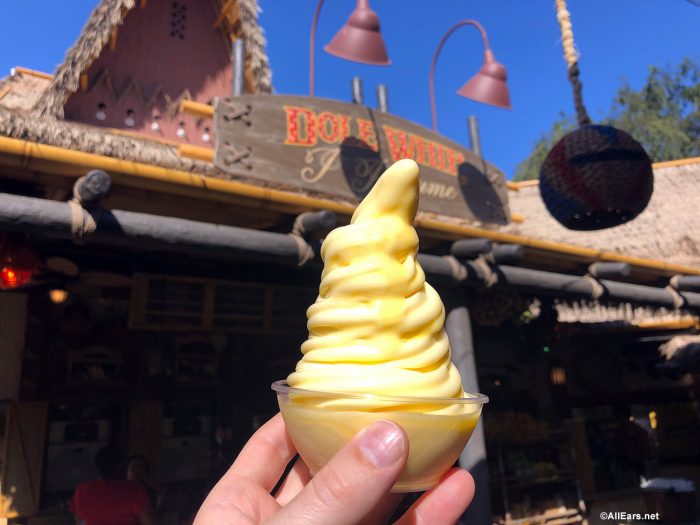 California Adventure's Clarabelle's Hand-Scooped Ice Cream
Downtown Disney's Salt & Straw
NEW! Three new "veggie" flavor ice creams
We update our Disney World menus very frequently, but if you're looking for the most recent changes there's an easy way to do just that. Click on "Click here to view recent changes" under the Last Updated date on the menu page and there you'll find the latest changes made to the page.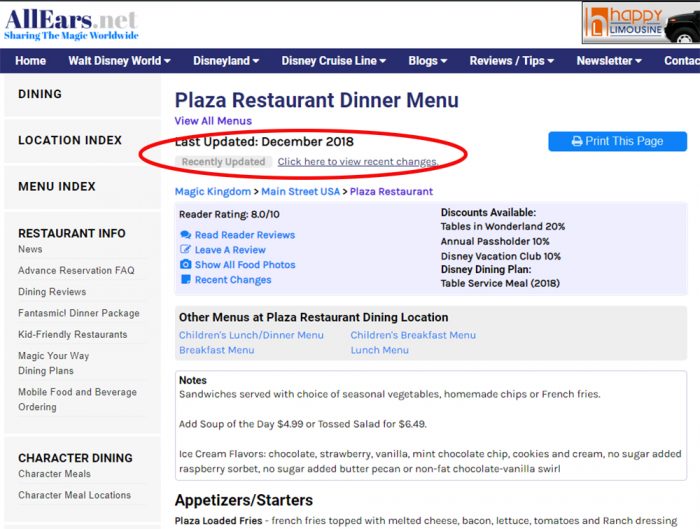 Were any of your favorite items removed from menus this week? Do you see any additions you'd like to try? Let us know in the comments below!
And don't forget, you can always read what others think of these Disney restaurants, or leave your own reviews in our Rate and Review section here.
Be sure to follow @allearsnet on Instagram and Twitter!
Check out our YouTube Channel for reviews, news, information and more!
Click below to subscribe to the AllEars® newsletter so you don't miss any of the latest Disney news!