We've been excited to know that big-name musicals will be making their way to the big screen, including film adaptations of West Side Story, Dear Evan Hansen, The 25th Annual Putnam County Spelling Bee, and more.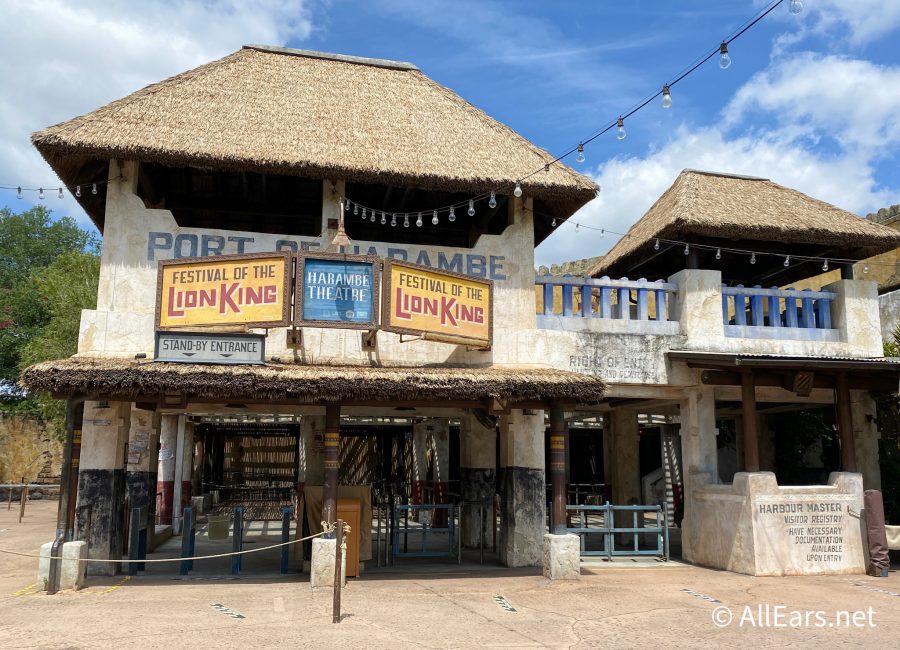 Live entertainment has also began to pop up again at the parks, brining back shows like the Festival of the Lion King in Disney World. And, all you musical theatre fans out there will be thrilled to know that Broadway is even ramping up for a few big announcements of its own!
Theater Mania has provided details on the recent announcement about New York City's reopening procedures. New York City Mayor Bill de Blasio has stated that the city plans official reopening various stores, restaurants, and more on July 1st. However, Broadway theaters will fully reopen in September, while some shows may open at 100% capacity earlier in the summer.
The mayor referenced the ability to reopen as a direct effect of the vaccinations, mask-wearing, and hand-washing procedures taking place across the state. At this time, 6.3 million vaccines have been given out in New York City in order to keep others healthy and decrease the amount of hospitalizations. Bill de Blasio said that this is the reason "We are ready for stores to open, for businesses to open, offices, theaters, full strength."
In reference to Broadway, the mayor continued, "Broadway takes time because they have to mount a whole production. You should expect Broadway, full strength, in September, but I'd love to see some of the smaller shows up in July and August." Broadway shows will most likely start announced their reopening plans in May, so we will keep you updated on more information to come.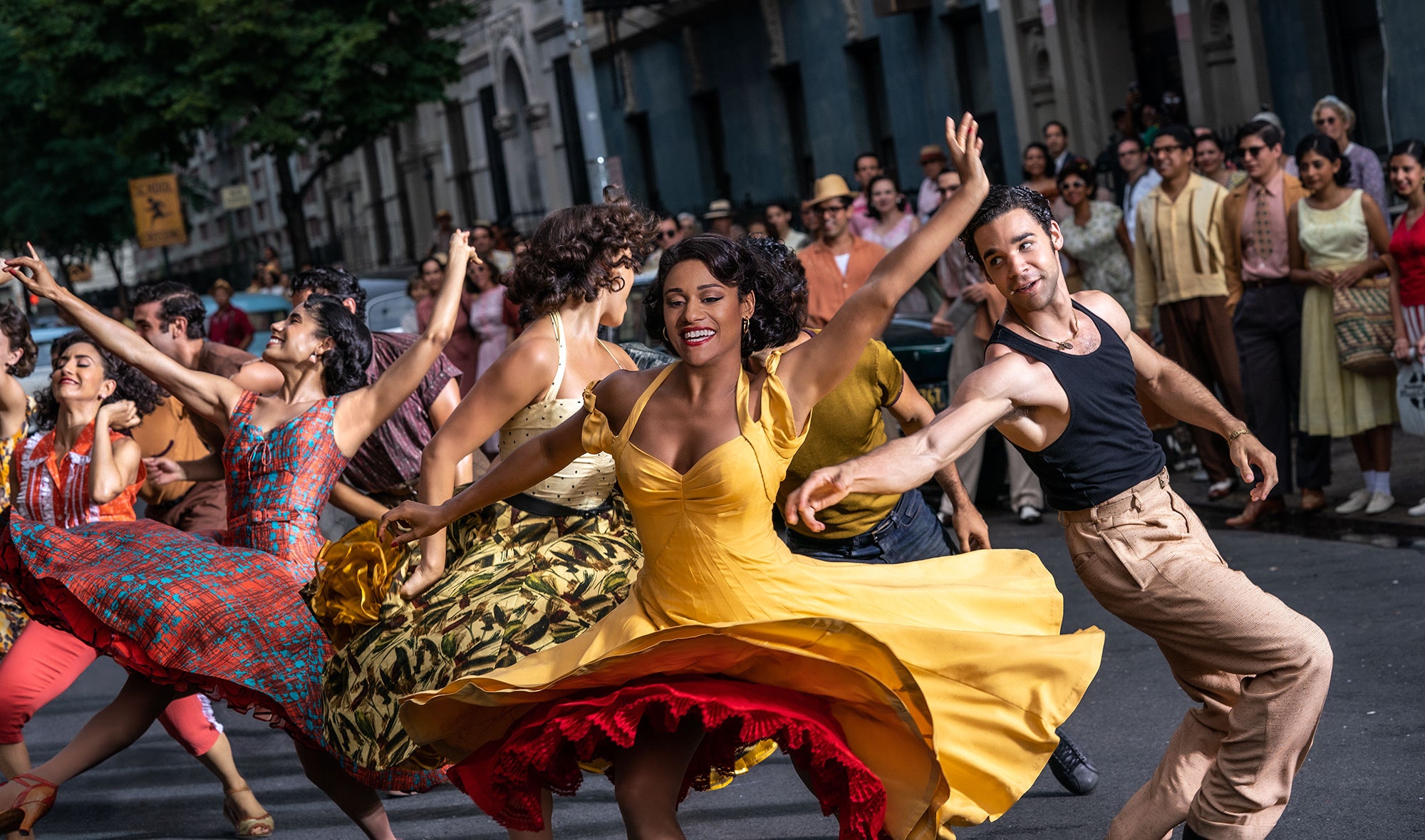 As entertainment continues to return across the country, we'll be sure to update you on everything you need to know! Stay tuned with All Ears for the latest Disney news!
What Broadway show would you love to see? Let us know in the comments below!