We might be hitting the 50th anniversary of Disney World this year, but the Walt Disney Company has had years of projects, films, and changes that have shaped Disney as we know it.
As Disney has continued to grow and transform into the huge company that it is today, there are some VERY influential moments that have completely altered what Disney has become today. And, we're giving you a look at some of the 5 biggest situations that have changed Disney history forever!
Disney Once Lost the Rights to Oswald the Lucky Rabbit
While Mickey Mouse might be the face of the Disney Company, but he wasn't Walt Disney's first cartoon! Oswald the Lucky Rabbit was once Walt Disney's most famous cartoon as we worked alongside animator Ub Iwerks. Disney and Iwerks produced the cartoon series for Universal, but ended up losing the rights to Oswald in a contract dispute with the studio.
Universal continued to make Oswald cartoons, while Disney and Iwerks went on to create Mickey Mouse instead. But, that wasn't the end of Disney and Oswald's ties! The Walt Disney Company eventually regained the rights to the Lucky Rabbit when they let sportscaster Al Michaels leave Disney-owned ABC for Universal-owned NBC in exchange for Oswald. And, the rest is history!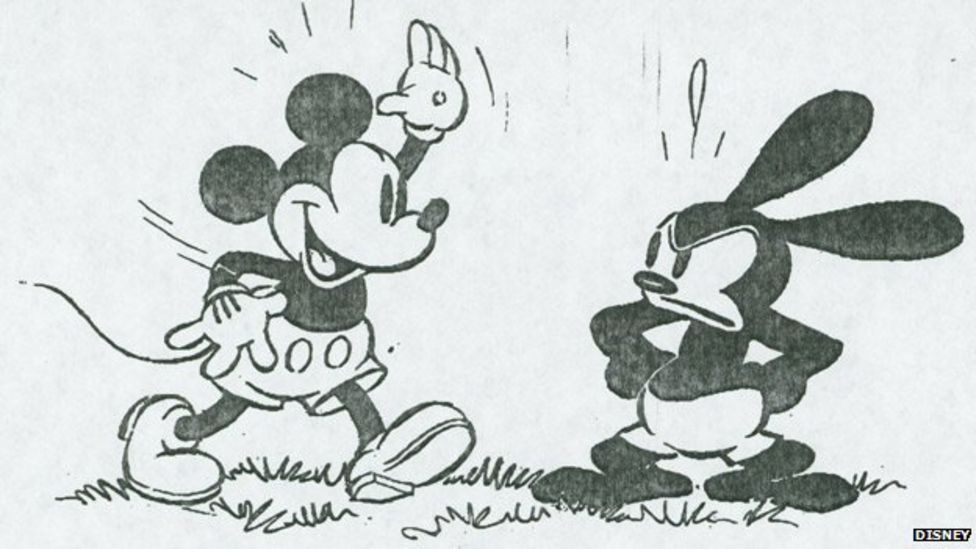 Mickey Almost Wasn't the Mouse We Know Him to Be Today
As Walt Disney began to create Mickey Mouse, he originally was going to use the name Mortimer Mouse instead. His wife Lillian, though, said that the name didn't really have a nice ring to it. Afterwards, Walt thought of the name Mickey instead and Lillian LOVED it.
Mortimer Mouse did make a return later on as Mickey's rival in the cartoons (but they are two VERY different characters).
Snow White Changed Film History as We Know It
Nowadays, we have numerous Walt Disney Animation films, not to mention Pixar movies under the umbrella of the Disney company. However, Snow White and the Seven Dwarfs was once unique to Disney as their first feature-length film in 1937. Snow White wasn't the first animated feature in general, but it was the world's first full-length cel animated feature!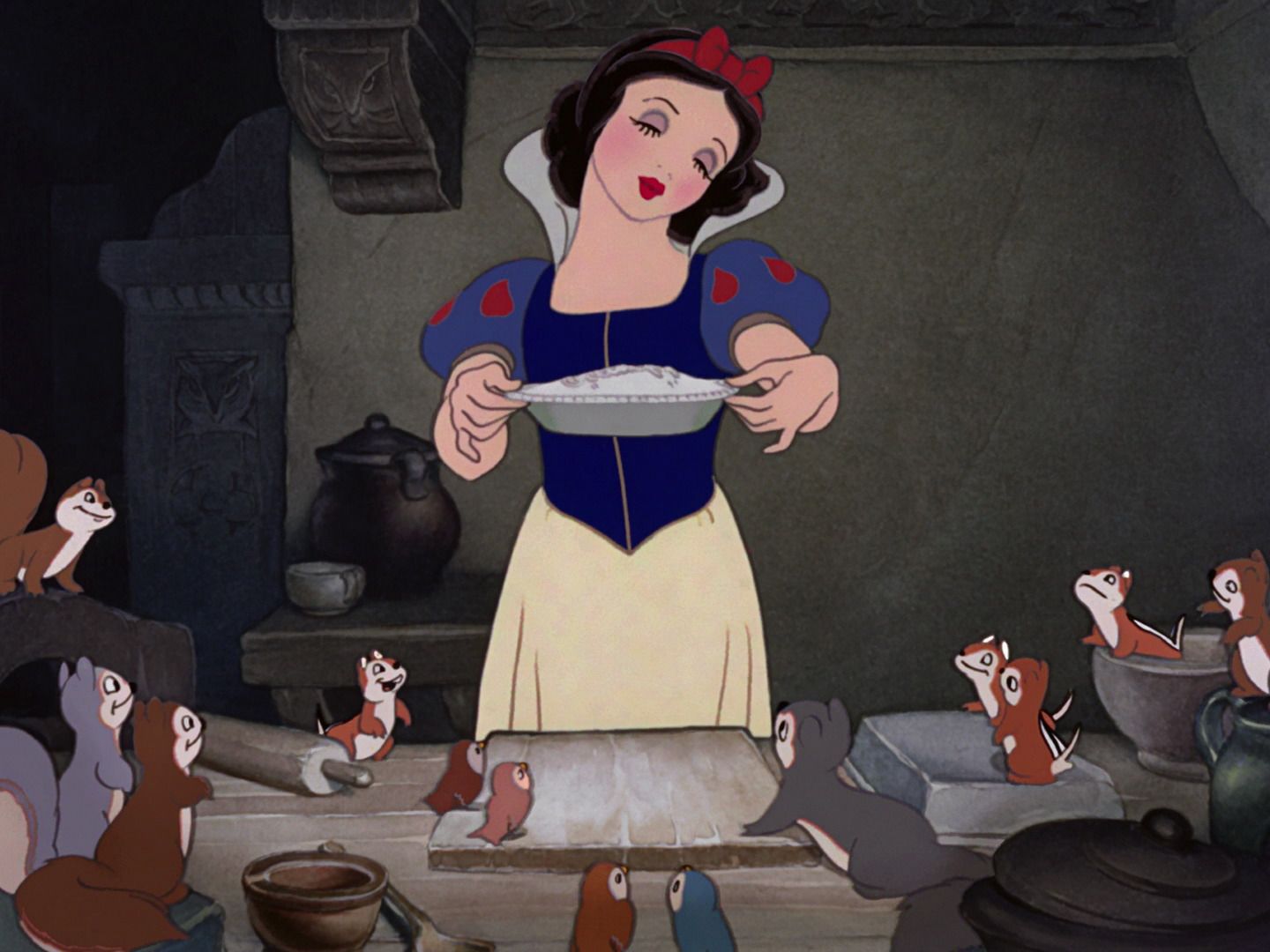 Disney had already showed its incredible range of animation by combining sound into their picture cartoons that wasn't just music and a rich color scheme. The film was a huge turning point for the company since Snow White was a risk. Nothing had ever really been done before similar to their goal, but obviously all that hard work paid off!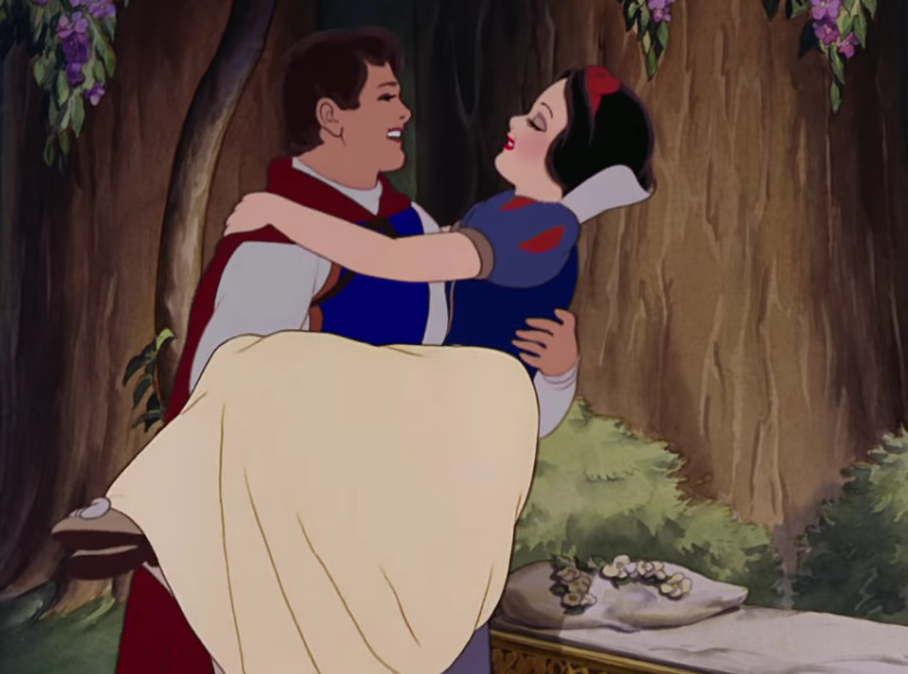 Disneyland Was Going to Have Its Own EPCOT
It's pretty common knowledge for Disney fans that EPCOT was originally planned to be the "Experimental Prototype Community of Tomorrow" in Disney World. But, did you know that Disneyland was actually going to have a version of EPCOT too? WestCOT was going to be a land where guests were transported directly into the future with a spaceship that welcomed guests into the park and various attractions inspired by earth, space, and time.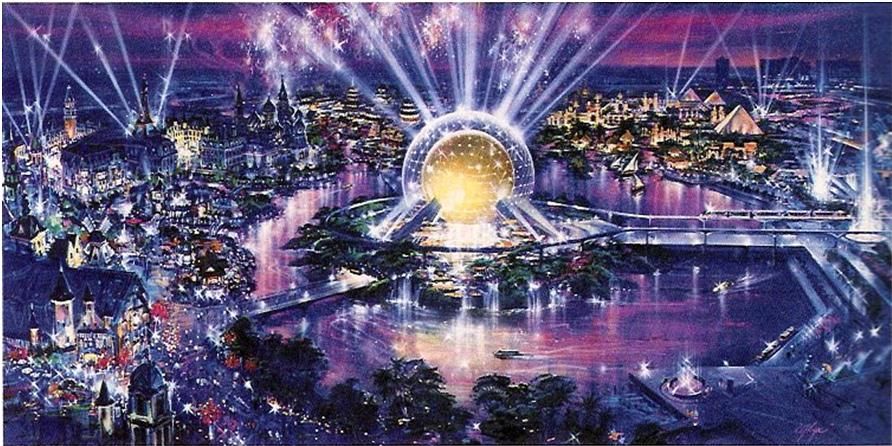 However, WestCOT was shelved due to the land restrictions in Anaheim and the financial constraints Disney was facing after Disneyland Paris was considered a "flop" back then. Instead, Disneyland eventually opened Disney California Adventure in 2001 as its second park.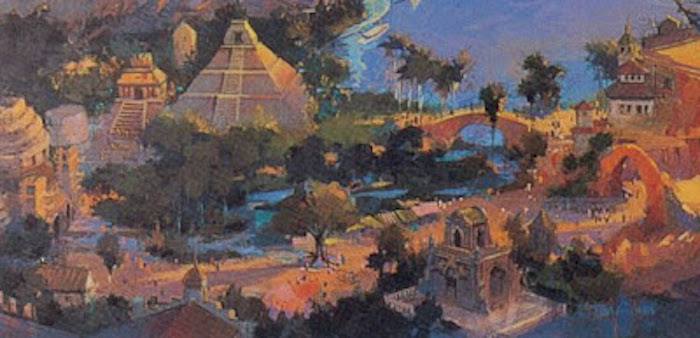 The Closures Company Wide for Disney
Last year, March ended up being the start of a MASSIVE change for the Disney company that we have never seen before. Due to the global health crisis, all of the theme parks around the world closed, along with the Disney Cruise Line, Adventures by Disney, and more experiences for the very first time.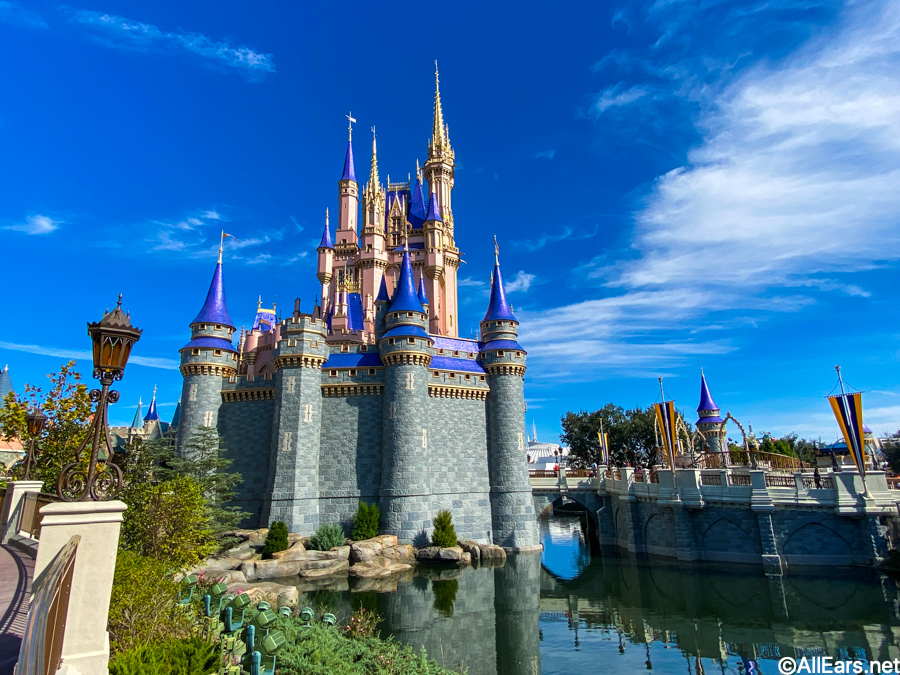 It wasn't just a quick closure either, lasting for months on end. Some spots have yet to re-open, like Disneyland and the Disney Cruise Line. Others have even had to go through another round of closures and reopenings in the foreign Disney Parks. Film premieres were canceled in person and moved around, as Disney made the shift to a focus on streaming service platforms instead.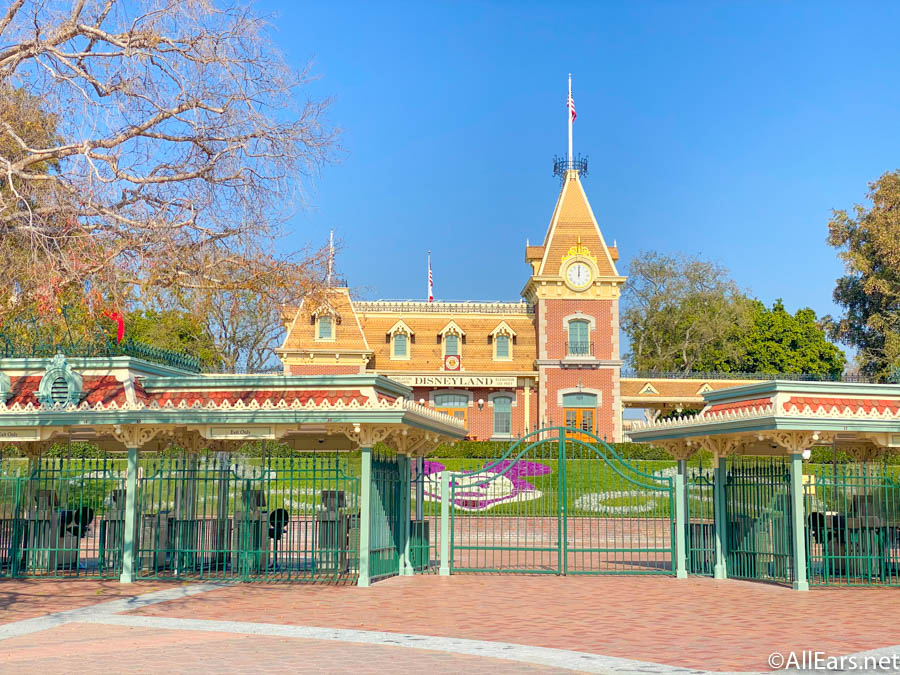 Even now with various theme parks being open, strict health and safety measures are in place with distancing and face mask protocols. This new age of Disney might be entirely unique, but it has been a journey that will continue to shape Disney's history for years to come (and we'll be along for the ride).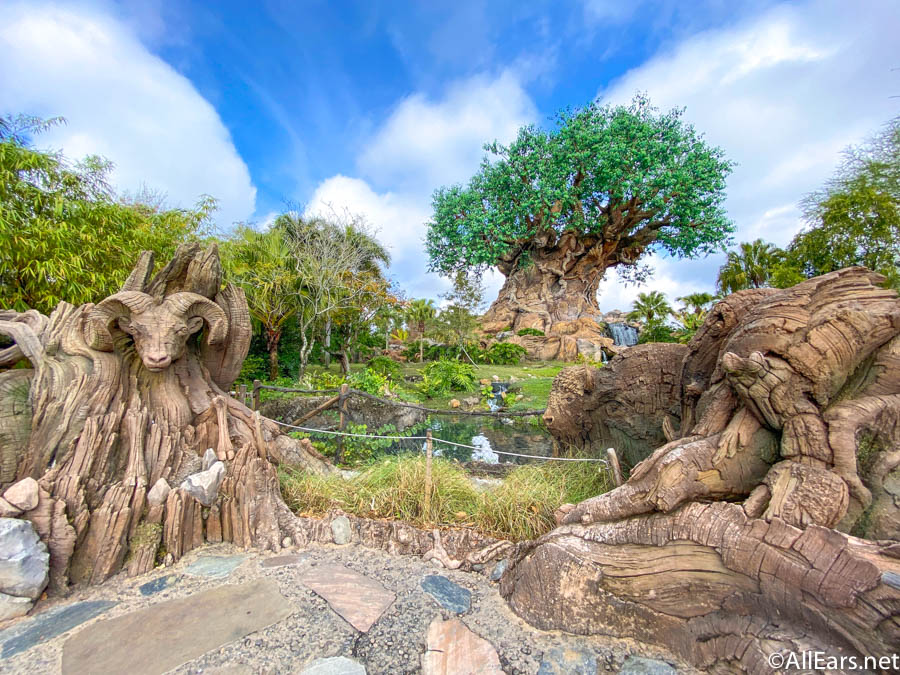 It's wild to think that Disney could have been so different if many of these moments hadn't happened! And, while we're thankful for the way Disney is now, we can't wait to see what's in store for the future!
What are some of the most surprising Disney history facts that you know? Let us know in the comments below!