Last month, Disneyland announced a planned reopening of their theme parks on July 17th. Since then, those plans have been delayed and Disneyland has yet to announce a new reopening date for the parks.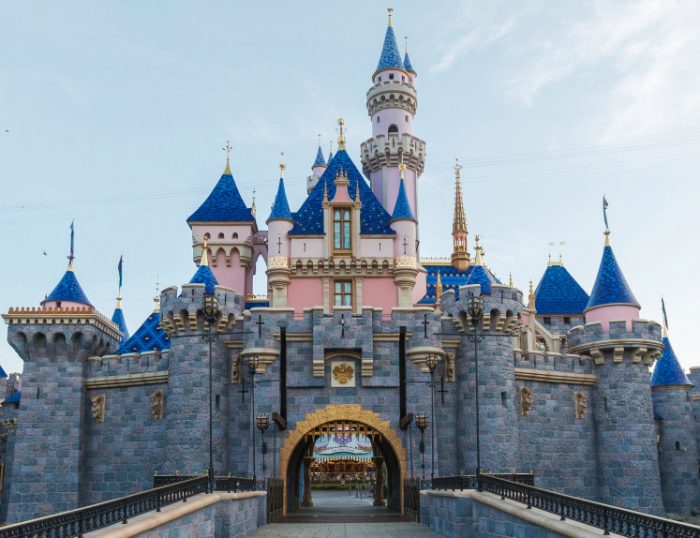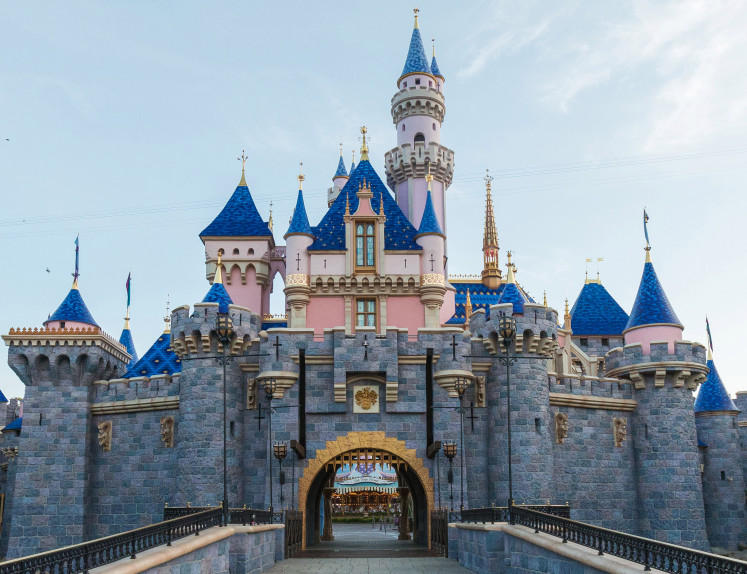 Once the parks do reopen, however, Disney will be applying an extension for their Annual Passholders.
Disneyland Annual Passholders will receive a further extension to their passes six to eight weeks after the parks reopen. The length of the extension has yet to be announced.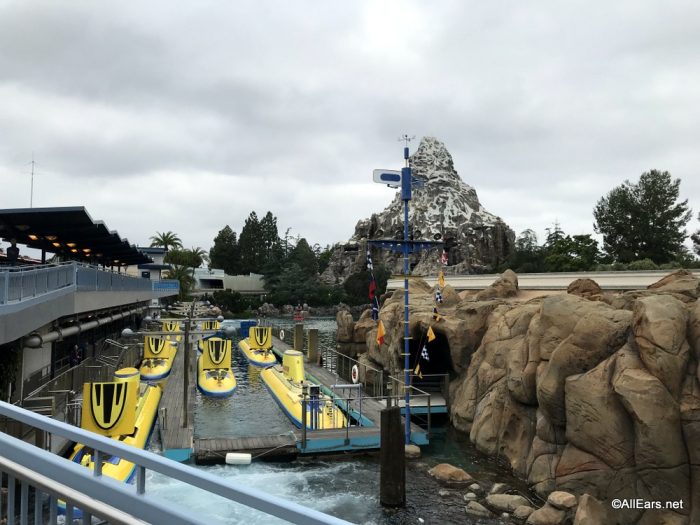 After the parks closed, Disneyland gave their Passholders the option to maintain their current expiration date or have their passes extended based on the length of the park closures.
It sounds like this extension will apply in both scenarios, as Disneyland is expected to announce their own reservation system that will change the way Annual Passholders visit the theme parks.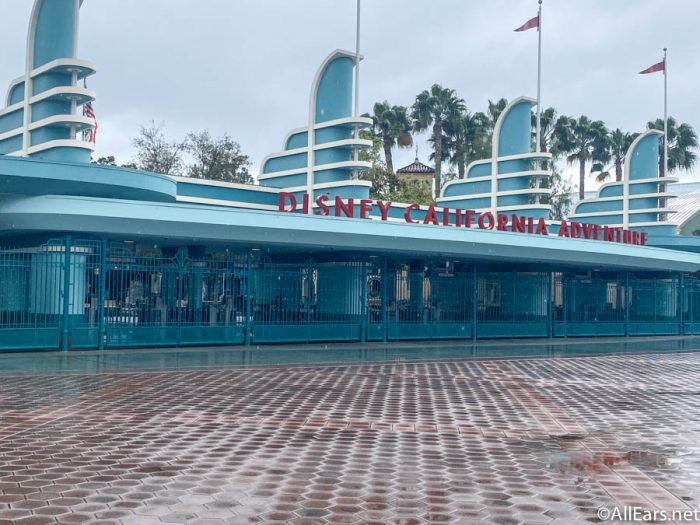 Disneyland's reservation system has not been announced yet and at this time we do not know how similar or different it will be from Disney World's Park Pass Reservation System.
Are you a Disneyland Annual Passholder? Let us know in the comments!