Recently, we shared that Disney announced a one-month extension being offered to Disney World Annual Passholders, on top of the extension they can get for the length of the closure in lieu of a partial refund.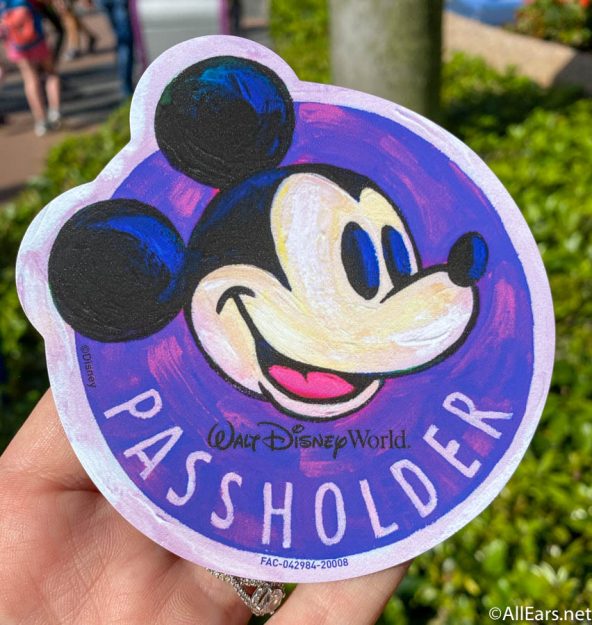 We now know that this automatic extension should be visible on My Disney Experience soon!
Disney did not provide a specific date, but noted that Passholders should see the extension on their My Disney Experience account in the coming weeks.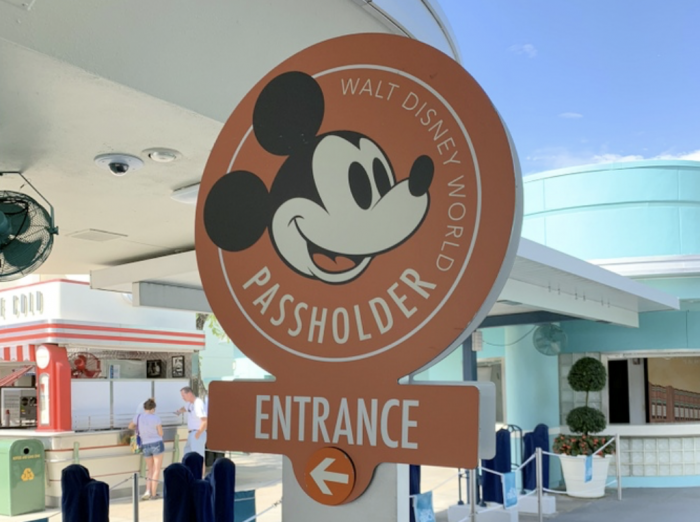 As an alternative options, Annual Passholders may choose to cancel their passes and receive any applicable refunds in lieu of the one-month extension.  If the Passholder wishes to cancel, they may call V.I.Passholder Support at 407-939-7277 for support. Passholders may choose to cancel their pass up until August 11th.
If you are an Annual Passholder who has paid in full, cancelling your pass will result in a partial refund on your pass. If you are on the monthly payment plan and decide to cancel, any payment made before August 11th will be waived, and the monthly payments will then stop.
Are you a Disney World Annual Passholder? Have you made a decision on whether you will cancel your pass or receive the one-month extension? Let us know in the comments!