California has been in a state of fluctuation with stay-at-home orders and various restrictions. Over the past month, though, the ban on outdoor dining has been lifted so restaurants could welcome guests back once again!
Now that outdoor dining is available, restaurants like Tortilla Jo's have reopened to visitors at Disneyland Resort. But, Downtown Disney isn't the only spot that will be featuring its returning dining locations!
Buena Vista Street will be opening outdoor dining at Carthay Circle Lounge — Alfresco Dining, which guests are able to make reservations for now!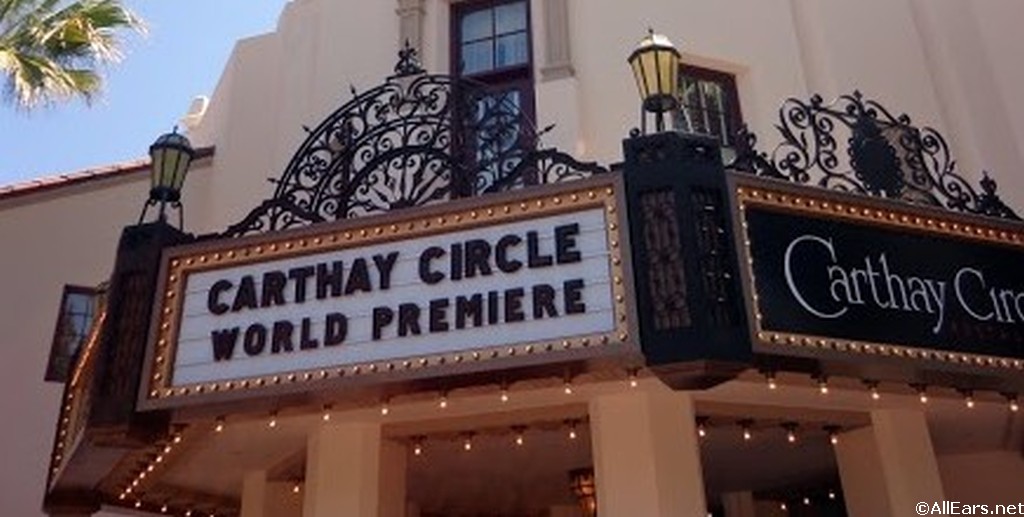 If you're wanting to book a table, you will need to head to the Disneyland website to begin booking spots for February 5th and beyond.
Guests can also make reservations for select restaurants, including Ralph Brennan's Jazz Kitchen, Tortilla Jo's, and Naples Ristorante e Bar. As more Disneyland dining reservations are released, we'll keep you updated with everything you need to know!
Have you been to Downtown Disney recently? Let us know in the comments below!