Are you ready for another big update on the most highly anticipated sidewalk in Disney World history?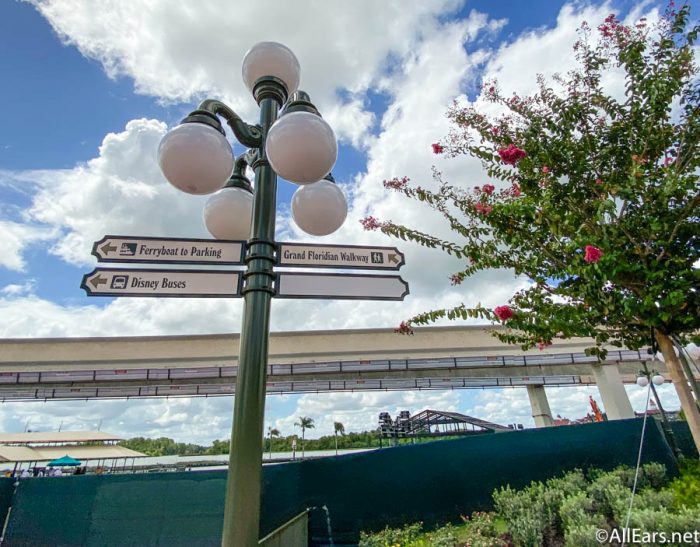 Yep, we're talking about that Grand Floridian Walkway! When it opens, guests will be able to walk down a pathway, straight to the Magic Kingdom's entrance.
There are plenty of signs pointing to Disney's progress on construction (which hopefully means that the walkway will open soon). And, today we spied the sidewalk that will lead from the Grand Floridian to the Magic Kingdom!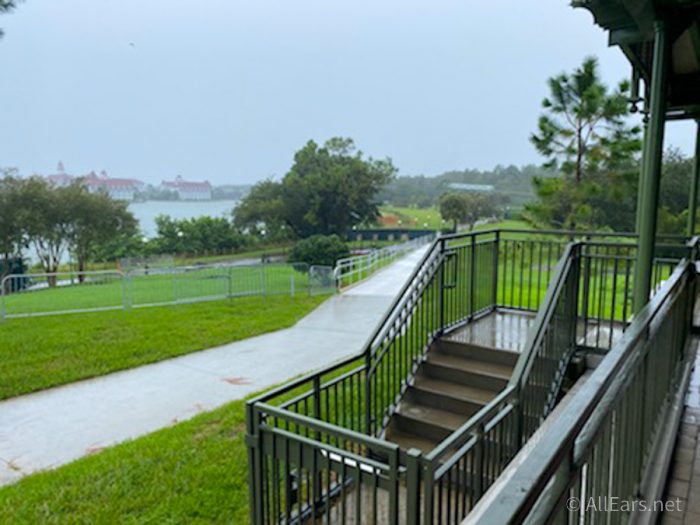 Newly paved, the sidewalk seems to be leading from the resort area to where guests would enter and exit the Monorails, and then towards the entrance to the park.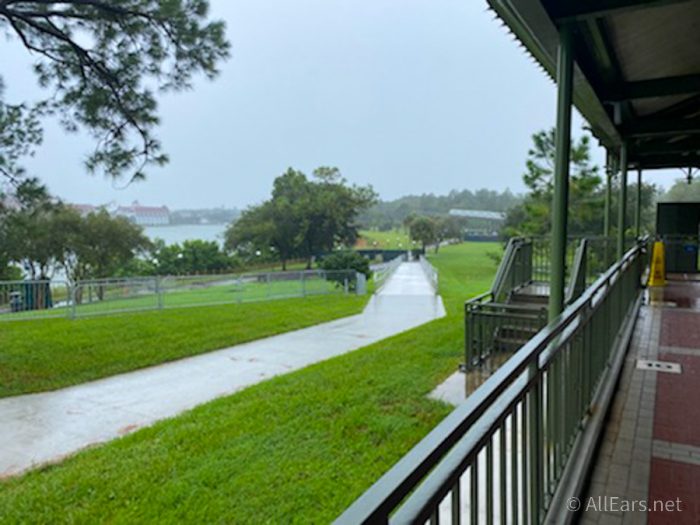 We can't WAIT to be able to stroll up to the Magic Kingdom, all while admiring the gorgeous view of the lagoon on the way! As Disney continues to provide updates on the Grand Floridian Walkway, we'll give you a look at the progress!
What's your favorite form of Disney Transportation? Let us know in the comments below!