There are so many beloved rides at Walt Disney World. And, inevitably, some rides are more beloved by AllEars readers than others.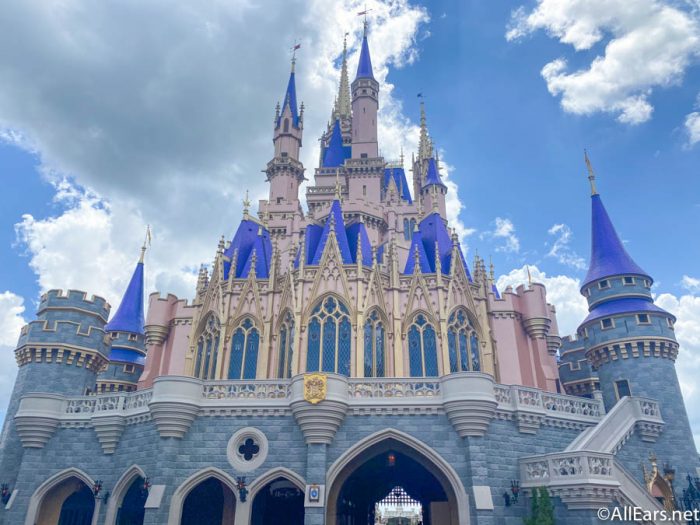 But we were curious about the other end of the spectrum. So we recently posed a question to our Facebook followers, asking if there were any rides they found to be "overrated" at Disney World. Our readers were quick to share their thoughts — and their picks may surprise you!
These Were YOUR Picks for the Most Overrated Rides at Disney World!
One of the original Walt Disney World attractions, Tomorrowland Speedway allows guests to race around a track in their own gas-powered race car.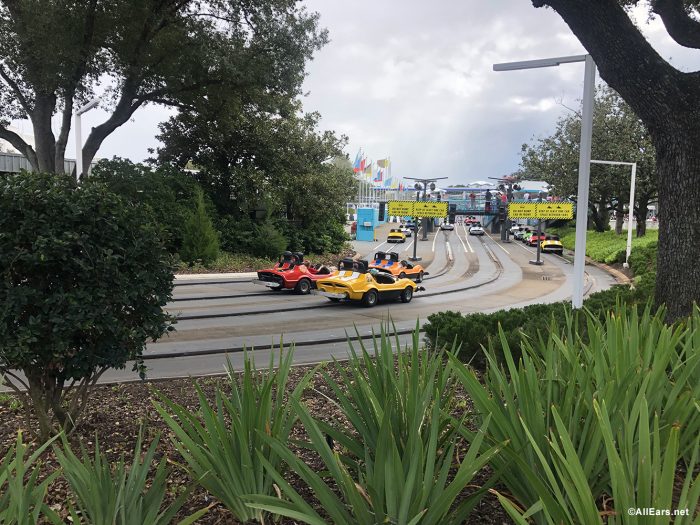 While some consider the ride a classic, our readers ranked this as the eighth most "overrated" attraction at Disney World, citing the slow speeds and the scent of fumes caused by the gas-powered vehicles.
Part of the newest land at Animal Kingdom, Pandora, Na'vi River Journey takes guests on a calm boat ride through a bioluminescent forest, climaxing with one of the most ambitious animatronics Disney has ever created.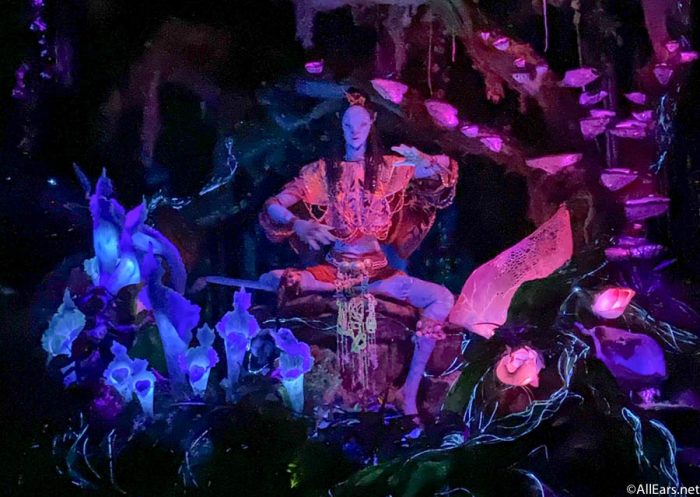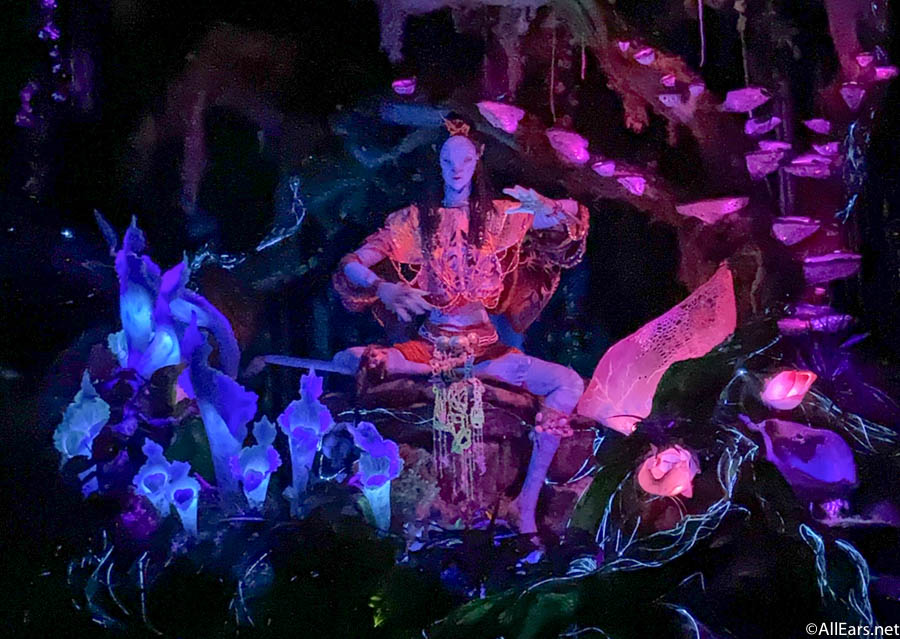 While readers were quick to point out the impressive imagery and technology behind the ride, commenters also called the ride "boring", with one reader pointing out that it looked like "a queue for a much better and interesting ride."
This rocking jeep ride takes guests way back in time, all the way to the Cretaceous period in search of an Iguanodon dinosaur.
Why did the ride make our reader's list of most "overrated"? Several commenters pointed out that they found the ride less "scary" than "jerky", writing that the ride was too rough for them.
Yet another classic to make the list was "it's a small world", arguably one of the most famous rides at Disney World.
What was it about this iconic attraction that gave it this spot on our readers' list? Well, the resounding answer seemed to be just what makes it so famous — its titular song!
Out of all of the the rides on the list, all of our readers who picked Test Track seemed to be in agreement on the reason why they considered it "overrated".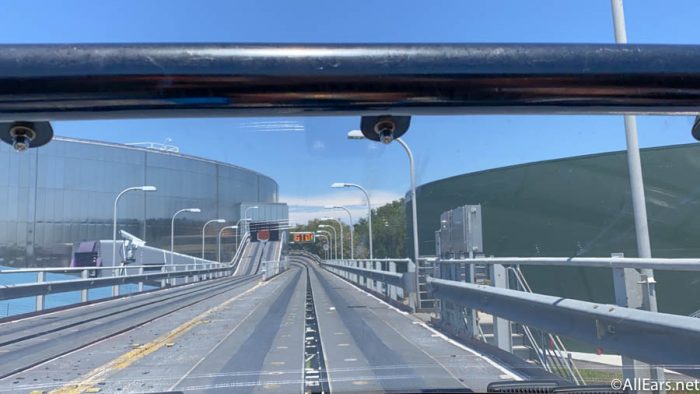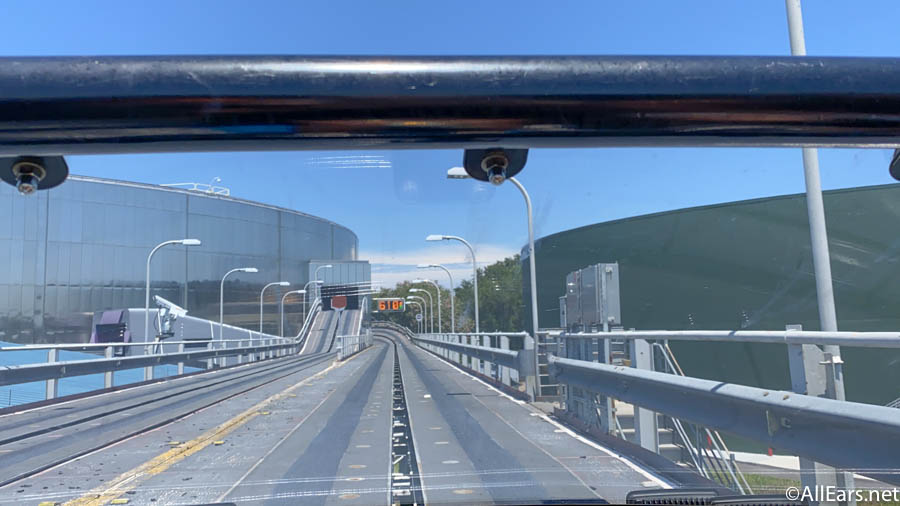 The general consensus seemed to be that the original Test Track, when the ride was sponsored by General Motors, was superior, with readers declaring the newer installment to be inferior, and ultimately, in their opinions, overrated.
A surprisingly large amount of newer rides made the list, including 2016's Frozen Ever After.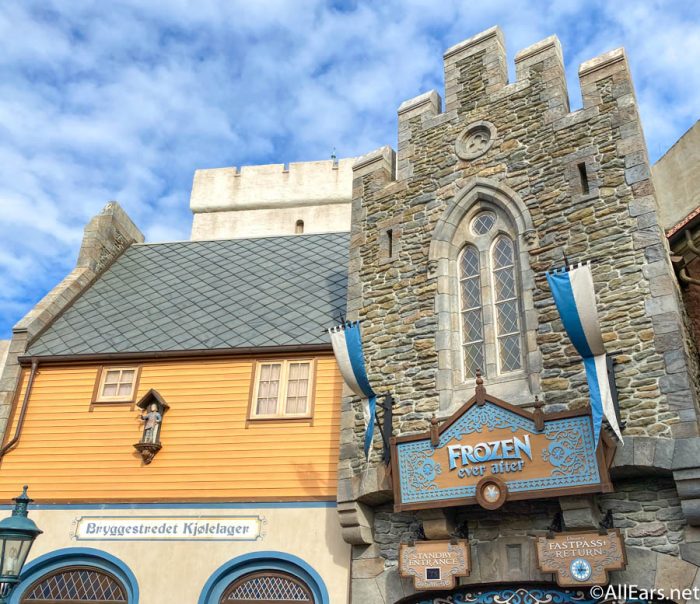 Readers who named Frozen Ever After as their top pick wrote that they were disappointed the ride was a newly themed overlay to its predecessor, Maelstrom. Many commenters mentioned that they wished a franchise as big as Frozen had gotten its own original ride layout, as opposed to a re-theme of the Maelstrom ride system.
Since its debut in 2014, Seven Dwarfs Mine has consistently been one of the most popular rides at Magic Kingdom, Perhaps due to that popularity, our readers ranked this as their second most "overrated" attraction at Disney World.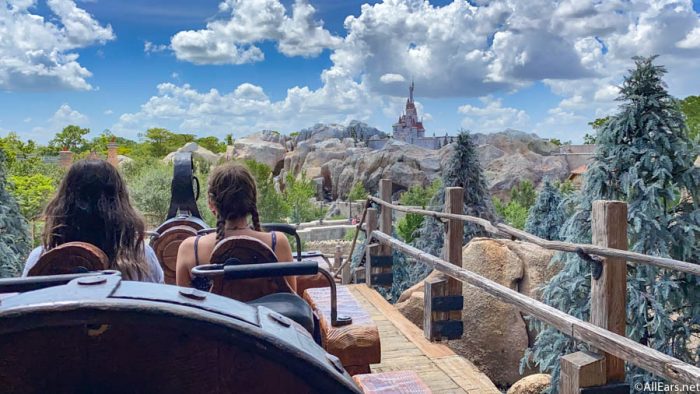 Some of the reasons they gave included the ride's consistently longer wait times, combined with the ride's length being relatively short.
One of the common themes amongst reader's picks for most "overrated" rides was the attraction having too long of a line. That was the main explanation almost every single one of our readers gave for their top pick, Peter Pan's Flight.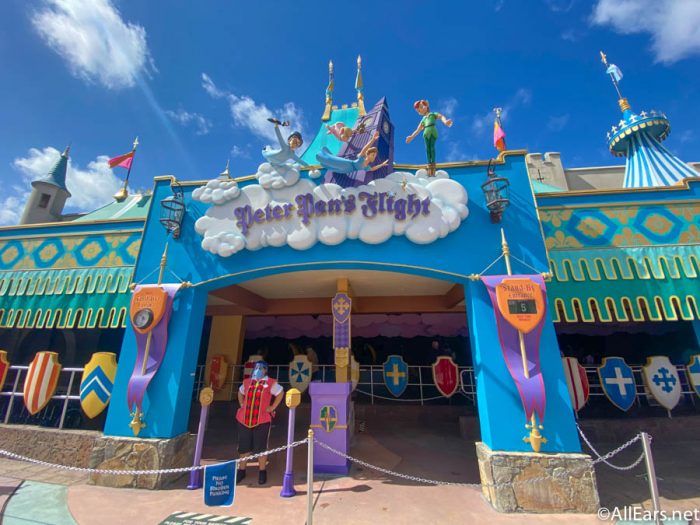 The classic attraction is a popular one, often garnering one of the larger wait times at Magic Kingdom. Many of our readers seemed to be in agreement that the short attraction was "not worth the wait" and ultimately felt the popularity and hype surrounding the ride made it their top pick for most overrated ride.
Did YOUR pick make the top ten? Let us know what your pick would be in the comments below!