While we've been watching The Imagineering Story and the new Phineas and Ferb movie over and over again on Disney+, Mulan will also be available to stream starting next week!
Many fans have been frustrated about the extra $30 cost on top of the regular Disney+ subscription price tag. But we now know that viewers will be able to watch the movie for FREE towards the end of the year!
Movie theaters like AMC in Disney Springs and Universal CityWalk's Cinemark have started to re-open in stages. However, due to the uncertainty of the time and delayed release of Mulan on the big screen, Disney will first be releasing the film on its streaming service on September 4th.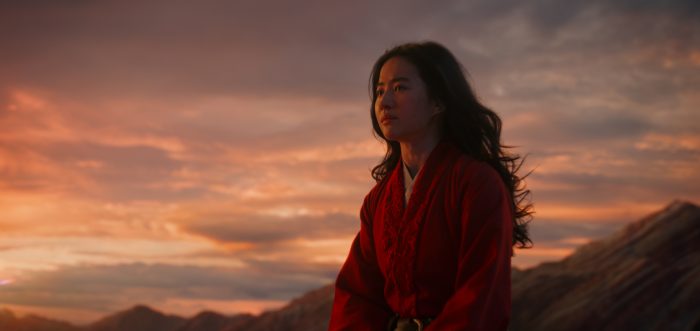 Ahead of the film's streaming debut, Disney+ members are able to pre-order the movie. After guests purchase Mulan, they'll be able to watch it as many times as they'd like.
But, according to Screen Rant, the pre-order page now states that all Disney+ subscribers will be able to watch the movie for free on December 4th, even if they didn't purchase the film for the $29.99 extra.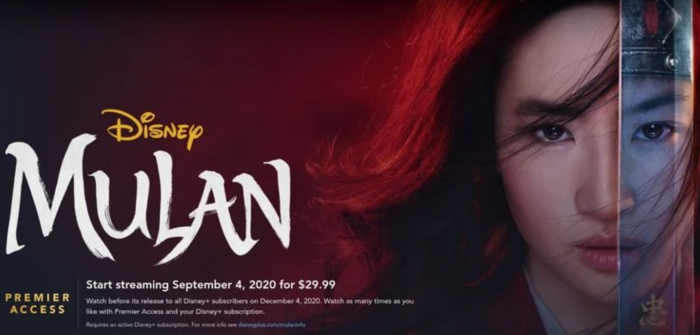 Before the film's debut on Disney+ next week, though, you can catch a sneak peek of the film in Disney's Hollywood Studios (which totally made us emotional)!
Have you pre-order Mulan on Disney+ yet? Let us know in the comments below!