We all have our personal favorite attractions, but what if we could somehow figure out a way to learn which Disney World ride we most closely resemble?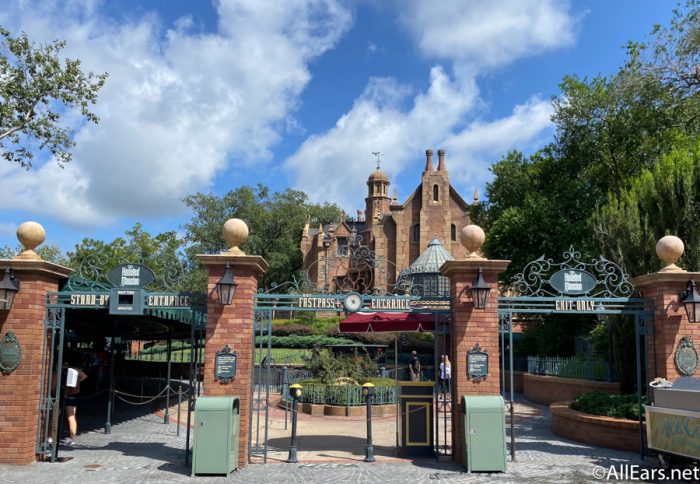 This is a question we have done some deep digging on in the past. Previously we read the stars to see what Disney World attraction most closely aligns with our astrological sign, along with what Resort we matched with, too!
Today, we're taking a different approach: enneagram types!
If you're unfamiliar with enneagram types, it's a fascinating way to gain insight into your personality. It's different from other personality tests like Myers Briggs Type Indicator in that there are a total of nine enneagram types that you could represent in varying percentages. We each possess all nine types to some degree within us, but we also may distinctly embody one type above all else.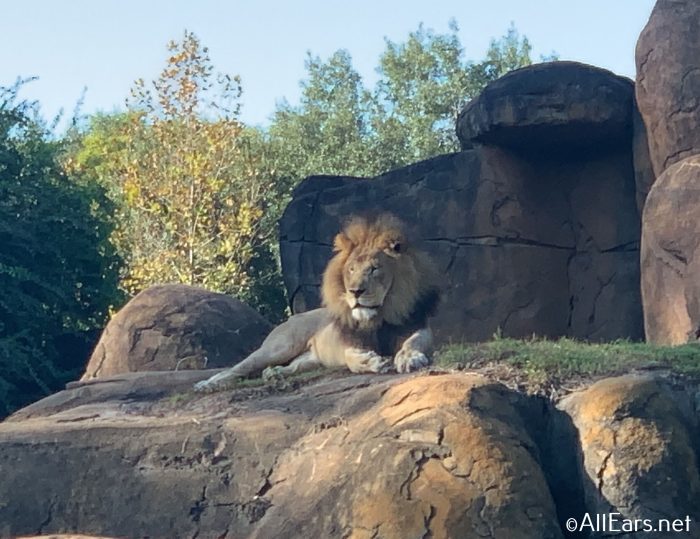 If you've never taken an enneagram test before, there are a couple of sites you can check out for free! Each site takes about ten minutes to complete. If you need to find one to take, we'll wait. 😉 
Got your type? Then it's time to see
which Disney World ride we think is most ideal for you

!
Type One: The Reformer/Perfectionist
Kicking off the list is Type One. Someone who tests as a Type One is typically idealistic and places a heavy emphasis on following the rules. They're usually self-controlled and principled. Based on the description, we think an ideal attraction for all the Type Ones out there is Haunted Mansion.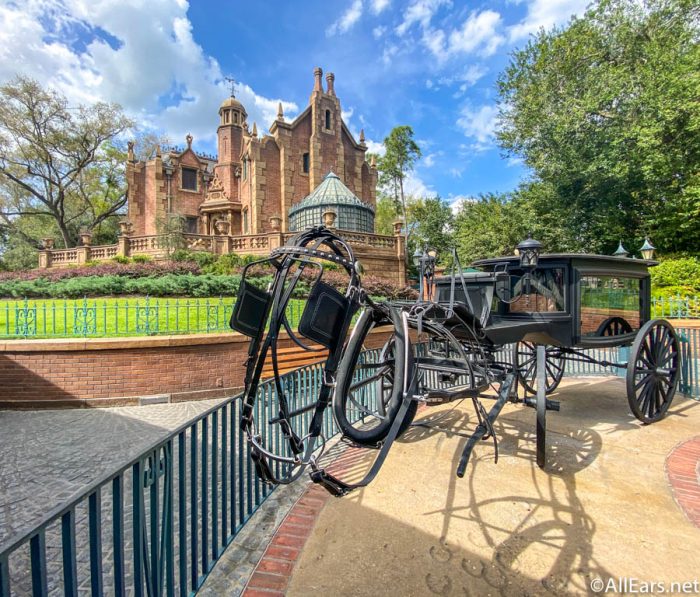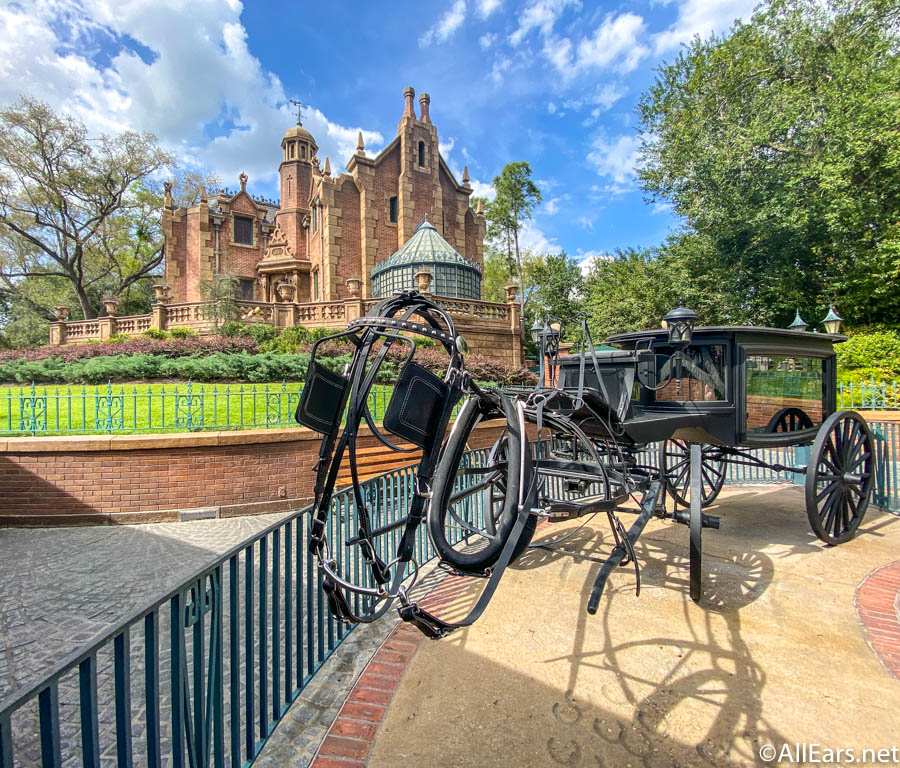 Haunted Mansion is considered by many Guests to be the ideal, even "perfect" attraction. On top of that, you totally know that Master Gracey himself is probably a Type One. This ride is Imagineered in a way that controls your complete experience!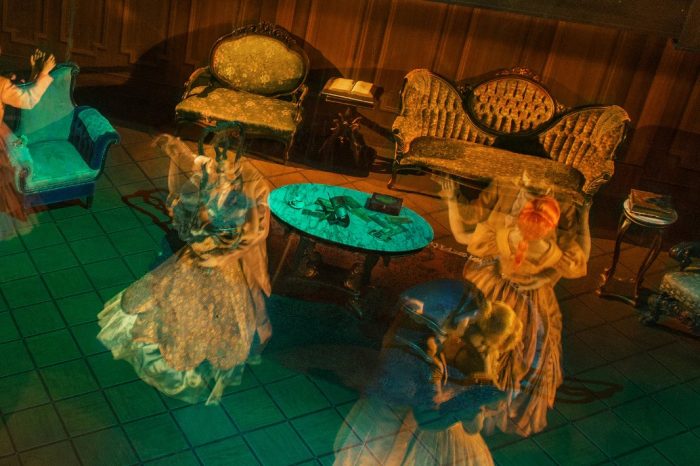 Type Two: The Helper/Giver
Next up is Type Two, generally known as the Helper! Those that fall in the category of Type Two are very generous and giving in spirit and ultimately want what's best for everyone. They want to be liked and are extremely people-pleasing. They will go above and beyond in order to feel like they truly belong. Based on this, an ideal attraction for Type Two is Kilimanjaro Safaris.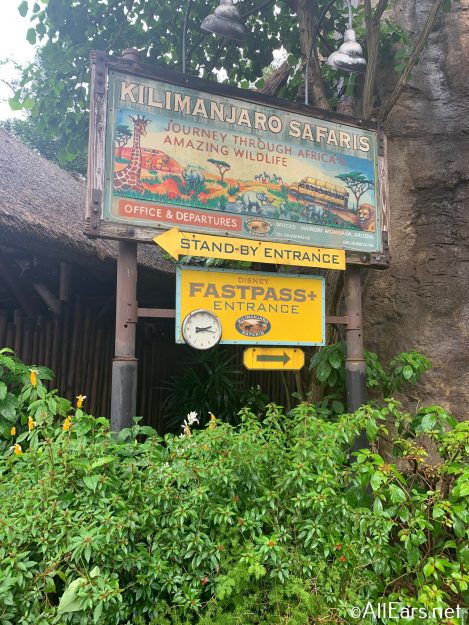 Kilimanjaro Safaris is the complete package that is loved by Guests of all ages. If you're looking for a ride that will make it onto EVERYONE'S top list, this is it. That makes it certainly a people-pleasing ride! Plus, riding Kilimanjaro Safaris is often an inspiring experience, with many Guests connecting to the animals and looking to care more for the natural world.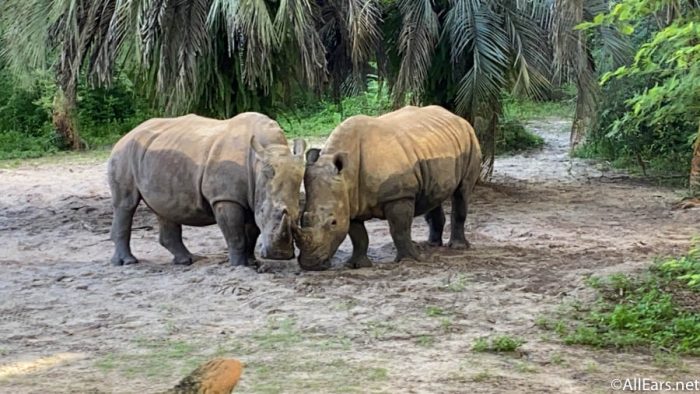 Type Three: The Achiever
Known for their ambitious, driven spirit, Type Threes are otherwise referred to as The Achiever. This is because they will do whatever it takes to achieve what they want in life. To that end, Type Threes are adapting, pragmatic, but also considerate of how those around them view them. We think Millennium Falcon: Smugglers Run is a great match!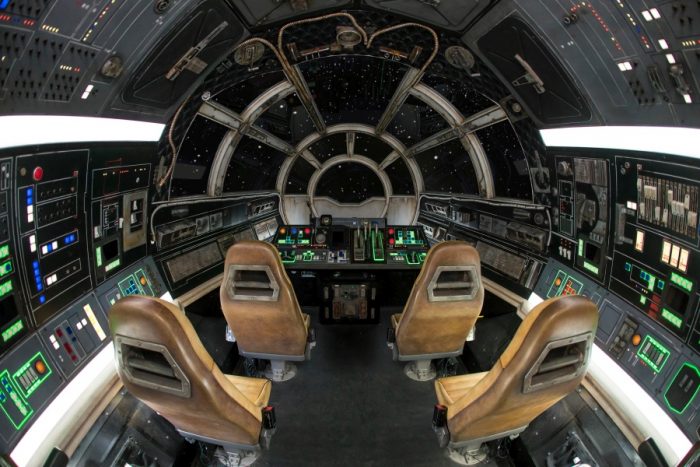 Really, any attraction in Disney World that has that element of competition or a 'score' involved would be an ideal choice for a Type Three. Toy Story Mania or Buzz Lightyear's Space Ranger Spin would be good matches, too!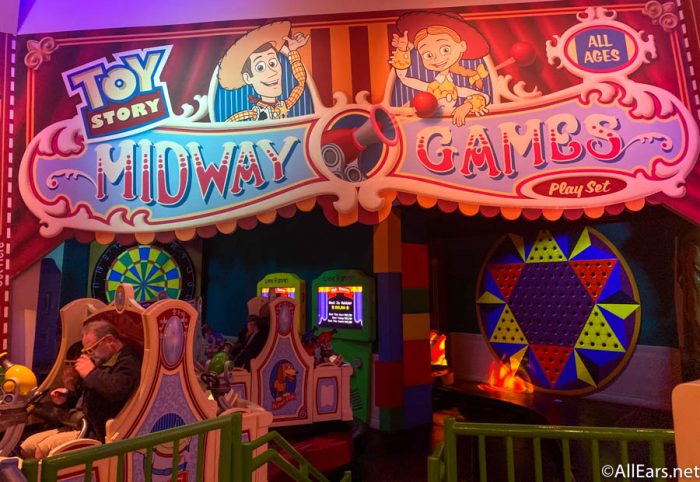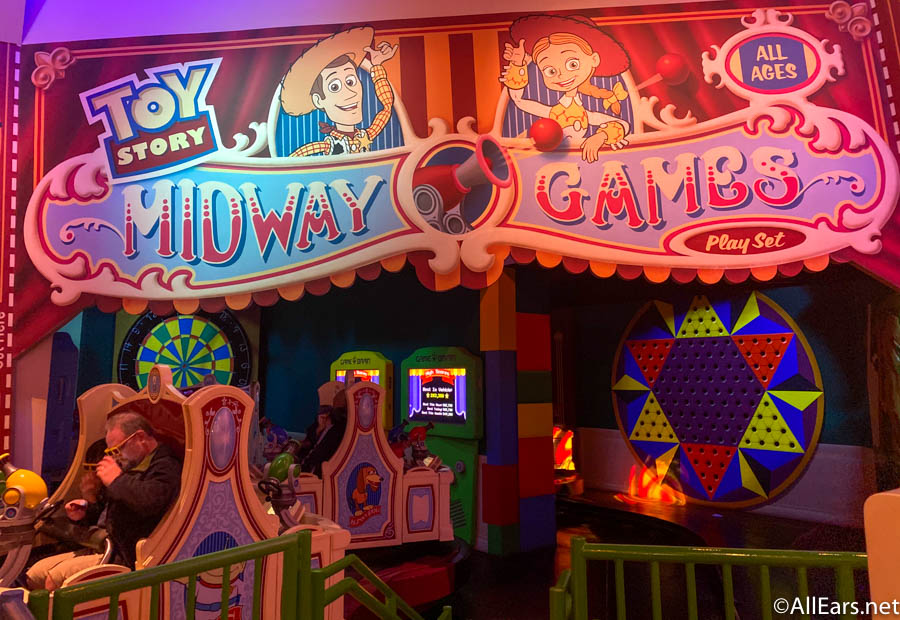 Type Four: The Individualist
Type Fours are all about the nostalgia. As The Individualist, those who test as Type Four are sensitive and very highly attuned with the emotional experience of themselves and others. Any attraction that evokes an emotional response would be an ideal match for a Type Four, so we're going with the ultimate nostalgic experience and picking Peter Pan's Flight.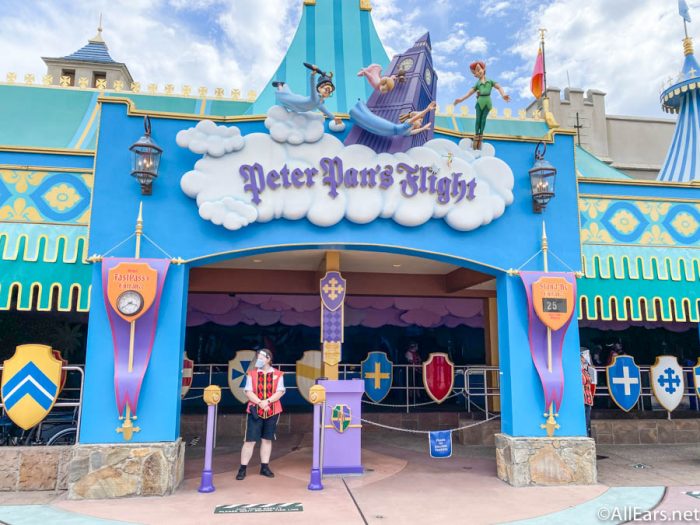 Type Fours are also quite unique, as is the ride system for Peter Pan's Flight! Both Type Fours and Peter Pan's Flight are singular and one-of-a-kind, as after all these years, Guests of all ages still obsess over this attraction!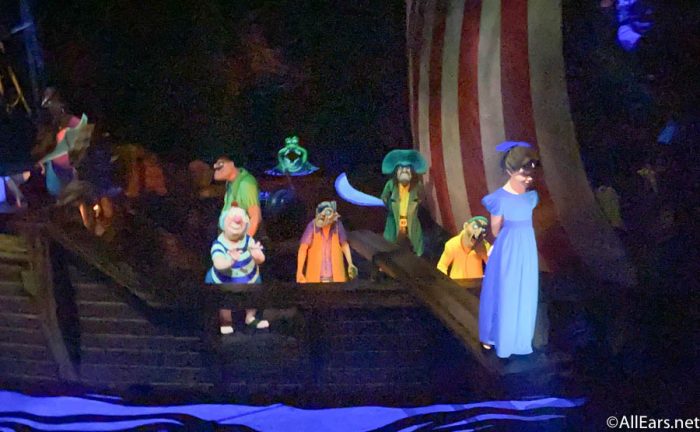 Type Five: The Investigator
Type Fives are all about information and data. In fact, we've read that Type Fives are more comfortable with numbers and data than they are with people! Their innovative spirit makes Mission: SPACE the perfect match.
Mission: SPACE embraces the innovative spirit of space travel, while also being an extremely innovative ride! The fact that Type Fives are also known to be isolated is quite fitting for this ride.  Oh, and did we mention that Type Fives are also known to be intense individuals? We'll go ahead and say that Type Fives more closely resembles the Orange version of this ride.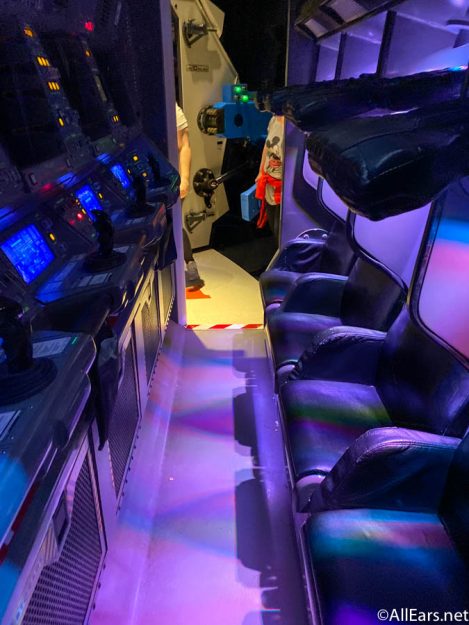 Type Six: The Loyalist/Skeptic
Those who test as Type Six have a couple of different components to them. For starters, they are extremely loyal people. They are responsible and security-oriented. When thinking of a 'loyal' ride that we can always depend on to be there, Space Mountain came to mind!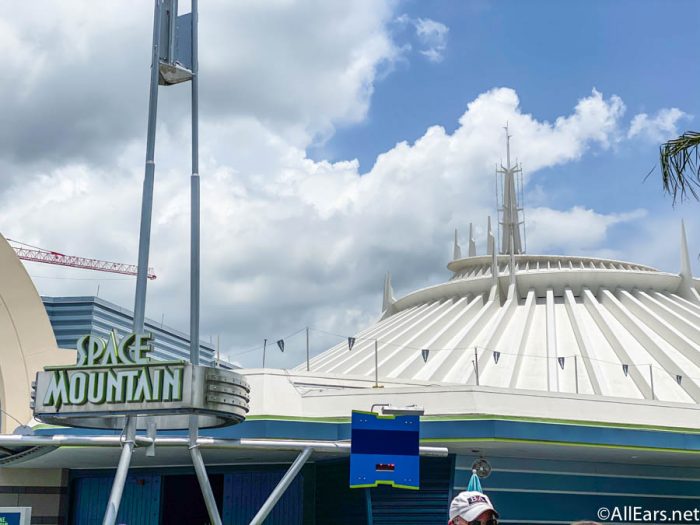 We then considered the other side of Type Six that made this an ideal match. While a Type Six is loyal, they are also suspicious and anxious. Their tendency to be security-oriented makes them constantly prepared for something to go wrong. And, if you know Space Mountain, you may recall how it's prone to break down and cause some disruptions.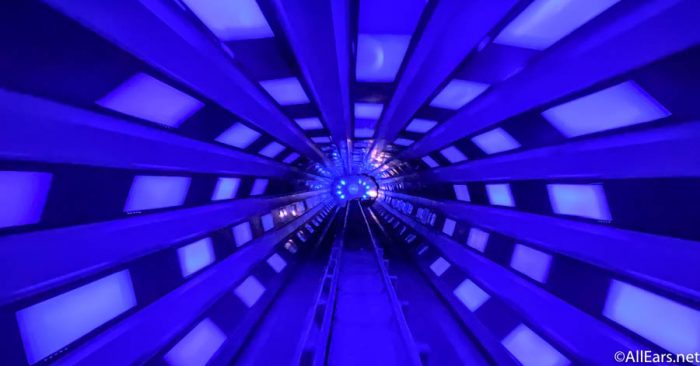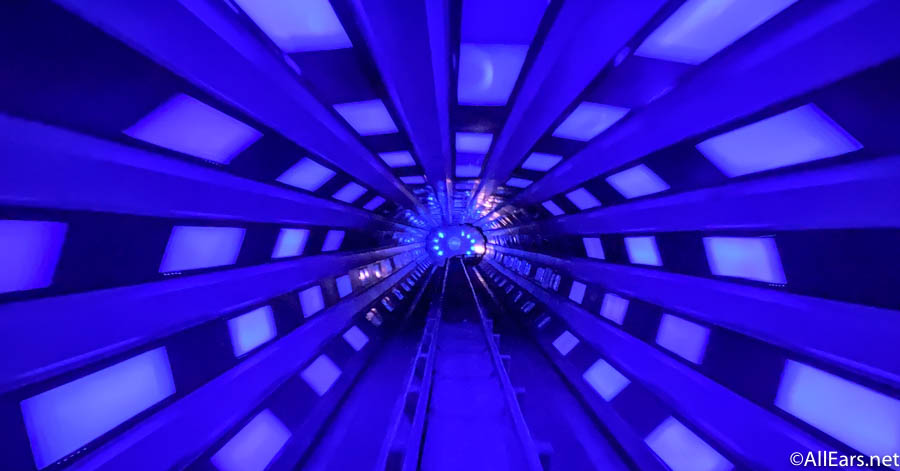 Type Seven: The Enthusiast
Type Sevens know how to have fun! They also know how to keep themselves busy because they are prone to boredom quite easily. Known for being a bit scattered and all over the place at times, they are also spontaneous and versatile people. Tower of Terror was the obvious choice here!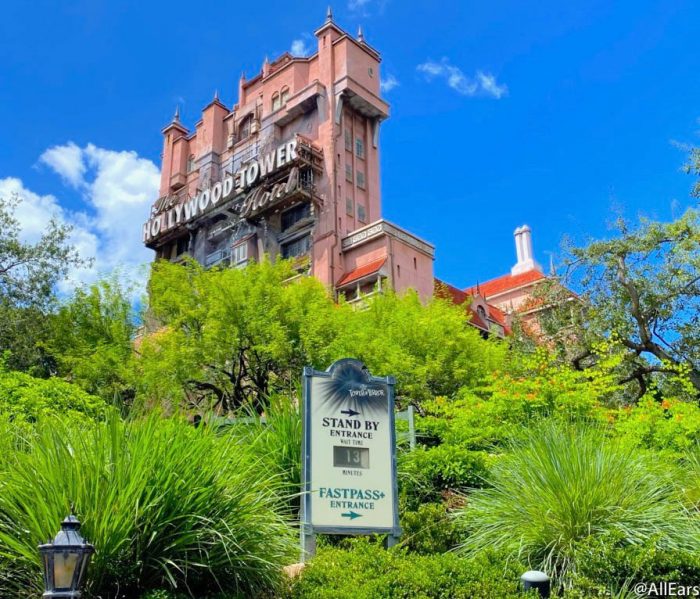 Beyond just being a super fun ride, Tower of Terror's randomized drop sequence lends itself to the spontaneous nature of a Type Seven!
Type Eight: The Challenger
Congratulations all you Type Eights out there, you won Rise of the Resistance! All joking aside, Rise of the Resistance embodies the spirit of what it means to be a Type Eight. Type Eights are very dominating and powerful people, with tons of self-confidence and the ability to see themselves as strong, willful individuals.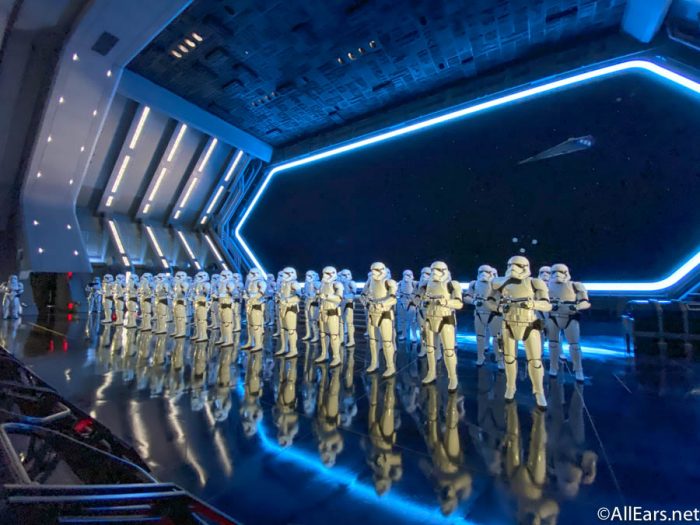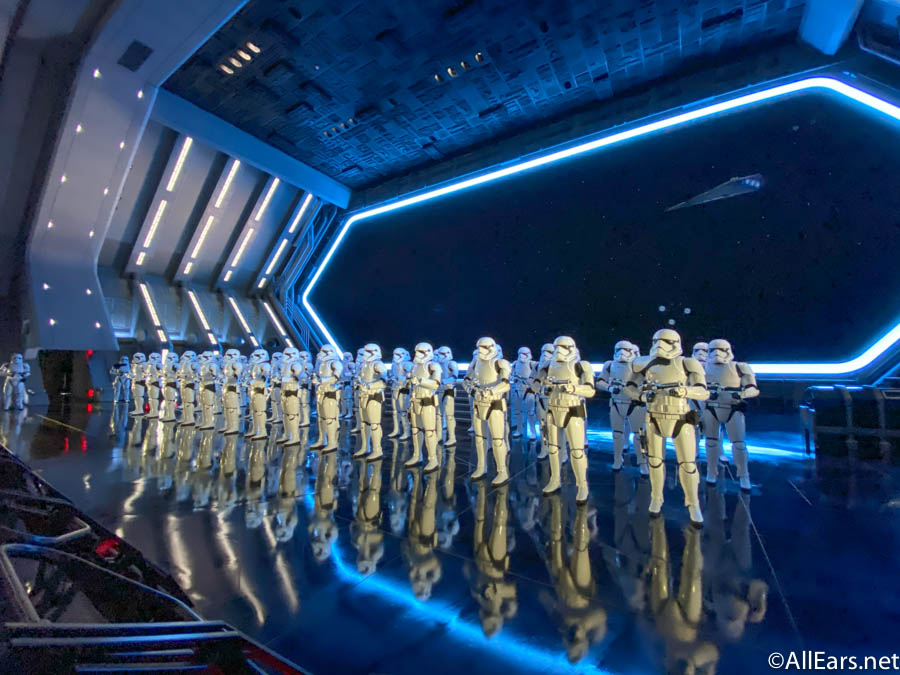 It almost goes without saying that Rise of the Resistance should be their ideal ride! This powerhouse of an attraction packs a punch on all different levels, and if we were to guess, we would say that the ride itself KNOWS how big of a deal it is.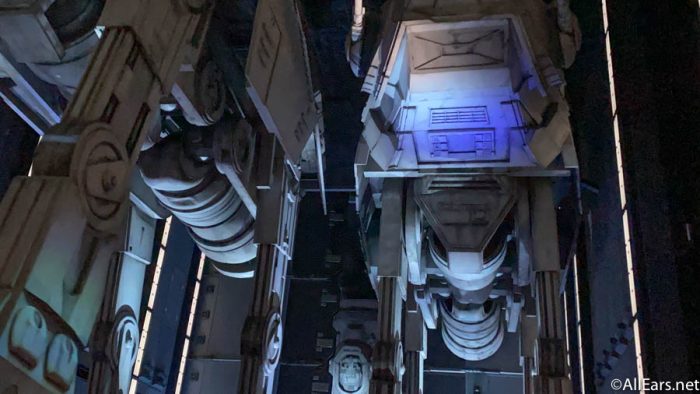 Type Nine: The Peacemaker
Last but certainly not least is Type Nine. Known as the Peacemaker, Type Nines are extremely easygoing and agreeable. Known to keep a low profile, Type Nines are more likely to let others set the agenda than to take a strong lead themselves. We picked it's a small world as your ideal attraction!
When you think about it, any calm, easygoing boat ride would make a good match for a Type Nine. Na'vi River Journey or Living With the Land would be two other good matches. Even the PeopleMover will appease the easygoing spirit of a Type Nine.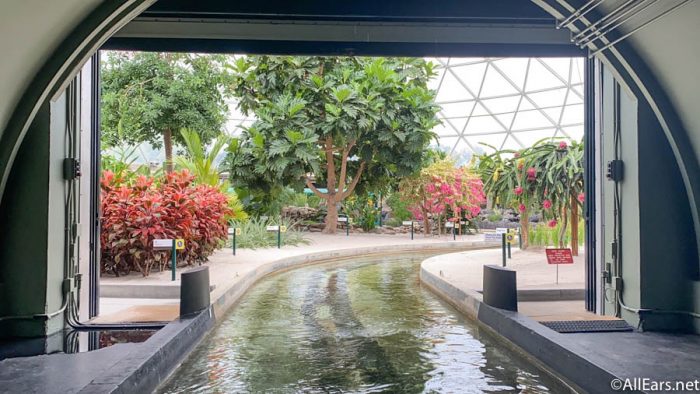 Do you agree with our picks? Let us know in the comments!
Join the AllEars.net Newsletter to stay on top of ALL the breaking Disney News! You'll also get access to AllEars tips, reviews, trivia, and MORE! Click here to Subscribe!