We've been thrilled to see Mickey and Minnie Mouse rolling through the parks during the Character Cavalcades (just look how SNAZZY Mickey is!).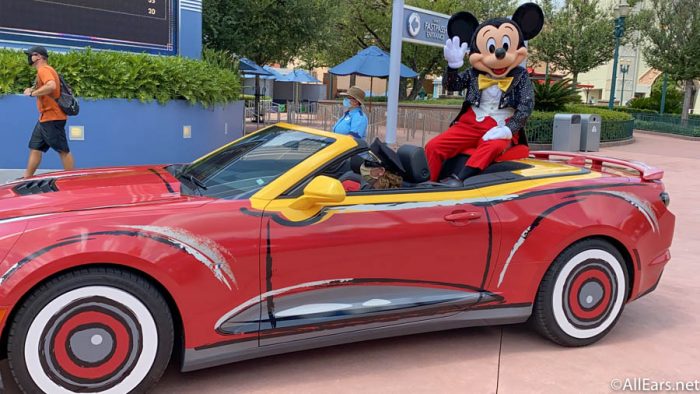 Although we've been picking up new Minnie ears and Mickey ear hats to pair with our outfits, you can match with your kiddos wearing a new line of merchandise inspired by the iconic duo!
Hanna Anderson has released an entire collection of Mickey and Minnie apparel and accessories for both children and adults. As the Fall weather is just around the corner, your little one can slip on the Mickey Mouse Sweatshirt for $18.99…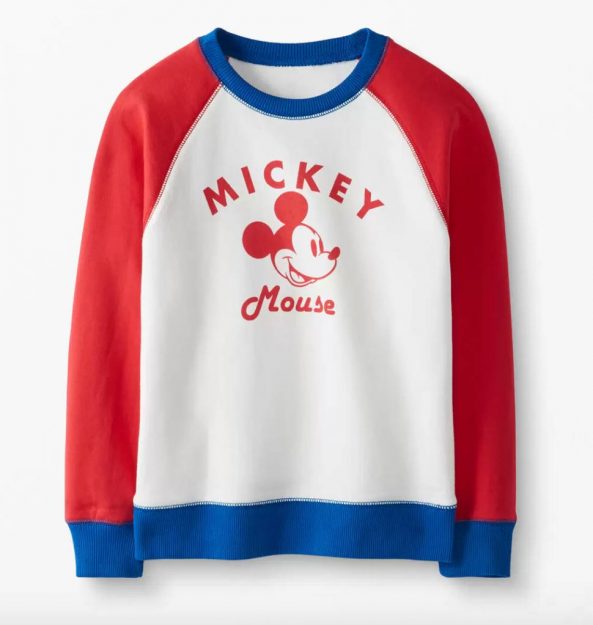 …along with all the dads and moms out there with the adult version of the sweatshirt for $30.99 too!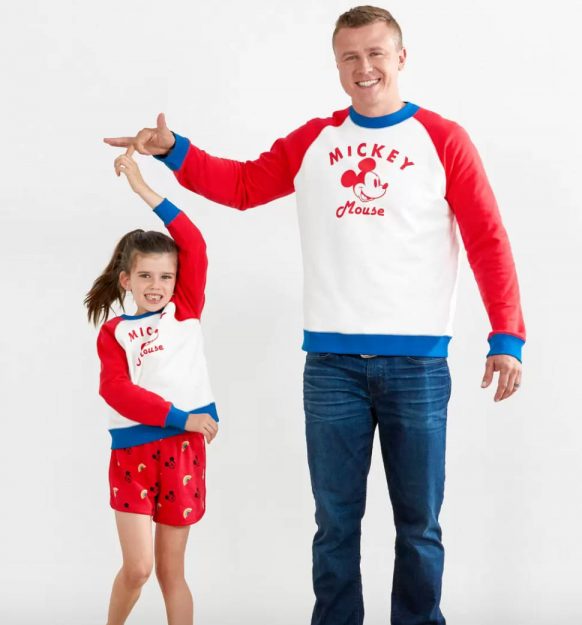 Although we've been stocking up on new hats and ears in Disney World, you can make sure to keep your ears warm in the matching Minnie Hat…
…and Mickey Hat for $30 (which would look SUPER cute in all your photos during the Halloween and Thanksgiving holidays)!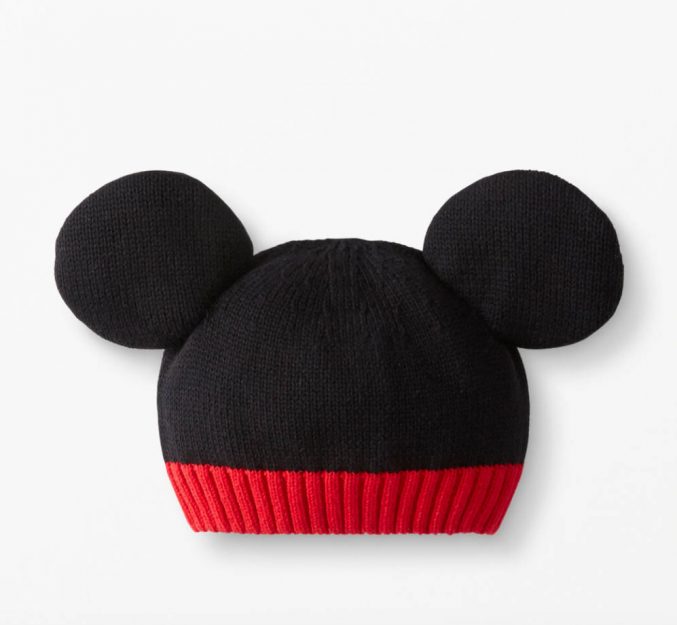 But, the Mickey and Minnie pairings don't stop there! You can look as sweet as Minnie in the Minnie Mouse Tee…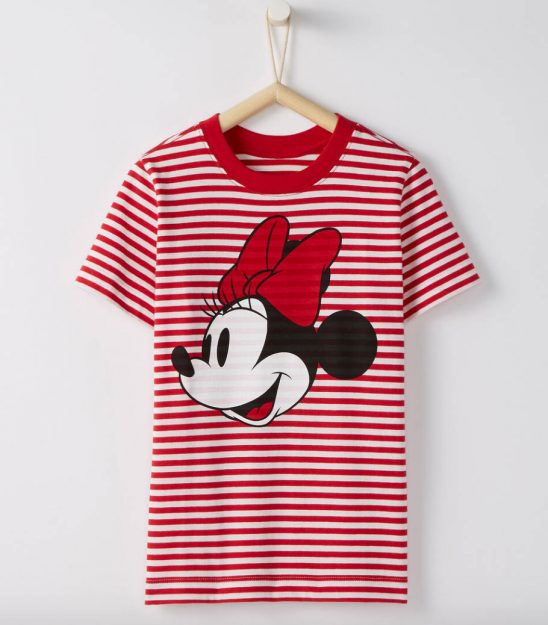 …or as classic as Mickey in the Mickey Mouse Tee, both for $32!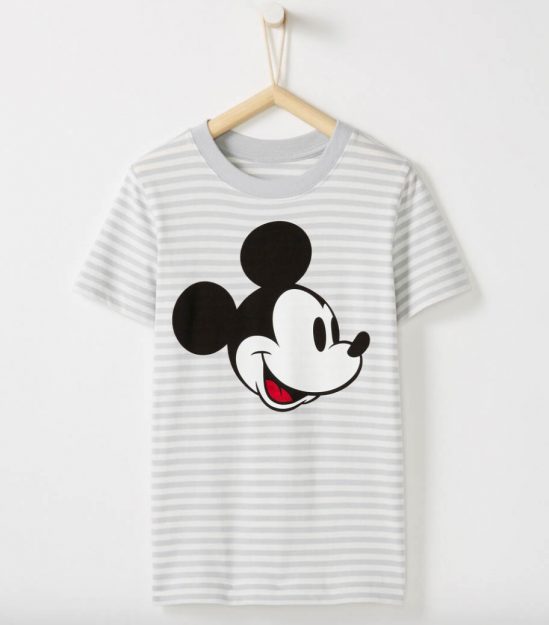 There's nothing better than cozying up in some warm PJ's with a set of warm socks while you chill on your couch to watch Disney+. And, the Mickey Mouse Socks are the cutest accessory to wear in red…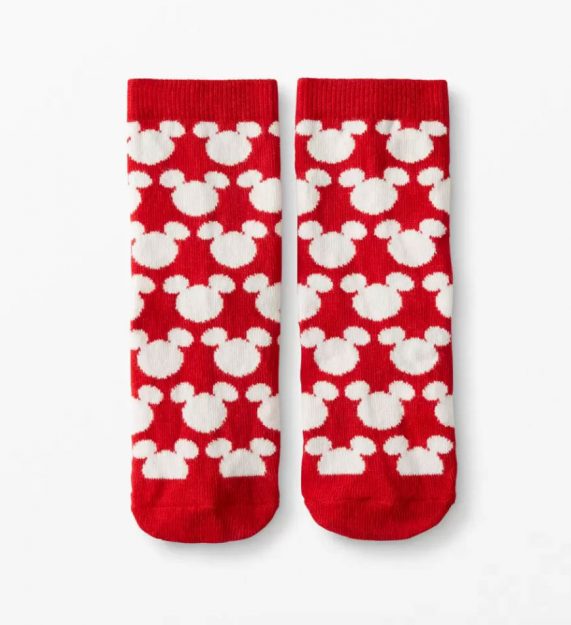 …or black for $12 a pair that will look great any time of the year!
Although there have been a set of black and gold ears, Minnie witch ears, and more, these classic outfits are wonderful to wear whenever we're in Disney World or at home!
What's the latest Disney merchandise you've picked up recently? Let us know in the comments below!