Disney World opened up registration for their Annual Passholder Preview days on July 9th and 10th.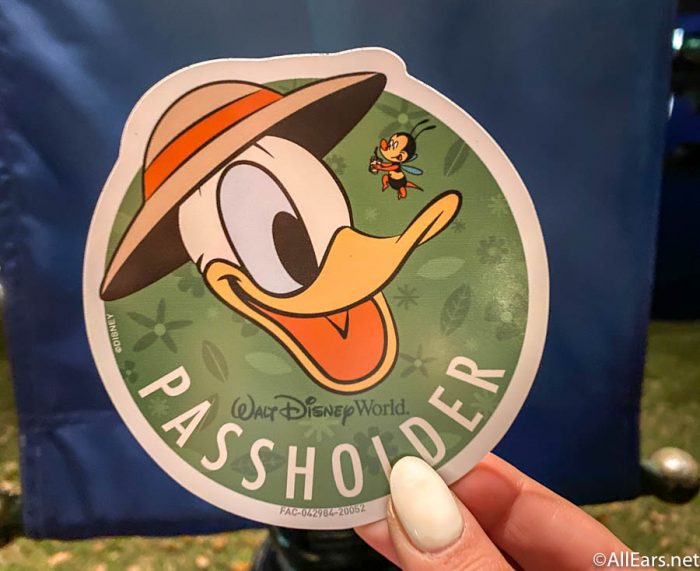 Within hours, both days had filled up all availability! If you will be going to either Passholder Preview day, here's what you need to know.
Here's Everything You Need to Know About Disney World's Annual Passholder Previews!
Temperature Screenings and Face Coverings Are Required
Disney World will be implementing the same health and safety procedures during their Passholder Preview days as they will when the parks officially reopen starting on July 11th.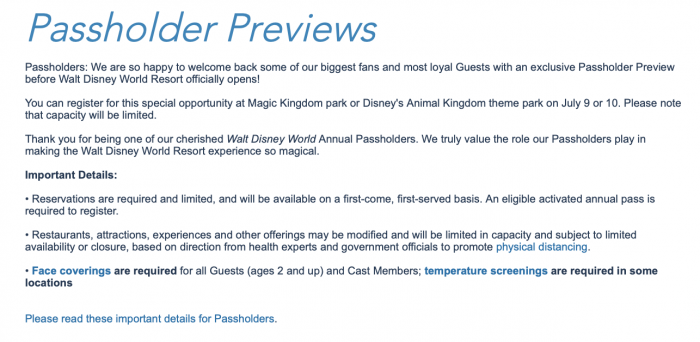 These will include both temperature screenings, as well as face coverings for all guests aged 2 and up. On Disney's website, they give the following requirements for a face covering, notably that it must "be secured with ties or ear loops." If you plan on bringing a face covering such as a gaiter, we would recommend brining a back up face mask just in case.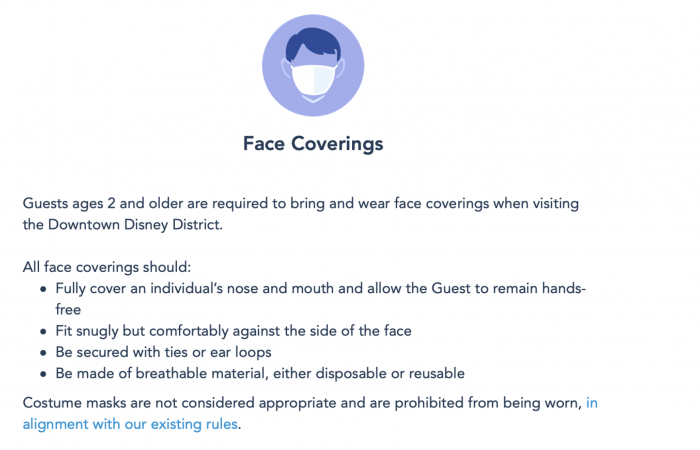 Transportation Will NOT Be Provided
In their emailed confirmation, Disney has confirmed that "Disney transportation will not be available for this limited event. You will need to provide you own transportation to the theme park parking lot."

Additionally, "tram service will not be available from the Guest parking lot to the main entrance of the theme park." However, while tram service will not be available, guests going to the Passholder Preview at Magic Kingdom will be able to take the Monorail or Ferry Boats from the Ticket and Transportation Center to the main entrance of the park.
You Will Need to Bring Your Confirmation With You
Guests who signed up for the Passholder Preview will need to bring both their confirmation order number, along with their Annual Pass for entry. The two should be connected, but we recommend bringing both along just in case any issues arise!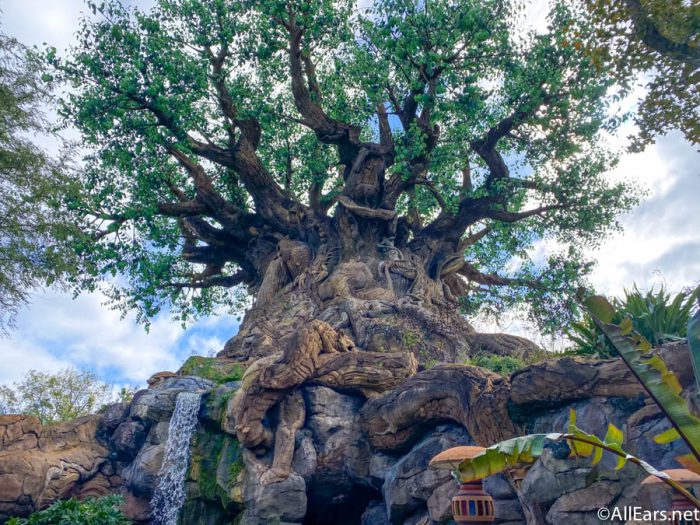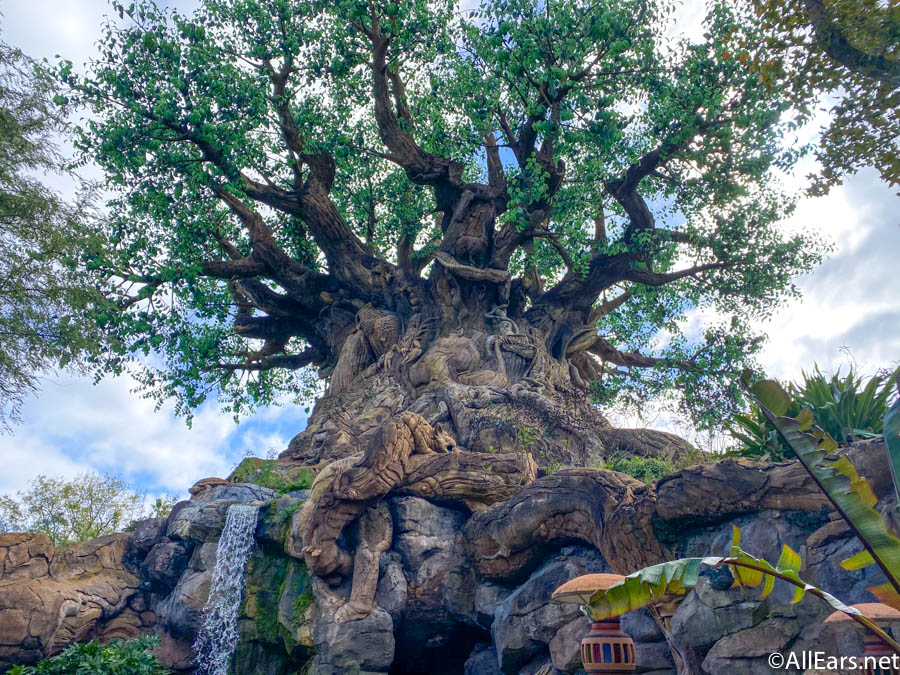 We will continue to keep you updated with any further information on the Annual Passholder Preview days!
Are you an Annual Passholder? Will you be attending the Passholder Preview days? Let us know in the comments below!