It appears as though Disney World is attracting sports leagues from all over to resume their regular seasons, which were cut short back in March.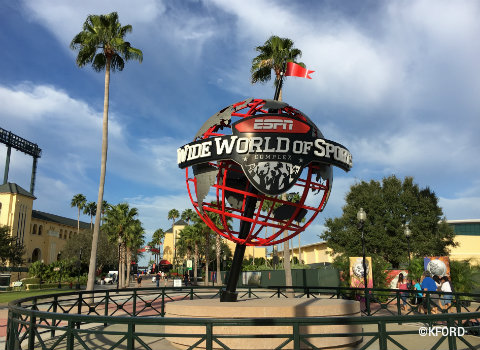 This week, Major League Soccer agreed on a new collective bargaining agreement to resume matches this summer. The matches are set to take place at none other than ESPN Wide World of Sports, where the NBA is also considering resuming their season.
According to The Washington Post, all twenty-six MLS teams will arrive at Disney World in late June to play without any spectators present. The teams will play in a tournament of which more details will be emerging soon.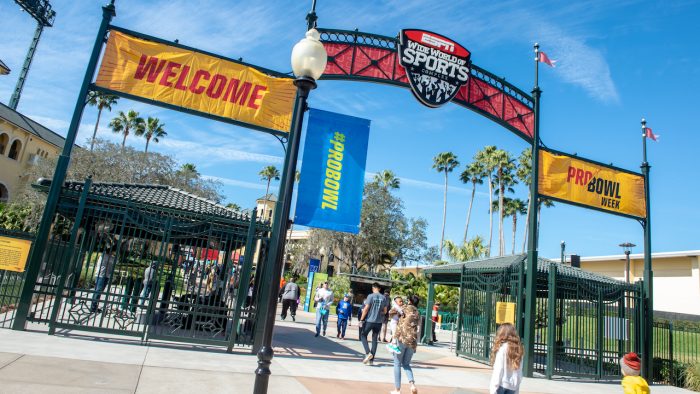 Teams were only able to play two weeks of their regular season matches prior to games being suspended amidst the global health crisis. According to The Washington Post's report, teams will participate in three preliminary matches that will count toward their regular season standings.  From there, sixteen of the twenty-six teams will advance to a knockout stage, leading to a final match set to take place in August.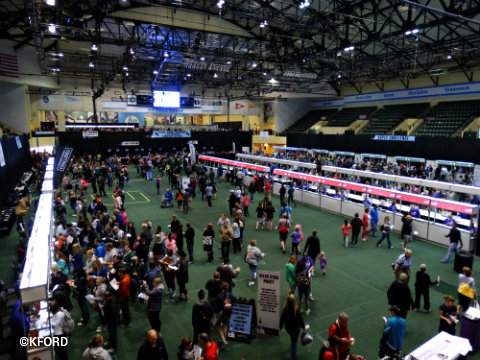 The Disney World theme parks are not set to open until July, but we will continue to keep you updated on this new development and if it will affect other parts of Disney World.
Are you an avid MLS fan? Will you be watching the matches, despite the fact that no live spectators will be present? Let us know in the comments!