As Disney World plans to re-open its parks on July 11th and July 15th, there is also the discussion about whether the NBA will choose to finish their season on property.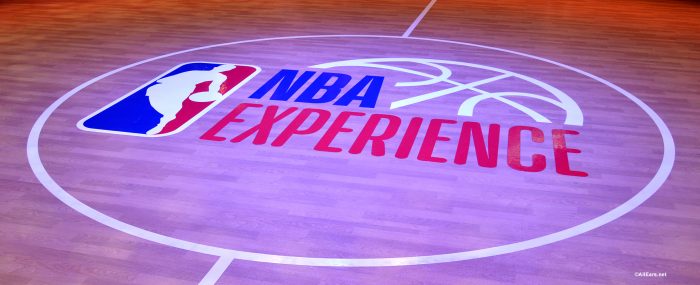 The NBA is still discussing how the season would look if they did start again this summer.
According to the Orlando Sentinel, NBA commissioner Adam Silver has stated that the NBA is looking to start their season again on July 31st.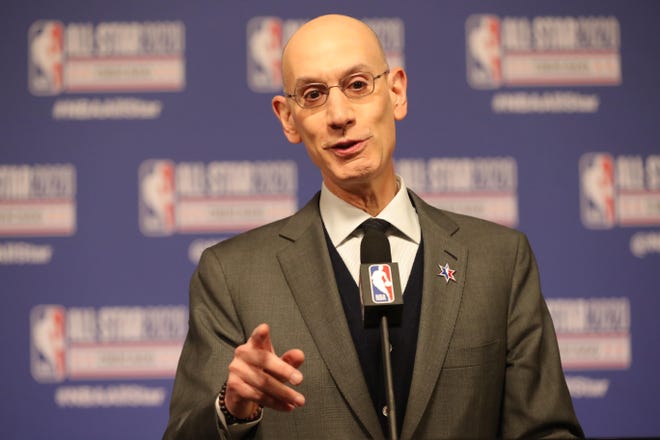 A board of governors will vote on Thursday to discuss which of the four return-to-play scenarios will be best and whether the season should start again in Orlando.
However, the board is believed to mostly likely approve of the NBA's season starting up at Disney World's ESPN Wide World of Sports. The conversation would also surround plans for housing, testing, and other issues.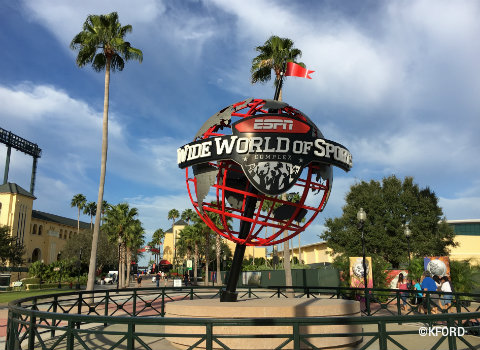 The four scenarios being proposed at this time include:
16 teams, where the season goes directly to the playoffs
20 teams, where the teams would be placed into groups
22 teams, where game are played to determine seeding with a play-in tournament to settle the final seeds
30 teams, where they will complete a 72-game regular season followed by a play-in tournament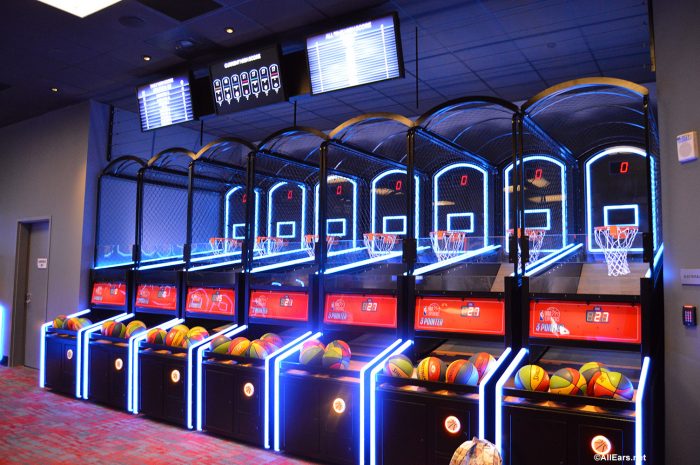 However, the Orlando Sentinel reports there will most likely be a goal of 20 or 22 teams for the season with a 20-team return being the most popular. During this time, there is also the discussion about the NBA bringing any team within six games of the playoff cutline back into the season. That means nine teams from the Eastern Conference and thirteen teams from the Western Conference could be involved.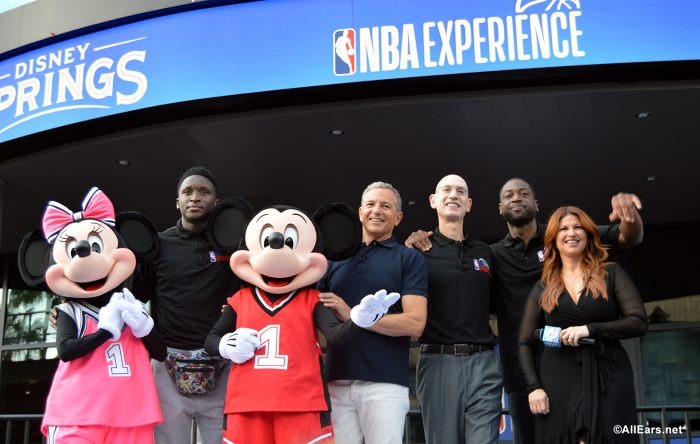 The Magic is eighth in the East and would be one of the teams. However, Michael Jordan — who owns the Hornets — said that he doesn't want the players to return "just to play meaningless games." He is pushing for player safety currently. That means that, most likely, a 30-team return would not happen due to player health and safety.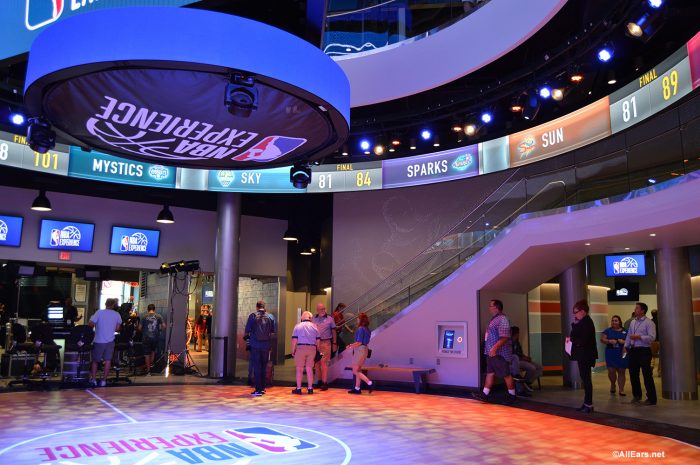 If a 22-team team format is chosen, the teams will play eight games each. Afterwards, a play-in tournament will occur to choose the eighth seed in each conference moving forward.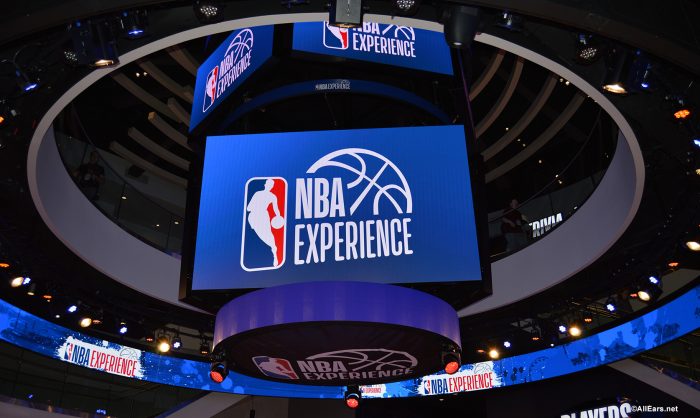 While Disney World has stated they are in talks with the NBA, we will keep you updated if the NBA offers confirmation about starting the season on July 31st at the Wide World of Sports.
Who is your favorite NBA team? Let us know in the comments below!