Hi, AllEars readers! If you would like to read more information regarding the temporary closures at the Disney Parks, please
click here for a list of closures at the Disney Parks
, or
click here for some of our most FAQs
. From all of us at AllEars, our thoughts are with those affected. While the Disney Parks are closed, we will continue to write articles and bring you AllEars TV videos to enjoy and for our readers to use once the parks reopen. 
---
One of the best things about visiting EPCOT is the festivals — four held throughout the year with colorful and flavorful themes ! Sadly this year's EPCOT International Flower and Garden Festival was cut short by the park closures, leaving us craving more!
If you're missing the Flower and Garden Festival like we are, why not whip up some of the tasty dishes from the festival marketplaces (commonly known as food booths)? We share full menus from the festivals here on AllEars, and now we're bringing you Flower and Garden Festival recipes, too!
Here are a few  of our favorites from our huge collection of Disney World recipes — with difficulty ranging from beginner chef to master of the kitchen!
Epcot Flower and Garden Festival Recipes to Make at Home:
Perhaps the most iconic treat at the festival, Frushi (fruit sushi) is a tasty sweet to whip up at home! You can even get crazy and mix up the fruit — fill it with your favorite! Click here for the recipe and technique.
This tasty tart from France has been a hit for years! It's super tasty — and looks fancy, but really isn't. Practice now, then dazzle your guests later when you host brunch! The recipe is from a few years back, and this year's version has crumbled goat cheese on the top. Feel free to add that if you're a goat cheese fan! Click here and bon appetit!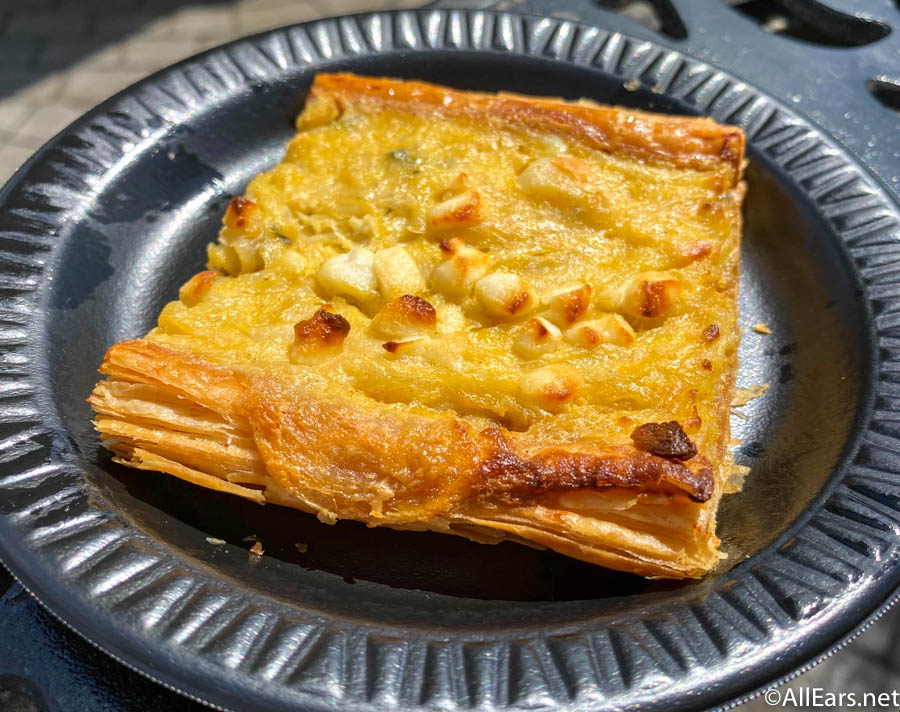 While this dish wasn't around at 2020's festival, it's been a favorite of ours in years past! It's a warm cake served with berry compote, oatmeal struesel, and strawberry ice cream. YUM. Click here to make your own!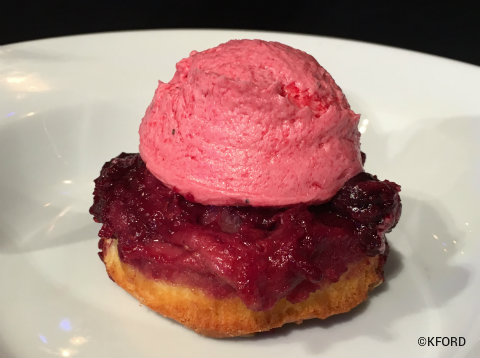 This one may be a bit more labor intensive, but it'll be oh so worth it! Pickled jalapenos and warm cheese fondue top a bed of delicious meat and potatoes — it's comfort food. Festival Style. Click here for the recipe!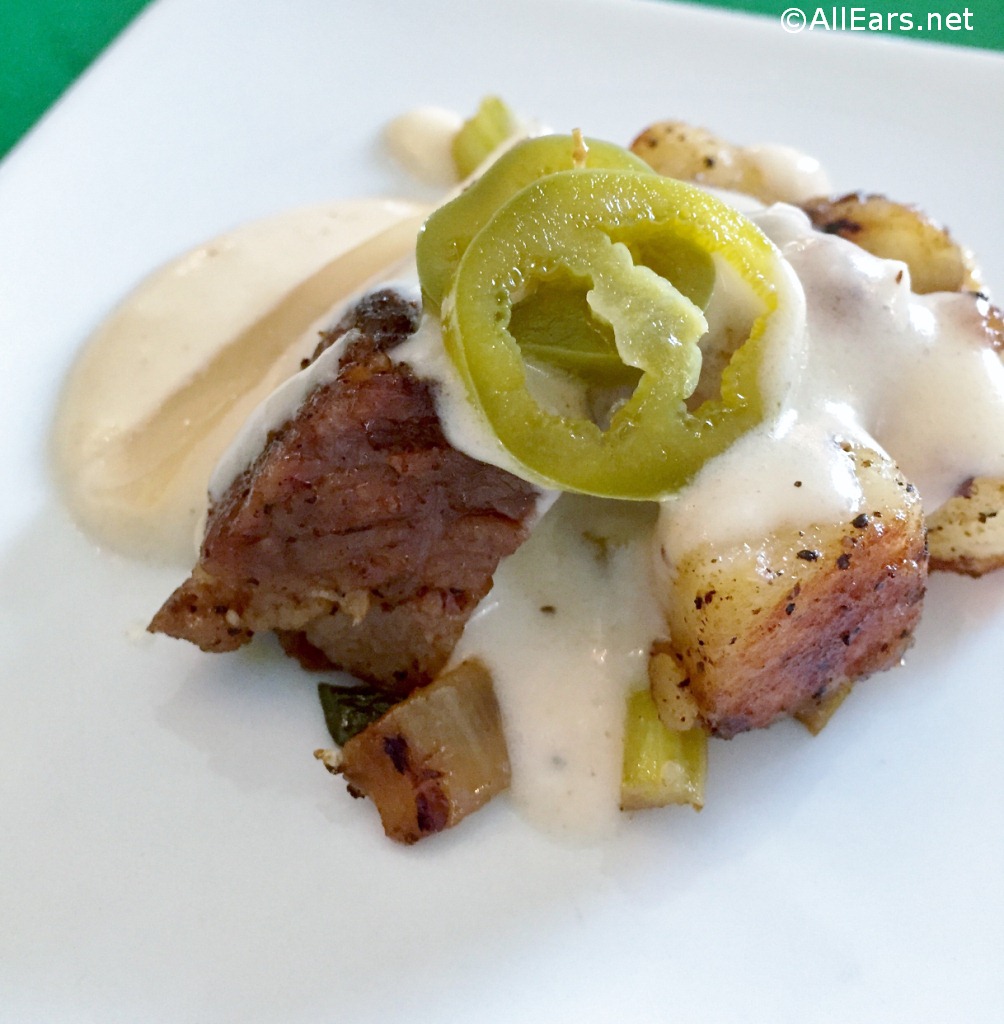 Finish your festival feast strong with this beloved dessert! It's part tres leches, part cake, and all delicious. Click here to make your own!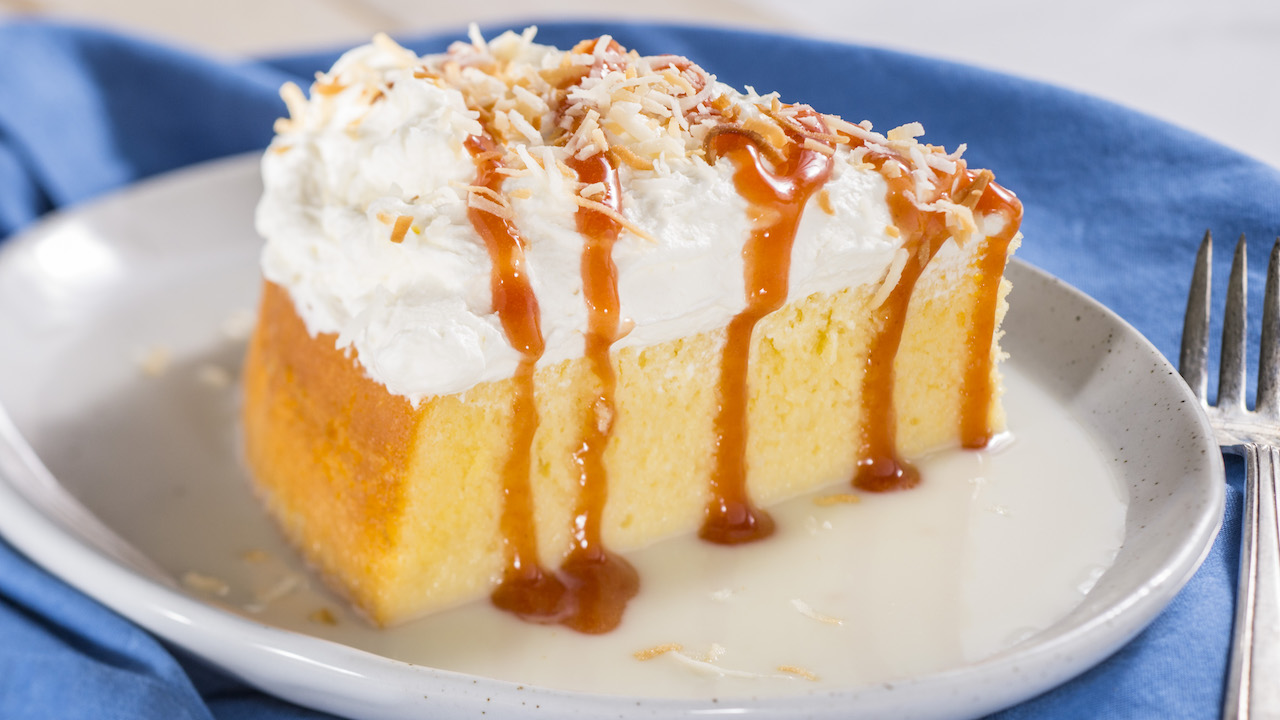 What are your favorite Flower and Garden eats? Let us know in the comments!