With social distancing, virtual offices, and distance learning, we're all spending a LOT of time at home right now. And like lots of people, I've found myself in the kitchen more than usual, attempting new recipes.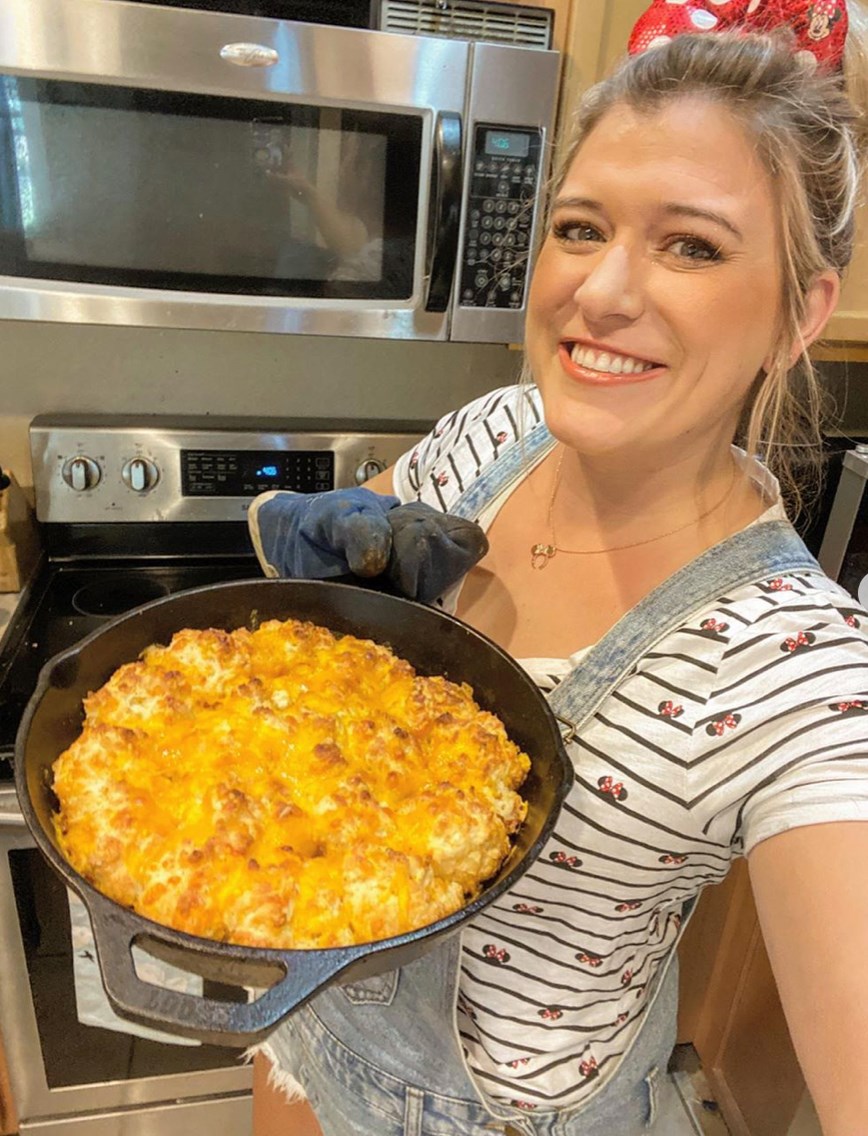 When you're not able to go to Disney World, you have to bring a little magic home — and what better way than using our HUGE recipe index with Disney World Recipes?
I've whipped up the Cheddar Drop Biscuits from Homecomin', the PB&J Shake from 50's Prime Cafe, a Dole Whip, Cheddar Cheese Soup from Le Cellier, and Woody's Lunchbox Tarts. Considering I can barely cook, this has been a fun challenge!
We recently ask our followers on Instagram and Facebook if they'd used our Recipe Index to make any Disney Magic in the kitchen, and we were blown away by some of the dishes! These all look so delicious and professional, we just had to share!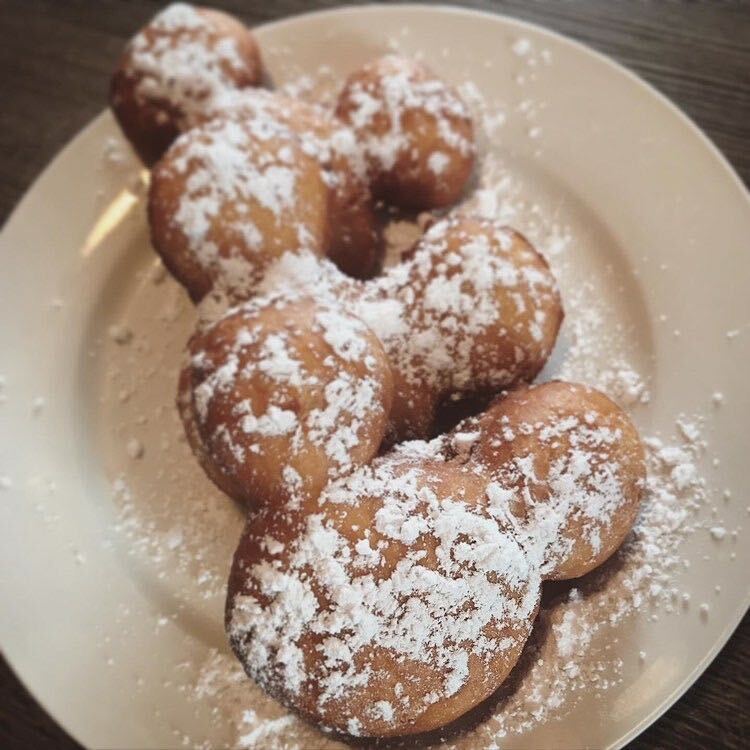 DROOLING.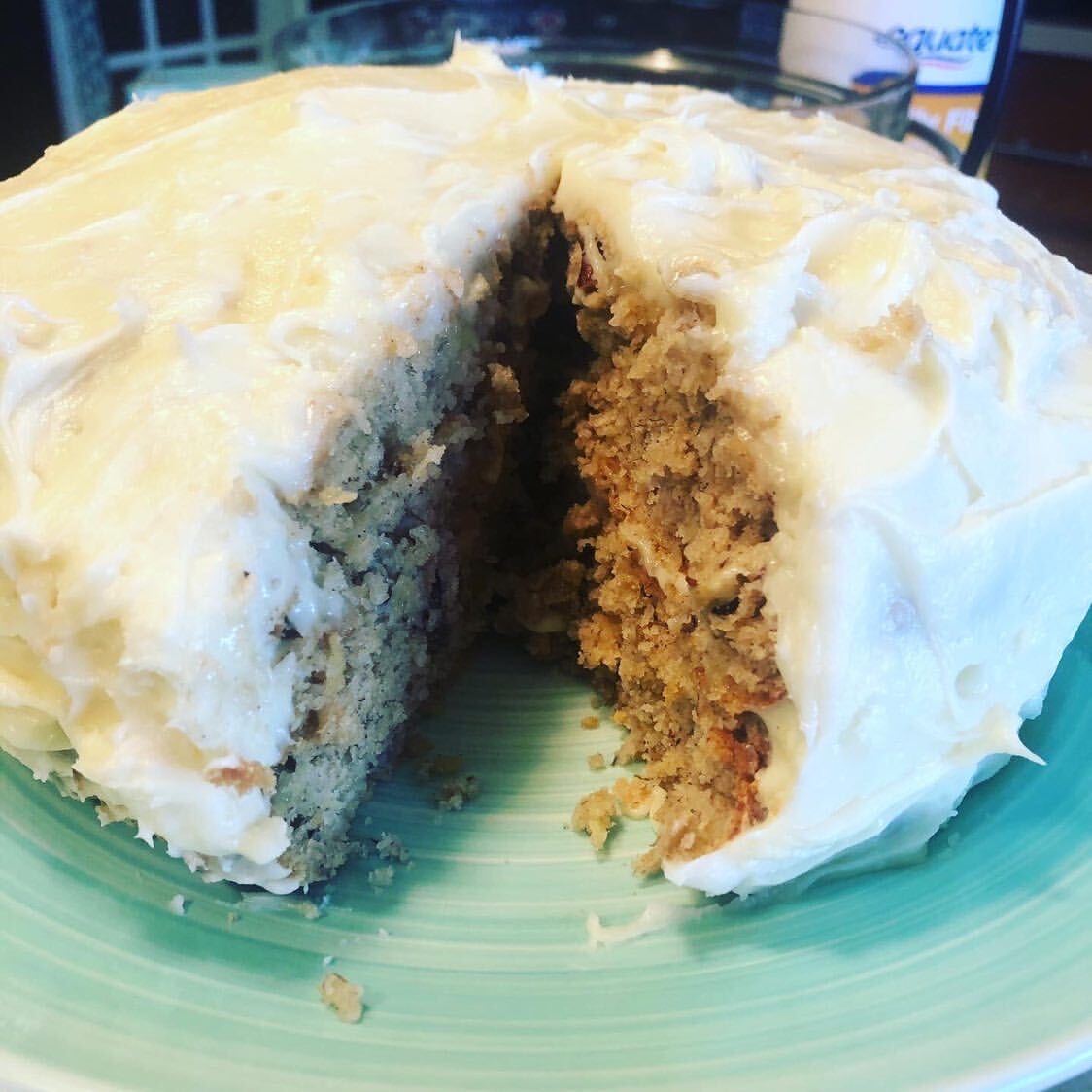 Honestly, this looks professional.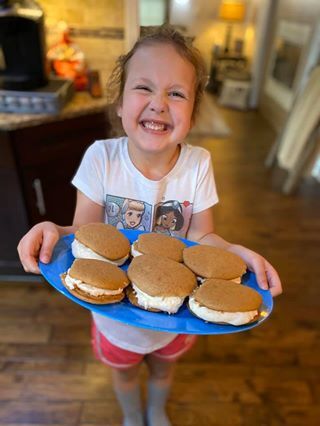 Cute cookies, cuter chef!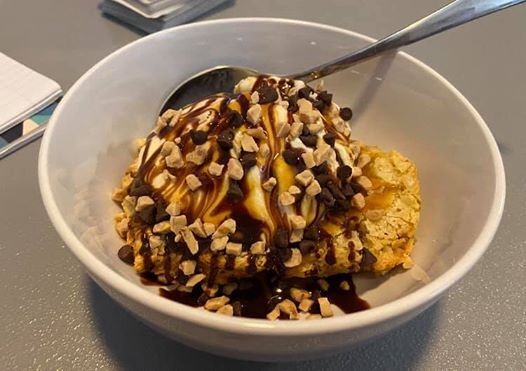 Would it be possible for you to mail me a piece of this!?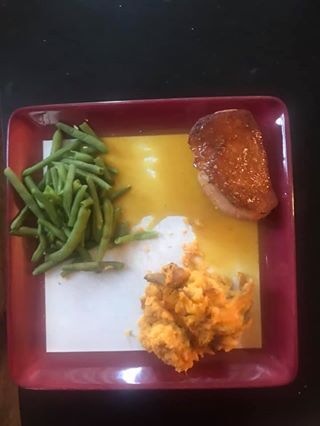 This is WAY fancier than I could ever dream of making. Hats, er berets, off to you.
Speaking of challenging recipes, this vanilla souffle looks *chef's kiss.*
Our follower @disnerddiaries is having Disney Date Nights in her home, inspired by a different park each time! This is from their Disneyland Dinner — the iconic Mint Julep and Monte Cristo Sandwich! (We peep some gorgeous pommes frites back there, too!)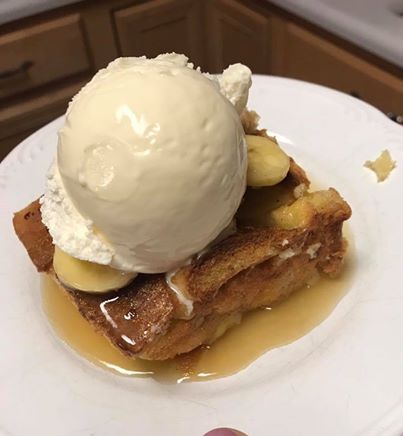 It. is. perfect.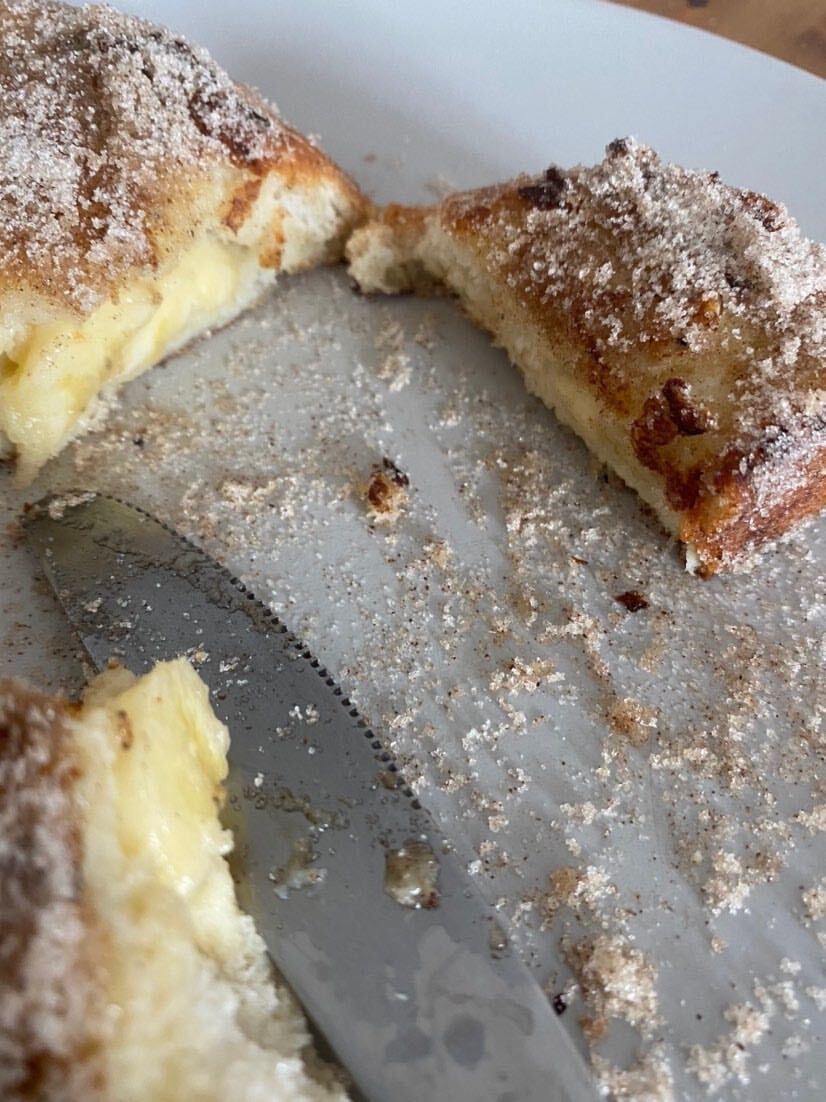 I would eat this breakfast, noon, and night. No rules in quarantine.
Mom's Meatloaf from 50's Prime Time Cafe
I would have no issues joining the "Clean Plate Club" if this was my dinner.
Have you used our Recipe Catalog to re-create a favorite Disney eat? Let us know in the comments!