"Horrendous." "An injustice." "Outrageous." These are some of the things AllEars readers are saying about the 2019 Mickey's Not-So-Scary Halloween Party at Walt Disney World's Magic Kingdom.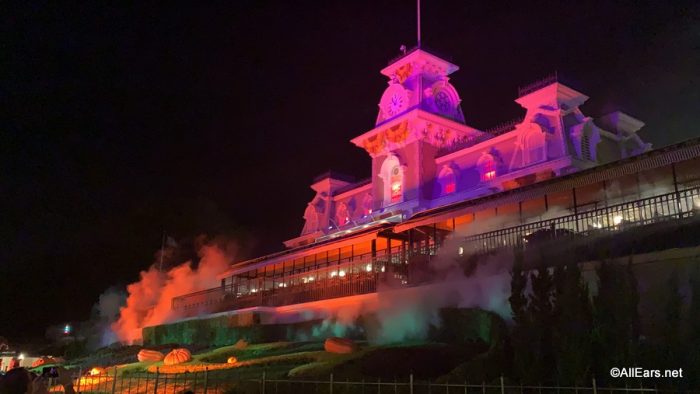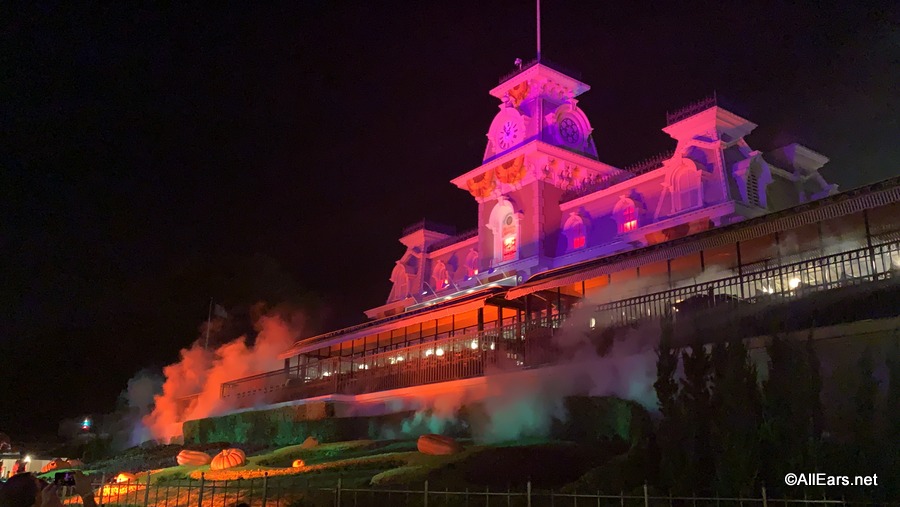 This annual ticket add-on features Party-exclusive fireworks, a villainous stage show, and an energetic parade. Kids and kids-at-heart can trick-or-treat throughout the Park; meet rare characters like the 7 Dwarfs, Jack Skellington, and the Queen of Hearts; and enjoy attractions with Halloween overlays.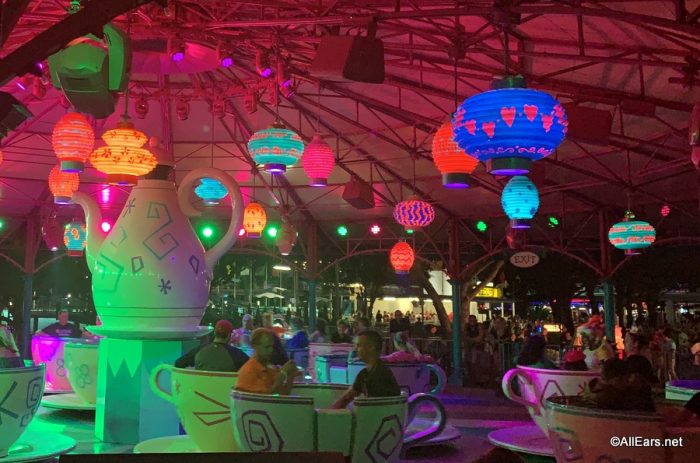 But recently we noticed that our reader reviews for this year's Party were almost wholly negative. Of fifteen reviews for the 2019 Party, only one recommended it. To be fair, some readers had positive things to say. "The parade was nice", "fireworks were great", and "decorations were fun". But even reviews with positive mentions didn't rate the Party higher than a 5/10 stars.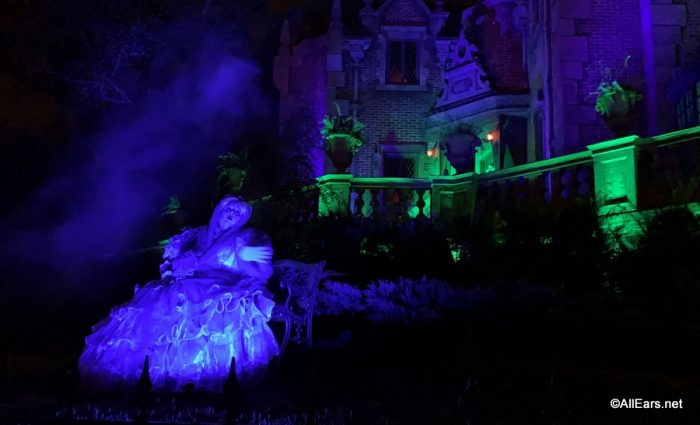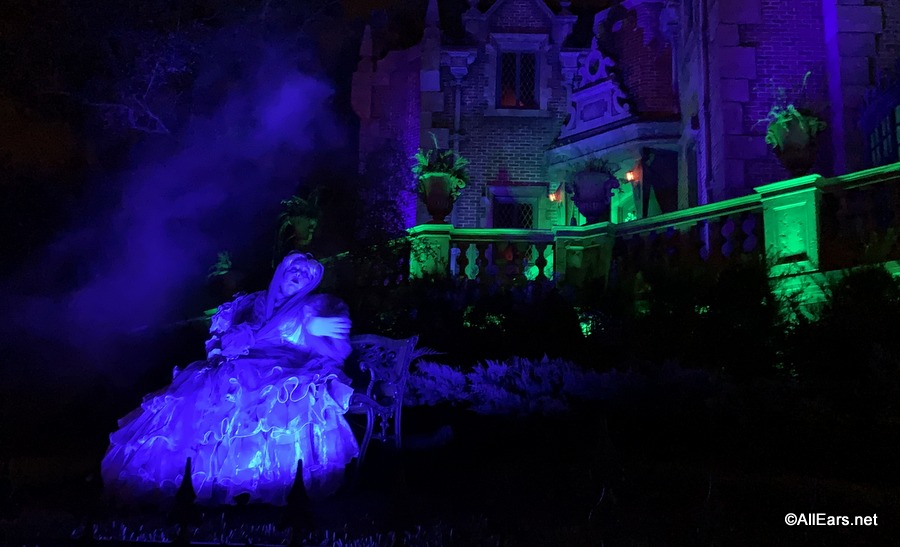 So what are AllEars reader saying? You can read the full reviews here, but the general feeling seems to be that "crowds were horrendous." One reader said her group "never even got treat bags", and another added that "lines were outrageous." Another reader added that character meets had waits up to three hours.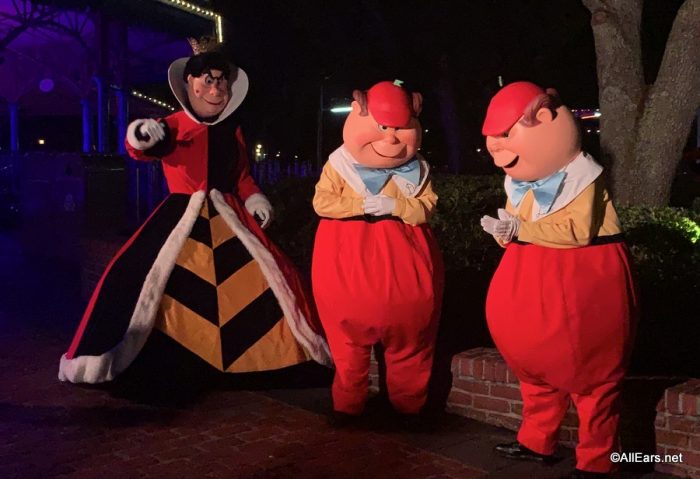 One of the major selling points of Magic Kingdom's extra-ticketed events is that crowds have historically been lower, meaning Party guests could tour the Park in a leisurely way, hopping on and off rides, collecting loads of candy without waiting in lines, and watching the Party-exclusive entertainment without having to stake out a spot on Main Street, U.S.A. an hour in advance.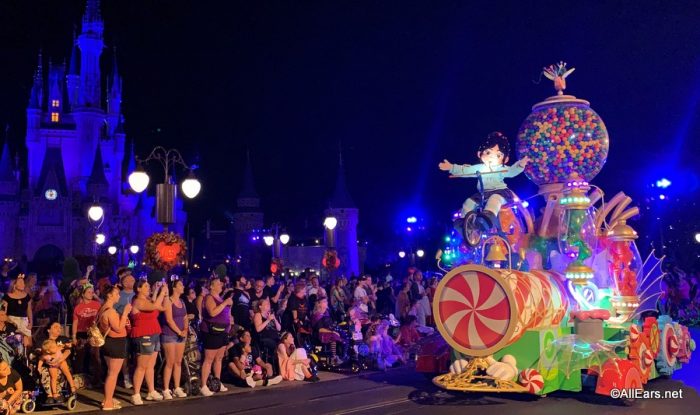 But with readers saying the Park was "so crowded you could barely walk" and "reduced crowds is a  myth", we have to wonder what's going on. Is it perhaps the unlimited (minus Halloween night) Mickey's Not-So-Scary Halloween Party Pass Disney offered for the first time this year? Or has the Company upped the maximum tickets sold for each Party in order to pack in more guests?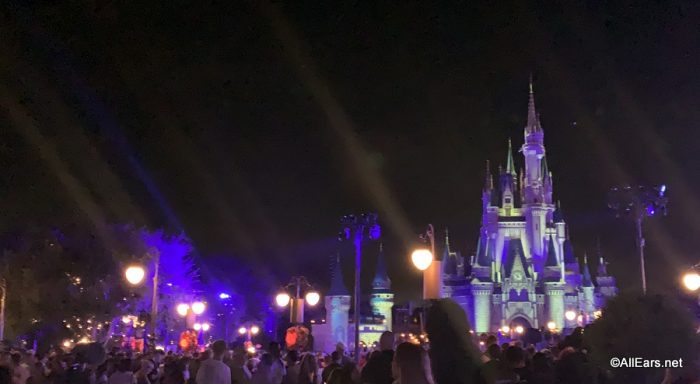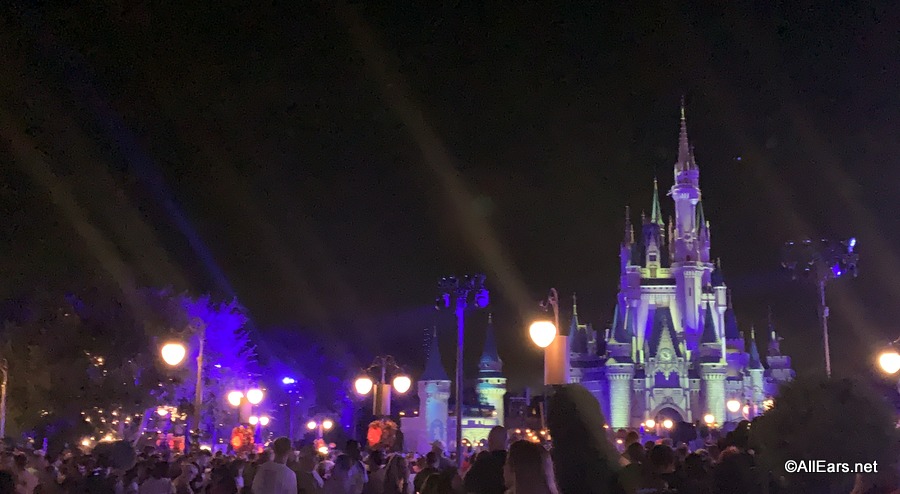 Whatever the reason, the AllEars team's experiences at this year's Party have echoed those of AllEars readers. The first night of the Party — way back on August 16 — was so packed that it reminded us of a Halloween night Party (notoriously and understandably the busiest night of the Party). Those crowds mean where there's a line, it's a big one. Guests wait longer for candy, attractions, and character meet and greets.
Another issue the AllEars team noticed this year was with brand new fireworks show, Disney's Not-So-Spooky Spectacular.  The new show features some stunning Cinderella Castle projections, but in order to see them, you've got to be on Main Street, U.S.A. With high crowd levels, that means you've got to claim a prime viewing location well in advance of the show.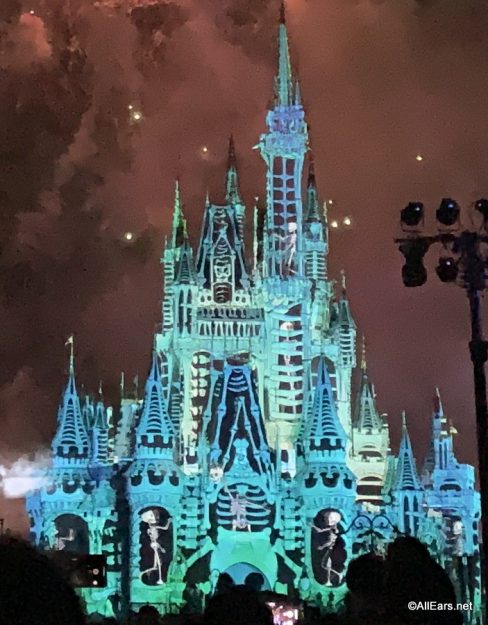 So with readers saying "there is no magic anymore" and "I guess nothing can stay good forever", has Mickey's Not-So-Scary Halloween Party lost all of its charms? We say the positives of the Party — the festive atmosphere, the opportunities to meet rare characters and experience attractions with ride overlays, and the special entertainment (including the beloved Boo To You Halloween Parade) — outweigh the negatives… probably.
Because the truth is, value is in the eye of the beholder, and with prices upwards of $130, Mickey's Not-So-Scary Halloween Party is expensive. If you're considering attending, you'll want to plan ahead and set your expectations carefully. Then hopefully the Party will be more treat than trick for you.
Have you attended a Mickey's Not-So-Scary Halloween Party this year? Planning to attend? Share your thoughts in the comments below!
Want to read more AllEars Reader Reviews or leave one of your own?