What's better than riding Splash Mountain? Riding Splash Mountain with no wait, of course!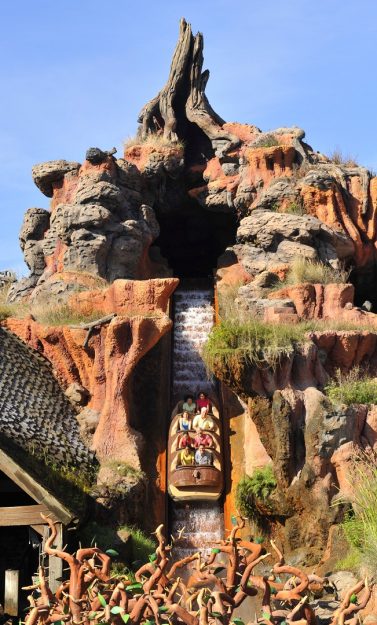 Disney's Fastpass+ is a FREE way to make that happen. This service allows you to scheduled three attractions (initially) to ensure little to no wait. All you have to do is select your choices on the My Disney Experience app. Resort Guests can select Fastpasses 60 days out and everyone else 30 days.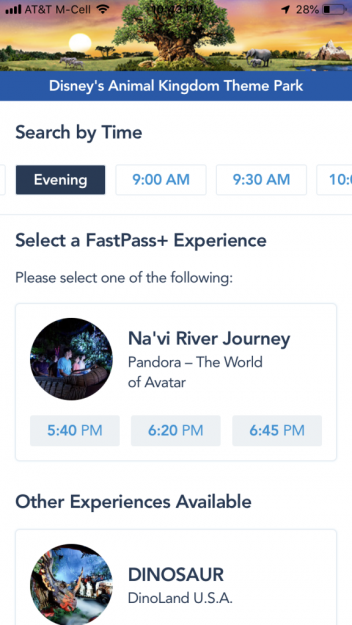 But which attractions to pick? Magic Kingdom has 25 different FastPass experiences, and you can only pick 3 (to start — see what we mean here!). It seems like an impossible math problem, but don't worry — we have the answer.
We've put together a list of our ideal picks based on different groups and park interests. To be clear, this list is under ideal conditions — aka every Fastpass is available — and that might not always be the case.  And while we love Magic Kingdom attractions, some FastPasses are better choices than others (usually). 😉
And here's the first rule of Magic Kingdom FastPasses: no matter what we say below, if you see a Fastpass for Seven Dwarfs Mine Train, get it. No matter what. It's the hardest Fastpass to get in all of Magic Kingdom, and you'll want have that in your back pocket when you tour the Kingdom!
Ideal Magic Kingdom Fastpass Picks for:
For Families with Small Children:
In this scenario, we're looking at the best choices for families with little ones who don't meet height requirements for thrill rides.
Peter Pan's Flight is one of the most popular rides in all of Walt Disney World — for good reason. This is a must-do for basically everyone — but especially families with little ones.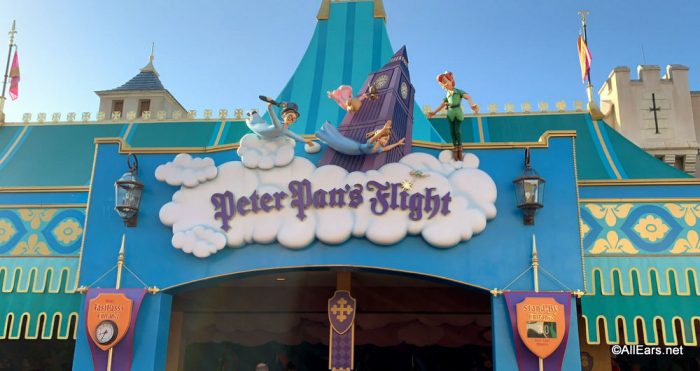 2. Meet Mickey Mouse at Town Square Theater
Meeting Mickey Mouse is an important rite of passage — plus you gotta get those cute Instagram pics of your kids and Mickey! Ensure you don't have to stand in a line to meet the Big Cheese, and book a FastPass.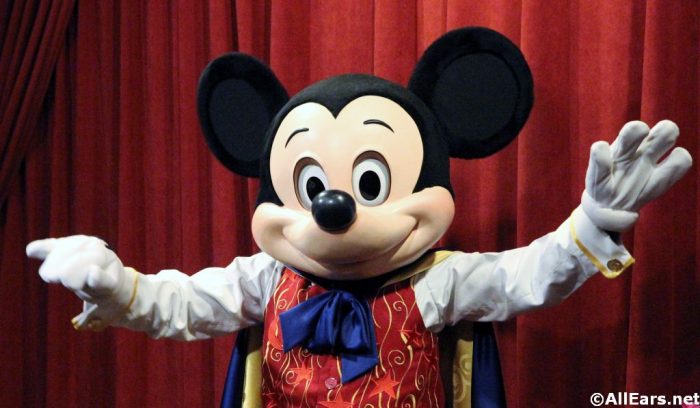 3. The Many Adventures of Winnie the Pooh
The Many Adventures of Winnie the Pooh typically has a decent wait — think 30-70 minutes — and your kids will likely enjoy the ride! Get ready to climb aboard a hunny pot and bounce with Tigger with a FastPass. (But if you can't get one here, there are some fun activities in the queue, so don't skip it even if you have to wait in line!)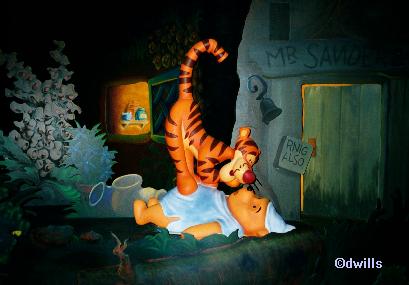 For Families who dig thrill rides:
In this case, everyone in the family is taller than 44 inches. This is a great set up for teens, as they can sometimes be over the "little kid rides" and ready for something a bit more intense.
Zooming through the stars in a rocket ship in the dark when you can't see every dip, turn, and drop? Yeah, that'll do.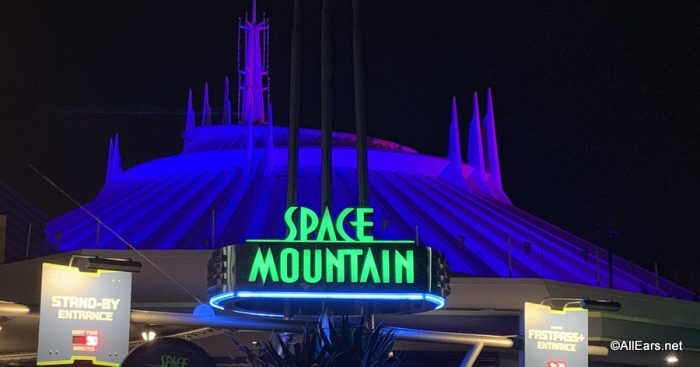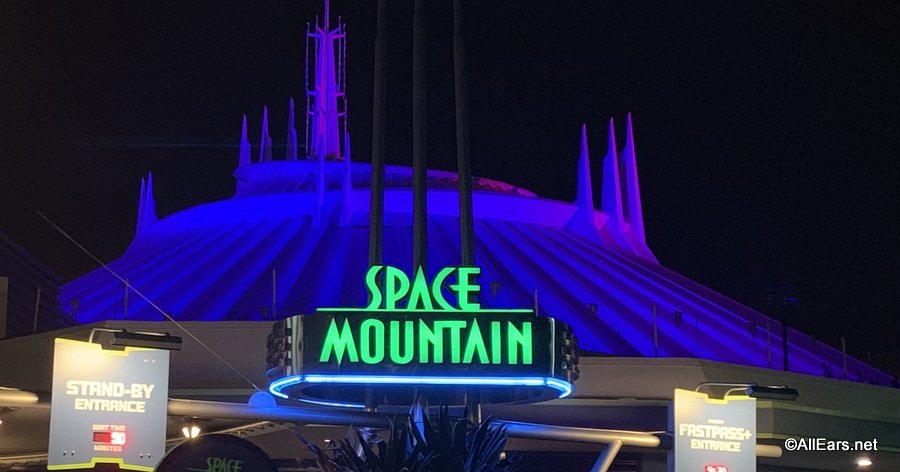 Space Mountain usually has a wait of around an hour, even on a slow day. This is definitely a great use of a FastPass!
If you want to have a zip a dee doo dah day, then you'll want to skip the line at Splash Mountain!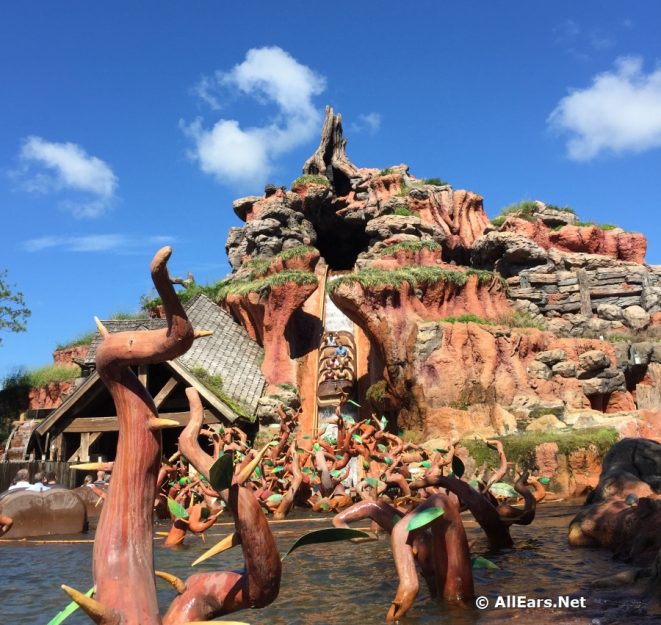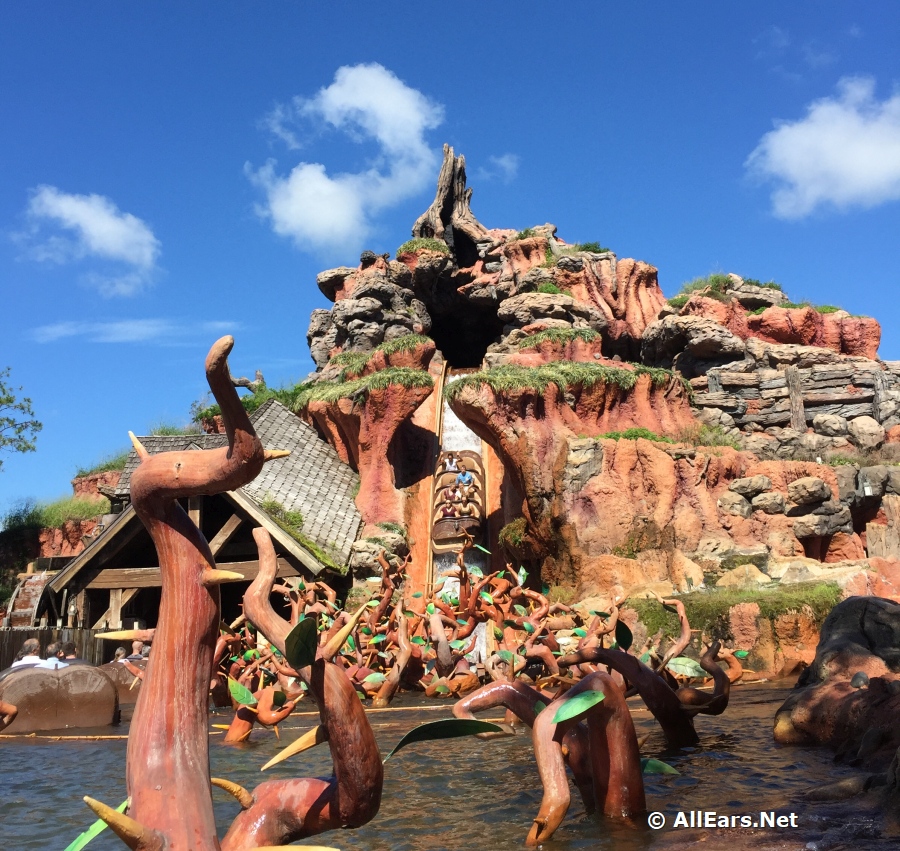 Splash Mountain is a quintessential Magic Kingdom must-do, and the line is usually well over an hour — especially on a hot day!
3. Big Thunder Mountain Railroad
YEE HAW! It's the wildest ride in the wilderness! For real thrill seekers, ask for the back row! For real planners: snag that FastPass!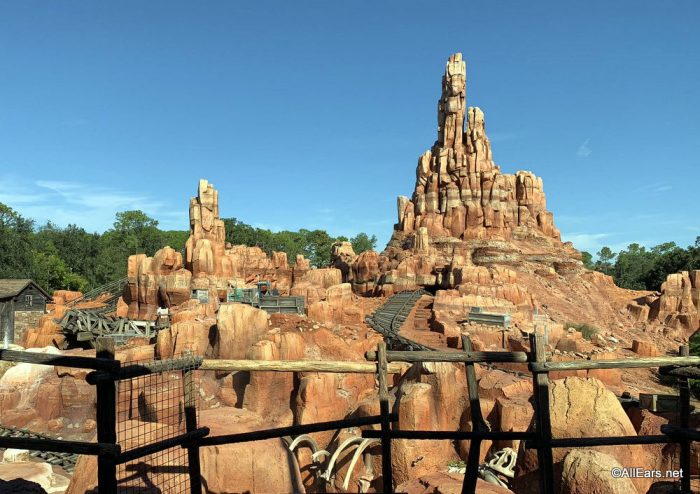 For Families Who Appreciate the Classics:
If you appreciate Disney classics, then you already know you gotta ride the Haunted Mansion. It's a cult favorite and an Iconic Disney attraction. Because of this, the line can be anywhere from 30 to 70+ minutes. It makes me a very happy haunt to skip that line.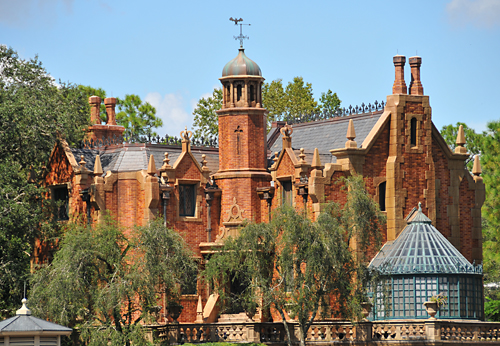 Lovin' the classics means lovin' this punny boat ride. And because so many people do, we typically see lines of an hour to 90 minutes on an almost daily basis. Get to the jokes faster, and grab a FastPass!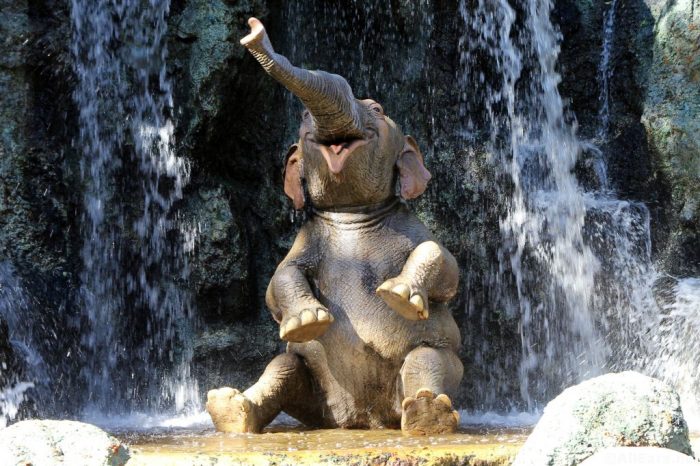 3. Peter Pan's Flight
As the second-hardest FastPass to get in the park and an opening day attraction, Peter Pan's Flight is a must-grab if you can!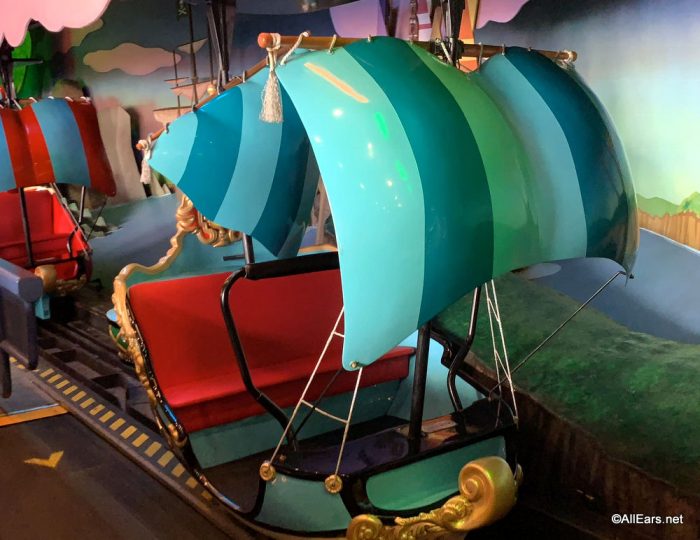 Our Perfect Day:
This is our list of a little of this, a little of that, a little something for everyone — and one perfect day in Magic Kingdom. This is great if you have a mix of different ages and interests in your group!
This is the hardest FastPass to get in Magic Kingdom — and for good reason! The coaster is exciting; the cars actually swing like mine cars. It has state of the art animatronics, and it's fun for the whole gang (as long as they're tall enough to ride.)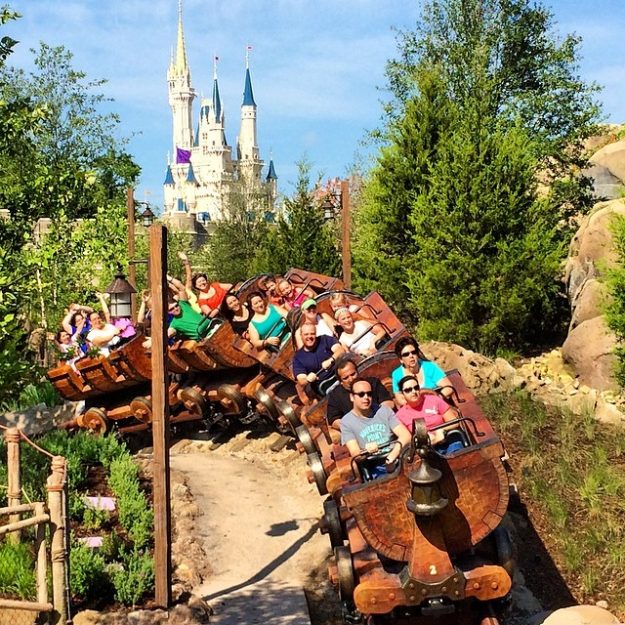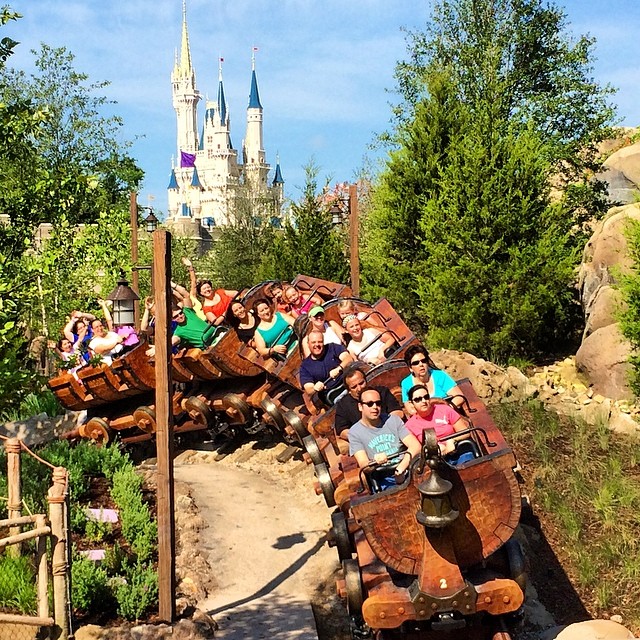 No matter how old you are, you're never never too old to fly in a Pirate Ship over London.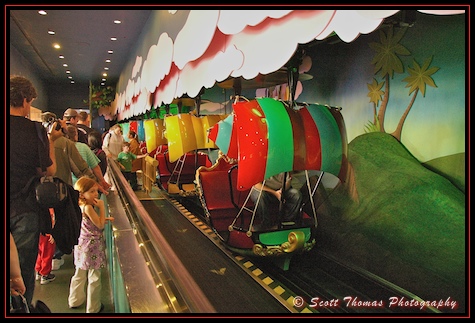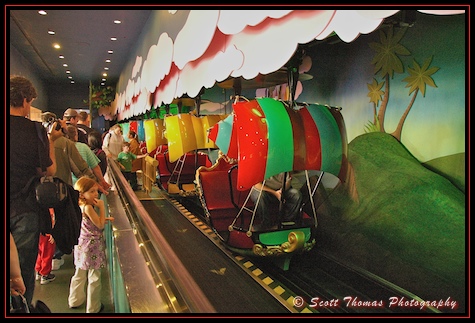 Listen, we love the classics. And our last choice came down between Jungle Cruise and Haunted Mansion. But ultimately, our choice was made by the average wait times a day. While both are very popular, Jungle Cruise takes longer to load and unload, thus raising the wait time. If we have to choose, we'd rather wait 30 minutes in the Haunted Mansion's interactive queue!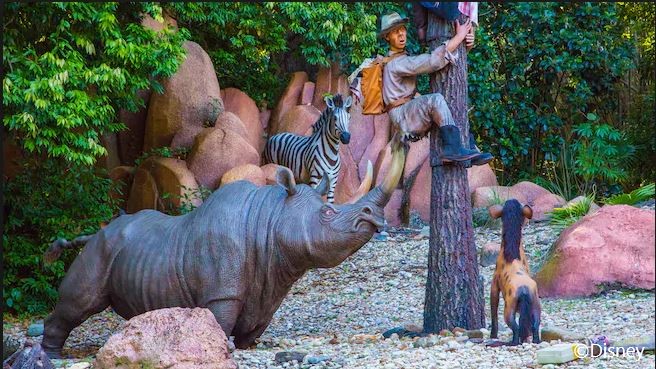 What is your ideal fastpass day look like? Let us know in the comments!
Want More AllEars? You know you Do! Follow us on social media!