There are some brand new construction walls in Hollywood Studios in the area around Star Tours: The Adventures Continue, the Tatooine Traders shop, and nearby restrooms.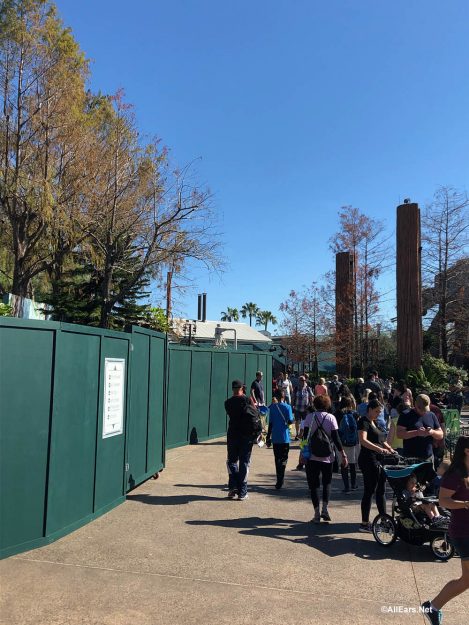 To our dismay, the walls are hiding the Speeder Bike photo op that's across from Star Tours!  We hope that's just temporary!
A cast member told us they are anticipating the higher crowd volumes that will come when Star Wars: Galaxy's Edge opens. To handle the increased numbers of people, they are working to create additional capacity and improve the flow of traffic to the restrooms. According to the cast member, a new entrance to the restrooms will be added as well, so that people can access it easily as they leave Galaxy's Edge.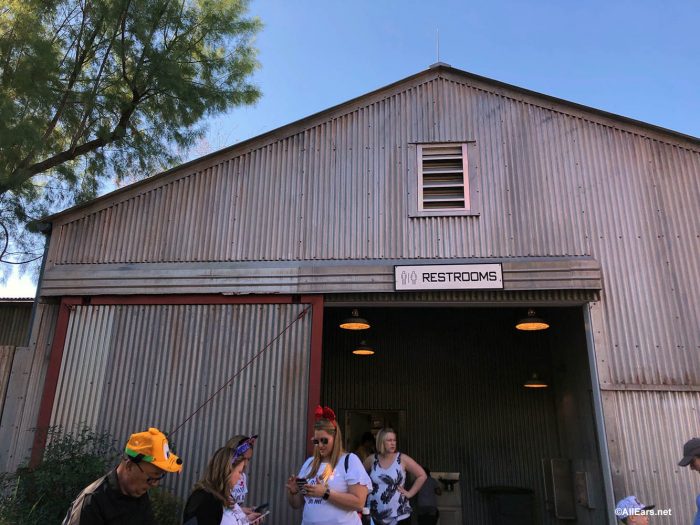 The construction walls run from the rest rooms, around the former Speeder Bike location, and down to just across from BaseLine Tap House. They do not extend down Commissary Lane at all.
As work nears the presumed entrance to Star Wars: Galaxy's Edge, we can't help but get more and more excited. We know not all of you love Star Wars, but we do! Let us know what you think in the comments below!
Remember! When you're in Disney tag us @allearsnet in your photos!
Want more AllEars® content? Be sure to check out our YouTube Channel for reviews, news, information and more! 
Subscribe to the AllEars® newsletter so you don't miss any Disney news!