One of my favorite Hidden Mickeys over the years was the three-rock classic Mickey in the Japan Pavilion. You could find it at the right side of the pavilion, in a clearing in the plants along the right side of the walkway to the Mitsukoshi store. I was dismayed when this great image disappeared over one year ago. Dismayed, yes, but I was ever hopeful that it would return – and it has! Several months ago, I spotted it, and the Cast Members in Japan seem to be maintaining it. I hope it remains for a long, long time!

What do you think of this image in the clouds? On Mission: SPACE, clouds float overhead as you're lifting off from the launch pad. Is Mickey's face reclining and looking up from the line of lower clouds? (Thanks to Mike Jackson).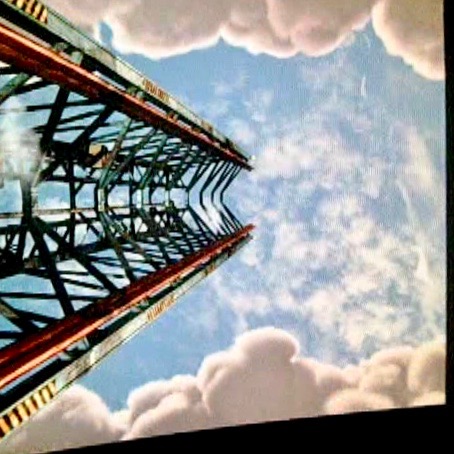 Have you enjoyed Divine, an awesome performance artist at Disney's Animal Kingdom? At times, a group of berries somewhere around her head resembles a classic Mickey.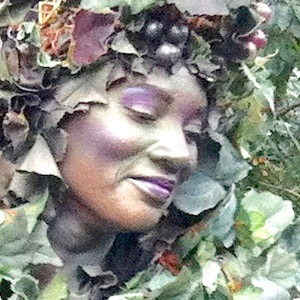 Enjoy the holidays!