Things have changed quite a bit since my last visit in early July.
The exterior of the tunnel on the right side of the train station is under scrims.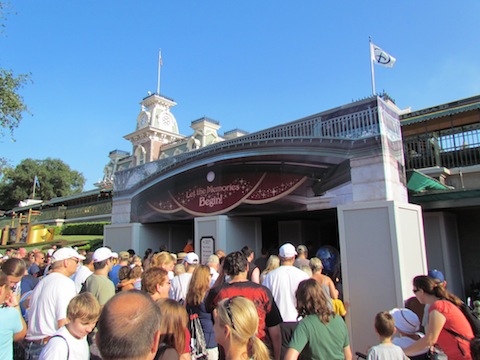 Walt Disney's Enchanted Tiki Room (formerly Enchanted Tiki Room: Under New Management) is still being worked on.
The new sign for the attraction is out.
In Frontierland, Pecos Bill's is under scrims.
The Frontierland Shootin' Arcade is also under scrims.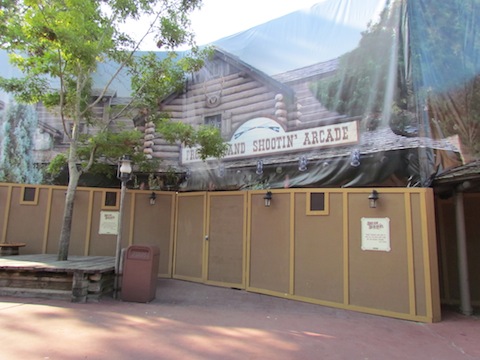 The Fantasyland Skyway station is gone and walls are up.
The rock work around Maurice's cottage is progressing quickly.
The rock work is also progressing quickly on the Little Mermaid attraction's building.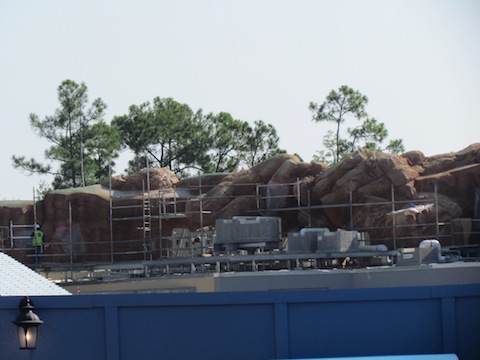 The top of the building is looking great.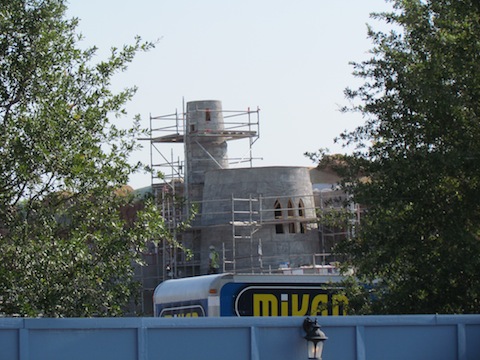 In Fantasyland, Enchanted Grove is behind scrims.
The Tangled meet-and-greet features Rapunzel only now.
There's been a lot of progress on Storybook Circus.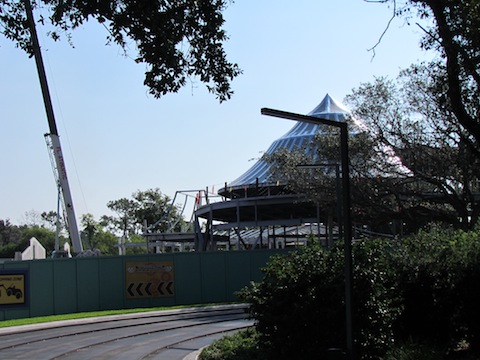 The Firehouse has closed.
We met friends for lunch at Downtown Disney. We had every intention of walking around but the heat and humidity drove us out after lunch. We did see, though, that the Harley Davidson store has moved into the space formerly occupied by Little Miss Matched on the West Side.
That's all for this update. Have a great day!