What do you get when you combine The Walt Disney Company, merchandise, and a grand 100th Anniversary celebration? A new popcorn bucket souvenir, of course!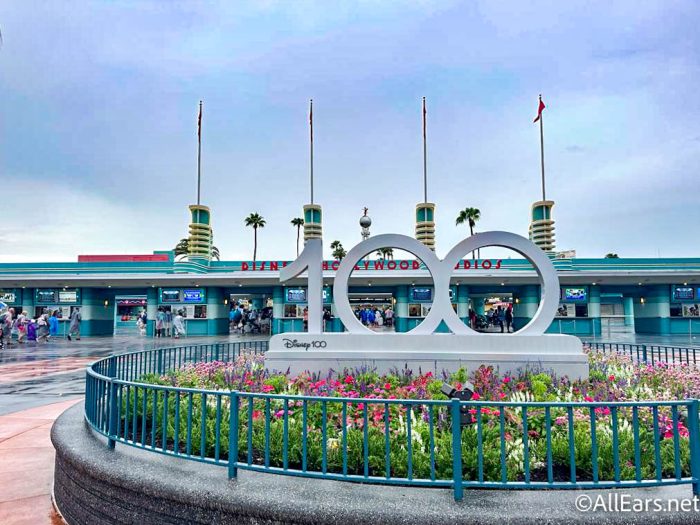 We've been celebrating all day long in EPCOT now that the Disney100 celebration has arrived in Disney World; we've met some characters, tried some treats, and even snapped some photos of a shiny new statue. Well, now we're back for a little shopping! 
Please take a look at this new Disney souvenir. You simply have to see it to appreciate it in its full glory. Behold: the new 100 Anniversary Mickey Balloon popcorn bucket.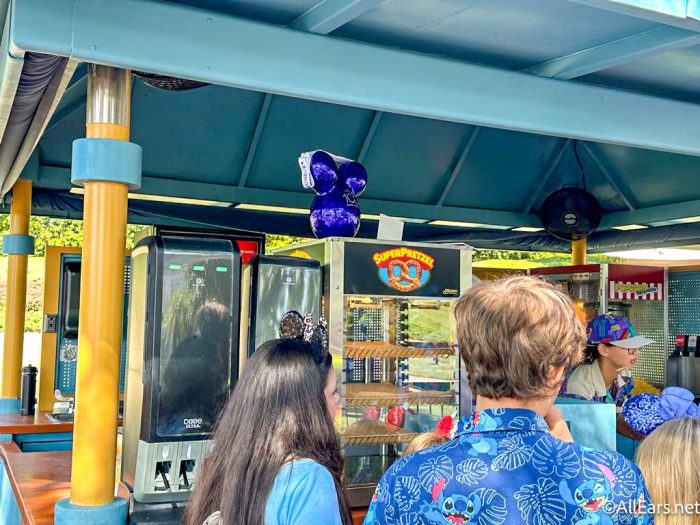 We found this bad boy in EPCOT at one of the popcorn kiosks near the Imagination pavilion. It's bright, shiny, and shaped like our favorite Disney character — what more could we possibly ask for?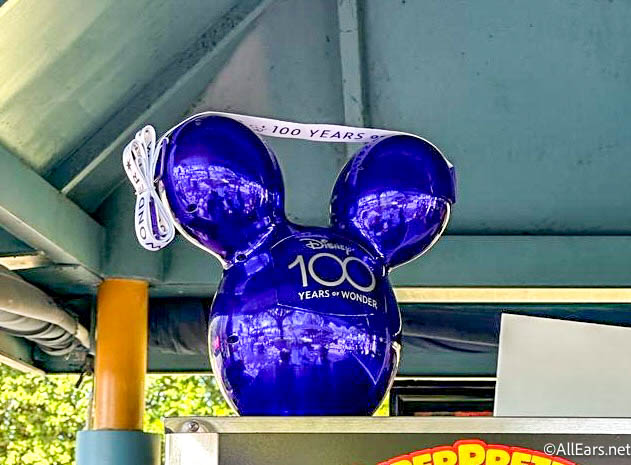 If there's one thing we've learned about Disney's popcorn buckets, it's that they can sell out pretty quickly. So, if you're interested in adding this bucket to your collection, you might want to check it out ASAP!
In the meantime, we're always on the lookout for the latest Disney news, so stay tuned for more.
Do you own any Disney popcorn buckets? Let us know in the comments.