One thing about Disney World is that all the magical fun requires lots and lots and LOTS of walking.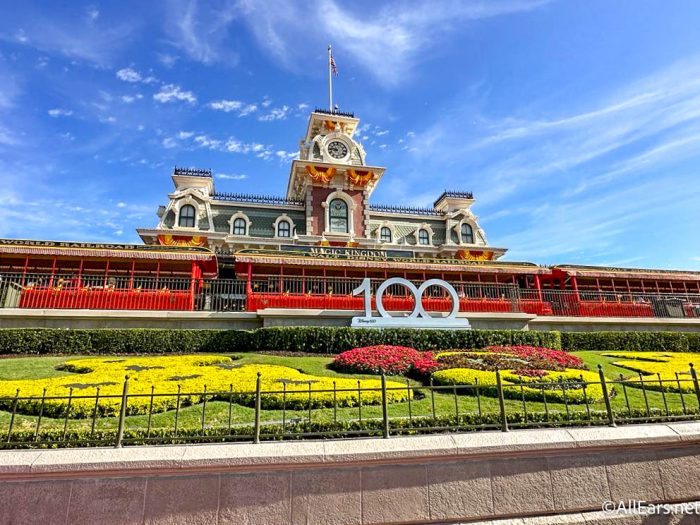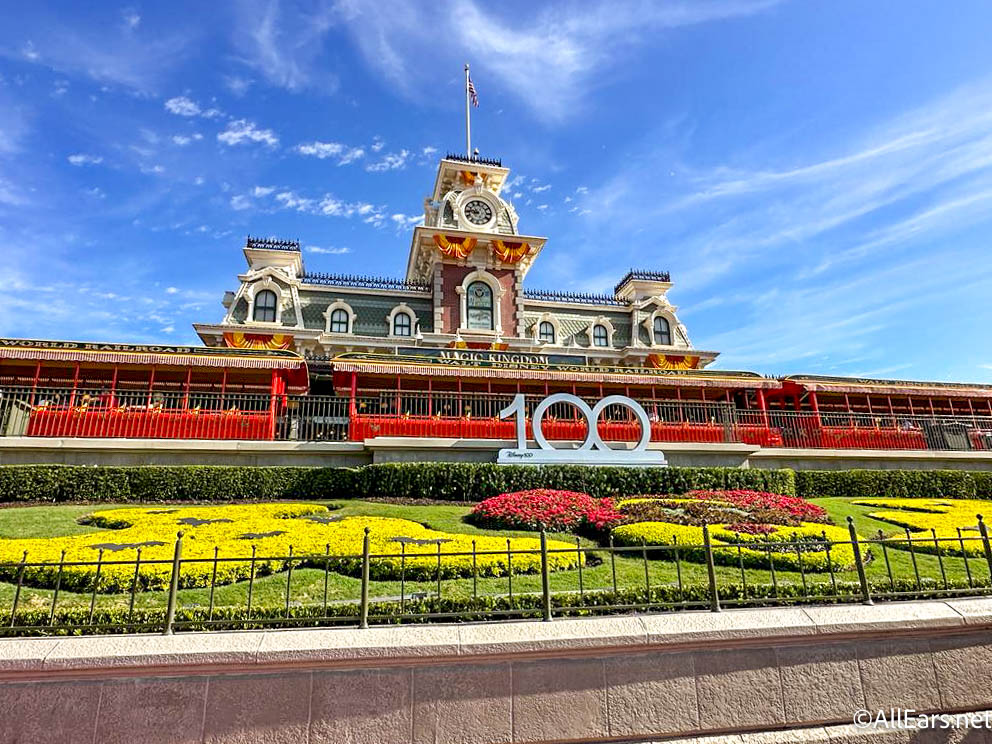 I mean, Disney World is spread out over 43 square miles. Throughout a full park day, you could easily walk 15 miles or more. This puts some serious strain on the feet if you aren't already used to walking those distances. Even if you are used to walking those distances, it can still be pretty painful if you don't take proper precautions. One cool thing about being a Disney Adult AND a distance runner is that I've learned the BEST hacks about protecting your feet at Disney World. Let's talk about it!
DISCLOSURE: This post may contain affiliate links, which means when you click a link and make a purchase, we receive a commission.
Let's start with the fact that you should never, ever, ever neglect your feet. Healthy feet will promote healthy legs which will promote a healthy body overall — which can help keep you movin' and groovin' for years to come. It's so important to take care of your feet if you're at Disney World often, not just for day-of comfort, but for long-term mobility.
Here are some of the BEST tips for making sure your feet are happy and healthy while walking all those magical miles throughout the Disney parks.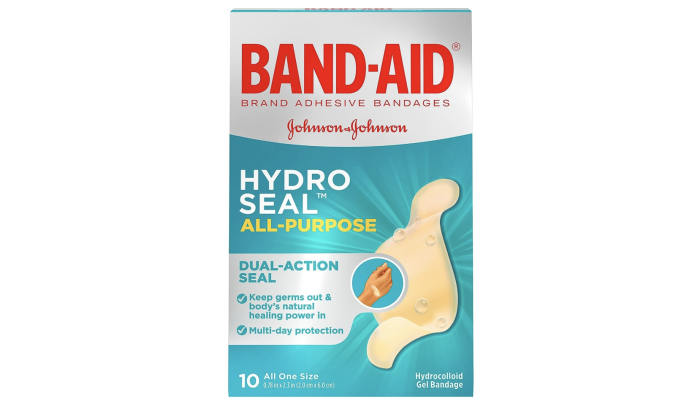 Hydrocolloid bandages work with your body's natural healing processes by trapping in good bacteria while keeping bad bacteria OUT. These bandages are meant to be worn for days at a time, so you don't have to worry about them rubbing off or having to change them at night. We love the BandAid Hydro Seal ones.
Waterproof shoe covers are a great way to ensure that you aren't walking around in soggy tennis shoes all day if it rains or if you go on a water ride. These are easy to slide over your sneakers and zip up so that water stays out. The grippy bottoms will help ensure that you don't slip!
DON'T wear the same shoes throughout your trip.
While it's much more convenient to simply wear the same sneakers each day of your trip, those feet need to BREATHE.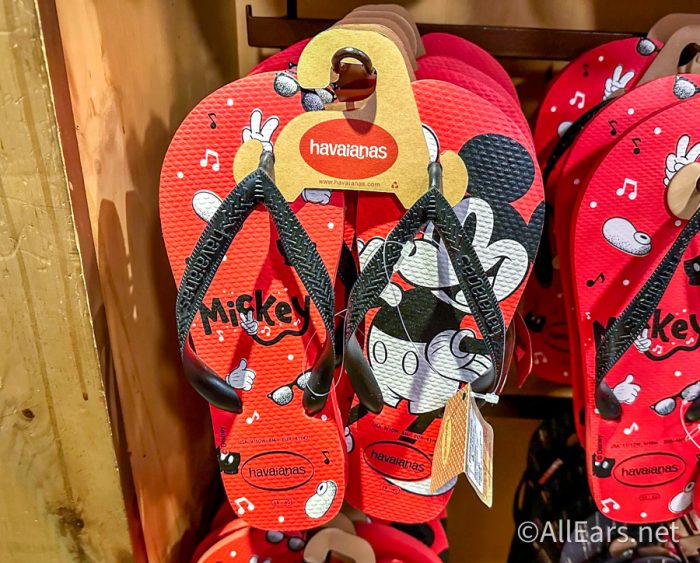 Walking around in hot, sweaty shoes and socks day after day can be just as bad as walking around in rain-soaked shoes. Grabbing a comfortable sandal or recovery slide is a great way to let your feet breathe, help YOU stay cool, and will prevent a build-up of bacteria on those feet!
Just like we recommend chafing sticks, a similar product is FootGlide which is the same product but for your feet. It reduces friction in order to avoid blisters! Put this along your arches, the sides of your toes, or your heel.
Size UP!
When you're walking a lot, especially if you're walking quickly, your feet slide forward in your shoes whether you notice it or not.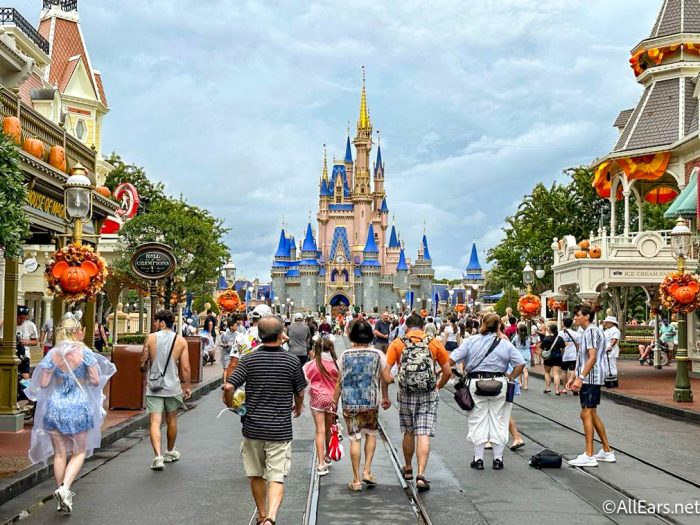 However, after a long day of it happening, you'll definitely notice. Your toes will feel sore, and you might even experience pain in your toenails if they aren't trimmed down to be very short. Sizing up by a half-size in tennis shoes is a great way to ensure you have extra room. However, sizing up by more than a half size could cause extra friction and blisters.
Get Fitted For Shoes
We could recommend our favorite tennis shoes to you all day long, but it won't do any good. Why? Because our bodies are all different! What works for me might not work for everyone on the team here at AE, and it also might not work for you.
Getting fitted for a shoe at your local running store will ensure that you get the best shoe for YOUR foot and stride.
We'll continue to keep you updated with more Disney news and advice, so make sure to follow along for more!