One of the many things we love about EPCOT is the opportunity to check out each of the seasonal festivals.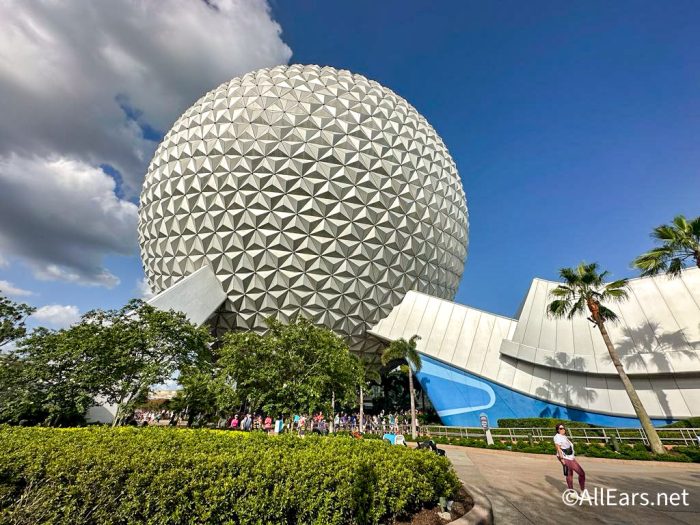 Although the EPCOT Food and Wine Festival is currently underway, in just a little over a month, the park will transform to host the EPCOT International Festival of the Holidays! This festival is a fan-favorite and allows visitors to experience the Holiday season from numerous cultural perspectives. With the start of the  festival, though, EPCOT is changing something else, too.
Yep, EPCOT's park hours are changing once Festival of the Holidays begins! Currently, the park is open from 9AM to 9PM each day.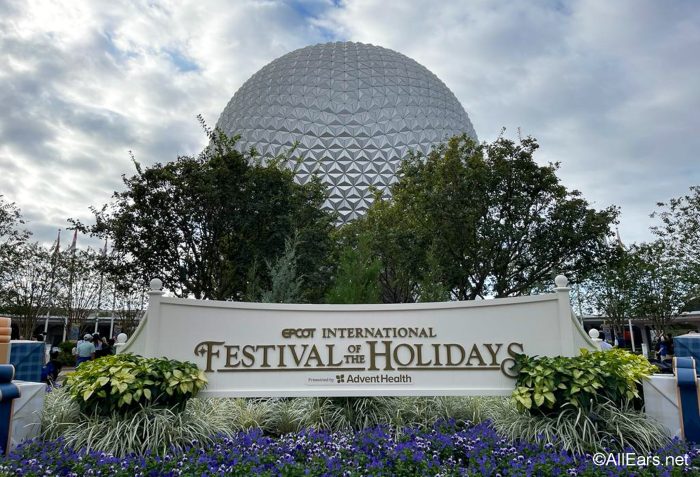 Starting November 24th, the park will still open at 9AM but will close at 9:30PM each night.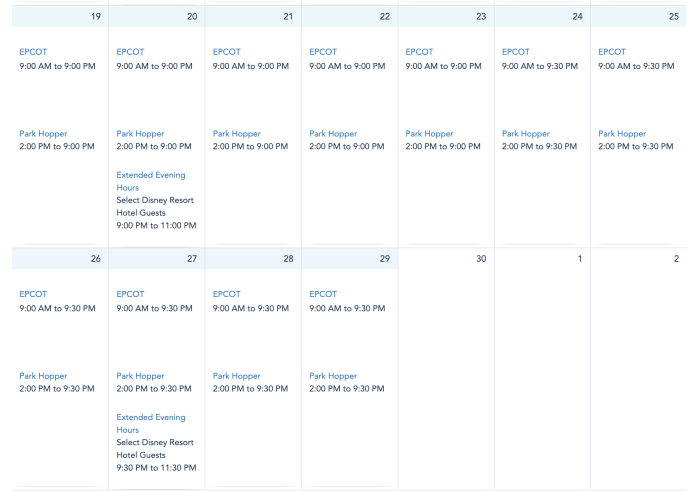 Basically, we'll get 30 extra minutes of park time! While that might not seem like a lot, that could mean one more ride or one more treat.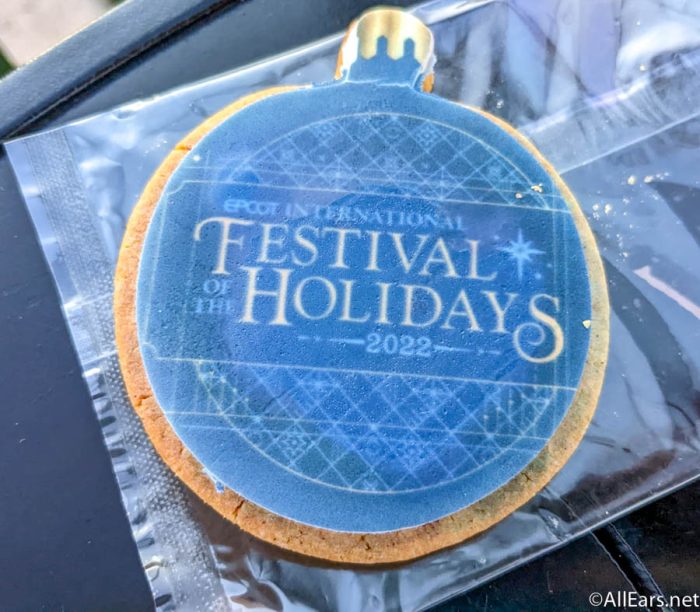 We'll continue to keep you updated with more Disney news, including all the holiday happenings that we learn more about as the end of the year draws nearer. Make sure to follow along for more!
Will you be headed to Disney World for the holidays? Let us know in the comments!