When it first opened in May of 2022, Guardians of the Galaxy: Cosmic Rewind was an instant hit.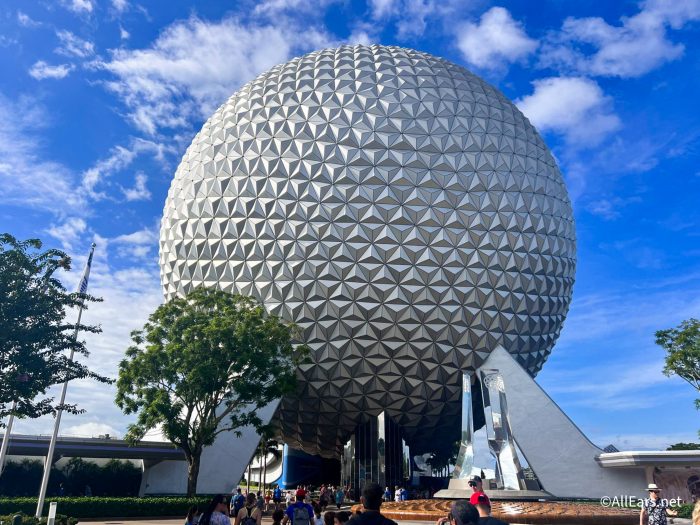 From its unique queue to the inclusion of some of our favorite Marvel characters to its awesome soundtrack, there are plenty of reasons why this is the most popular attraction in EPCOT right now.
With great power comes great responsibility (wait, wrong superhero movie!) and it can still be tricky to get a seat on the attraction, even as we approach its first anniversary. If you're headed to EPCOT soon and Cosmic Rewind is on your wish list, we're sharing our tips and tricks on how to get on this ride!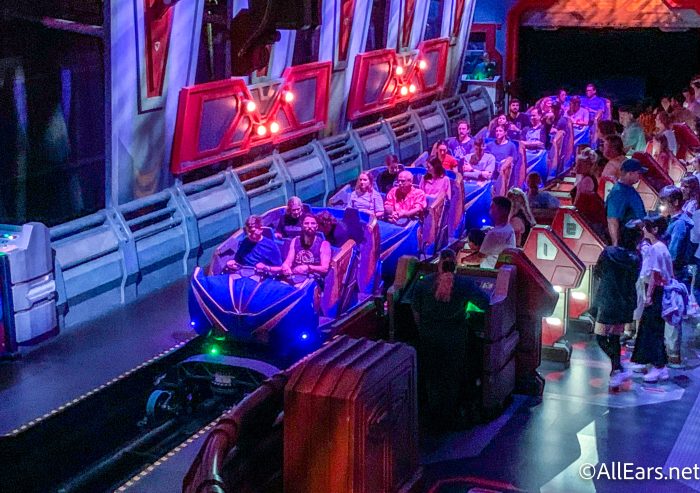 Currently, there is no standby line for Cosmic Rewind. Guests either have to snag a boarding group through a Virtual Queue on the My Disney Experience App or purchase an Individual Lightning Lane.
The boarding groups open up two times each day: once in the morning at 7AM and again in the afternoon at 1PM (sometimes there is a third boarding group for the day, but that is only for guests attending an extended hours event).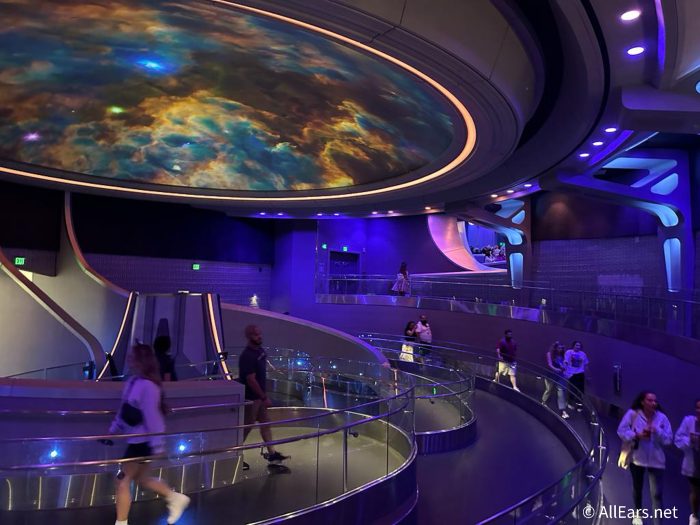 For a while boarding groups filled up FAST. Within a minute of them being released there would be none left, so it was a matter of knowing ahead of time where to tap on your screen and timing it perfectly. However, we've noticed that recently boarding groups have gotten a bit easier to come by, particularly in the afternoon group. The morning group still tends to fill up fast, but just last week we saw availability for the afternoon boarding group as late as 2:30PM. One of our reporters shared that even when they've joined later in the afternoon, their boarding groups have been called back!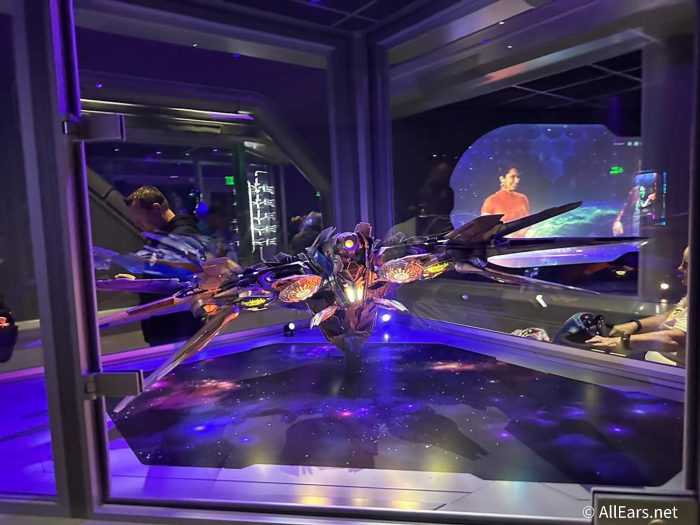 This isn't the only reason why it's getting easier to hop on this ride. We keep up with wait times and closures across all of the parks, and we've noticed that Guardians of the Galaxy: Cosmic Rewind breaks down much less than other attractions. Recently, over a span of almost two weeks the ride closed just once!
This is impressive compared to other popular rides. Remy's Ratatouille Adventure closed 28 times in 19 days, and Rise of the Resistance went down a whopping 36 times in just 20 days! When attractions go down, there's less time for guests to ride and the higher demand makes it more difficult to secure a spot.
Guardians of the Galaxy: Cosmic Rewind has trains of ride vehicles that sit a significant amount of guests, so they can get more people through at a time than other attractions with smaller capacities. Even though this ride has great repeatability (guests often want to ride over and over again because the song choice is randomized, which changes the experience) Disney can get them through more efficiently due to its design.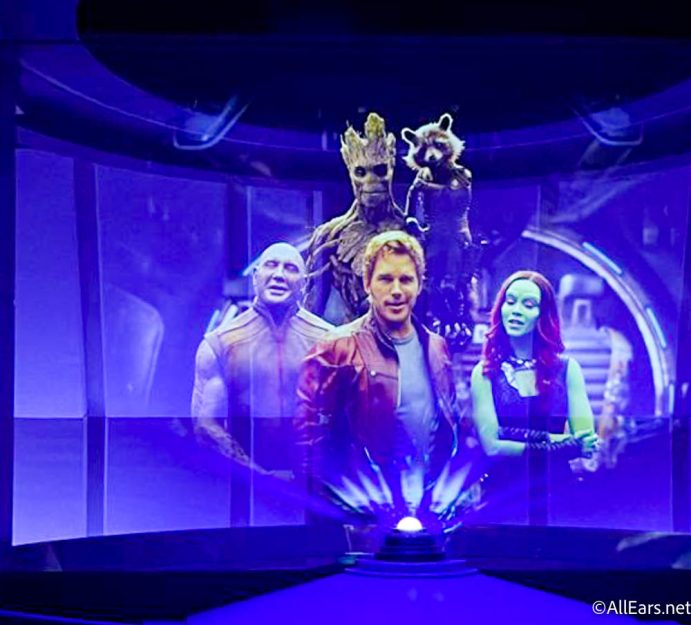 Of course, the Individual Lightning Lane option is still there! With this you'll pay a fee to get a return time, when you can come back to the ride and head in through a separate Lightning Lane. The price for this can vary depending on the crowds, but if you're unable to get a boarding group sometimes this can be your best option.
Next time you are headed to EPCOT and want to hop on Guardians of the Galaxy: Cosmic Rewind, remember these tips to help you get the best chance at snagging a spot on the ride!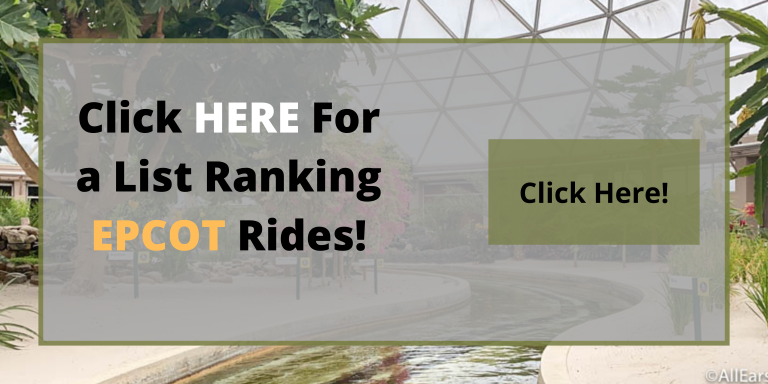 Comment below some of the strategies you use to get on popular rides!