Not every meal has to be a fancy, extravagant affair at an upscale restaurant.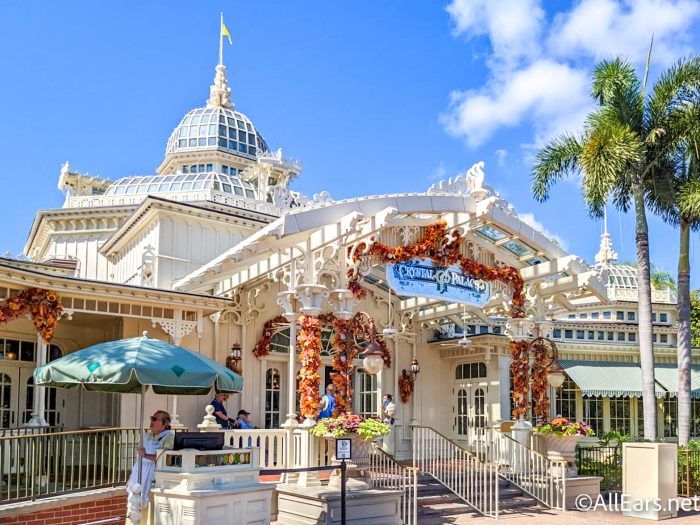 Sometimes it's nice to enjoy a buffet dinner, especially after a long day in the parks.
We understand the feeling when it's just too much to even have to look at a menu and decide what to eat! Buffets are a great option when you aren't entirely sure what you're in the mood for because you can just figure it out once you get there. Plus, if you are a large group with a variety of tastes, buffets are an easy solution. Read below for information about every single buffet location at Disney World!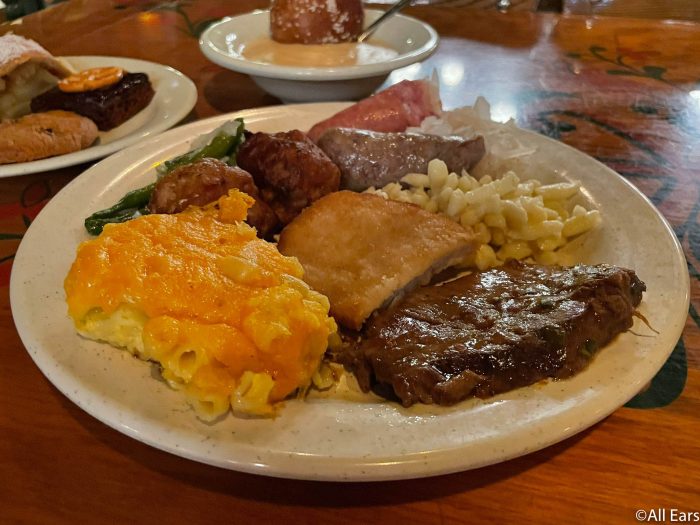 Stop by EPCOT's Germany Pavilion for some delicious and filling German fare. This restaurant serves both lunch and dinner and both meals cost $27 per child and $49 per adult. You'll be sitting with other guests at long, Biergarten-style tables and feast on a rotating menu of fresh-made food while listening to their lively Polka band. Expect traditional dishes like schnitzel, sauerkraut, sausages, and plenty of beers!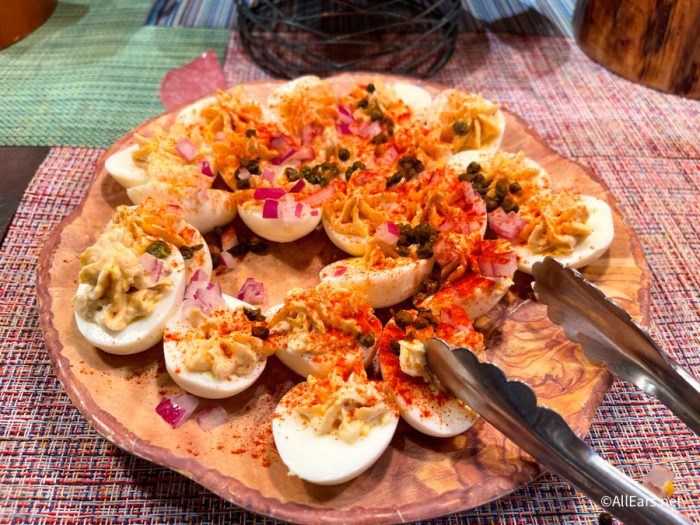 At the Animal Kingdom Lodge in the Jambo House is where you'll find Boma. You can eat here for either breakfast or dinner, with breakfast priced at $21 per child and $35 per adult and dinner priced at $32 per child and $54 per adult. This themed restaurant has a wide variety of foods from across the continent of Africa. In the morning you can enjoy made-to-order omelets, French toast bread pudding, South African quiches, and more as you wash it all down with a strong Kenyan AA coffee. In the evening you can watch their experienced chefs prepare roasted meats and sample these carefully monitored roasts along with seafood and veggie-based dishes.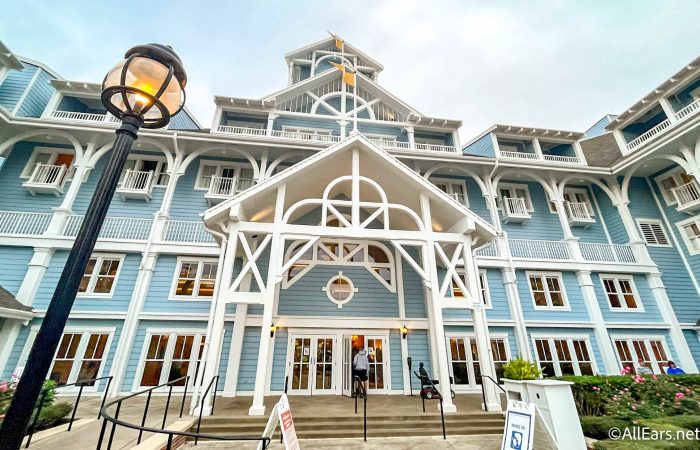 Another place located at a resort, the Cape May Café can be found at the Yacht and Beach Club. You can expect excellent quality at this 4-star establishment, whether you decide to dine here for breakfast or dinner. Children eat for $29 at breakfast and $27 at dinner, while adults pay $45 at breakfast and $46 at dinner. Breakfast time has a fun character experience along with a traditional breakfast spread. Sample a variety of New England-style seafood, roasted chicken, and other savory dishes at dinner.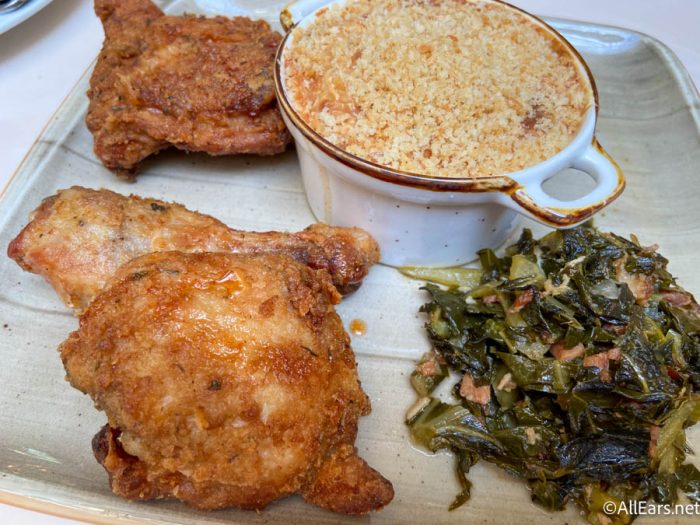 Another character dining location, this glittering jewel of an establishment is right off of Main Street, U.S.A. in Magic Kingdom. Inspired by Victorian greenhouses, the Crystal Palace serves up homemade American comfort food like fried chicken, roasted carved meats, fresh pasta, delicious bread, and more for lunch and dinner. In the morning you can enjoy the usual breakfast items including fresh-baked pastries. Here is where you can meet Winnie the Pooh and his other friends from the Hundred-Acre Wood. Breakfast is $45 per adult and $29 per child, while lunch and dinner are $59 per adult and $38 per child.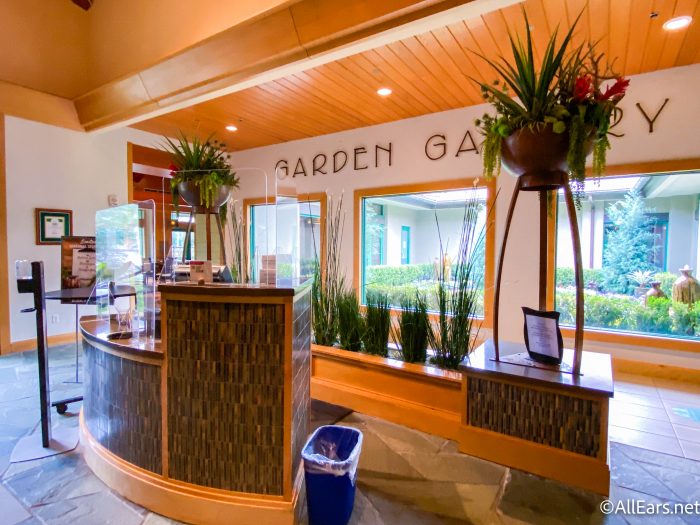 If you're staying at Shades of Green, Disney's resort for military families, stop by the Garden Gallery for your buffet dining. Built across four dining rooms, there's plenty of space whether you're coming for breakfast or dinner. You can pick from ready-made eats or enjoy custom-made-to-order dishes like omelets, quesadillas, and many more. Their dinner menu rotates by weekday, with each menu built around a theme like Wing Night or Taste of Asia. At only $18.95 for adults, $7.95 for kids 5-11, and $3.95 for kids 2-4, this buffet is a STEAL.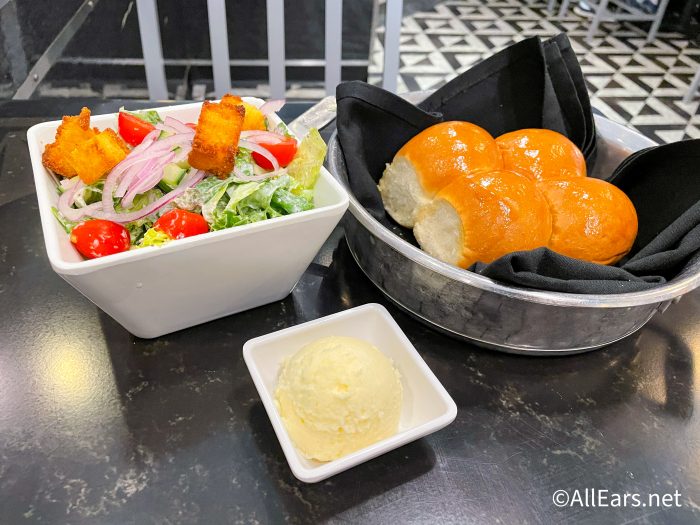 Hollywood & Vine at Echo Lake in Hollywood Studios is an excellent place for character dining. At breakfast, dine alongside popular Disney Junior characters at the Disney Junior Play n' Dine, or head on over at lunch or dinner for Minnie's Seasonal Dining. This daily party changes themes throughout the year, with classic Disney Characters in perfectly seasonal outfits. You can also expect festive music, decorations, and menu items. The food style here is crowd-pleasing, with easy eats like waffles and eggs benedict at breakfast and tasty risotto, steak, and salmon dishes at dinner. Adults are $42 and kids are $27 at breakfast, and at lunch and dinner, it's $59 per adult and $38 per child.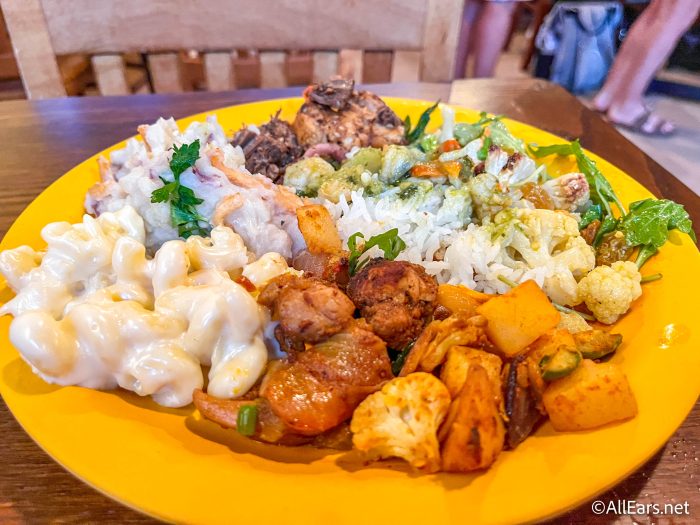 Another character dining spot, Tusker House Restaurant is a popular destination that can be found in Africa at Animal Kingdom. You can catch classic Disney characters like Mickey, Minnie, Donald, and more at breakfast, lunch, or dinner. The theming of this restaurant is unique, based on a Harambe marketplace and serving up a fusion of African and American food that will satisfy your hunger. Try dishes like Safari Bread, Durban Chicken, and Berbere-Marinated Pork while meeting your favorite characters. For breakfast, adults pay $45 and kids are $29, and for lunch and dinner, adults cost $59 while kids are $38.
Next time you take a trip to Disney World, add a buffet to your list. You just might find a new favorite restaurant!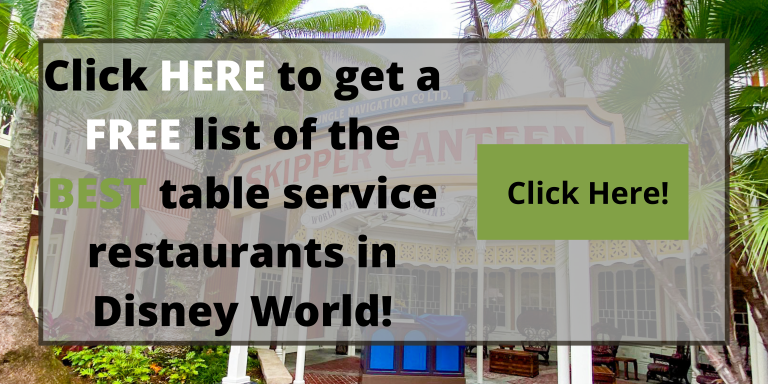 Which Disney World buffet restaurant do you think is best? Let us know in the comments below!