Have you been dreaming of a vacation that includes meeting Marvel characters, helping Spider-Man take on some rogue Spider-Bots, and seeing the park Walt Disney walked (you can even look at his apartment in the park from afar)?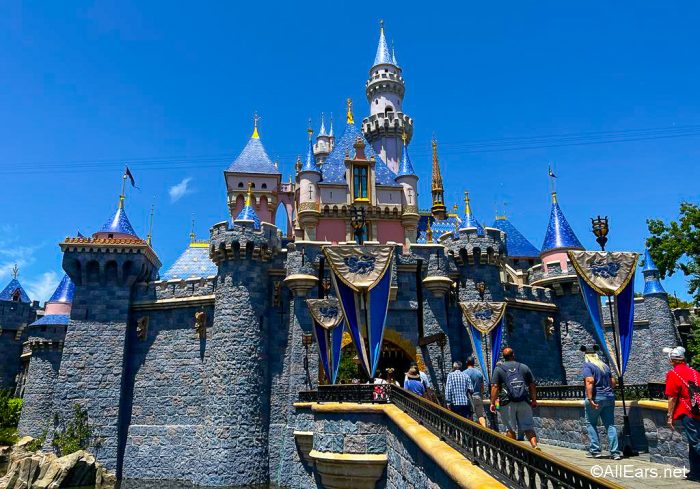 Are you also a Disney Visa cardholder? If so, a trip to Disneyland might be in your future!
Disneyland has announced a special hotel discount for Disney Visa cardholders! With this deal, cardholders can save up to 15% on a stay at a Disneyland Resort Hotel, which includes the Disneyland Hotel, the Grand Californian Hotel, and Paradise Pier (which will eventually be called the Pixar Place Hotel).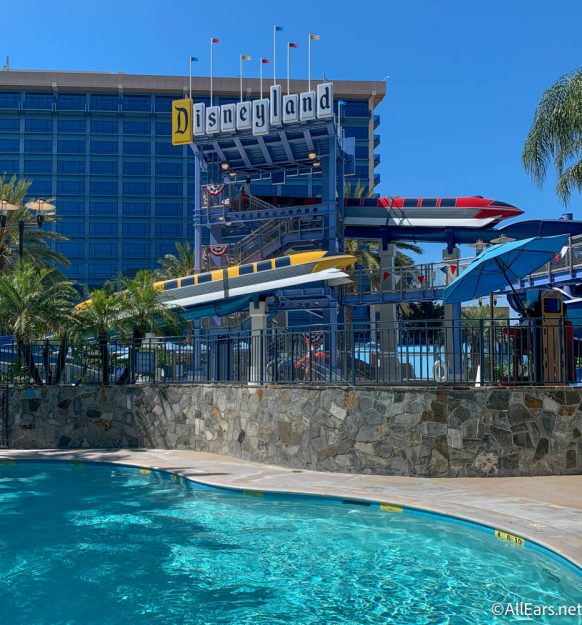 The deal covers most nights from Sunday through Thursday from October 20th through December 22nd. However, you must book no later than December 15th. You can save on most room types EXCEPT for select concierge rooms, and signature and premium suites. To book, visit the Disneyland website, book by phone at 844-642-0646, or call your travel agent.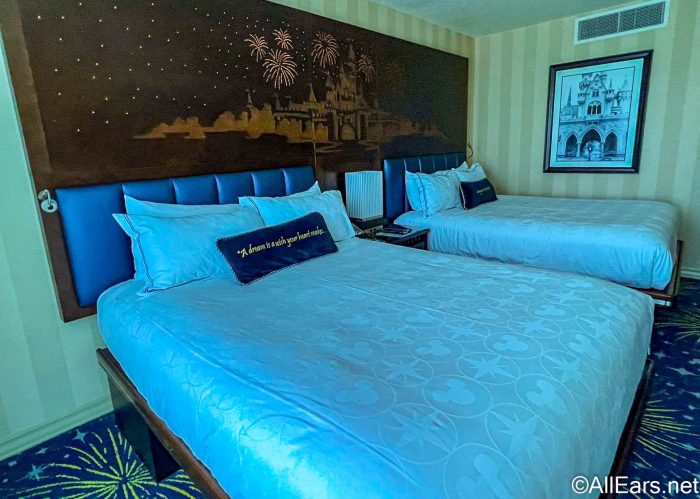 You must mention this offer when booking and you'll need to use a valid Disney Visa Card (or Disney Rewards Redemption Card) to pay the deposit. It's not valid on previously booked rooms, so keep that in mind, and the Disney Visa Cardholder has to stay in the room.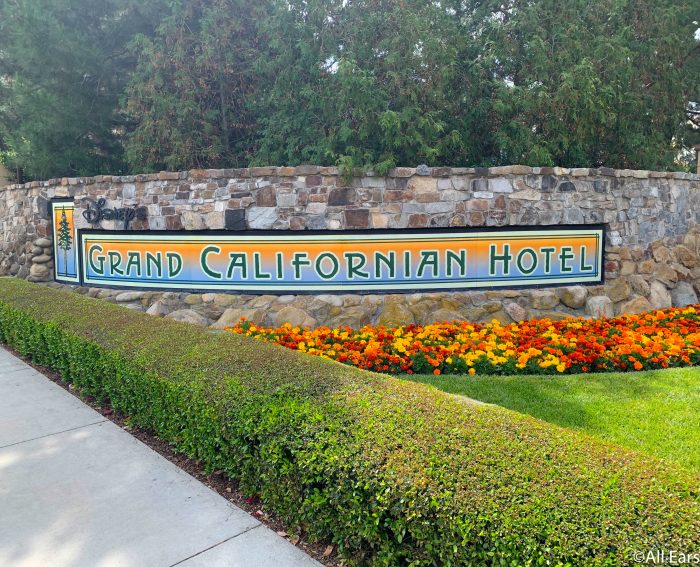 Keep in mind that Paradise Pier Hotel will be getting re-themed to become the Pixar Place Hotel in the future, but we're still looking for more updates as to that project.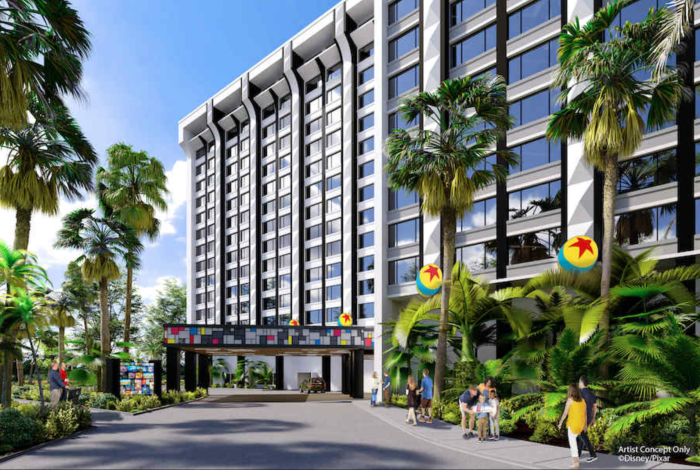 Looking for ideas of things to do in Disneyland? Halloween Time is currently underway, and although all dates for Oogie Boogie Bash are sold out, there is still plenty of spooky fun to be had at the resort.
If you're heading there for the holiday season, here's a list of everything that's already been confirmed for then! Stay tuned for more news.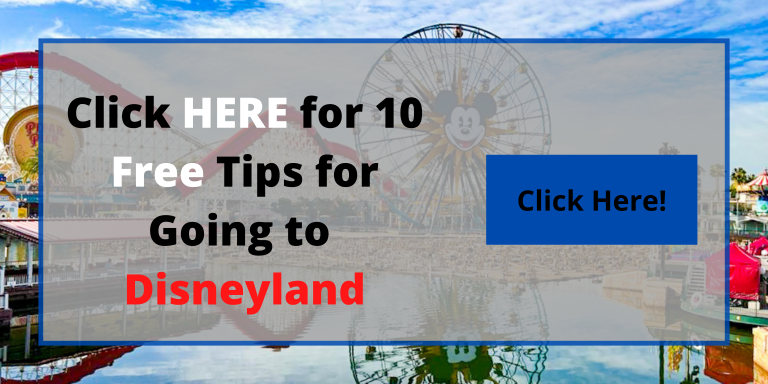 Will you be booking this deal? Let us know when you're going to Disneyland in the comments!