Avengers Campus has welcomed Marvel fans into the park for its grand opening today!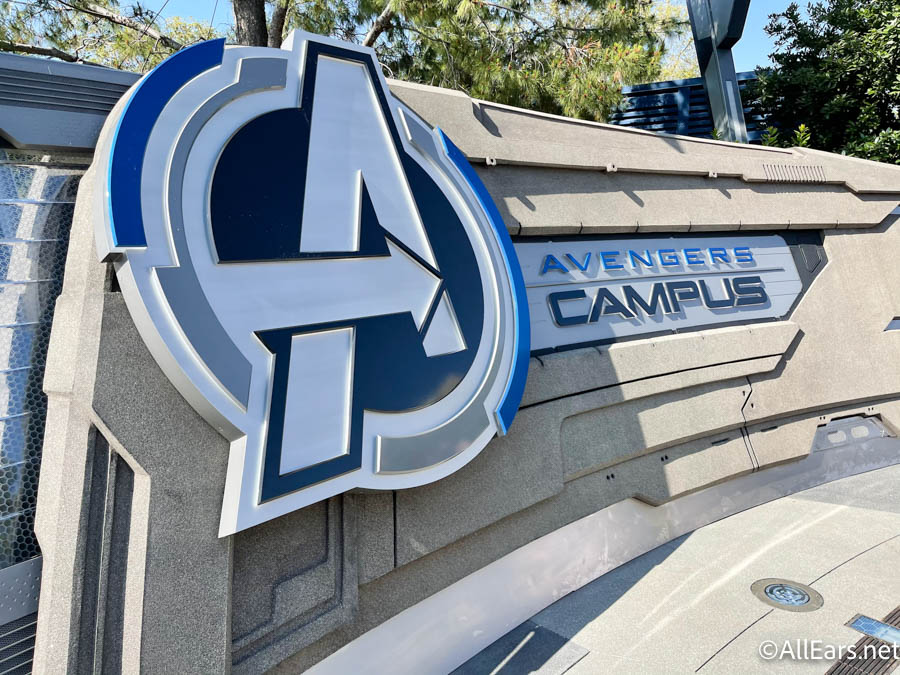 There are multiple Marvel characters who are making their way around Avengers Campus, so guests can enjoy seeing their favorite heroes and villains. And, we're giving you a look at all the entertainment we were able to see during the Marvel-themed land's grand opening!
If you've ever wanted to learn the Mystic Arts, you can meet with Doctor Strange to learn how to become a Sorcerer Supreme! The Sanctum is open to visitors, where Doctor Strange will train you in the ability to use the Mystic Arts.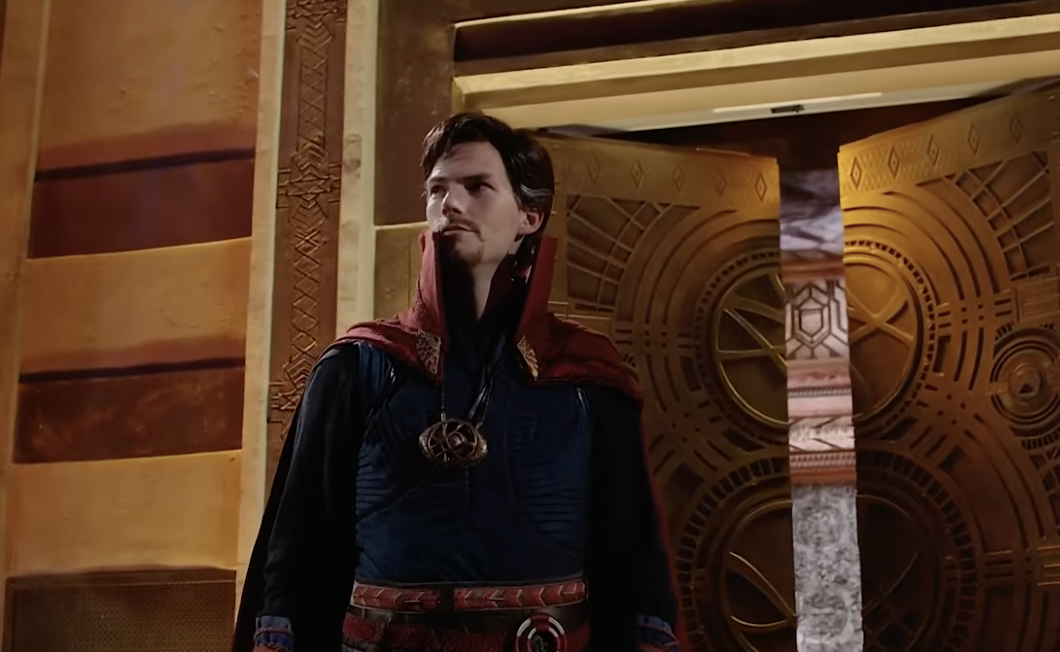 And, at night, the Orb of Cagliostro lights up with gorgeous mystical powers. So, you'll want to pop back over to the Sanctum in the evening to take a look at the orb in all its brilliance!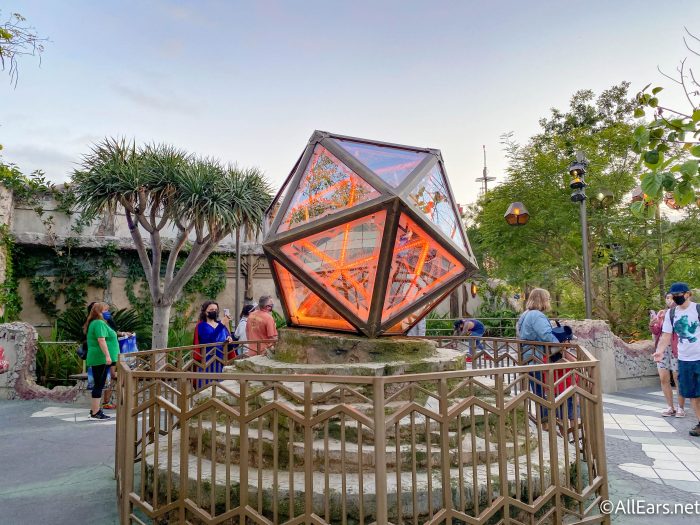 Close by, you can also visit the Dora Milaje in order to be trained to become a Wakandan warrior.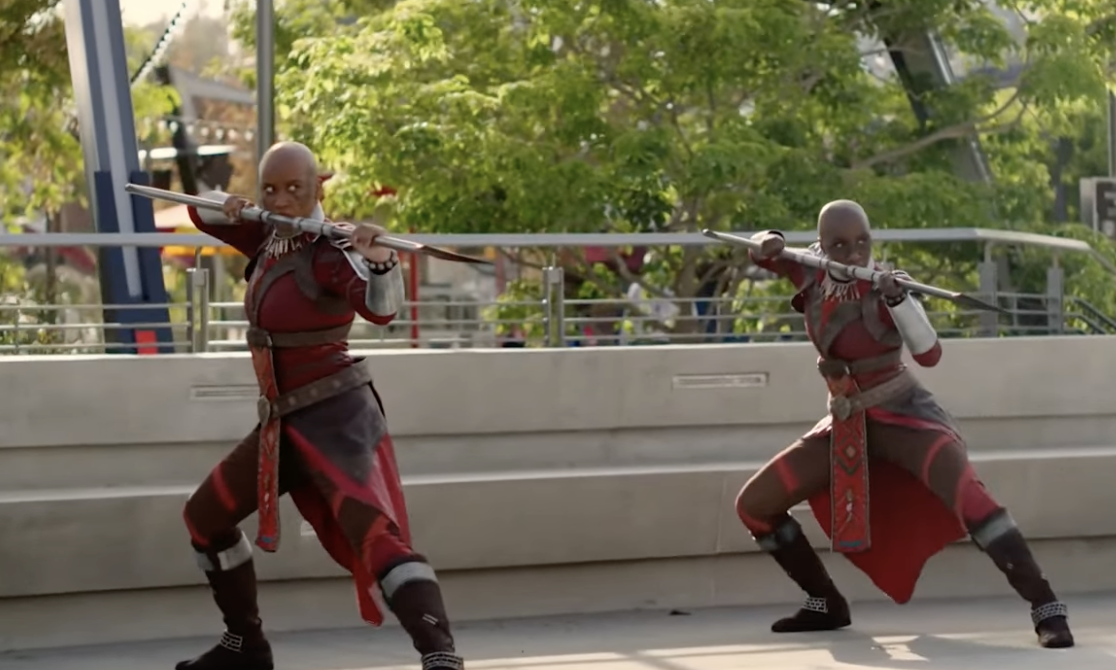 Guests can also meet with various characters around the park, including the Black Panther himself…
…Iron Man…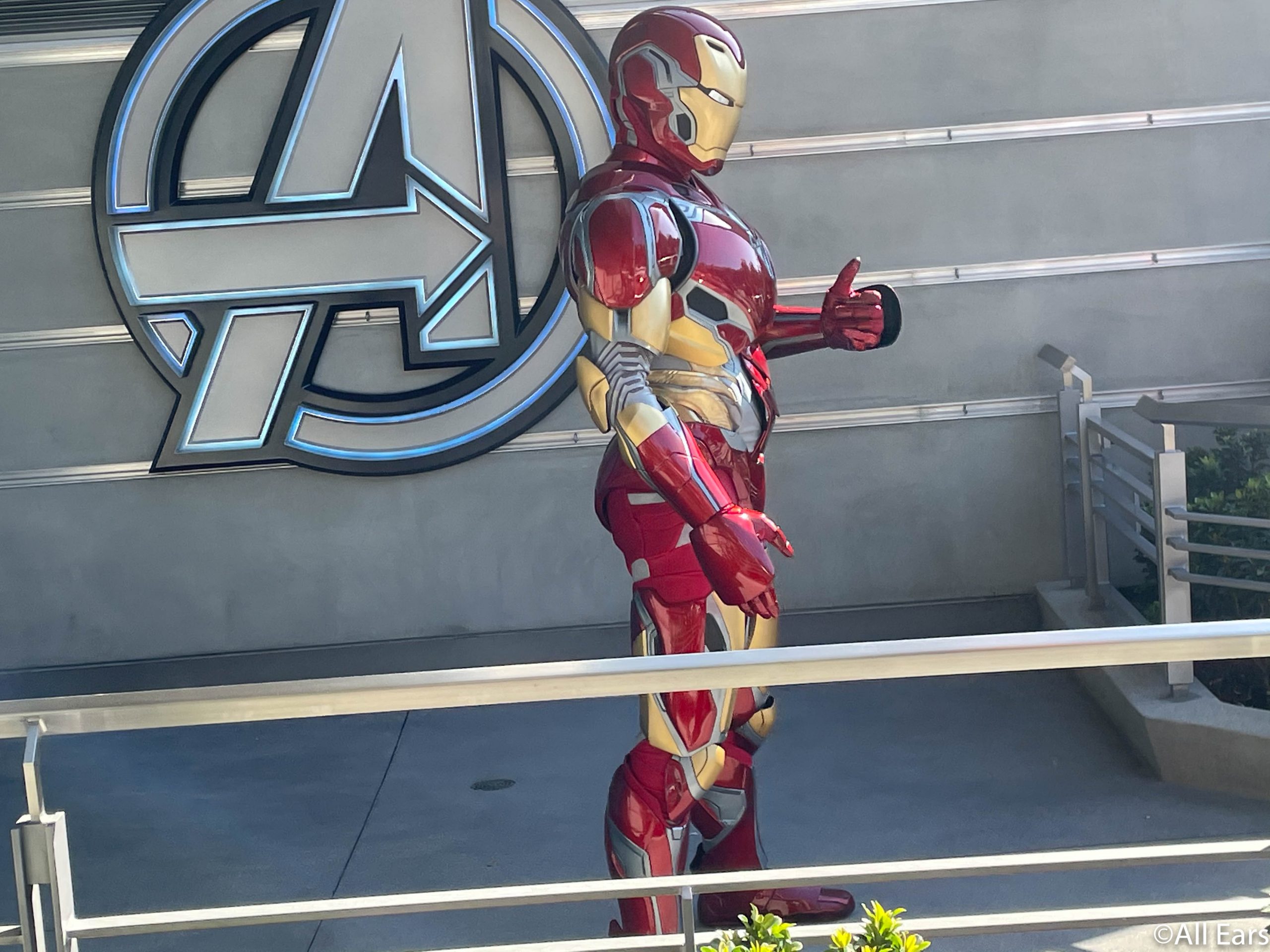 …Ant-Man and the Wasp…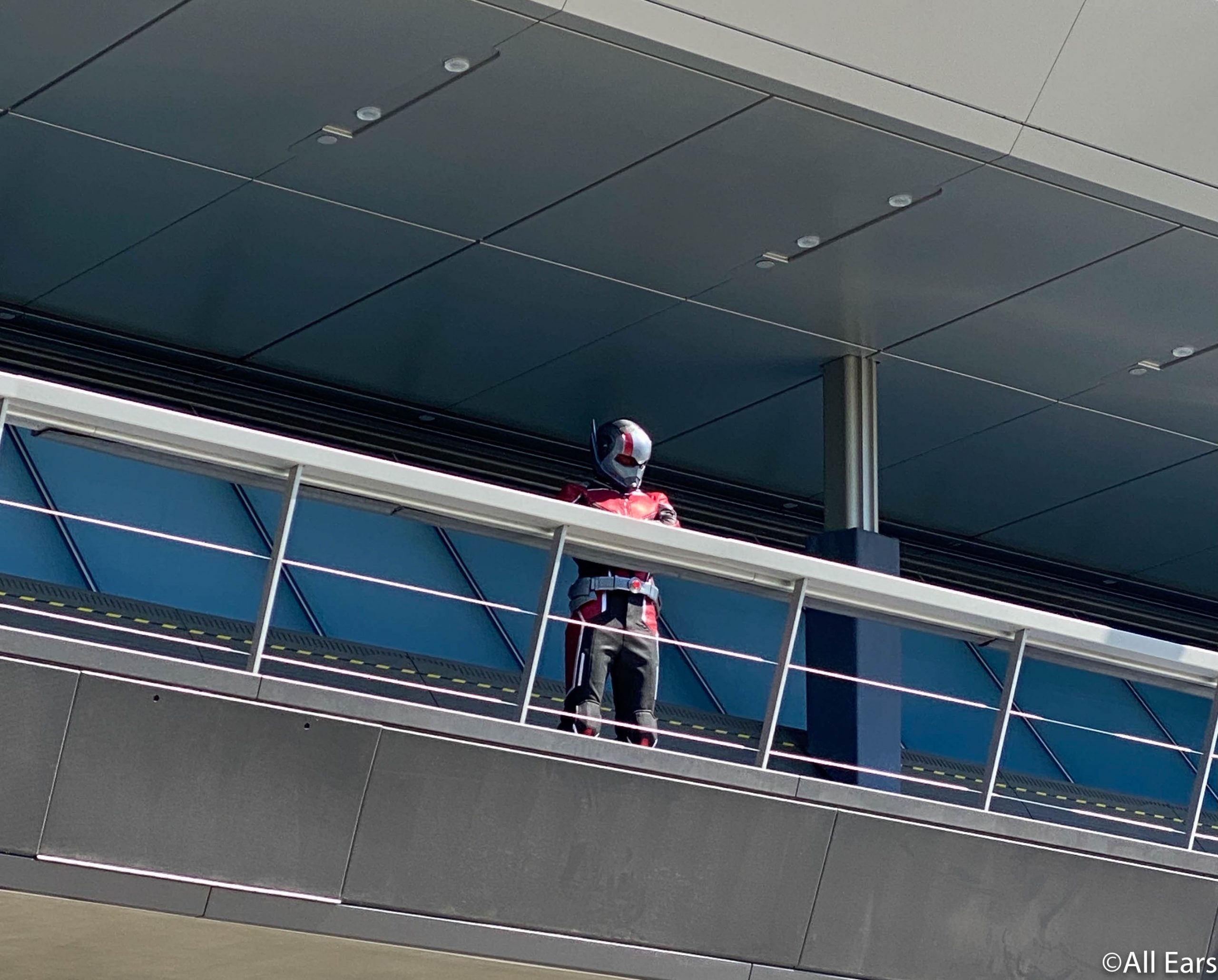 …Black Widow…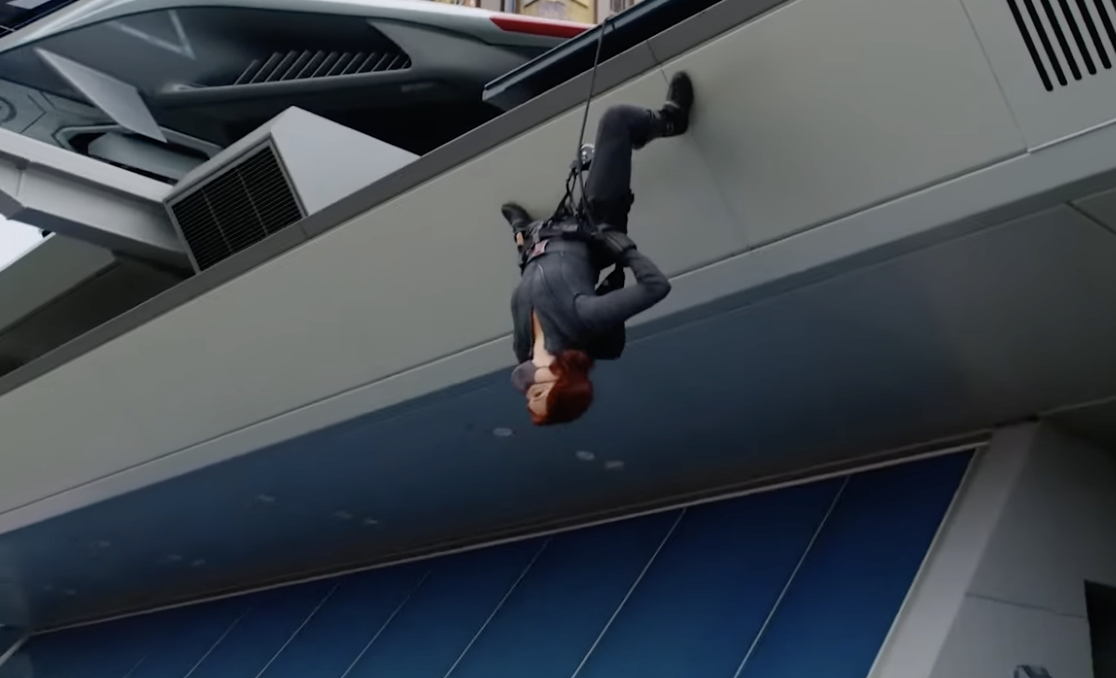 …Spider-Man…
…Captain Marvel…
…Loki…
…annnnd with his brother, Thor…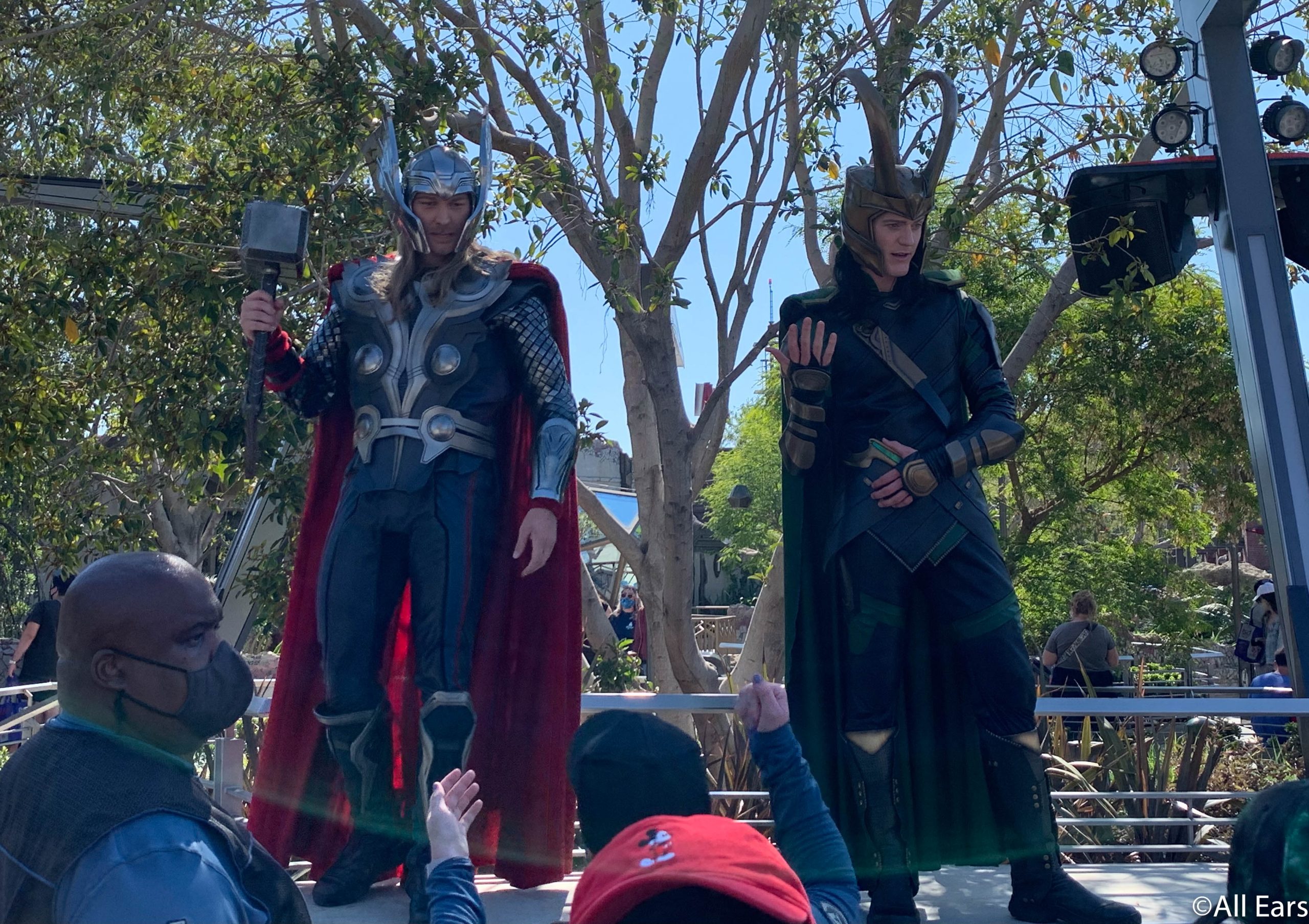 (We love their witty banter!)
Thor and Loki out in Avengers Campus! pic.twitter.com/Ee6Qr8WDvC

— AllEars.Net (@AllEarsNet) June 4, 2021
…the old Captain America (we love you, Steve)…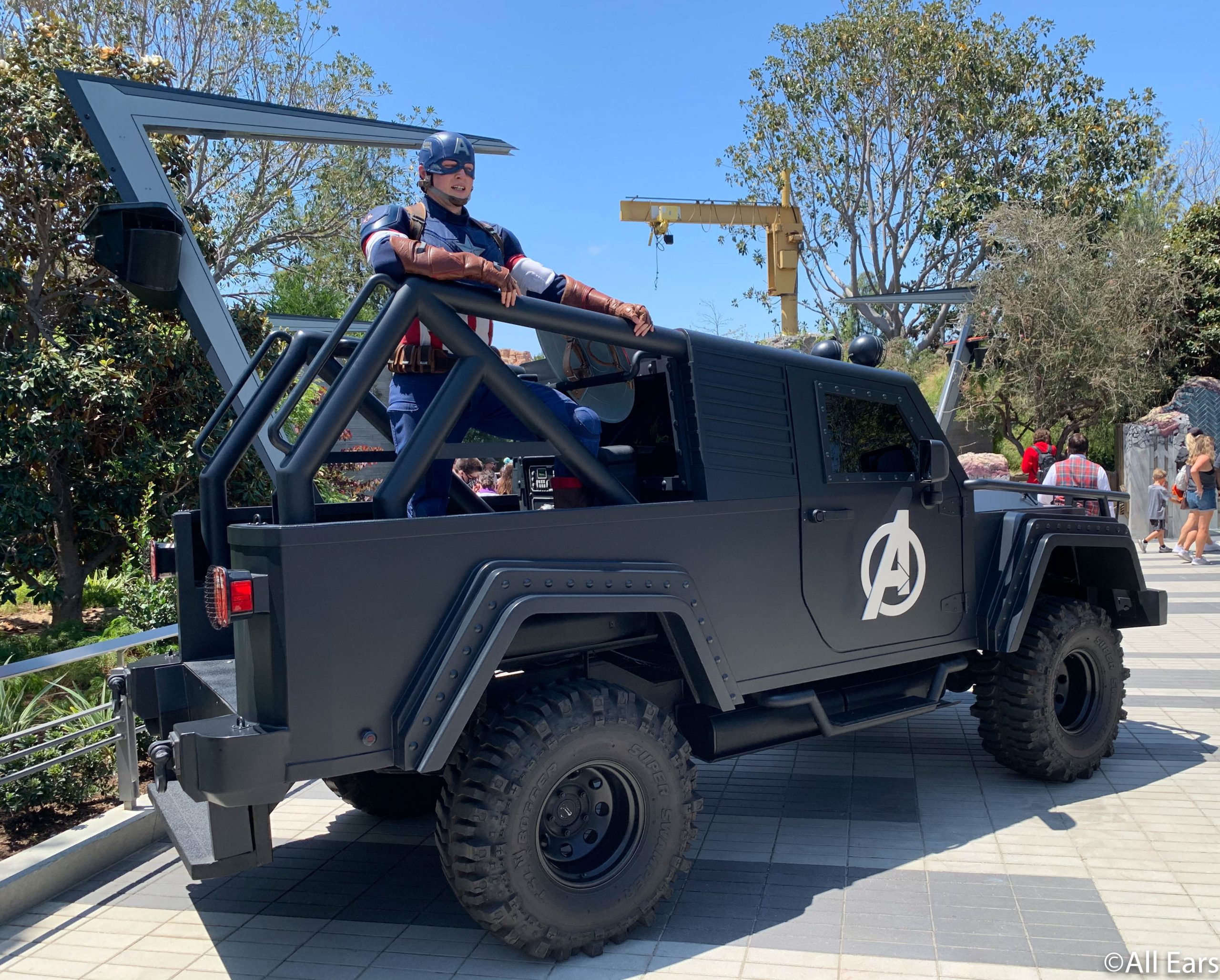 …Sam Wilson debuting as the NEW Captain America, and MORE!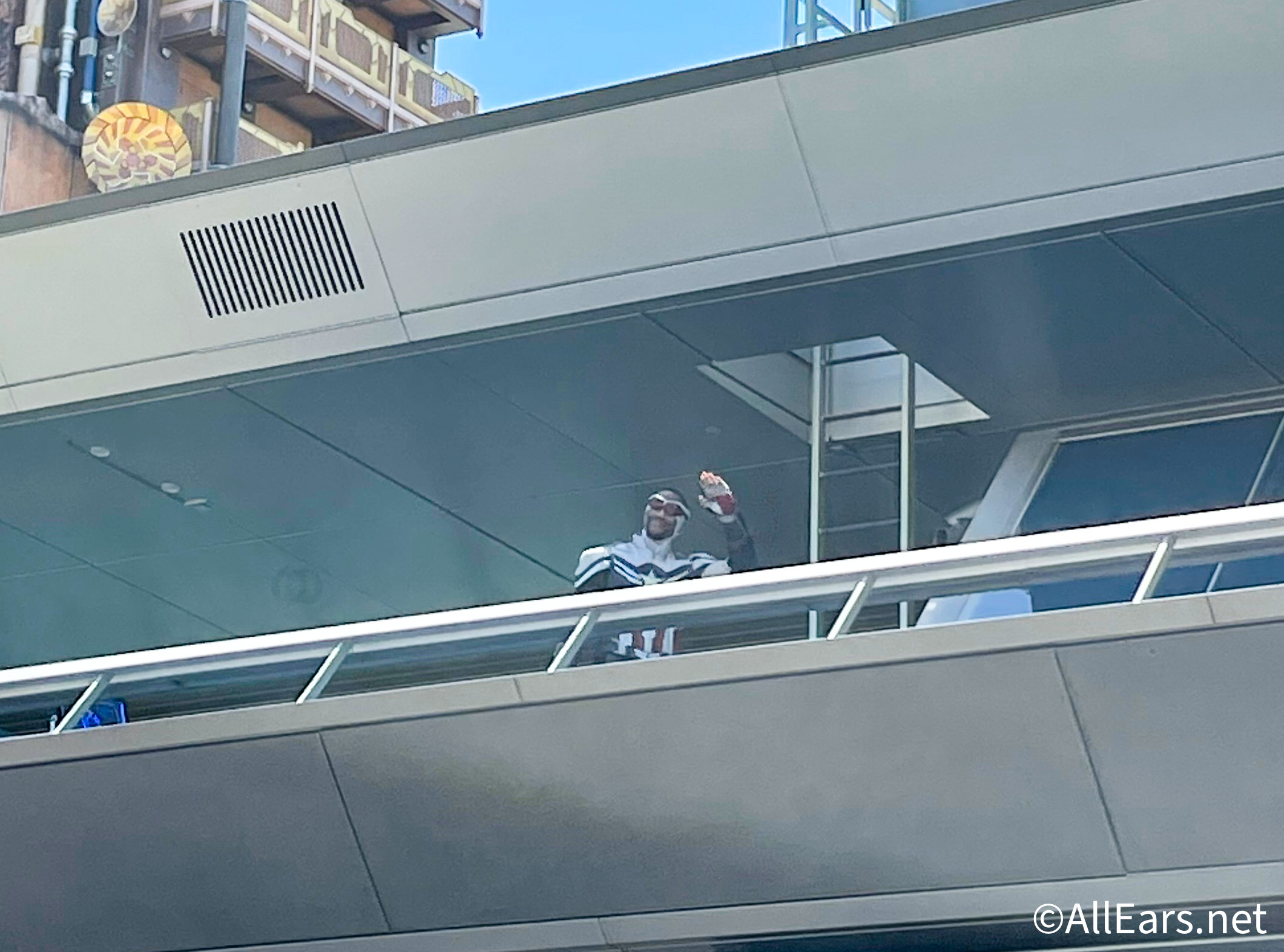 We kept hearing people cheer whenever he would come out, and it made our hearts SO happy!
Lots of cheering whenever Sam Wilson's Captain America comes out! pic.twitter.com/f7U4s1Qkl3

— AllEars.Net (@AllEarsNet) June 4, 2021
Guests can also watch the Spider-Man Stuntronic soaring above the rooftops and climbing some of the Avengers Campus buildings.
Along with the Spider-Man Stuntronic, live action performers are taking part in the Rooftop Stunt Show to show off their incredible skills.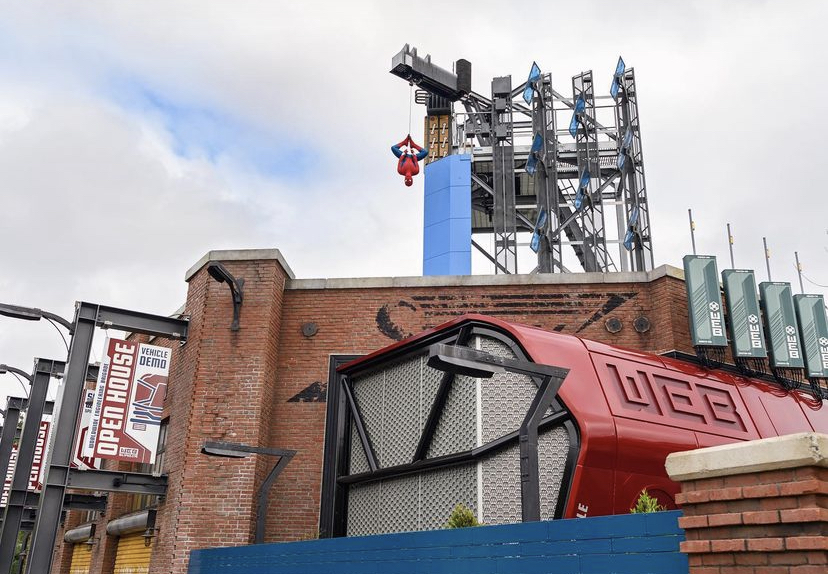 As we continue to make our way around Avengers Campus, we'll be sure to update you on everything happening coming to the park. Stay tuned with All Ears for the latest Disney entertainment and news!
When will you be going to Disney California Adventure next? Let us know in the comments below!