Planning a Disney World vacation isn't as easy as it used to be.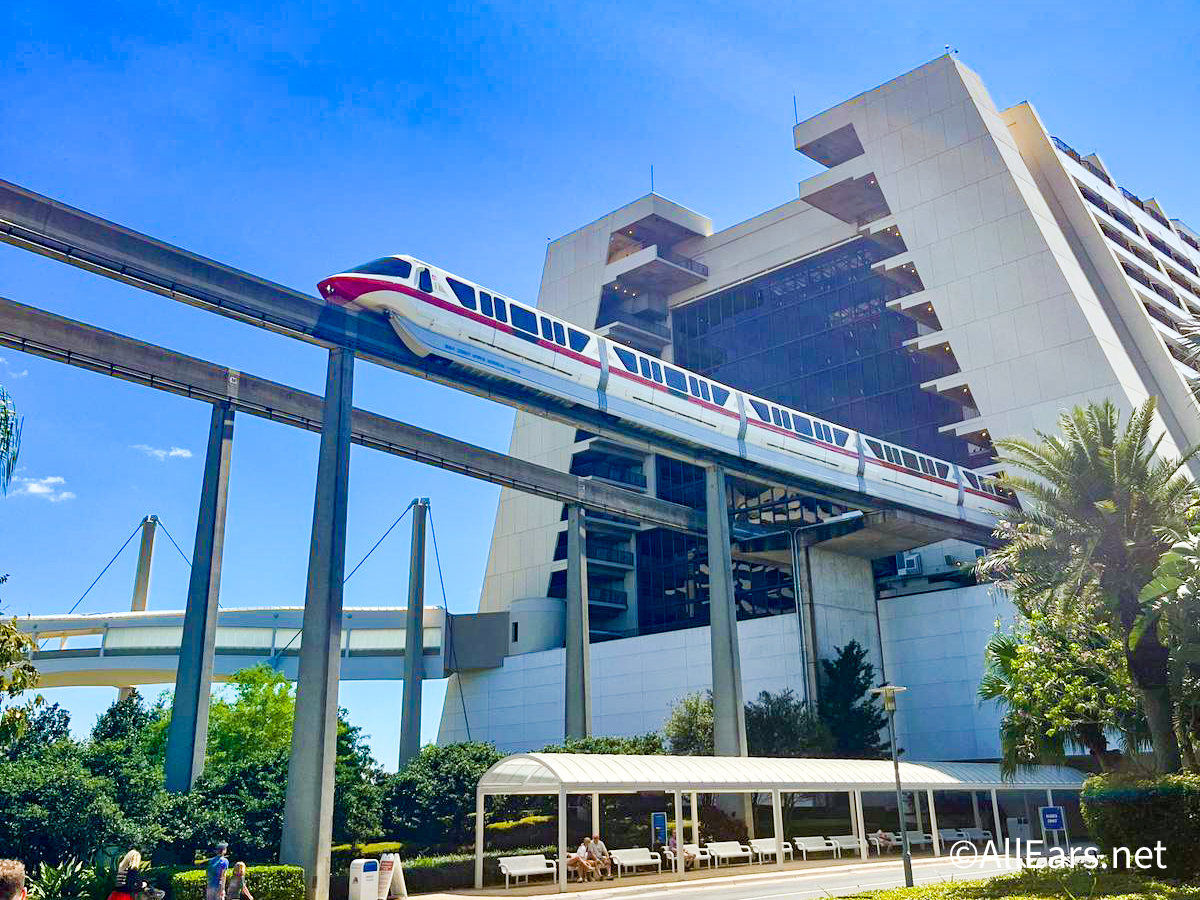 Purchasing tickets, making park reservations, booking table-service dining, and ensuring you have the best trip possible can be somewhat difficult. But you know what isn't difficult? Letting your head hit the pillow in your Disney World Resort hotel at the end of a long park day. And with the Disney World hotel tips you haven't heard before that we're sharing, it'll be even easier!
Disney World hotels are a great option if you're looking to take advantage of all that the Resort has to offer. Between incredible theming and amenities, stellar dining options, and park perks — there are plenty of reasons why you might want to stay at a Disney World Resort hotel.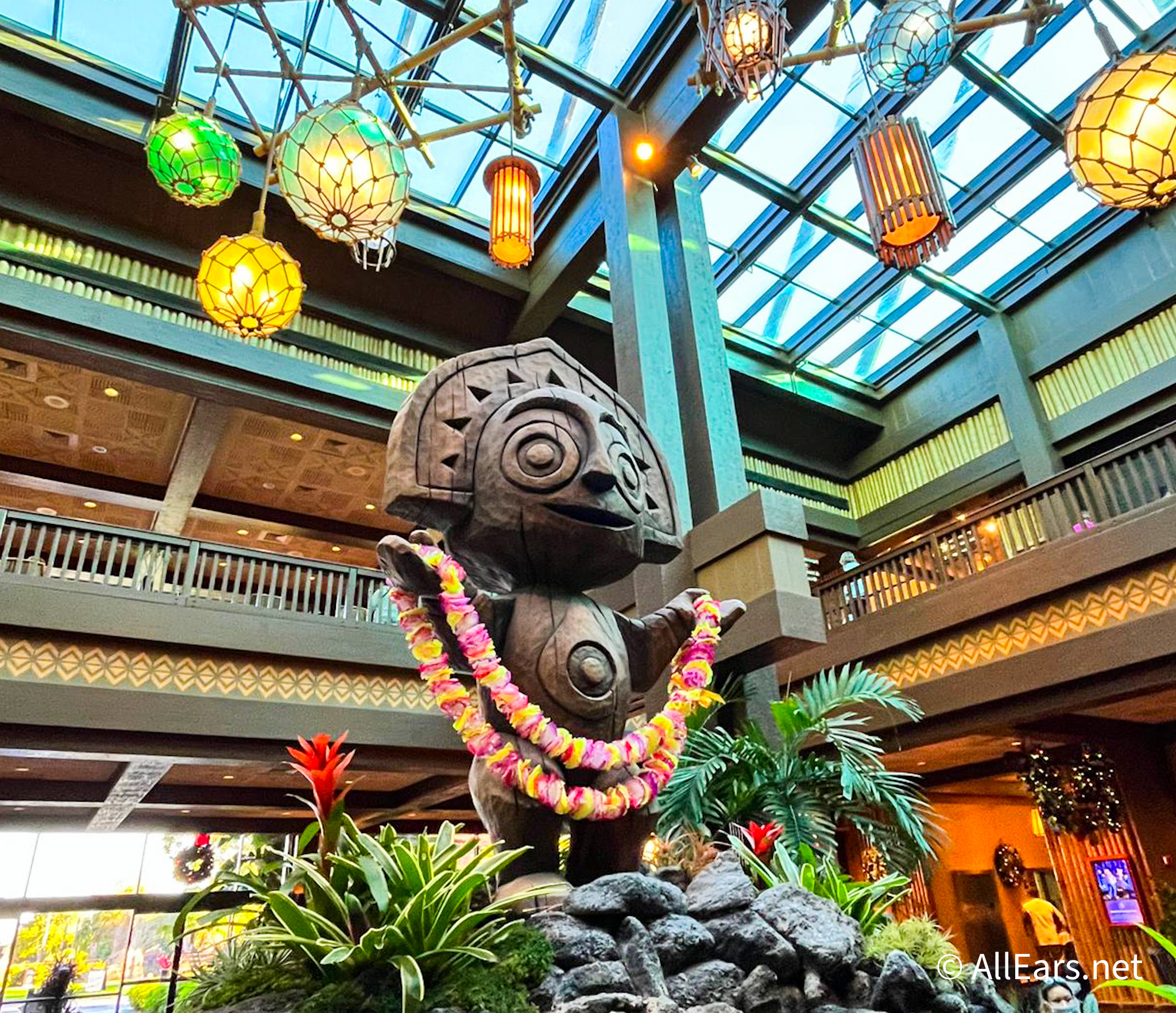 Disney's Polynesian Resort
Chances are you've heard plenty of hotel tips, but we're sharing 5 Disney World hotel tips you HAVEN'T heard before.
You can book a standard room at Disney's Animal Kingdom Lodge and request a "partial" Savanna-view room.
When you check in at the front desk, just ask if there are any partial Savanna-view rooms available.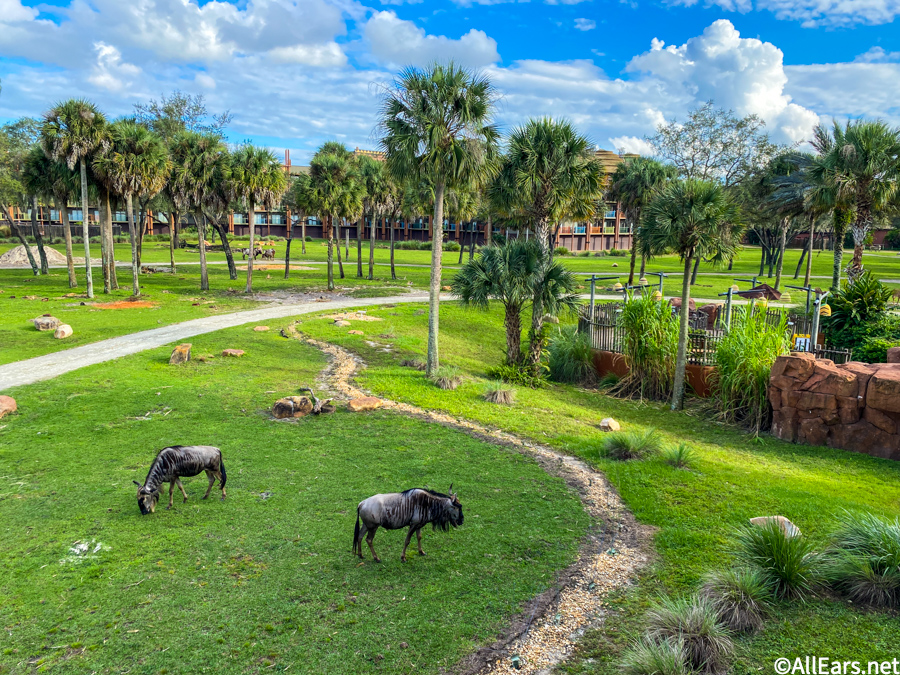 Of course, they may not always vacant at the time of your stay so this isn't a foolproof plan — but it's worth a shot! If you really want that Savannah view, your safest best is to pony up the extra dough and book it.
If you're driving a car, park close to your room.
Depending on the hotel, this isn't always possible. Some Disney World hotels are comprised of several separate buildings that can be far away from the main areas of the resort, so parking close to your building is a good idea.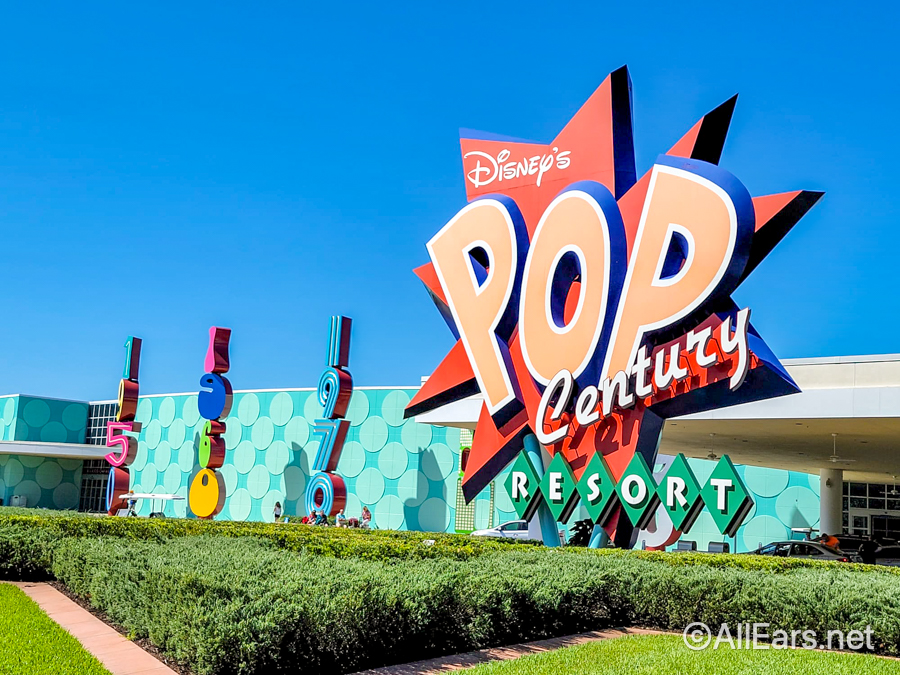 Check out a hotel map at check-in so you know how far away your building is and if you're able to park your vehicle nearby — this can save you some valuable time! And, if your room isn't ready, you can always try calling the front desk — they may be able to tell you where you WILL be staying so you can go ahead and park close by.
If you arrive early, check in at the front desk.
Even if you've already checked in using the My Disney Experience app, head to the front desk to let them know you've arrived.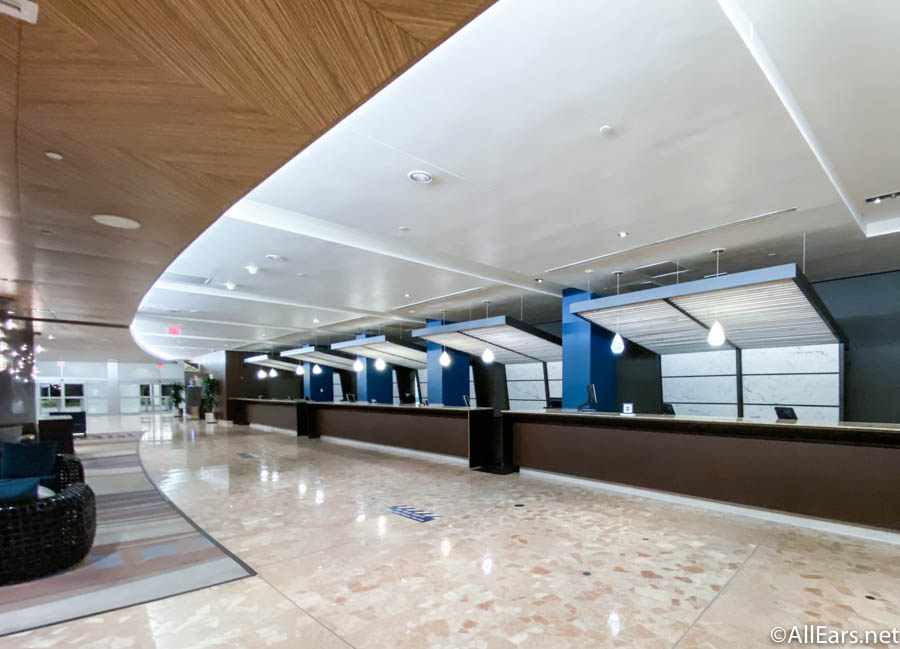 Often, if the Cast Members know you're already on the property you have a better chance of getting into your room early. This is also a great opportunity to ask for any upgrades that might be available to you!
You can drop your things off if your room isn't ready.
If your room isn't ready yet and you've got somewhere to be like a dinner reservation or you have a date with the Mouse, just let the front desk know and they can store your items for you!
This can be especially great if you've got luggage you don't want to leave in your car or if you've brought groceries that could spoil — they even have cold and frozen storage available for certain items.
Check out the activities at your resort.
Sure, you probably know about the major activities like bike and boat rentals, but there are plenty of other relaxing and creative experiences at the resorts as well. You can take painting classes at Coronado Springs, or even paint your own Cinderella Castle at the Grand Floridian!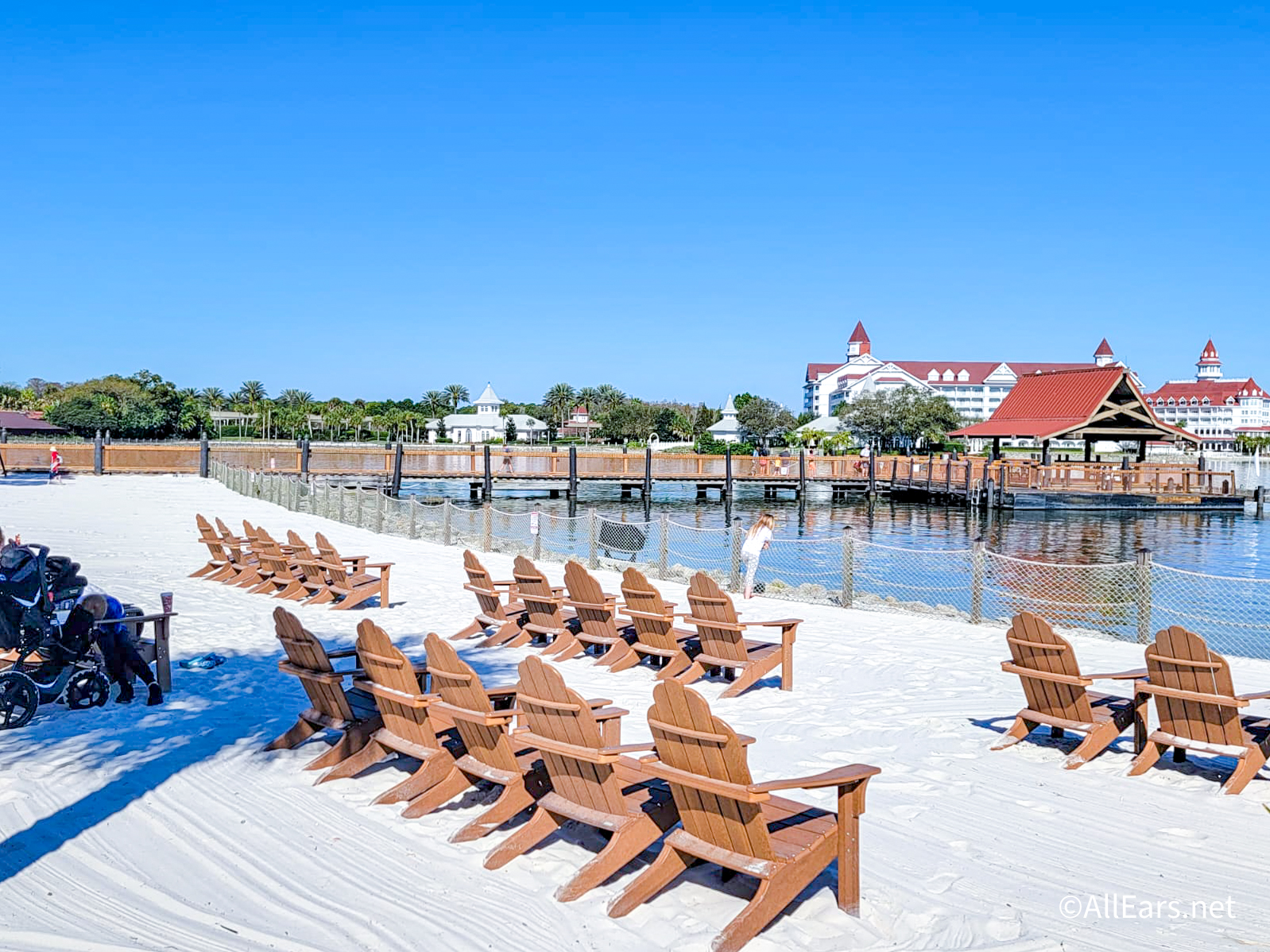 Plus, there are always events like movie nights, hula hoop contests and other games, and even s'mores taking place at various resorts. There's always something to explore!
Want to learn more about Disney World hotels? These are the resorts guests say they would stay in forever! Plus, come with us to tour a $1,200 fireworks view room at a classic Disney hotel here. 
Learn how to maximize your Disney vacation by choosing the right hotel here!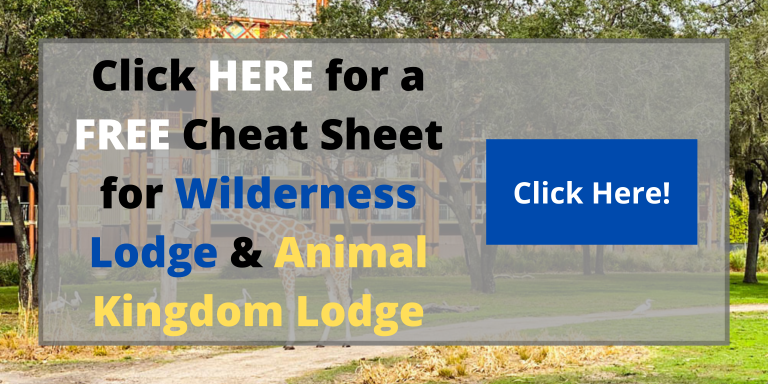 What's your favorite Disney World Resort hotel? Let us know in the comments!