The EPCOT International Food and Wine Festival has just begun, and we're so excited!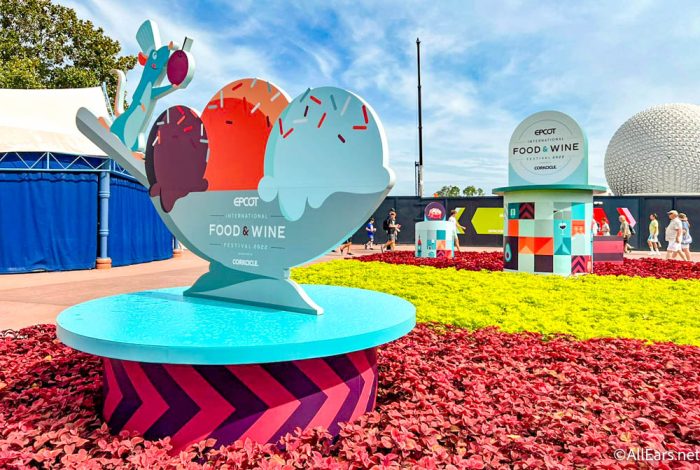 We've already brought you the full menus for the event, a sneak peek at the merchandise (plus the merch you can get online), and information about how this year's Fromage Montage (the festival's cheese crawl) is changing. And now, we're bringing you some information that you need to know before you head to the festival!
1. It Will Be Hot
Look, it's summer in Florida. If you decide to head to EPCOT during the beginning of the festival, you'll have to brave the Florida heat (and afternoon rain showers). You'll want to plan accordingly for the heat, and that includes drinking lots of water, especially if you'll be enjoying some of the alcoholic offerings at the festival.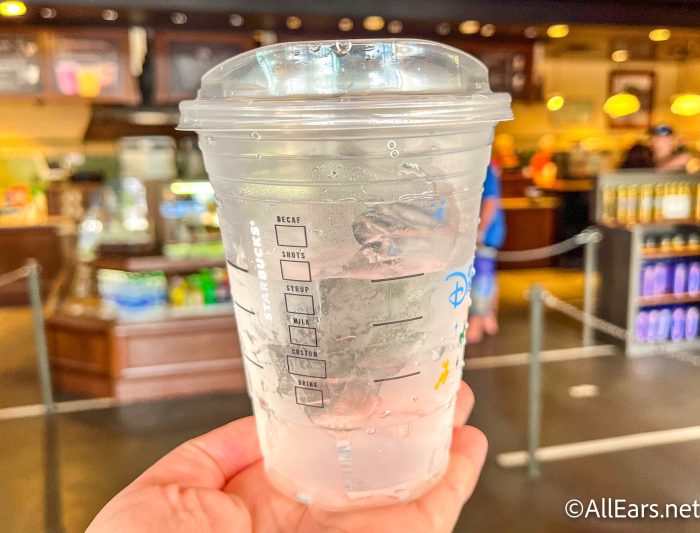 You'll also want to think about the types of food that you're ordering. Is a rich, hot, and very thick Cheddar and Bacon Soup from the Canada booth really what you want to be eating when it's 100 degrees out (no matter how tasty!)? We recommend taking it slow and pacing yourself so you can eat and drink what you want without feeling sick or uncomfortable! Don't forget — Disney World quick service locations give out free cups of water!
2. You Won't Be Able to Try Everything Right Away
There are a few booths at this year's festival that will not be available when the festival begins. These booths are Coastal Eats, Hawai'i, The Noodle Exchange, Mac & Eats, and (possibly) Brew-Wing at the Odyssey. Brew-Wing is a bit of a mystery because Disney resources have it listed as a booth opening later, while others don't.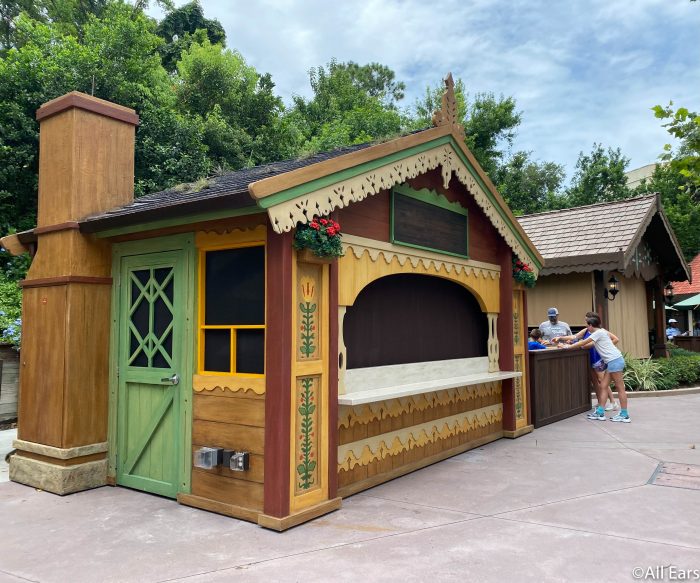 The booths that open after the festival starts will be available beginning on August 15th.
3. You Probably Won't Be Able To Do It All
You might not want to hear this, but it's likely that you won't be able to do everything at the festival, and that's okay! We recommend checking out the menus for each of the booths and making a list of what are absolute must-gets for you, so that you can prioritize getting those items.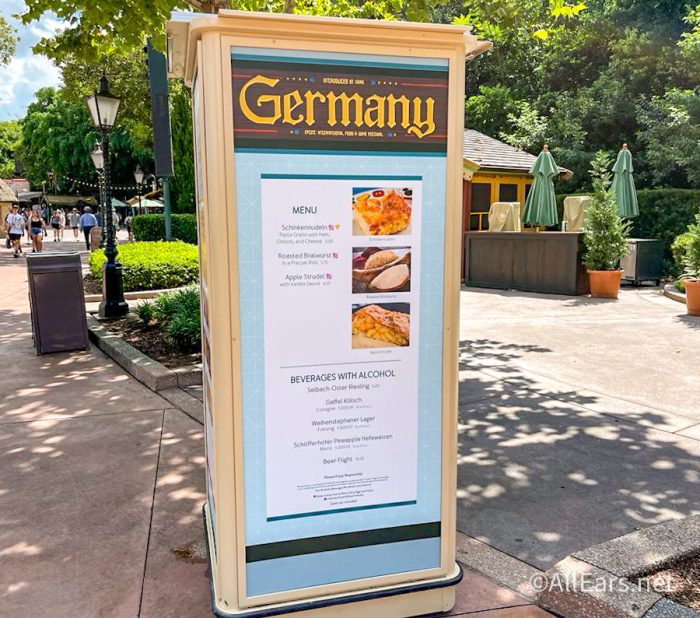 The festival spans five months, so if you're local and go a lot, you'll have more opportunities to try everything you want to, but if you'll only be able to make it to the festival once, we recommend making a game plan before you head to the park.
4. What's New and What's Returning
The EPCOT Food and Wine Festival has a mix of both new and returning menu items.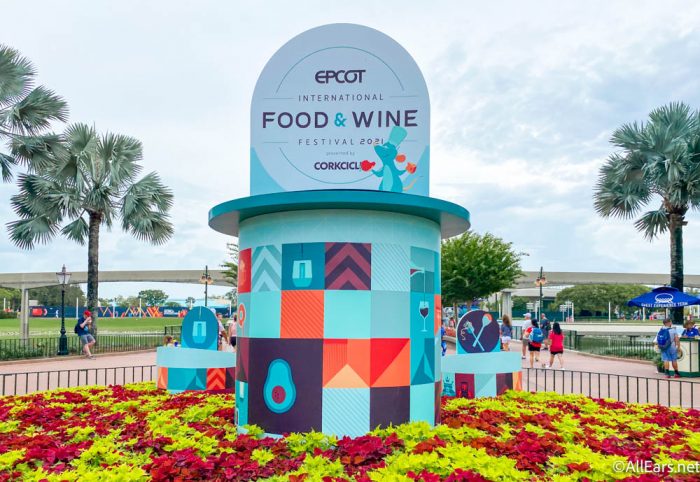 We recommend checking out our list of all of the menu items for this year's festival. It will tell you what's new and what's returning, so you'll have all the information you'll need during the festival.
5. Expect Big Crowds
The Food and Wine Festival at EPCOT is very popular and can get very crowded! Pack your patience if you're heading to the festival on a weekend (as that's when it's typically busiest) or on nights when a popular band or artist is performing for the Eat to the Beat concert series.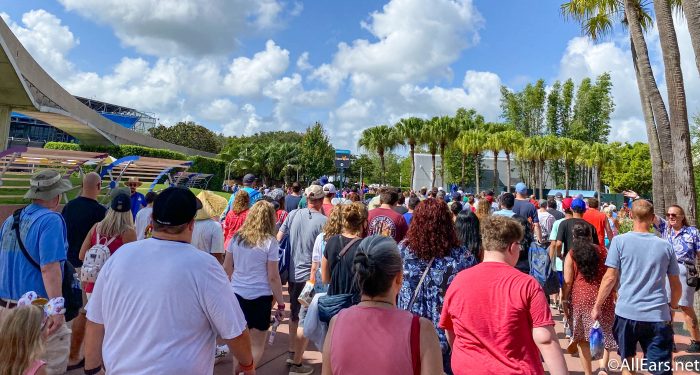 If you want to avoid days where popular artists are playing, check out the full lineup of performances here. We're betting the Boyz II Men concert day will be very busy.
6. It's Not Just About Eating and Drinking
Yes, it's called the Food and Wine Festival, but it's not just about the food and drinks! There's a lot more to do during the festival like Remy's Hide and Squeak (which is a scavenger hunt all around World Showcase).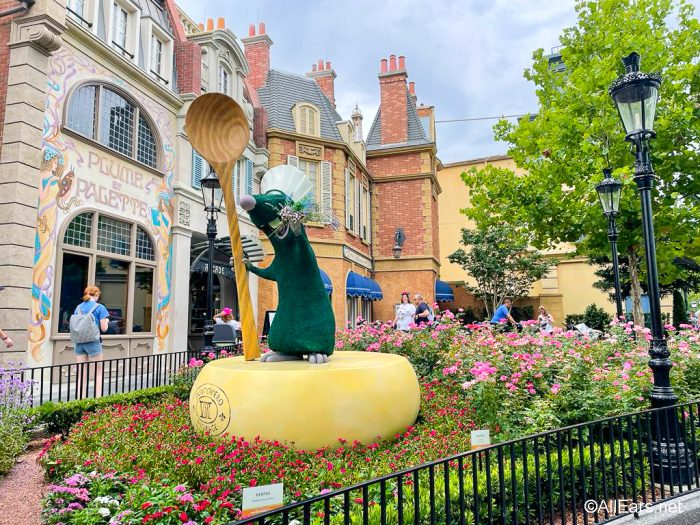 There are also several different merchandise collections on sale, and as we mentioned before, the Eat to the Beat Concert Series.
7. You Won't Be Able to Get Started Right At Park Open
EPCOT will open earlier in the morning than the festival starts. For example, on July 14th, the first day of the festival, EPCOT will open at 8:30AM, but the festival booths do not open exactly at that time.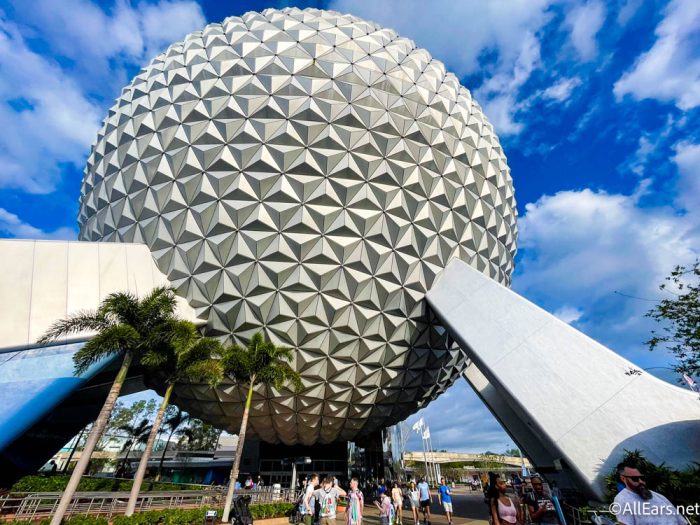 We noticed festival booths start to open around 10:30AM-11AM, so if you're heading to EPCOT just for the festival, you'll get to sleep in a little bit that day! The only exception to this is the Belgium booth which is open for breakfast each day.
If you're heading to the EPCOT International Food and Wine Festival this year, make sure you check out our list of the menus before you go, as well as the booths you won't be able to visit when the festival starts.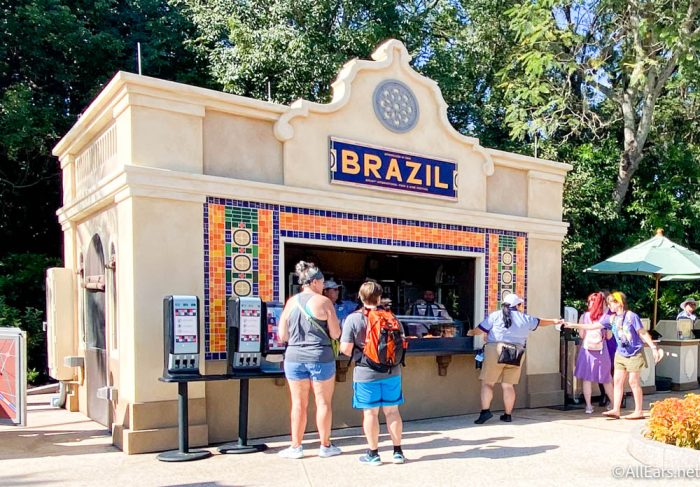 If you're interested in some Food and Wine Festival merchandise, check out the merch you can already get online, plus the new merchandise collections you'll find at the festival this year!
And as always, make sure to stay tuned to AllEars for the latest Disney news!
Join the AllEars.net Newsletter to stay on top of ALL the breaking Disney News! You'll also get access to AllEars tips, reviews, trivia, and MORE! Click here to Subscribe!

Are you heading to the EPCOT Food and Wine Festival this year? Let us know in the comments!