When Bob Iger stepped down as CEO of the Walt Disney Company and named Bob Chapek his successor in 2020, few could have imagined how it would all play out.
The transition was much quicker than previously anticipated, and Chapek was faced with having to lead the company through ceased park operations due to the global pandemic, a volatile theatrical release market, celebrity lawsuits, and the company's handling of the Florida Parental Rights in Education Bill (referred to as the "Don't Say Gay" Bill by critics). And now, it appears as though Bob Iger isn't quite as happy with his successor as he had hoped. 
Bob Iger's step down from CEO of the Walt Disney Company hasn't exactly gone as planned, according to Business Insider. What he thought would be a "goodbye tour" has turned into another type of retrospective: watching COVID-19 take a toll on the company he led for 15 years and regretting choosing Bob Chapek as his successor.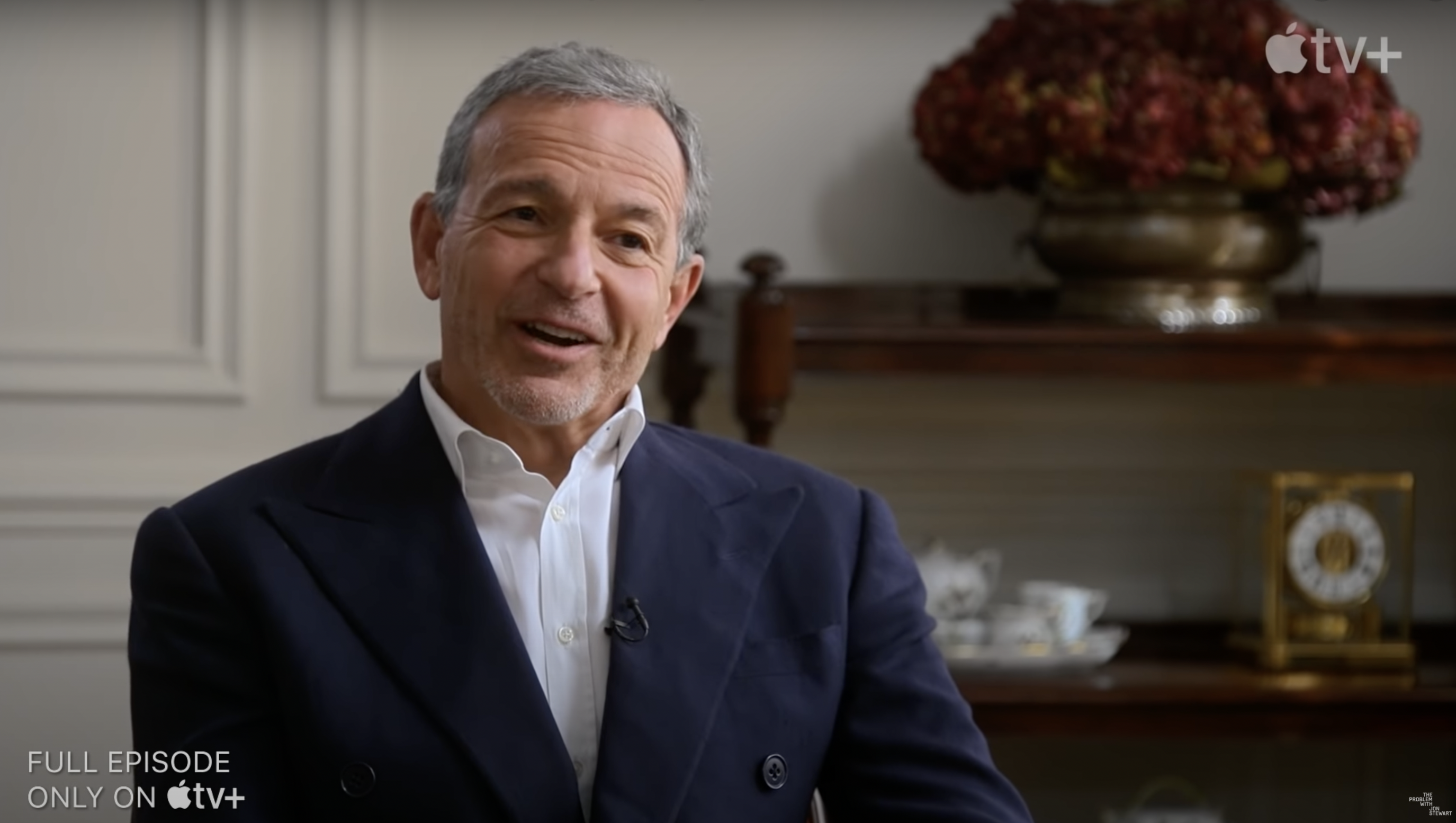 Despite it being expected for years, Iger's retirement from the role came somewhat out of nowhere and "effective immediately," a decision that caused Disney share prices to fall more than 2% on the day it was announced. Now, sources close to Bob Iger say he has shared "one of his worst business decisions: the selection of Bob Chapek as his successor."
When the press release announcing Chapek's appointment was sent out, it stated that he would report to Iger, now executive chairman of Disney, and the rest of the company's board. And when Iger decided to move that timeline up in late 2019, the board began asking him for a more concrete succession plan.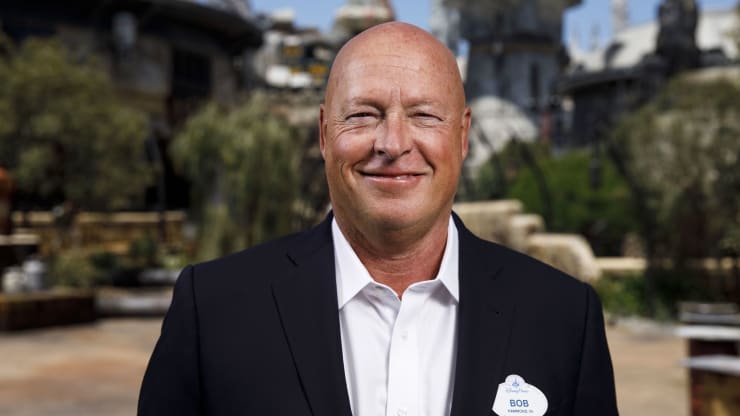 That plan involved Iger moving into the executive chairman role with Chapek as CEO — but Iger proposed that he continue working on content for Disney's distribution platforms while Chapek managed other parts of the business. Unfortunately, the board was less than thrilled with this proposal but Iger continued to push for Chapek as CEO — a decision he apparently now regrets.
According to a person familiar with Iger's thinking, he "was still engaged and simply felt that with Disney+ successfully launched in 2019, the company was in good shape for a handoff."
But just two months after Chapek rose to position as CEO, Iger reported to the New York Times that he was still hands-on, saying "A crisis of this magnitude, and its impact on Disney, would necessarily result in my actively helping Bob [Chapek] and the company contend with it, particularly since I ran the company for 15 years!"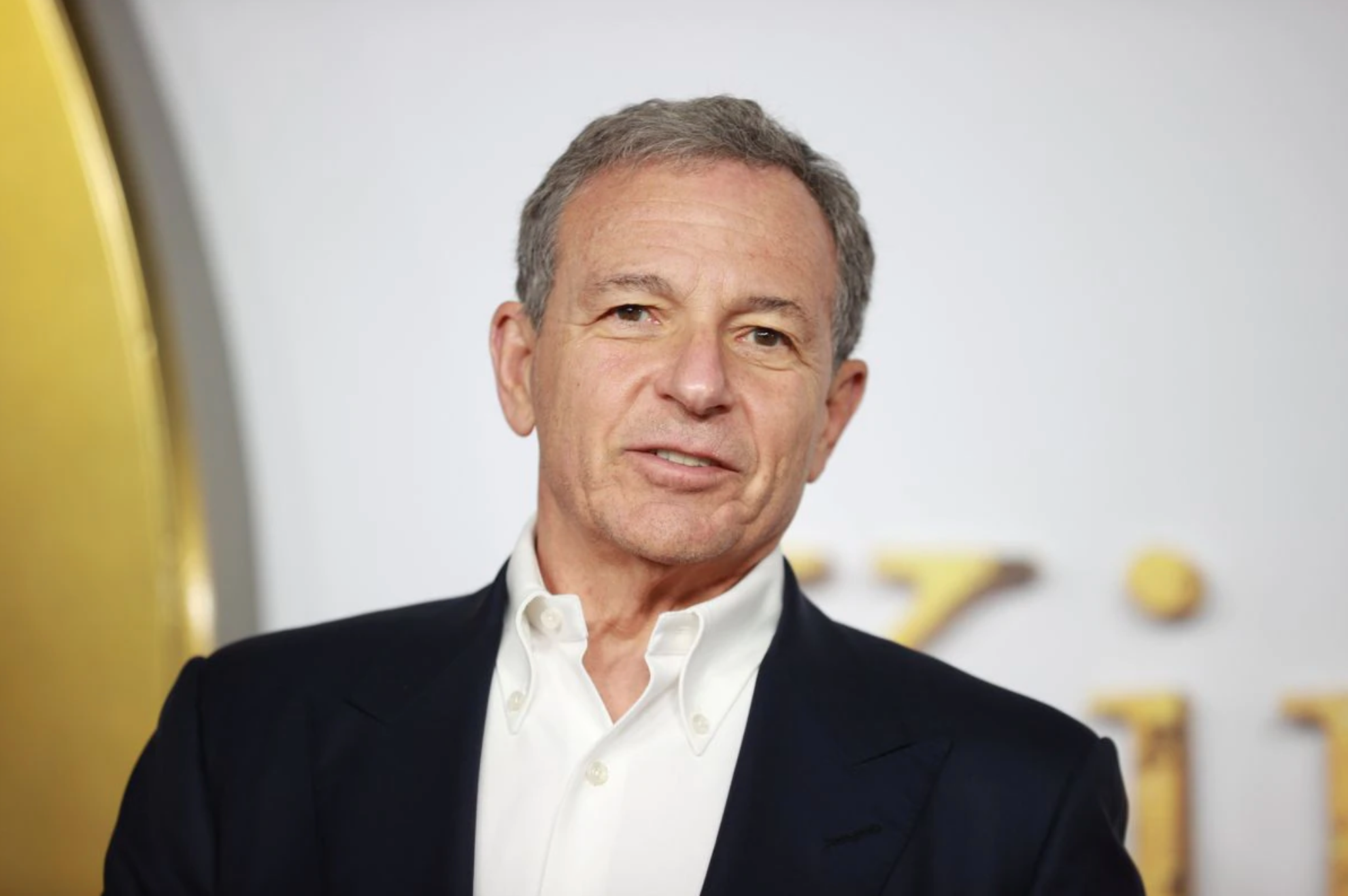 Bob Chapek saw this power play as "a slap in the face" according to an executive familiar with his thinking. Insiders also shared that Iger began having regrets about stepping down as COVID continued to disrupt the company, despite previously stating he felt it was time. He shared that he was listening "less and maybe with a little less tolerance of other people's opinions, maybe because of getting a little bit more overconfident in [his] own."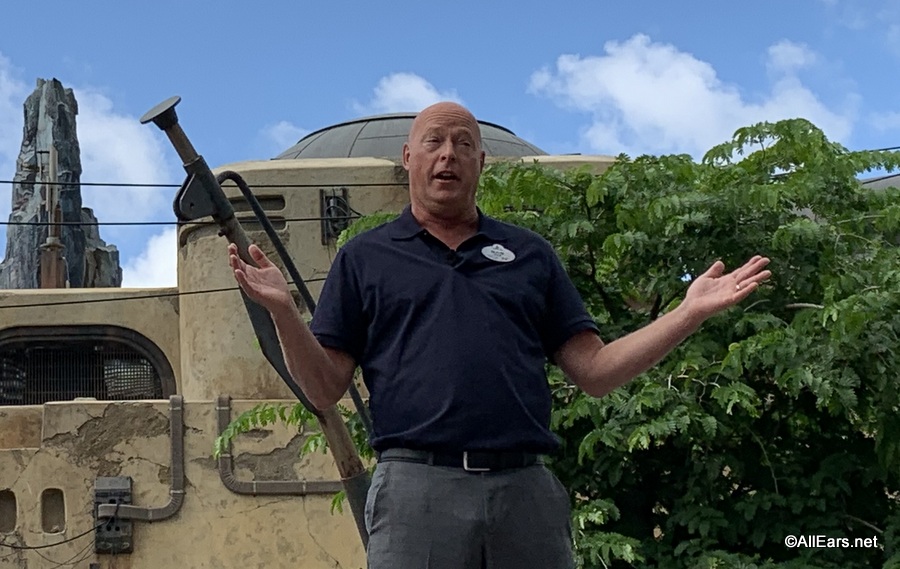 But neither party could have predicted the COVID-19 pandemic, and they each had different ideas on exactly how to handle that situation along with the company's structure, and how it should lie politically. A former Disney executive stated that if Iger had "known and understood the scope of the pandemic, he never would have stepped down when he did."
Iger has even publicly indicated his disdain for certain decisions made by Chapek. When Florida's "Don't Say Gay" Bill was in the spotlight, Iger condemned the bill and later stated he thought companies should take a stand, saying "a lot of these issues are not necessarily political. It's about right and wrong."
Alternatively, Chapek and the Walt Disney Company were quiet on the topic, which led to public backlash, and the company later changed its official stance on the Bill and shared its support of the LGBTQIA+ community.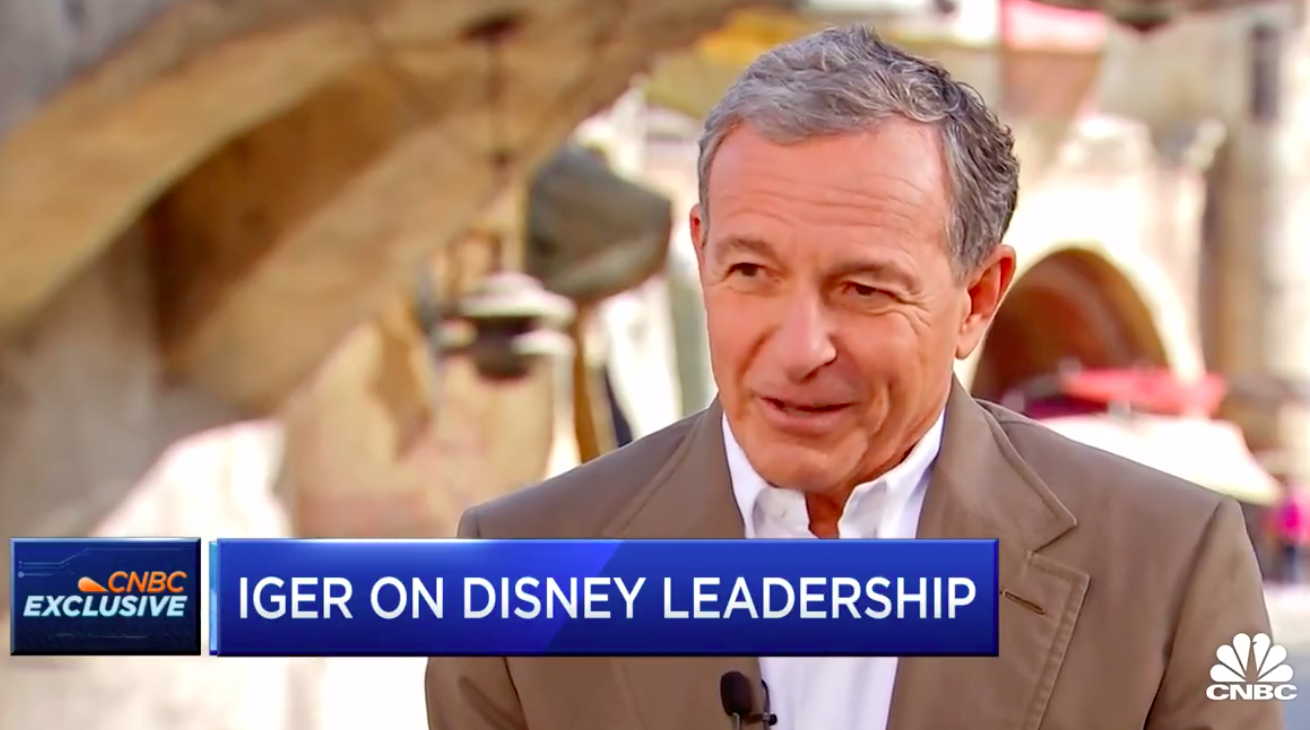 Despite his personal regrets about the transition of power, Iger is still a Disney supporter and fan, and is hoping the company succeeds regardless of its leader. He officially left Disney entirely and is now trying his hand at other business ventures. Meanwhile, Chapek's contract was just extended for another 3 years — and who knows what the future has in store for the Walt Disney Company next.
For more Walt Disney Company news, click here to find out what Bob Chapek's annual bonus will be and his latest comments on the Park Pass Reservation System.  You can also read more about Chapek's contract extension here.
Join the AllEars.net Newsletter to stay on top of ALL the breaking Disney News! You'll also get access to AllEars tips, reviews, trivia, and MORE! Click here to Subscribe!

What do you think about Bob Iger's recent statements? Let us know in the comments!