There has been quite a bit of speculation about what Bob Iger (former Disney CEO and Chairman) will do now that he has announced his retirement from the company.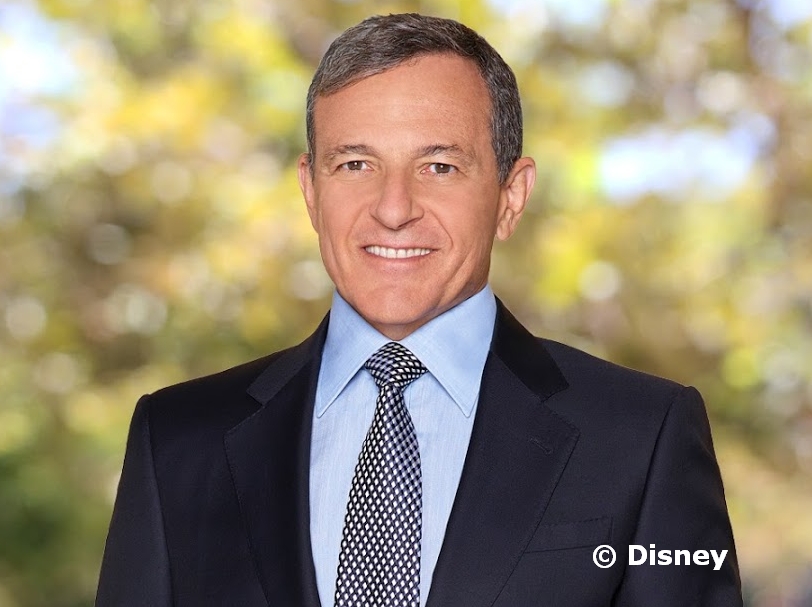 We've heard that he's writing another book, potentially buying an NBA team, and even reporting on the weekly weather in Los Angeles. Some experts have suggested that Iger could return to a leadership position in Disney (since he has repeatedly chosen to stay with the company when the option arises to leave). Now, Bob Iger has spoken out about his plans post-retirement as well as shared some insight as to why he chose to leave Disney in the first place.
Bob Iger was the CEO of Disney from 2005 to 2020. His time as CEO was marked by strong entertainment acquisitions like Pixar, LucasFilm, and Marvel. He also led the launch of the Disney+ streaming service and saw the opening of Shanghai Disney Resort in China.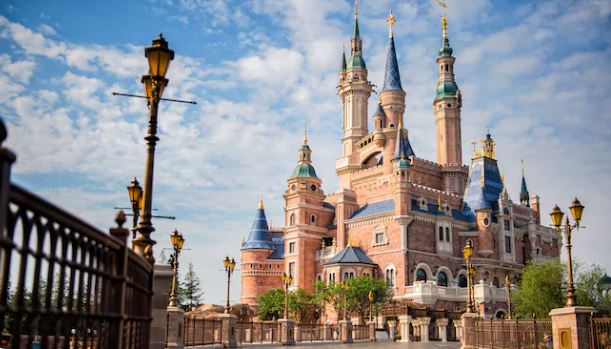 Iger stepped down in 2020 to Bob Chapek, who is Disney's current CEO. Iger now serves as the executive chairman at Disney, and he announced his plans to retire from that position this year. CNBC recently held an interview with Iger, wherein they asked him about why he left Disney and what he plans to do next.
What's next for Bob Iger after more than 47 years at Disney? "It's time for me to have a blank canvas," he tells @davidfaber. pic.twitter.com/nqbaqJluPQ

— CNBC (@CNBC) December 21, 2021
About why he left, Iger reported that he was becoming increasingly confident in his own choices and dismissive of other peoples' opinions.  He said, "Over time, I started listening less and maybe with a little less tolerance of other people's opinions, maybe because of getting a little bit more overconfident in my own, which is sometimes what happens when you get built up" (
CNBC
).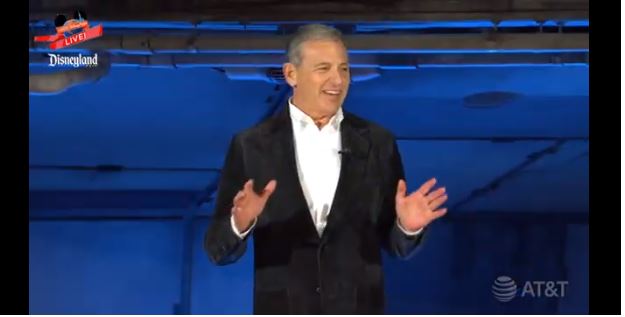 Iger said that when he realized this tendency, he saw it as a sign that it was time to let someone else lead Disney. He also commented on the new Disney CEO, Bob Chapek, stating that "change isn't necessarily bad."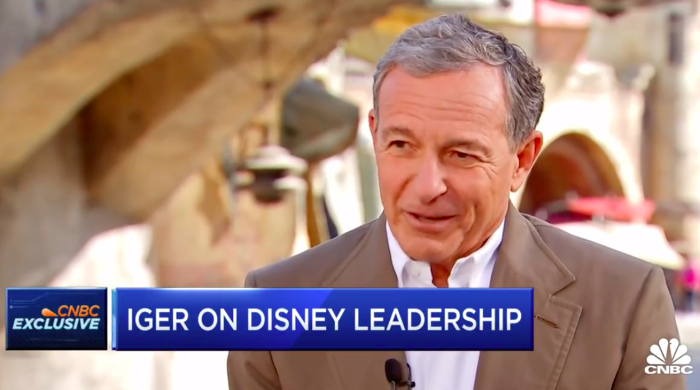 Bob Iger stated, "Look, the world is changing dramatically, and it's important for the CEO of a company to address all of those changes rapidly. Bob [Chapek] is going to address them probably differently perhaps than I may have. But that's neither good nor bad. I think change, I think generally speaking, change is good" (CNBC).
When discussing what he plans to do next, Iger said that he's looking for "a blank slate." He said that he wants to be more creative with how he spends his time, especially since his kids are grown and his wife is still working a full-time job. With more time on his hands, he's been delving into some hobbies such as sailing and selective investing (though he specifically mentioned that he had no interest in playing golf).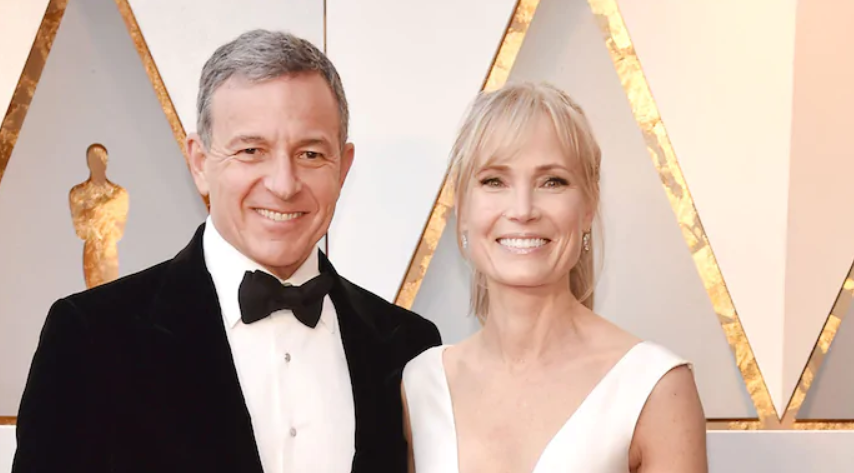 Iger also said, "I'd like the ability to be an advisor to the founders of startups." Although he hasn't founded a startup himself, his extensive experience with leading a major company would likely be helpful to those looking to find similar success. Iger confirmed that he's working on a new book as well.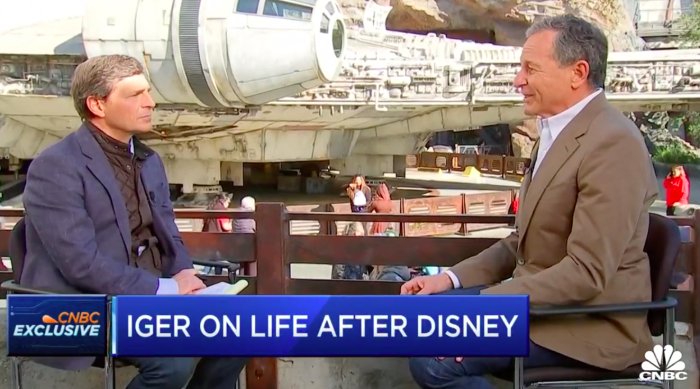 Apparently former US president Obama has been advising Iger on how to spend his time now that Iger is retiring. Iger said that Obama told him to not make any decisions or commitments for at least six months after stepping down from a major leadership position. This gives time to think and consider the options when otherwise there could be a temptation to jump straight into a major new career or project.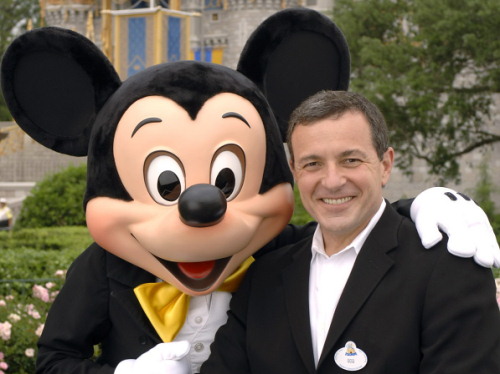 It seems like we won't see Bob Iger return to Disney — at least not yet. We'll continue to follow his story and keep you updated with all the latest news.
What do you think could be next for Bob Iger? Let us know in the comments.
Join the AllEars.net Newsletter to stay on top of ALL the breaking Disney News! You'll also get access to AllEars tips, reviews, trivia, and MORE! Click here to Subscribe!