There may be a lot of new things coming to the Disney Parks and Disney company in general soon. But, we've also had to give some difficult goodbyes to amazing people that make Disney so magical.
People like Imagineer Joe Rohde, Chef Bruno Vrignon, and Imagineer Kevin Rafferty have stepped down from their positions, among others. And, now another influential member of the Walt Disney Company will be taking his leave soon!
During today's Walt Disney Company Shareholder Meeting, Bob Iger noted that he would be leaving Disney this upcoming December. Iger stated that the shareholder meeting would be his last serving as a CEO or Chairman under the Walt Disney Company.
He went on to say that he would be leaving with a strong sense of pride about what he has accomplished with Disney and the future of the company itself. Over the past year, Iger began to step away from a few of his duties as a member of Governor Newsom's Economic Task force as he passed down the Disney CEO title to Bob Chapek.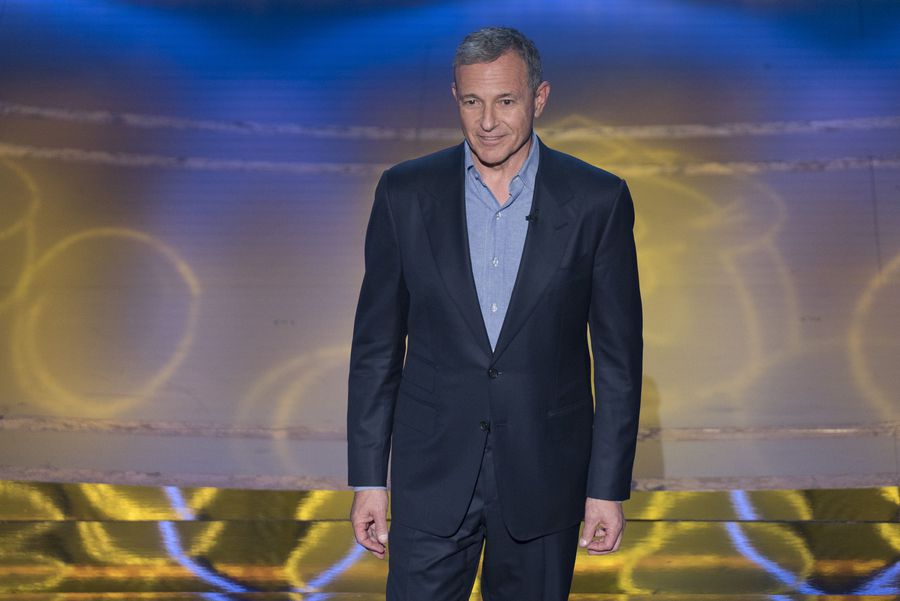 During his time at the Walt Disney Company, Iger was influential in his acquisition of Pixar and Marvel, expansion of the Star Wars universe, addition of more Disney branding in the parks, remaking of Disney's Hollywood Studios, creation of Disney+ and more.
While we will miss him as an incredible asset to the Disney team, we wish him the best in all his future endeavors. And, we can't wait to see what he does next! Stay tuned with All Ears for more Disney news!
What is your favorite thing that Bob Iger has brought to the Walt Disney Company? Let us know in the comments below!