There are certain pairs of Minnie ears that stand out amongst the rest.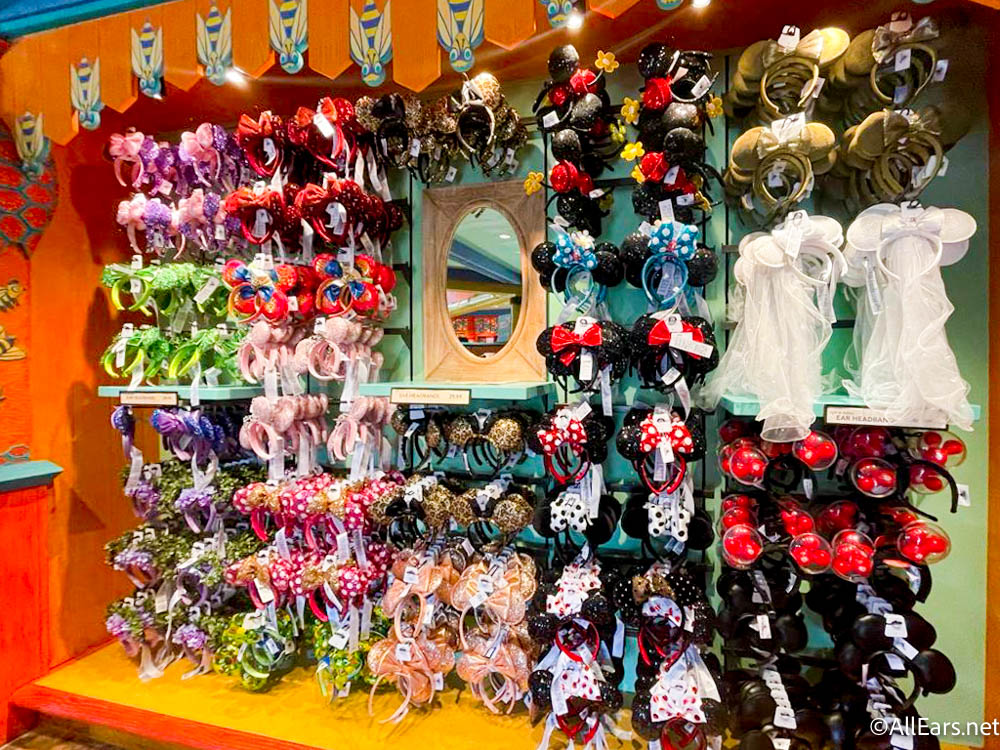 Whether it's the sparkle of the sequins, the pattern of the bow, or even the smell (yes, you read that correctly) — most Minnie ear collectors will tell you that they have a favorite pair. We were checking out the selection of ears at Magic Kingdom today when we saw that a super popular pair of Minnie ears was back in stock!
We've seen quite a few pairs of Minnie ears come through the Disney parks and online over the years, and when the Scarlet Witch Minnie Ears were released online, they sold out almost immediately. Not only that, but they quickly flew off the shelves in the parks as well.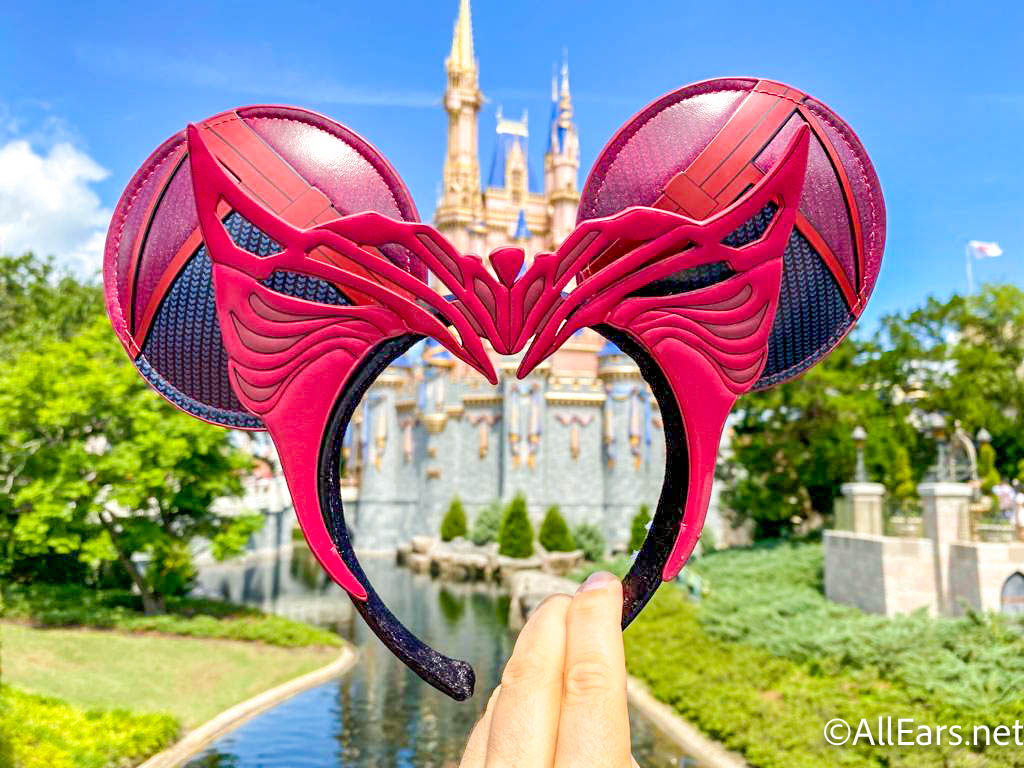 We were browsing the Emporium in Magic Kingdom when we spotted them — the Scarlet Witch Minnie Ears have been restocked!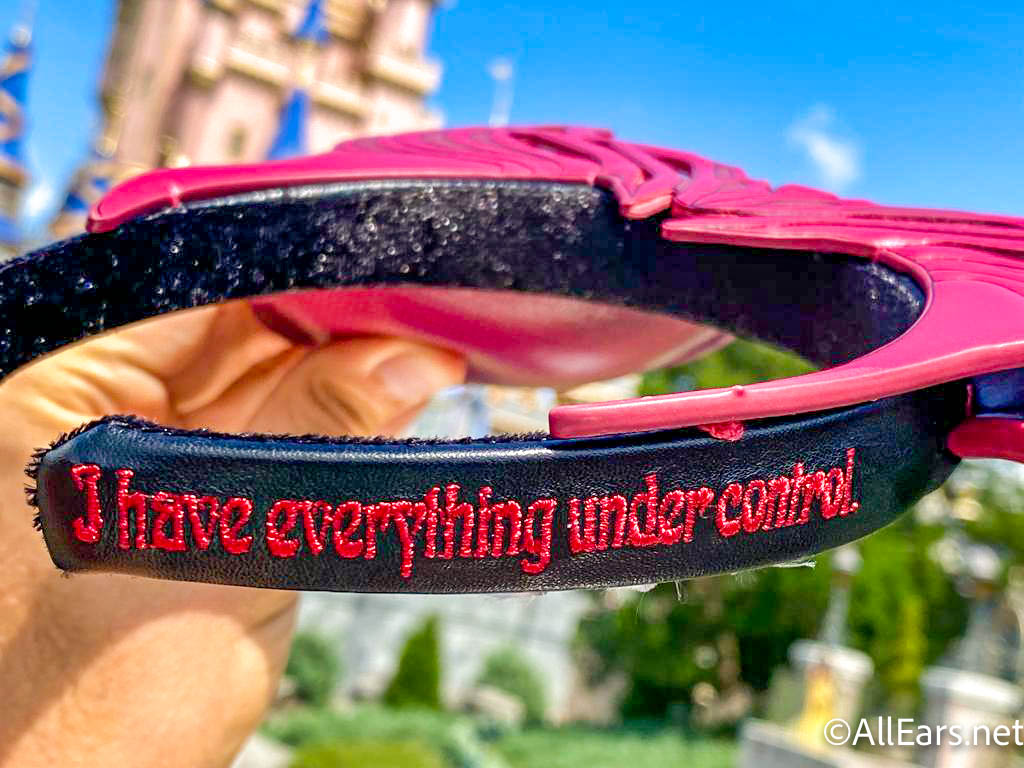 If you missed out on grabbing a pair online or in the parks when the ears first dropped, hurry on over to the Emporium before the Scarlet Witch ears disappear again — they're available for $29.99.
Heading to Disney World for a summer vacation? Don't forget that guests are still required to have valid park pass reservations in addition to valid theme park admission. Want to know the easiest dates to get park pass reservations in 2022? Check out our post here.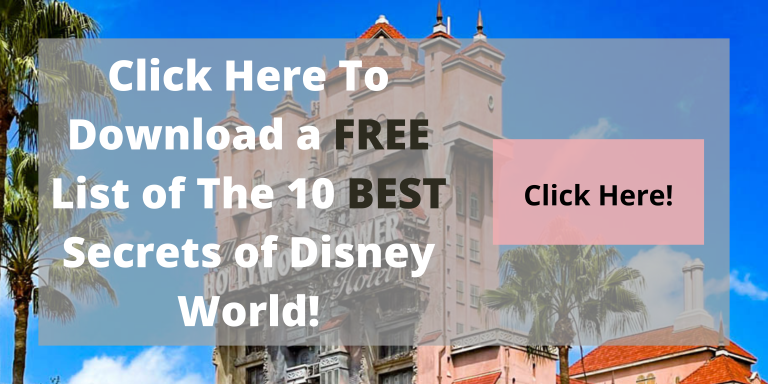 Do you have a favorite pair of Minnie ears? Let us know in the comments!