When the original Jurassic Park movie opened in theaters in 1993, there were perfect ripples in water cups all across the world. It seemed like you could literally feel the impact of that movie dropping, it was so massive. Then they made 2 more. Then they made 3 more after that. Jurassic Park, The Lost World. Jurassic Park, Jurassic Park 3, Jurassic World, and Jurassic World: Fallen Kingdom are all good movies, but did we really NEED this 6th one?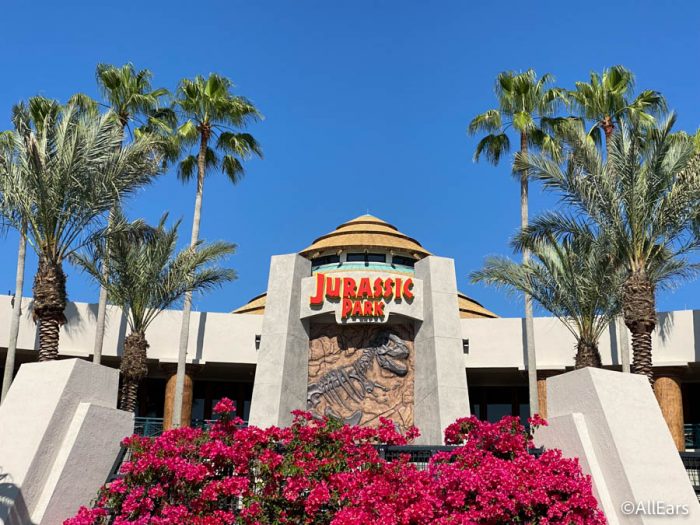 Well Jurassic World: Dominion made $143 million in its opening weekend. While it didn't break any records, it beat Top Gun: Maverick and The Batman at the box office but fell short of topping Doctor Strange in the Multiverse of Madness.Maybe you think it's crass to judge movies by the money they make instead of the art they create. Don't kid yourself, they're not reversing extinction time and time again to push the boundaries of cinematic artistry. We're getting these movies because without fail, Universal… Finds A Way To Get Us To Spend More Money.
Click Below to RTT Universal Hooked us on Anything Jurassic!