It may be summer, but we're already thinking about Halloween in the Disney parks!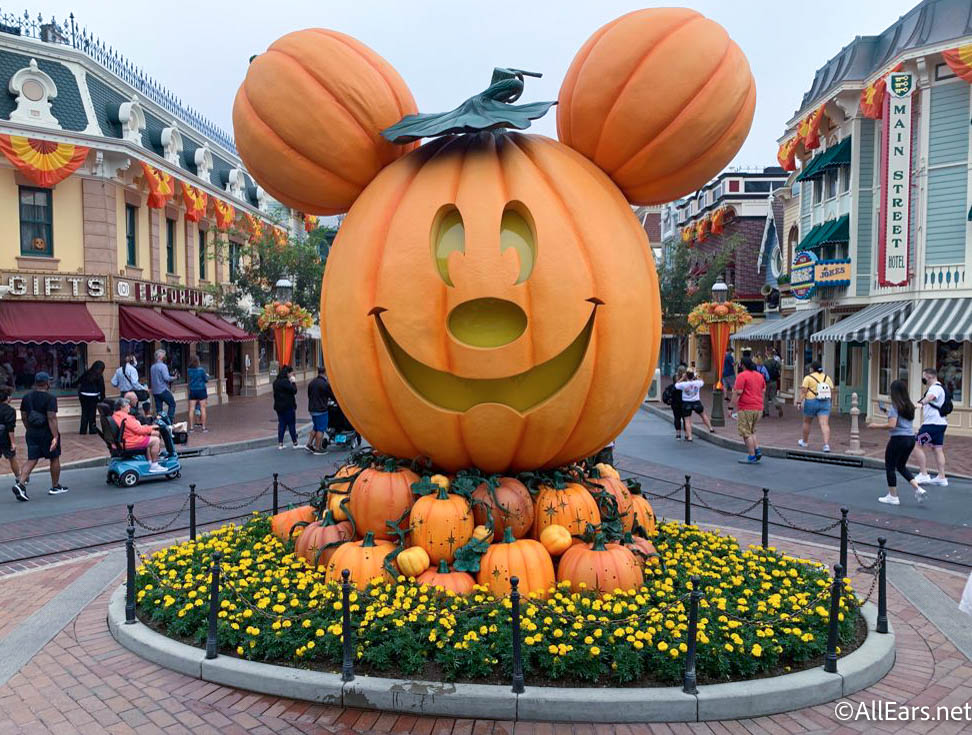 We were thrilled to learn that Mickey's Not-So-Scary Halloween Party would be returning to Disney World, and over in Disneyland, guests will once again experience the fun and frights at Oogie Boogie Bash! And now it looks like a select group of guests will be able to get their Oogie Boogie on at an exclusive members-only event!
Oogie Boogie Bash is returning to Disneyland this year on select nights from September 6th through October 31st. Tickets go on sale to the general public on June 30th, 2022, so if you're looking to head to this spooky after hours party, mark your calendar!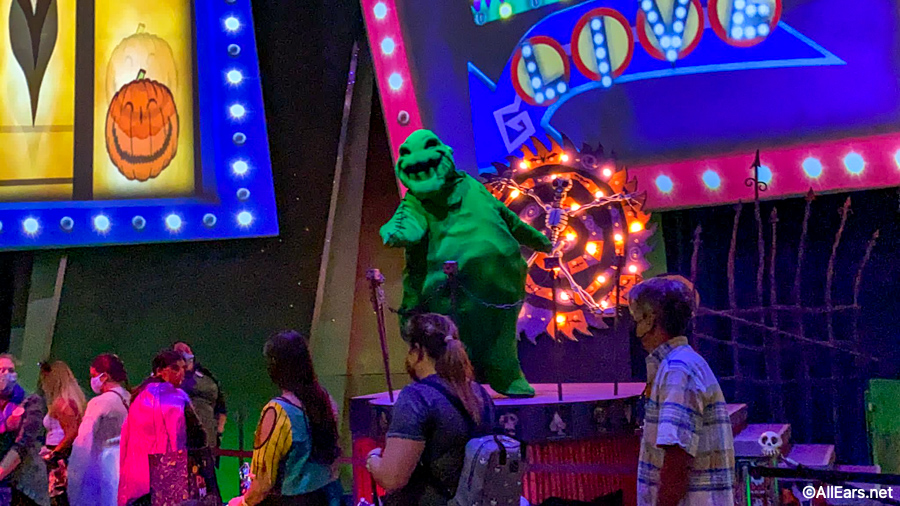 But, select guests will get to experience Oogie Boogie Bash on a special night when regular attendees will be nowhere to be found, thanks to the D23 Member Exclusive Oogie Boogie Bash happening on September 10th, 2022.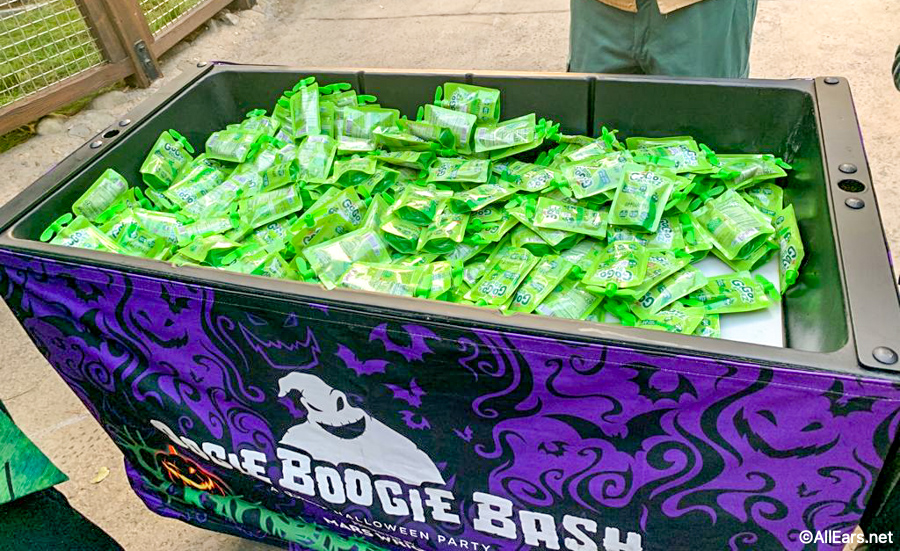 The event is open to D23 Members and up to 8 guests (who do not need to be D23 Members), and tickets are $179 per guest for ages 3 and up. Tickets for this one night only special event will go on sale June 28th, 2022 on the D23 website.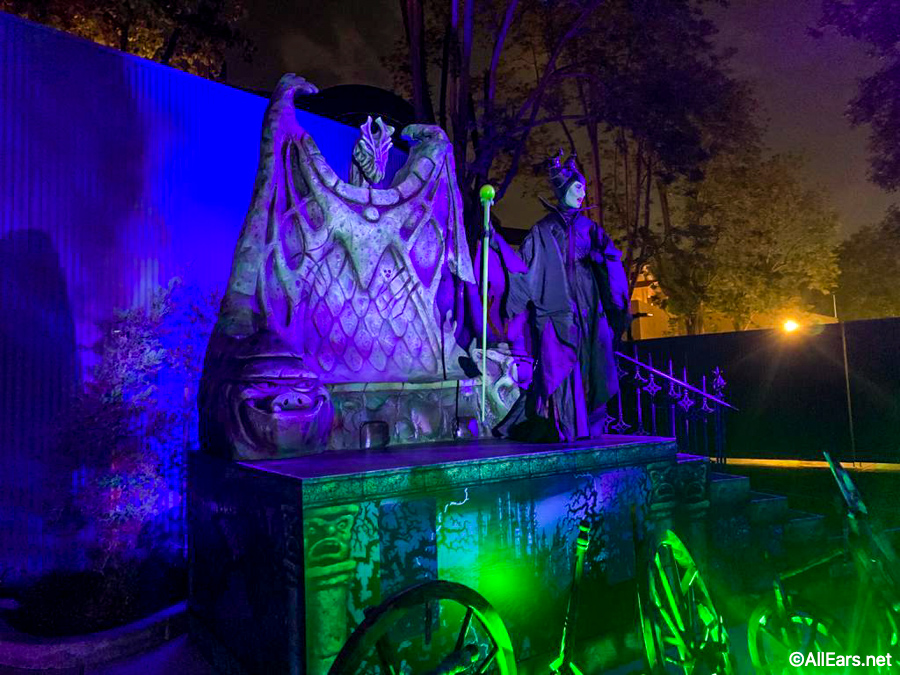 Highlights of the event include admission to Disney California Adventure starting at 3PM with no park reservation required, treat trails, character experiences, and of course all the frightfully festive entertainment you could ever want. Tickets are limited, so if this sounds like an event you just can't miss be sure to mark your calendars.
If you can't wait until Halloween to check out everything going on in Disneyland, there's plenty of things to see and do until then! Check out our video playlist before to learn more.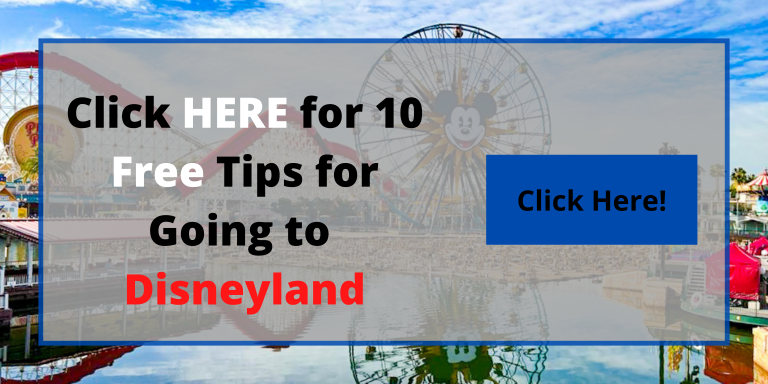 Are you heading to Oogie Boogie Bash this Halloween? Let us know in the comments!