Despite the fact that it's the Most Magical Place on Earth, Disney World is proof that not even magic can deter an unexpected disaster. Or, ya know, at least a snafu!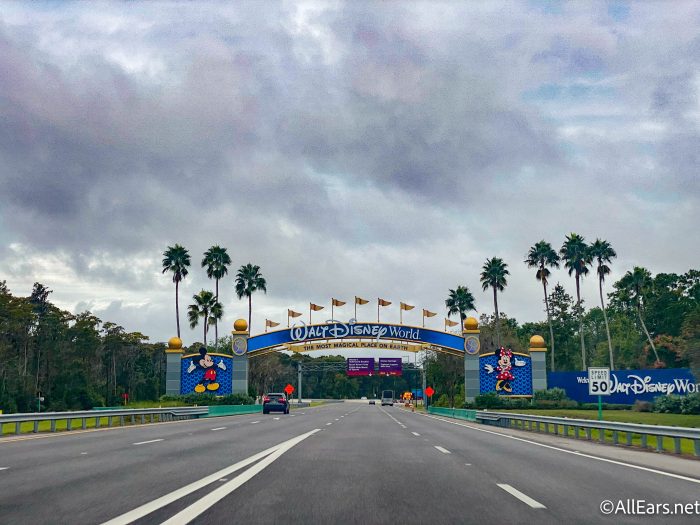 No matter the sheer perfection of Disney World, things can still go very wrong on a trip here, and if you're not prepared — or you're caught off-guard with no backup plan — there are certain things that can practically ruin your vacation!
When it comes to preparing for a trip to Disney World, there are lots of obvious factors that go into ensuring a successful trip: saving lots of money, booking your desired room, snagging Park Pass Reservations, etc. But beyond that, there are a few more unexpected elements that are just as important!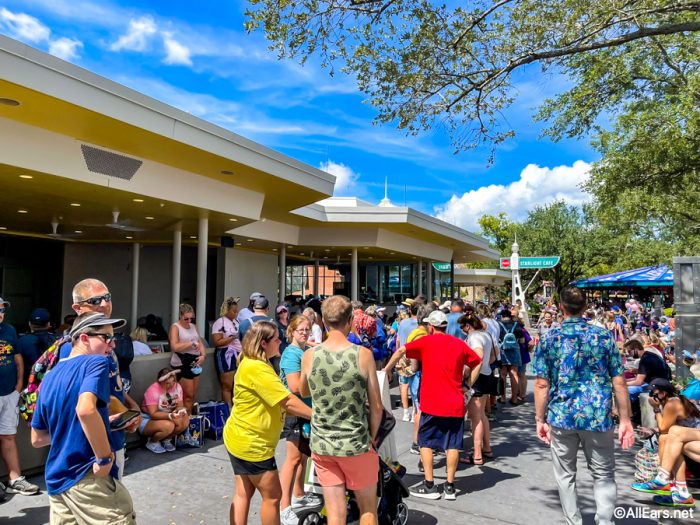 Not to be dramatic or anything, but here are 7 unexpected things that can totally ruin your Disney World trip!
Forgetting Your Phone Charger
For better or worse, smartphones have basically become a crucial necessity in Disney World. Between booking dining reservations, joining virtual queues, placing Mobile Orders, and using Disney Genie, you'd be utterly lost without one!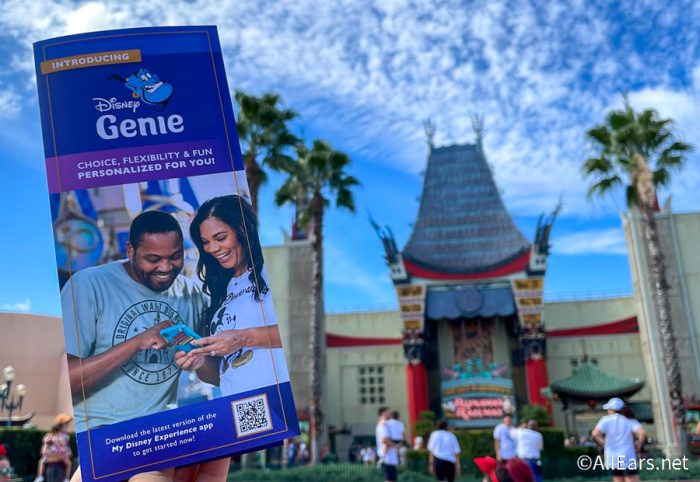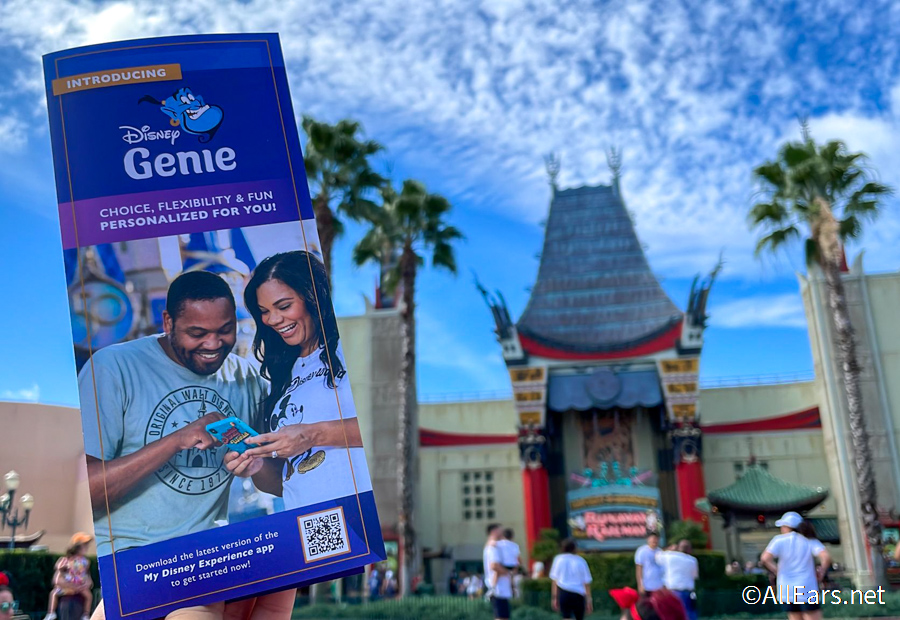 So it goes without saying that if you forget your phone charger, you're practically doomed. We don't mean forgetting it entirely and leaving it at home (what would you be thinking?!), but it's becoming increasingly important to bring a backup with you into the parks, because you'll be using your phone a LOT, and the battery drains quickly!
Neglecting to Make Dining Reservations
Speaking of dining reservations, whether you do them from your phone or your computer, it's vital that you make them as far in advance as possible (currently 60 days). Lest you wind up eating nothing but Mickey-shaped snacks for the duration of your trip!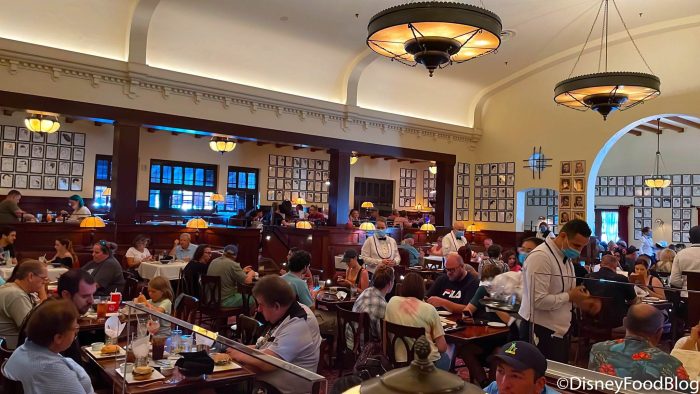 Everyone has popular restaurants they love that they want to prioritize, and reservations fill up fast! So you don't want to procrastinate to the last minute, only to have your heart broken that you can't get into The Hollywood Brown Derby or Tiffins!
Mobile Order Snafus
As Disney World increasingly focuses on Mobile Orders for restaurants, it's becoming increasingly disastrous when things go wrong.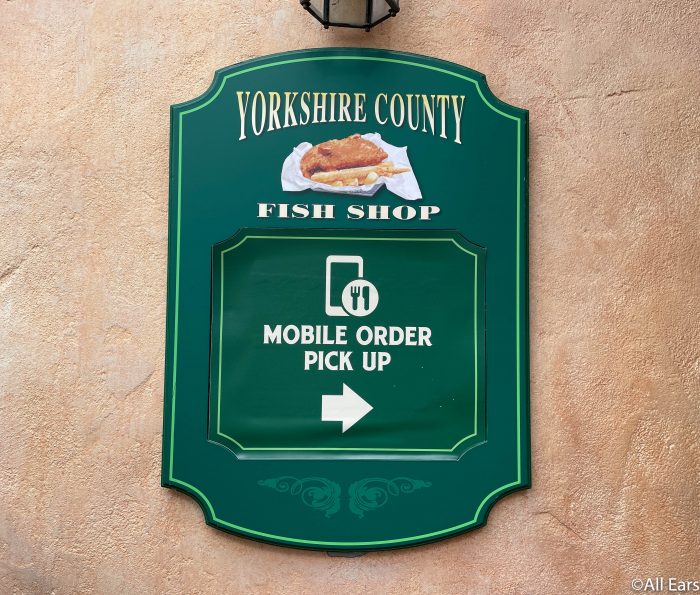 Sometimes, they're issues that are out of your control, like when Mobile Order goes down at random. Other times it's ordering at the wrong time and waiting in a line longer than that for Flight of Passage. Either way, it's no fun at all.
Technical Difficulties at Entrances
Another factor that's out of your control is the entry stations at the various Disney World parks. Most of the time, they function smoothly and efficiently. Other times? Not so much.
As we've seen in the past, sometimes technical difficulties arise at entrance stations, resulting in a wild backup of guests trying to get in. And there's really nothing more frustrating than waiting in a bottlenecked line before even getting into the park!
Disney Transportation Issues
For as magical as it may be, Disney World can't control the weather. Hence, Disney transportation sometimes suffers issues all its own that can totally derail your day.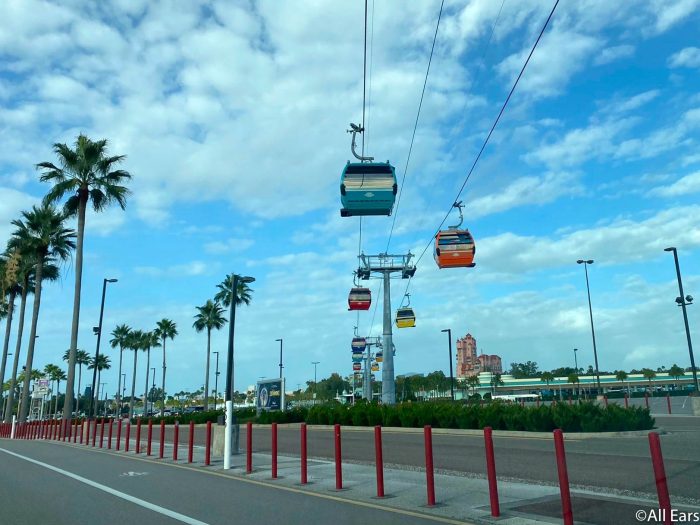 Weather-related issues are a frequent occurrence with the Skyliner breaking down (and sometimes leaving guests stuck in the air for extended periods of time), while even the Monorail goes down at times. You don't realize how badly you rely on these things until they're taken away from you!
Your Favorite Ride Being Down
Imagine this: you've saved for months, scheduled your Disney World vacation, flown across the country, booked your Park Pass Reservation, and beelined into the park to your favorite ride, only to find it shut down for technical issues or closed for refurbishment. Day = ruined.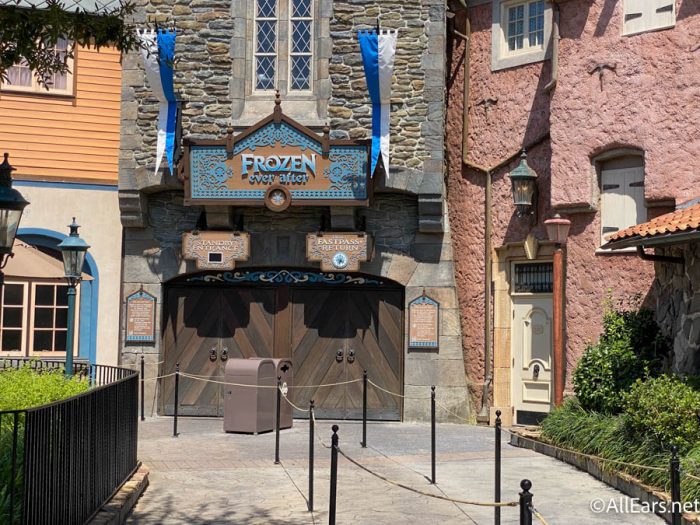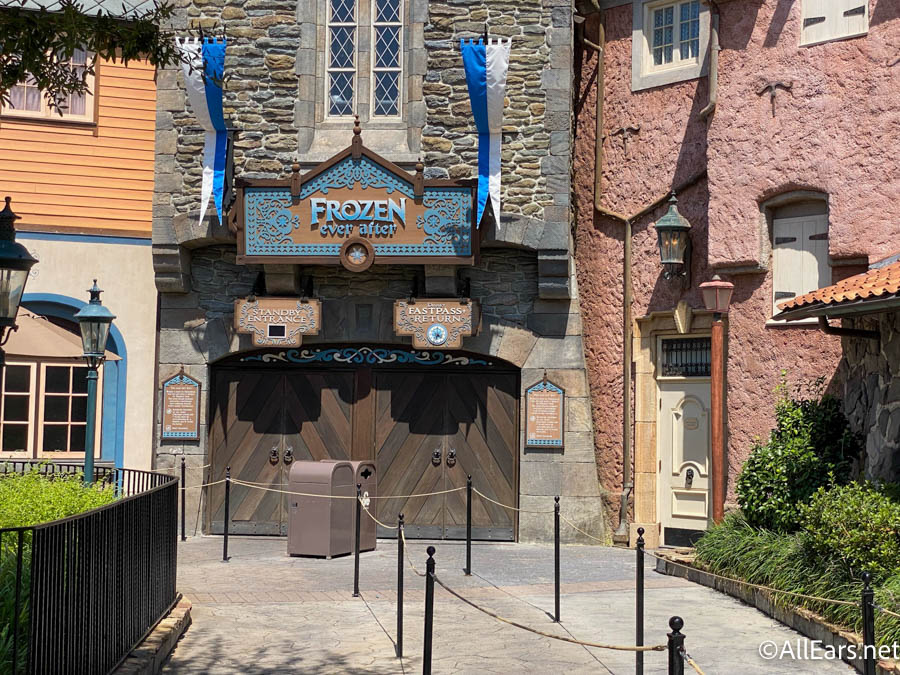 Sure, this is totally out of your control, but it's also unexpected (in the case of breakdowns) and heartbreaking — and totally capable of ruining your Disney World trip if you let it. You'll have to cross your fingers when it comes to unexpected breakdowns, but you can keep up to date on refurbishments right here on AllEars!
More Weather Issues
We'd be remiss not to mention weather again, because in central Florida, weather is…a thing.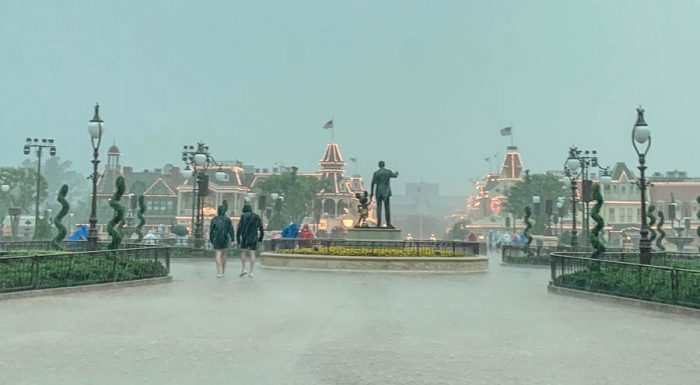 Between intense heat and humidity, sunshine so scorching you feel like you're cooking, and severe rainstorms that turn Magic Kingdom into Typhoon Lagoon, it's important to overpack and come as prepared as possible for all sorts of weather extremes — rain jackets, sunscreen, and water bottles come to mind!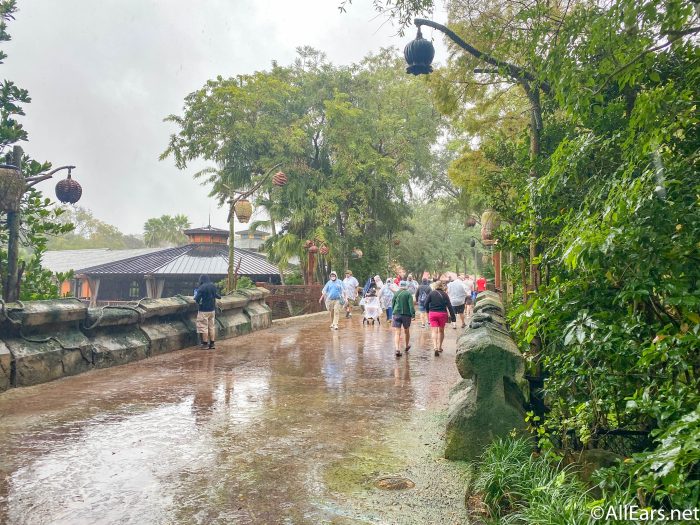 While certain things are simply out of your control and up to sheer luck, there are other things you can do to prepare for ahead of time in order to ensure your Disney World trip is as un-ruin-able as possible!
What's the worst disaster that's ever happened to you in Disney World? Let us know in the comments!
Join the AllEars.net Newsletter to stay on top of ALL the breaking Disney News! You'll also get access to AllEars tips, reviews, trivia, and MORE! Click here to Subscribe!