Just like people, each Disney World park has its own style, vibe, and personality. So naturally, everyone might connect with certain parks more than others.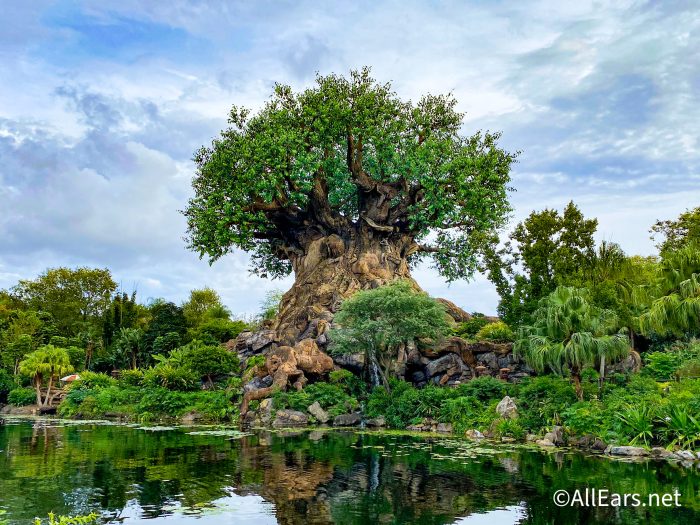 It makes sense, then, that the Disney World park you most resonate with might say a lot about you!
Magic Kingdom
If the O.G. Disney World park is your favorite, that actually says a lot about you (mostly good, we promise).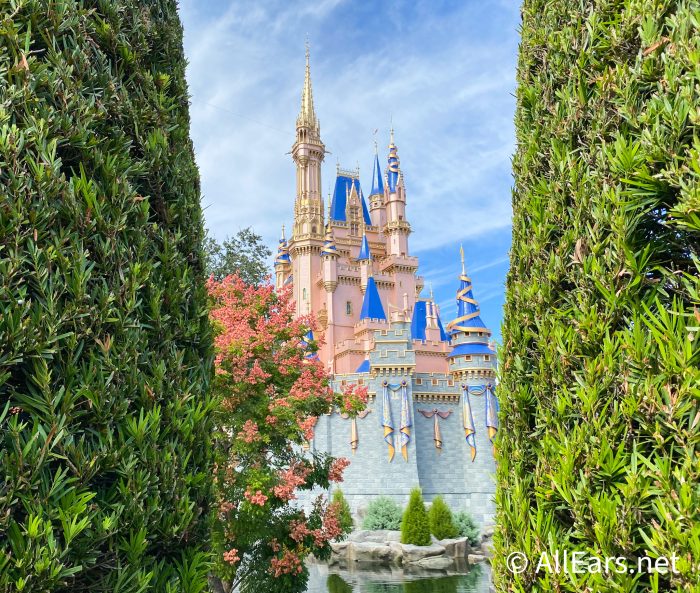 Nostalgia is huge for you, and you're a fan of traditions and classic experiences. You're the type of person who goes wild with Christmas decorations around the holidays and still makes the same exact gingerbread recipe your mother (and her mother and her mother) has been making for as long as you've been old enough to chew.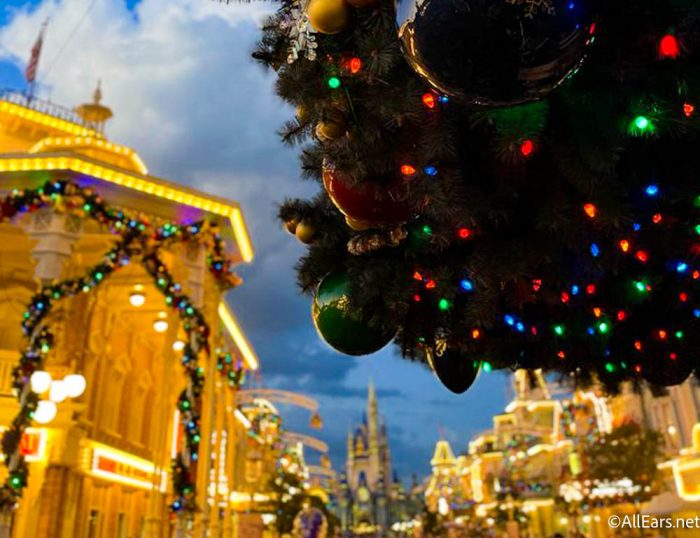 You tend to rewatch a lot of the same classic animated Disney movies over and over, and come October, you probably have Hocus Pocus on a steady stream.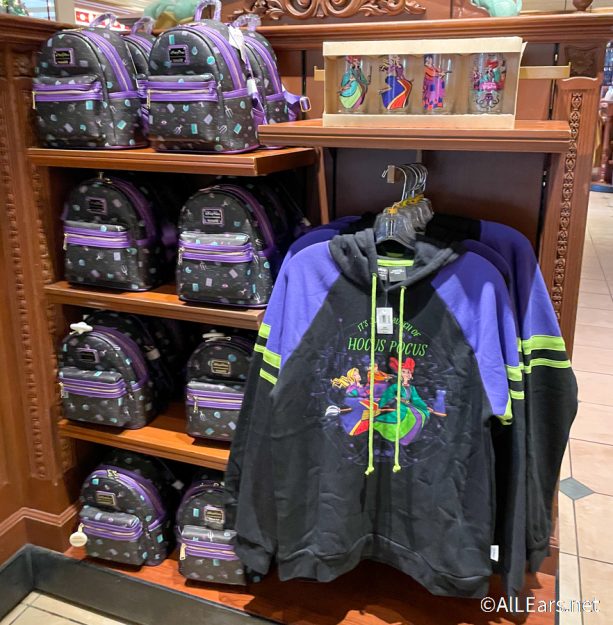 You're a child at heart, which means you're still dazzled and delighted by slow-moving attractions like Peter Pan's Flight, which makes sense because there's a slight chance you have Peter Pan syndrome and resent being an adult.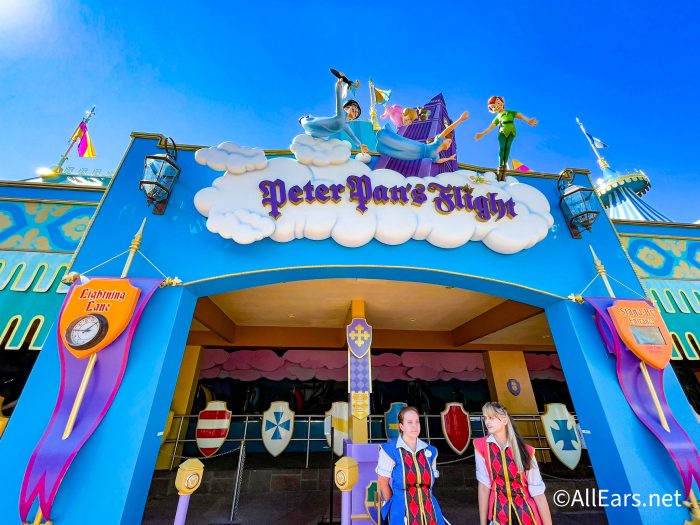 You're an extrovert who doesn't mind crowds. To the chagrin of your dentist, you've also got a serious sweet tooth, and your favorite food groups are Mickey Waffles, Cheshire Cat Tails,  and cupcakes in any flavor or color, even if they're grey.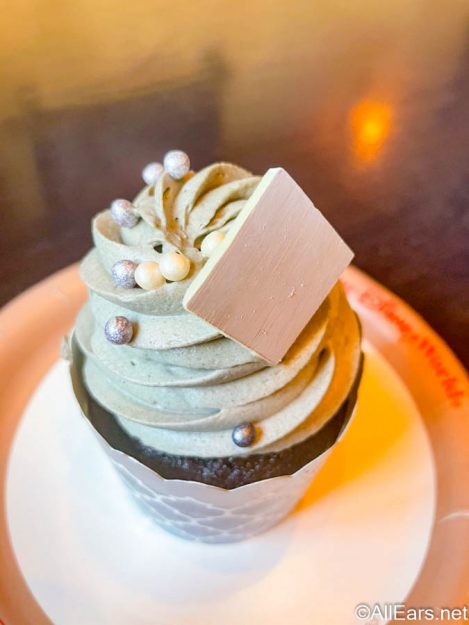 You also might consider yourself a princess/prince at times and are not above showcasing this to the world — i.e. wearing sparkly Minnie Ears out in public as a casual accessory. 
EPCOT
If the four Disney World parks were Ninja Turtles, EPCOT would be Donatello, the logical and methodical one who tends to prefer science and smarts over action and antics. Also, he loves pizza.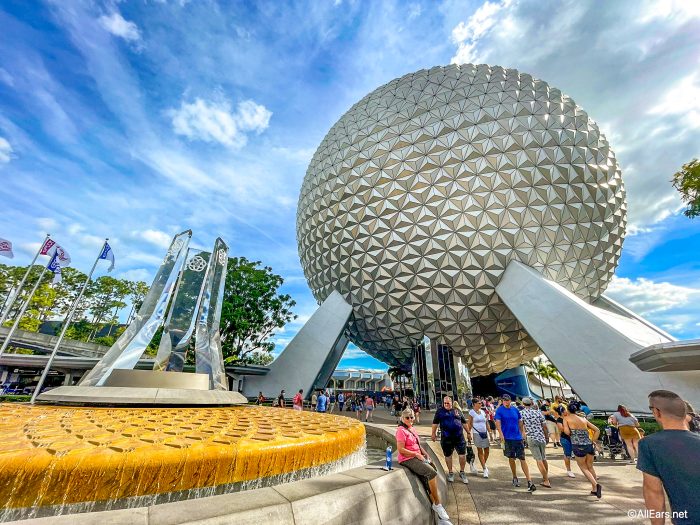 Similarly, your ideal form of entertainment is educational entertainment — edutainment! — that probes your mind and teaches you something fun and new. You don't need a big adrenaline rush to have a good time.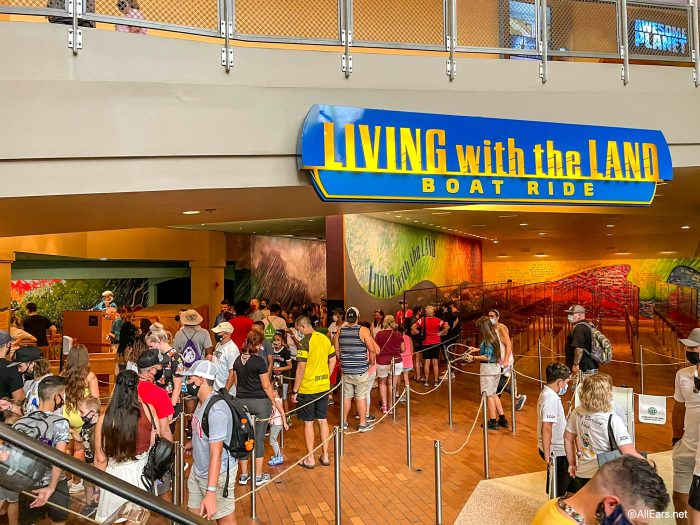 As a foodie, you're happiest sitting down to a nice meal with a nice drink and a nice view, engaged in intellectual conversation and having a generally dignified time (at least until you've started Drinking Around the World).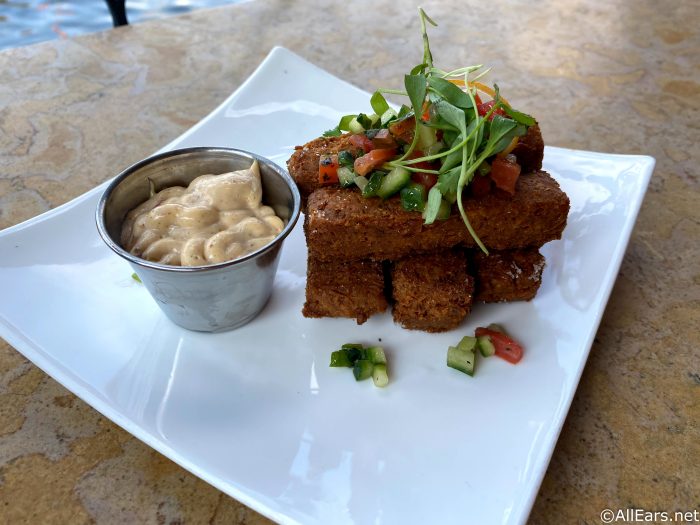 Somewhat the opposite of Magic Kingdom's nostalgia crowd, you're all about the new and the cutting edge. You seek discovery and exploration (at a slow, leisurely pace, of course). 
At night, you go to sleep to a sound machine set to the soothing narration of Dame Judi Dench. 
Disney's Hollywood Studios
Quite the opposite of the slow-paced educational entertainment at EPCOT, fans of Disney's Hollywood Studios are thrill-seekers and adrenaline junkies. If you're the type of person to ride a motorcycle over the Grand Canyon or a barrel over Niagara Falls, this is almost certainly your favorite Disney World park.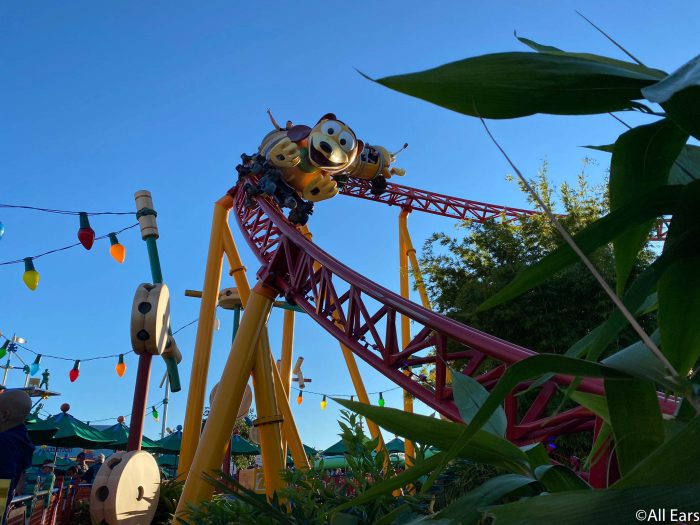 You find it fun to feel scared and intense, and your favorite rides are ones that simulate plummeting in a haunted elevator or blasting off into space. Similarly, you love horror movies and action-packed sci-fi.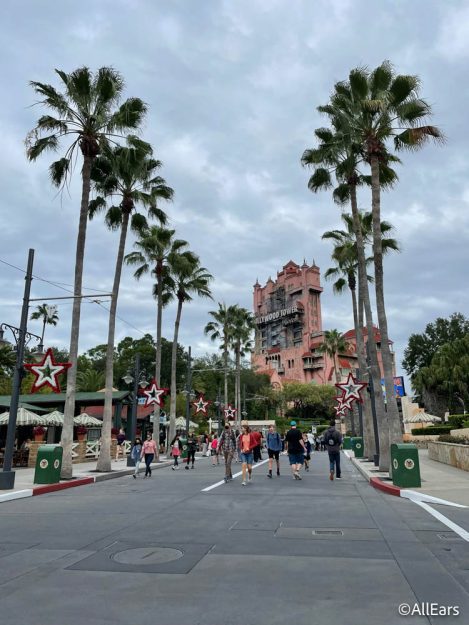 In general, you're a huge movie buff. New or old, it doesn't matter, as long as the movie is hilarious and/or fast-paced and/or scary and/or filled with explosives and intergalactic warfare. Bonus points if it contains ALL of that!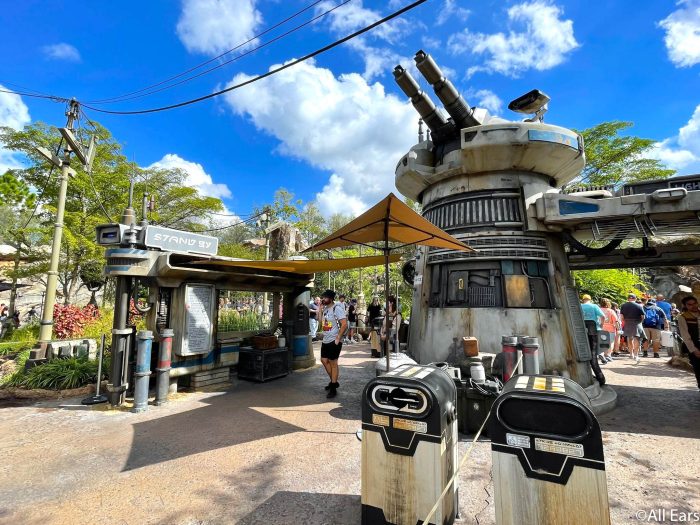 The more transportive and exotic an adventure, the better. You love to feel thoroughly immersed in a faraway — and ideally fictional — world, be it in a setting filled with larger-than-life toys or one on another planet. 
Animal Kingdom
To state the obvious, you're a huge animal-lover. There's a good chance you have pets, or live on a farm, or frequent your local zoo on a weekly basis.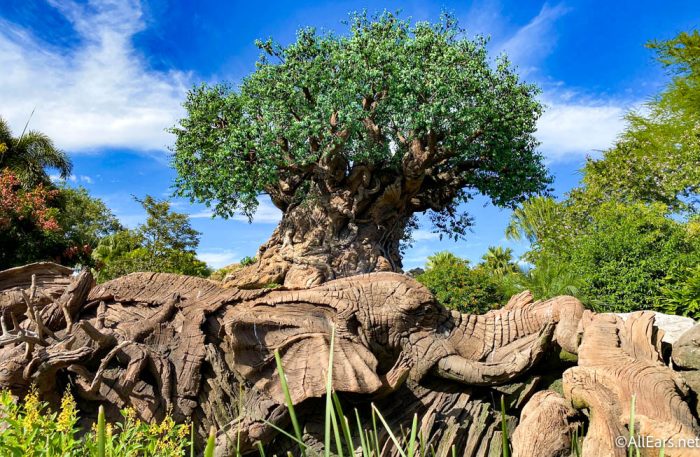 You're obsessed with nature, ecology, and wild exploration, and your ideal travel experiences would be safaris, jungle treks, arctic excursions, or cruises down the Amazon or Nile. You're also dying to go to outer space.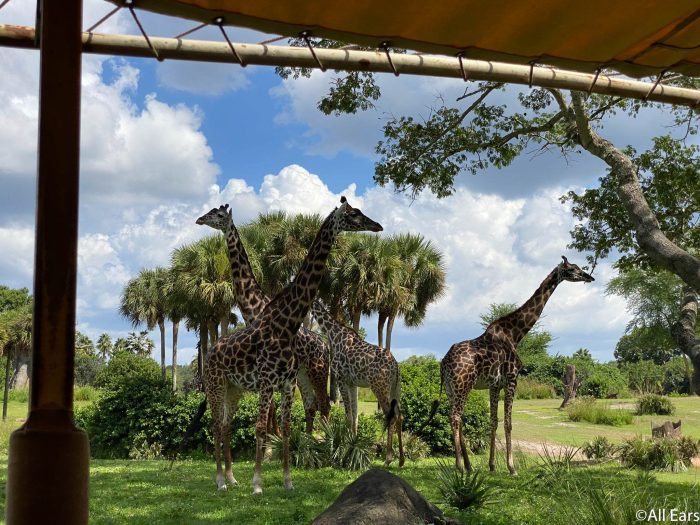 You've got a refined palate, and enjoy the finer things in life, like curries, chutneys, and Cheeseburger Pods. You're also not a picky eater, and always willing to try something new.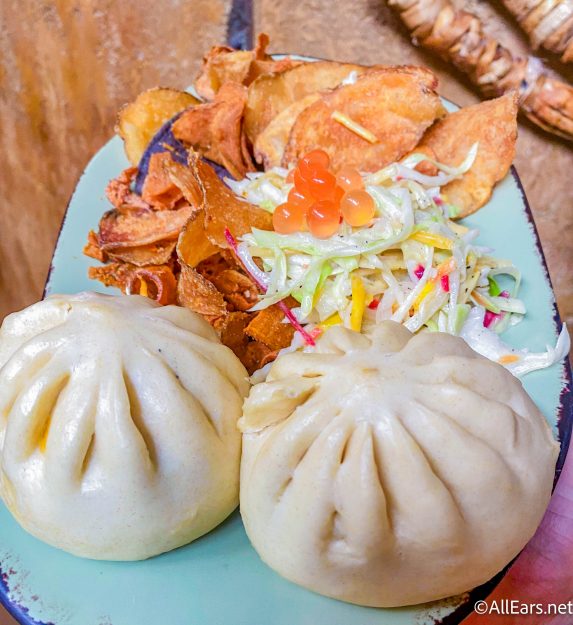 You're quite well-traveled and cultured, and travel is always a huge priority for you. In fact, travel is by far your biggest leisure expense, especially if it involves immersing yourself in an environment far away from the familiar. 
You're also a hands-on learner who has the most fun from interactive experiences, like a petting zoo or a Wilderness Explorer scavenger hunt. Or feeling like bugs are crawling all over you in a 4-D theater.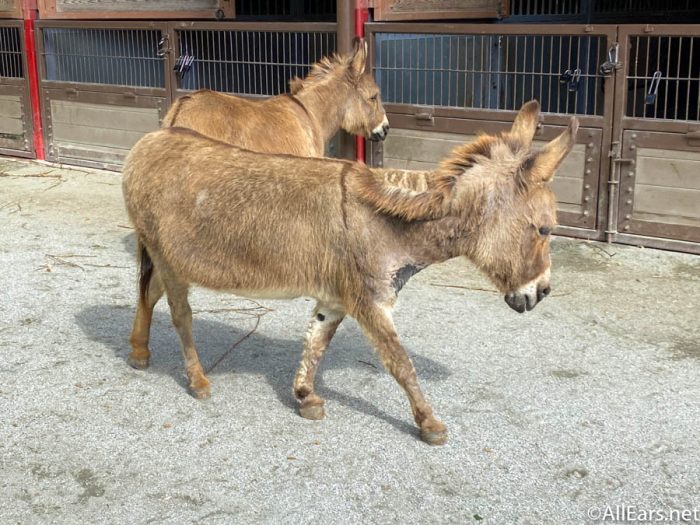 You see? Each Disney World park is so distinct and unique that it's easy to connect the dots to personality types based on which one you love the most! 
What do you think your favorite Disney World park says about YOU? Let us know in the comments!
Join the AllEars.net Newsletter to stay on top of ALL the breaking Disney News! You'll also get access to AllEars tips, reviews, trivia, and MORE! Click here to Subscribe!